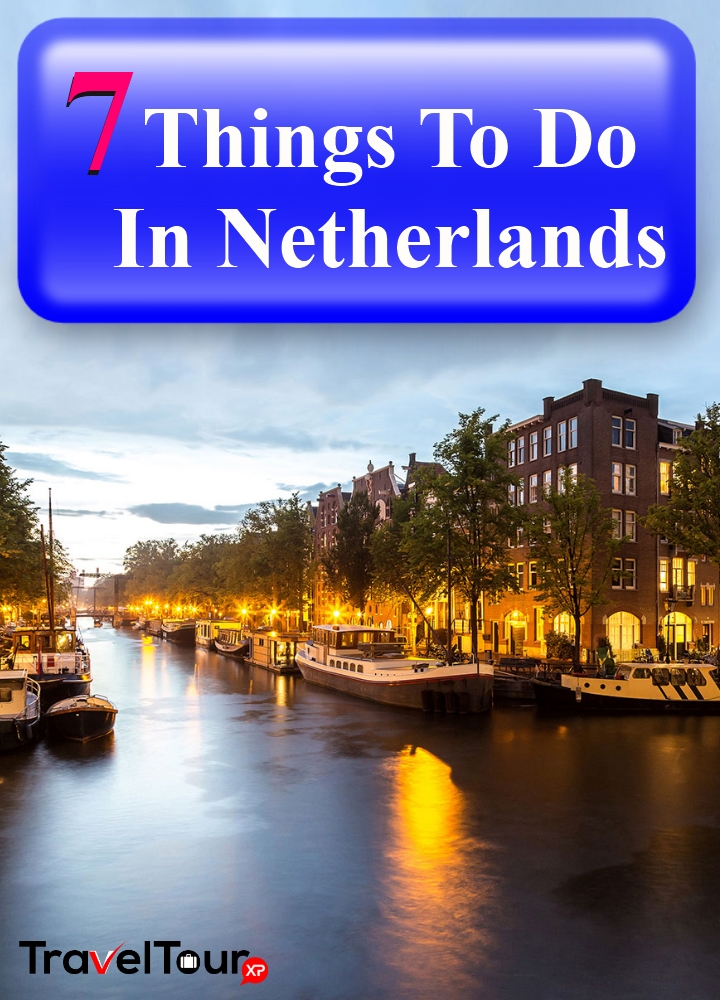 I must say when you actually enter the interior of Netherland, water must make the first thing that will grab attention of your eyes. Off course, at a place which is full of canals, such thing is bound to happen. Today's topic is the top 7 things that you must try in Netherlands and you might have got a hint of few things that are mentioned down here. However, don't be sure as there are lots of things to do in Netherlands. All you have to do is, just come and try these things out.
Top 7 Things To Do In Netherlands:
1. Take A Ride To The Countryside
Keep in mind that whenever you visit a countryside in any country, you must have some arranged mode of transportation. In case of Netherlands, you can rent a typical Dutch car or bike and can go to any countryside you want. Take a map, and visit the countryside and you will come the greenery and a new style of Dutch living. Most of the time, you will find the typical Dutch sceneries like cows, flat meadows. Just try being at such places whenever you be in Netherlands.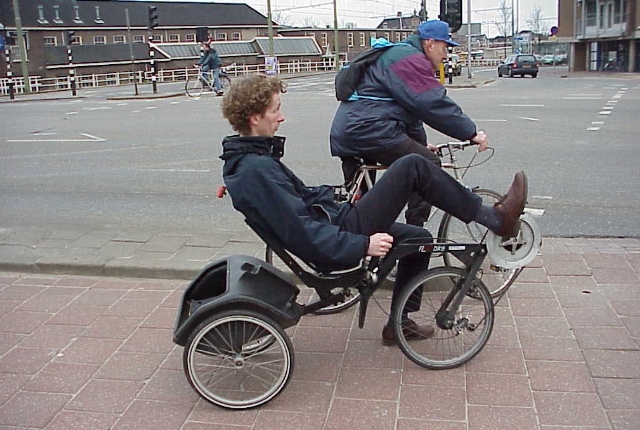 2. Play In The Water
It is quite odd to say that you got to play some water games when in Netherlands. A place which is already below the sea level has so much of water in it, canals, lakes and rivers are made to manage it. For dutches, it is quite normal but might seem quite bizarre to you at the first sight. In this condition, what you can do is just follow the duchies and have fun with the water like do swimming, go sailing and ice skating. In case, you don't like these activities, then you have watch from a distance as it is always appealing to the eyes. You can visit the professional ice skating or the sail on weekends where you can see the beautiful boats entering in Amsterdam.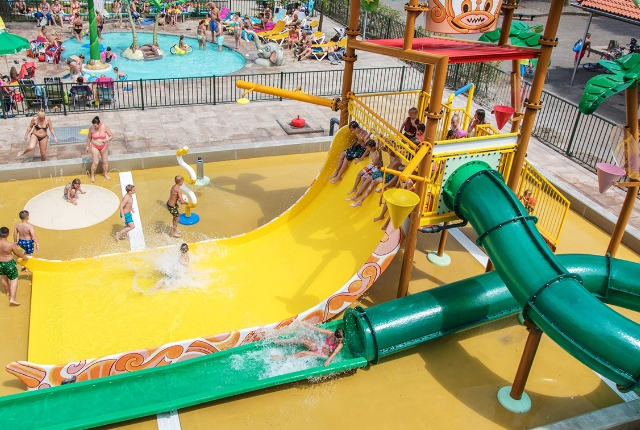 3. Visit Theme Parks
Although Netherlands has only a few theme parks but these are quite unique than what you might have seen till now. In case, you are with your kids who always have deep interest in fairy tales, then visiting these theme park becomes must. If you have heard of Efteling then do visit here. It has everything that normally a theme park should have but what makes it unique is the special twist that makes it absolute and special also. Don't forget to be here whenever you find time.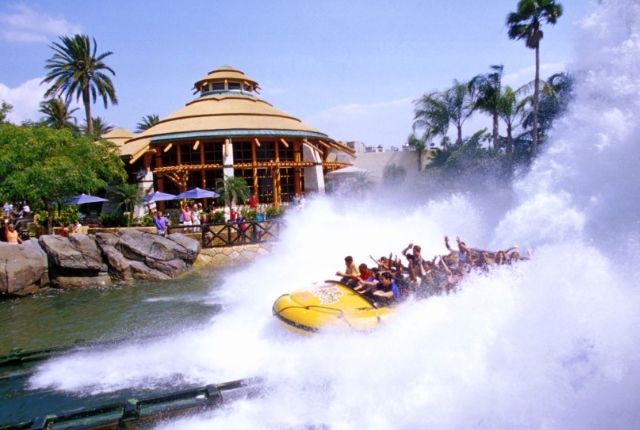 4. Relax At The Wadden Sea
This is one thing in which you do nothing and at the end of the day still feel like you have done a lot. Wadden Sea, the home of the world heritages is a typical place with the beautiful surrounding where you can enjoy a scenery that you can hardly see anywhere else in the world. When you have nothing to do and feel stressful, visit here as it will surely take all your stress away.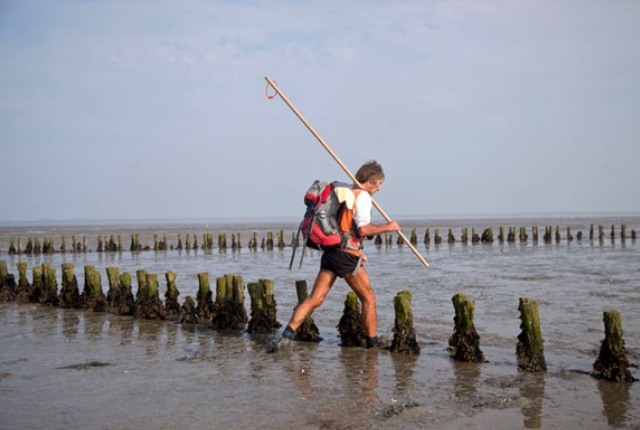 5. Do Not Forget To Have All Type Of Food
Do I actually need to say this? Well, I guess no but many a times, we become indulge in checking out the place and other things to the extent that we forget to check out the very specialty of the place i.e. the food. Therefore, don't just spend your day in anything that you get but try checking out various types of dishes. When it comes to food, go traditional first and then taste other dishes.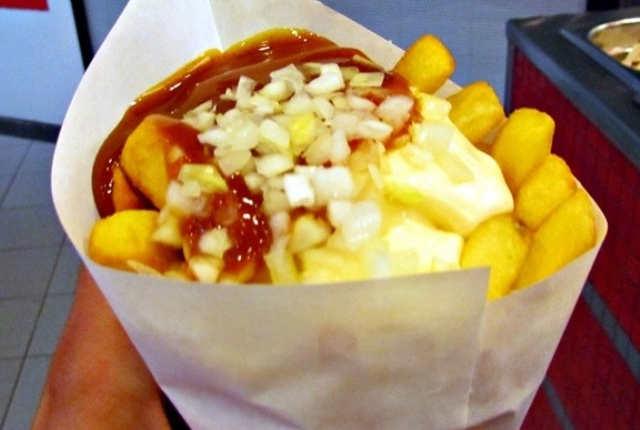 6. Take A Canal Cruise
I must say that if you don't take a canal cruise in a place which is full of canals, then you surely are not justifying he very reason of being in Netherlands. Take boat tours and enjoy being under the fabrics of the city. While taking cruise only, you will come across various facts about the city and I must say will be able to feel it.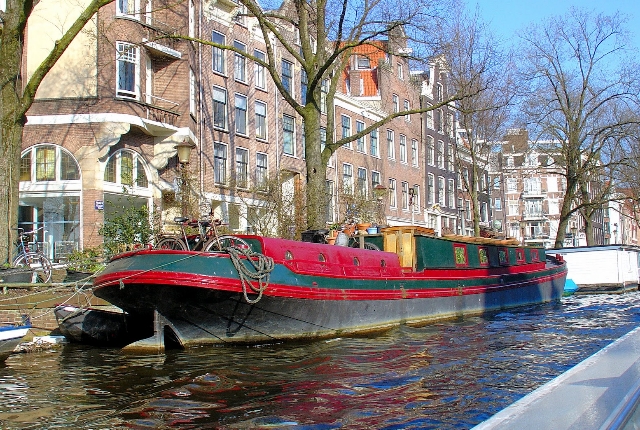 7. Do Check Out The Typical Dutch Villages
Taking a ride to the countryside is different and staying for a night or two in the Dutch villages brings different experience. When you actually being in one such villages, you will find out that the houses are beautiful than others and you will not find much difficulty in spending a night here. Because of the history that the Dutch share with these villages, they call these as the fortified cities. Known for the pool of beauty and the lovely traditional food, these villages have the essence of life. Make sure that you must visit the villages such as Zaltbommel, Wilemstad and Bergen Op Zoom.