What is the first thing that comes to your mind when you head back to your home after a gruesome working day with all the travelling and hustle-bustle of London? RELAXATION! To calm down your nerve and escape the wrath of a city life, we get you some of the best rooftop bars located in London which can act as a perfect hangout location.
1. Boundary Rooftop
This open air rooftop bar gives the best 360 degree bird's eye view of London especially when the sun bids adieu. It was revamped in 2013 with a weatherproof arbor which keeps it open in all weathers. You can choose from more than a dozen wines, bottled beers, house designed cocktails to set the tone for your evening.
Address: Entrance on Redchurch Street, 2-4 Boundary Street, Shoreditch, London, E2 7DD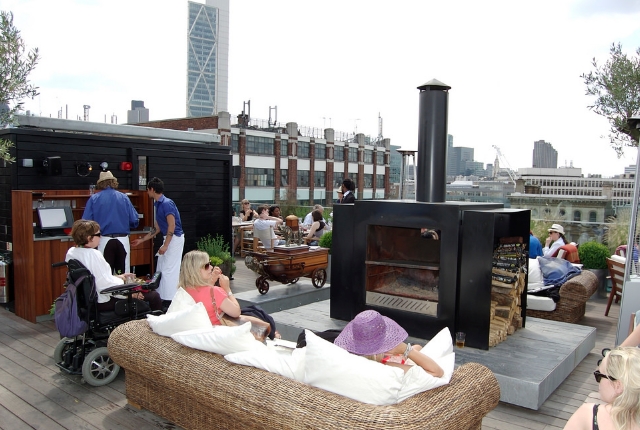 2. Culpeper Roof Garden
When your eyes are in dire need to see the greenery amidst the skyscrapers, this place is a nirvana. The veggies are grown on the rooftop which is used in the food menu items. When it comes to cocktail, lemon-thyme ambrosia is a clear winner due to its composition of brandy, calvados and prosecco. Food does not take a backseat out here making it a perfect place to spend your evening.
Address: 40 Commercial St, London E1 6LP, United Kingdom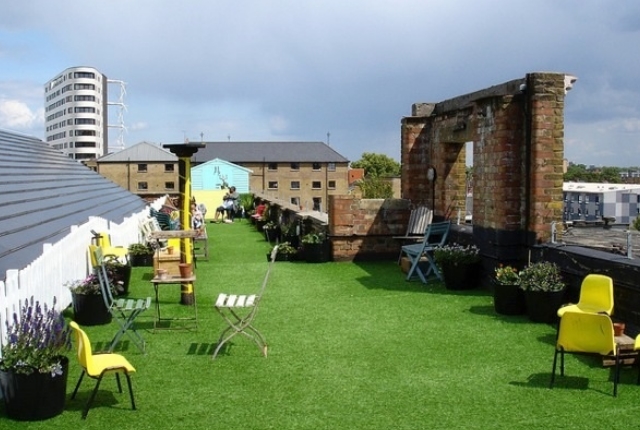 3. Queen Elizabeth Hall Roof Garden
A riverside rooftop bar is all you need to relax your nerves and enjoy with your partner or family. This place is a good host which serves some really good wines which can be savored sitting on a chair arranged in semicircle giving a direct view of the river.
Address: Southbank Centre, Belvedere Rd, SE1 8XX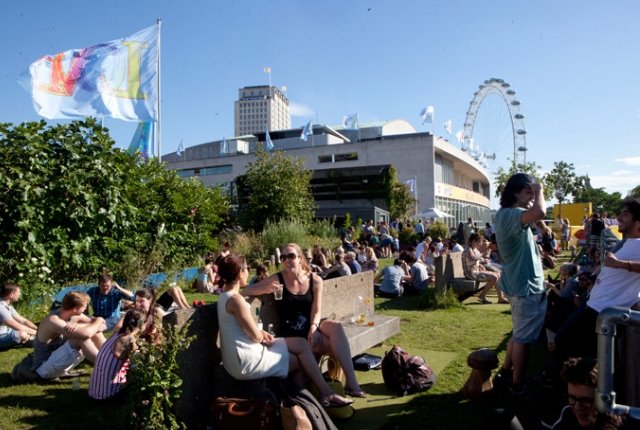 4. Dalston Roof Park
It gives an amazing view of East London Skyline while you relax either on a chair or on grass. This place organizes live gigs, film nights and social events which make it ideal to hang out with a bunch of mates. It offers 'Bootstrap Friendship Card' to visitors who have shown up four times which gives them free entry to the bar as well as to un-ticketed events. And mind you, there will always be some event happening here. So never feel bored to grab a seat.
Address: Print House, 8 Ashwin St, E8 3DL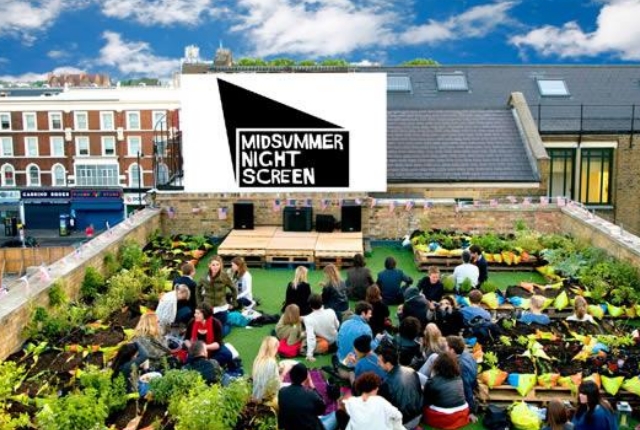 5. Radio Rooftop Bar
If you are looking for exotic evening, this place should grab your attention. Giving enigmatic riverside views and London Eye, this place has been visited by celebrities. The calmness during the daytime is contradicted by the energetic musical night played by DJ. It is modern enough with Spanish roots embedded within it.
Address: ME London, 336-337 The Strand, London, WC2R 1HA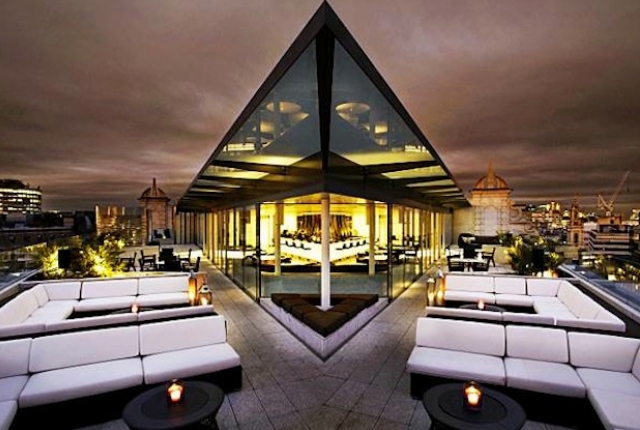 6. Sushisamba
How thrilling it is for you to spend your evening on 38th and 39th floor with contemporary cocktail in your hand? A rich place with exquisite cuisine from Japan, Brazil and Peruvia, this place gives a perfect setting to complete your evening amid breathtaking views of London. The drinks cabinet adorns a beautiful tree lit with lights. The cocktails are fabulous ranging from Samba signatures to Latin classics.
Address: Heron Tower, 110 Bishopsgate, London, EC2N 4AY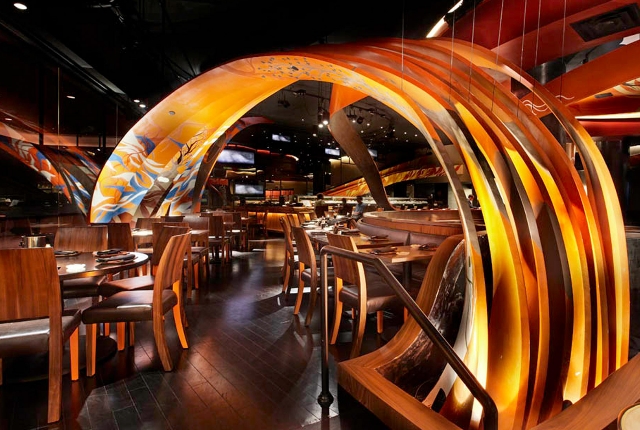 7. Aqua Spirit
Do you love worshipping a setting sun? Are you tired of shopping on Oxford Street? Head on exactly opposite London Palladium Mall on the 5th floor, grab their signature drink Nueva Cobbler and soothe your appetite by ordering some Japanese or Spanish delicacies and relax.
Address: 5th Floor, 30 Argyll Street (entrance opposite The London Palladium), London, W1F 7EB