London, as famous this city is for its beauty and technology; it keeps up the same for its delicious British food. The British food has been in a great demand from the past decade. All the types of cuisines that your taste buds can relish are put forth in the abundant number of restaurants in this city. I will list a few restaurants those of whose cuisines will lead an everlasting effect on your senses!
1. British Brasserie Mews Of Mayfair
This restaurant offers an extensive produce of British food. The food available is quite simple but cooked in a modern fashion. On Sundays, anyway, they provide us a special menu named 'roast and toast'. It is not only for people who look for having a heavy meal, but people who prefer light meals and perhaps an afternoon tea can also arrive in. With two bars, three private rooms, an art gallery and a La cave, this restaurant provides much more than just delicious food.
Visit British Brasserie Mews Of Mayfair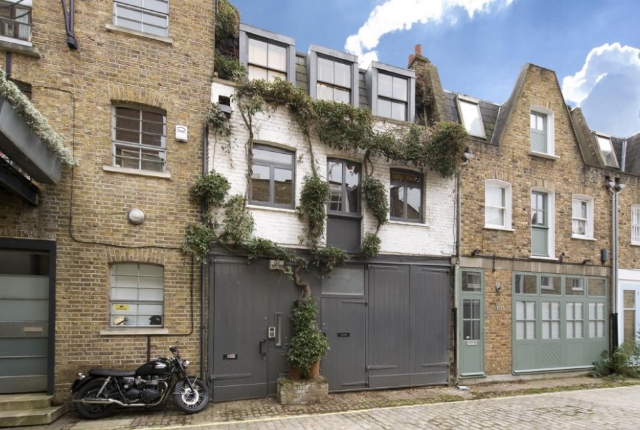 2. Beagle
This one is not just a restaurant but it offers you a mixture of bar, a café and a restaurant. Located in Hoxton, it has a marvelous view into New York's coolest districts, giving this restaurant another reason to be chosen. Its food can be described as the meal of seasonal ingredients. The chef, James Ferguson add his special light touch which when eaten proves to be a mouthwatering experience.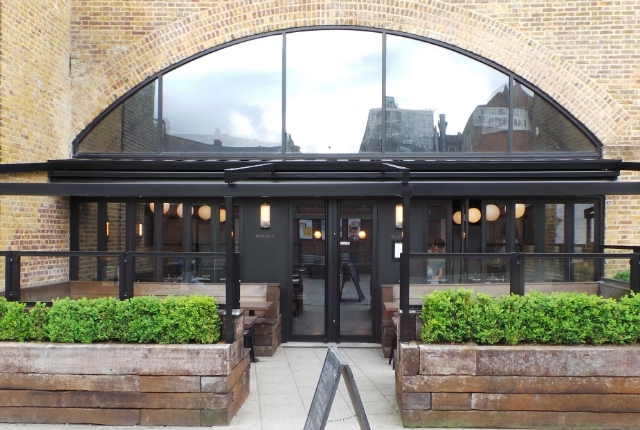 3. Malt House
This restaurant named Malt House is an exotic eighteenth century British classic! The food and the setting of the building, and the dining experience lead us to the traditional cuisines of London. Coming to the food, dishes like, celeriac taggliatelle, pink fir potato, chocolate and orange jus. All the food comes to an end with fish and chips.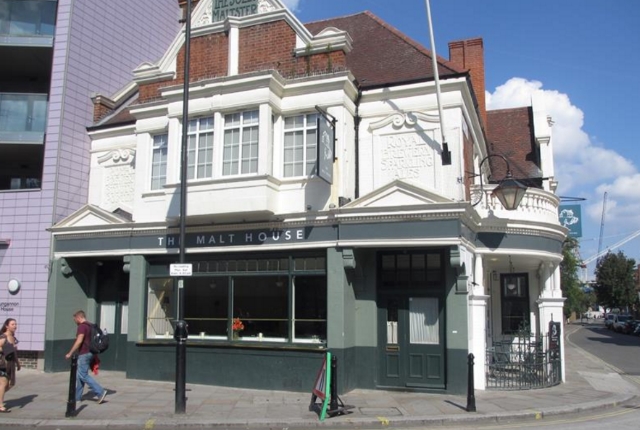 4. Rules
The specialty of this restaurant located in London is probably that it is the oldest restaurant of the city and has an interesting history as it is established in the year 1978. Being the oldest restaurant, it also provides the old fashioned traditional British cuisines. Rules focuses mainly on seasonal food and what makes it as special as it is, is the quality of the food served.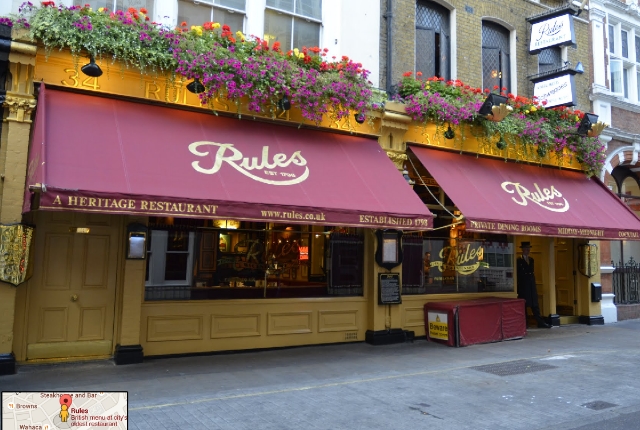 5. St. John Bar And Restaurant
Owned by Fergus Henderson who is also the main cook, this restaurant accompanied with a bar is a classic stop for famous traditional dishes. It has completed a decade of existence and with heavy and delicious dishes like potato pie and grilled lamb's heart, it seeks to fulfill the demands of its customers. People who are in search of light meals having fish and seashells also can fill up their desires.
Visit St. John Bar And Restaurant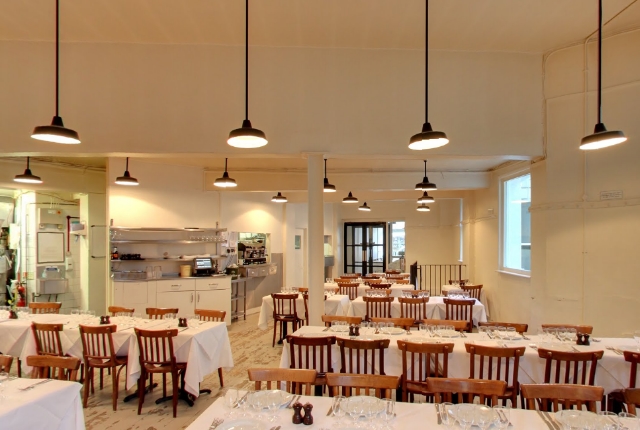 6. Barnyard
This is a place that can be looked upon by people with all kinds of taste. It offers a wide variety of dishes, both meat and veg cuisines. It can be expected for being a good choice if you wish to have simple but faar too delicious food. Meats, salads, pickles, eggs, are in line to graze.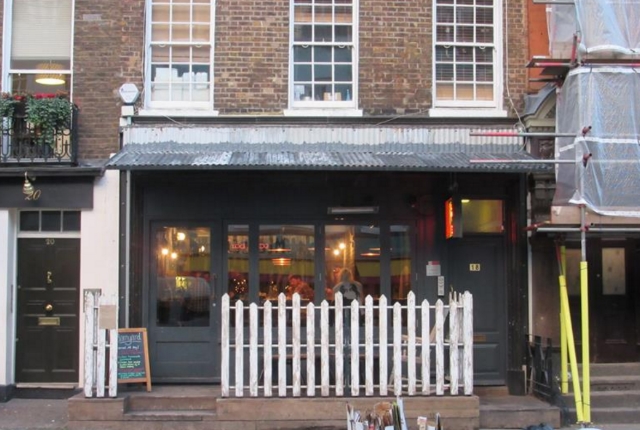 7. The Ivy
Those of you who look for great traditional food, well then, this is the place ought to be visited. This is an iconic restaurant running since 1920s. It unfolds a wide variety of old fashioned and traditional dishes that may run down your senses. Apart from the food, the services provided by this restaurant is unbelievable and is dined by numerous celebrities.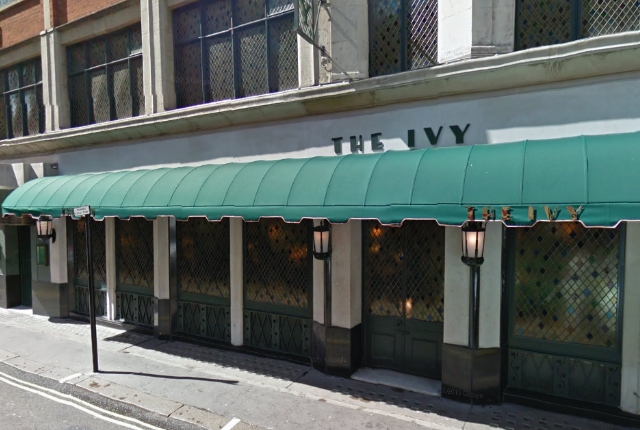 8. Battersea Pie Station
The restaurant as it is named has been is famous for its delicious old fashioned and quite traditional kinds of pie for which it has been even awarded the London's best pie in the year 2015. But, it does not all end with the pie, this place has a lot more to offer. It serves yummy British meat and the ever fresh vegetables.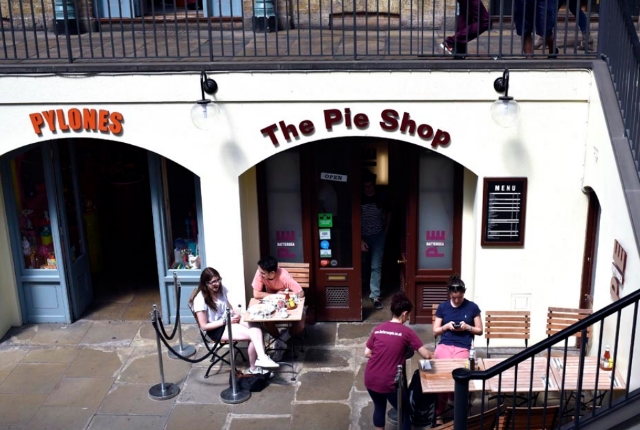 9. The Stafford Hotel
This hotel is an extraordinary experience with a 17th century look in the rooms and for the dining. The magnificent arrangement of every piece makes it a sight to cherish. Coming to food, it offers you its mouthwatering beef recipe. It's a beautiful dining in there!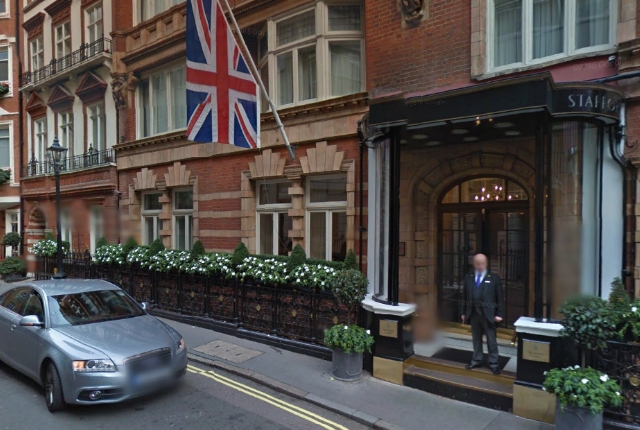 10. Brown's Hotel
This hotel is set in a quite formal and artistic setting. The hotels look itself takes the viewer aback. Its food also has the same tantalizing effect as the setting does.
The British cuisines were considered as clumsy until 2010 also. The other nationalities dismissed its cuisines showing no interest in them. But since recent years, it has regained its name and proved that it is no longer dismissible.
The above mentioned British restaurants are truly amazing and will make your visit memorable. So, whenever you plan to visit do not forget to visit above mentioned British restaurants.