Liechtenstein or the Principality of Liechtenstein is one of the smallest countries in the world. This principality which spans about 25 square kilometers, supports a population of roughly 37,000 people. This mountainous nation is sandwiched between Switzerland and Austria and is renowned for its exceptional natural beauty. Liechtenstein also boasts of numerous world class hotels. Residence Hotel, Park Hotel Sonnenhof and Hotel Schatzmann Liechtenstein are some of the best luxury hotels of this country. To know more about these and other luxury hotels in this country, read on.
Here Are 10 Classic Luxury Hotels In Liechtenstein
1. Residence Hotel
This uber modern luxury hotel stands proudly at the center of Vaduz, in the Principality of Liechtenstein. Kunstmuseum Liechtenstein is located within walking distance of the hotel. The modern exterior of the hotel suitably echoes its plush interiors. The simple, yet elegantly decorated guestrooms, feature an array of modern amenities which include complementary wireless internet, laptop size safe, coffee/ tea maker, mini bar, ergonomic work desk and flat screen HDTV. Guests can savor international cuisine at the 'Residence Restaurant'. Additionally, this hotel also offers bicycle rental service which adventure junkies can opt for, to explore the gorgeous countryside.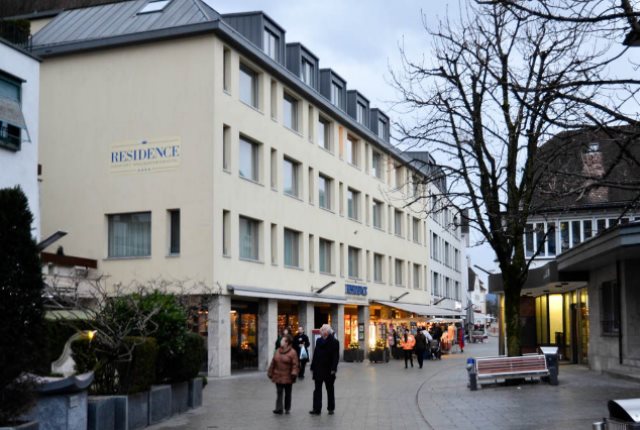 2. Park Hotel Sonnenhof
This high end luxury hotel enjoys a spectacular location amidst the dreamy vineyards of Vaduz. The stunning Vaduz castle and Liechtenstein National Museum are located within walking distance of the hotel. The guestrooms and suites allow guests to enjoy epic views of the Rhine Valley, the Swiss Alps or the Vaduz Castle. The great attention to detail, have transformed the guest accommodations at this hotel into mini oases of luxury. To enjoy unique delicacies which are prepared in an inspired manner, guests can head to the Michelin starred 'Restaurant Maree'. Inside the enchanting environs of the Wellness Oasis, guests can try out an array of rejuvenating massages and beauty therapies. The hotel also has a business center, an indoor pool, sun terrace, terrace and garden.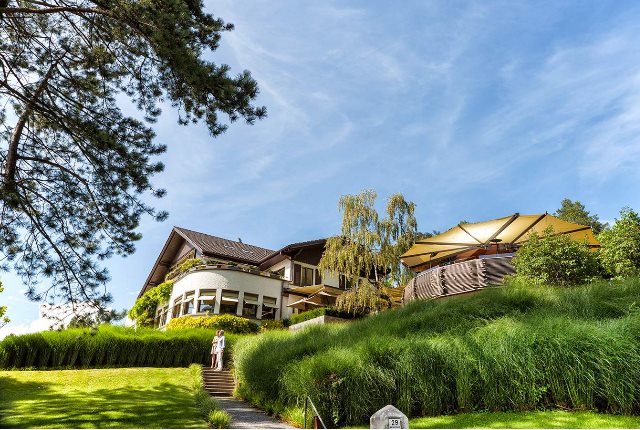 3. Hotel Schatzmann Liechtenstein
The grand Hotel Schatzmann Liechtenstein is located two kilometers south of the capital city of Vaduz. The charming rural setting of this hotel, surrounded by lofty mountains, adds to its overall appeal. Top tourist attractions of the region which includes the Rheinpark Stadium, Liechtenstein National Museum and Liechtenstein Art Museum are within distance of the hotel. The spacious guestrooms and suites feature an array of amenities which includes free-Wifi, mini bar and electric kettle, flat screen TV, radio and hairdryer. The in house restaurant offers delicious light appetizers, hot and cold drinks as well as an excellent selection of fine wines. Additionally, this hotel also has sun terrace, terrace and garden.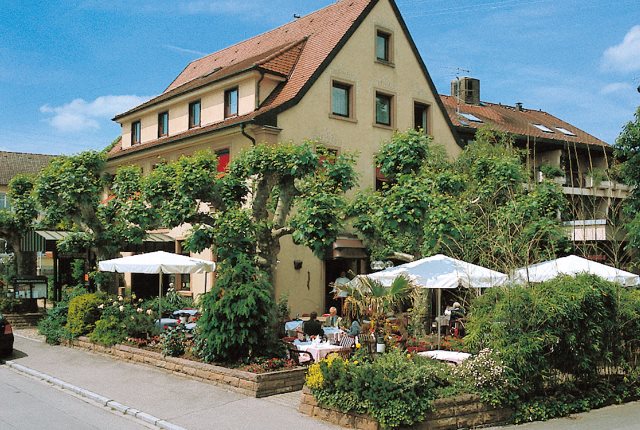 4. Hotel Garni Saga
Hotel Garni Saga manages to hold its own despite being surrounded by spectacular natural scenery. Guests can enjoy glorious views of the Rhine valley from the each of the guestrooms. Guests can choose between single, double and triple rooms. The rooms are kitted out with every conceivable modern amenity which includes TV, phone and wi-fi. There are many restaurants located close to this hotel. The hotel also has large playground, fitness course, tennis courts and rope course.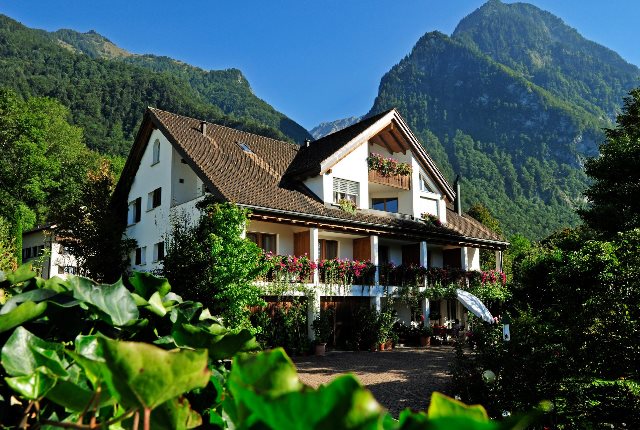 5. Hotel Schlosswald
Hotel Schlosswald has a fairy tale setting. The hotel is situated adjacent to a brooding forest. Hotel Schlosswald boasts of 33 spacious guestrooms. The guestrooms feature an array of modern facilities which include free wi-fi, telephone, mini bar, TV and hairdryer. The hotel has a well stocked bar where guests can relax with a drink of their choice. Hotel Schlosswald also has a beautifully landscaped garden and a terrace.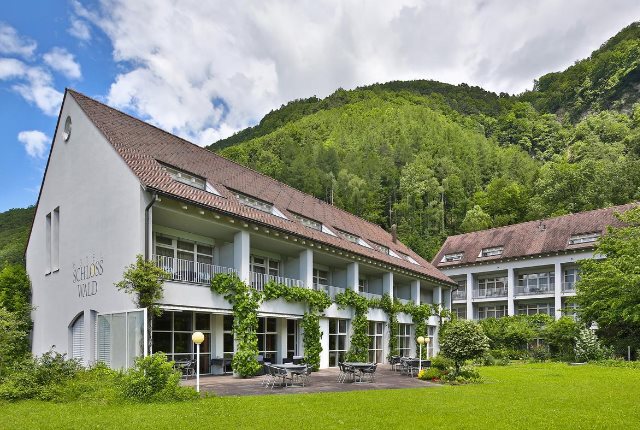 6. Landhaus Am Giessen
This unpretentious hotel is located close to the city center in Vaduz. Malbun Ski Resort and the majestic Valduz Palace are located a short drive from the hotel. The hotel is famed for its cozy atmosphere and for its world class guest services. There are 22 spacious, soundproof guestrooms at this hotel. Each of the guestrooms which comes with an attached balcony offers a host of modern facilities. Guests can enjoy a fabulous breakfast spread in the morning. Additionally, this hotel also has a terrace.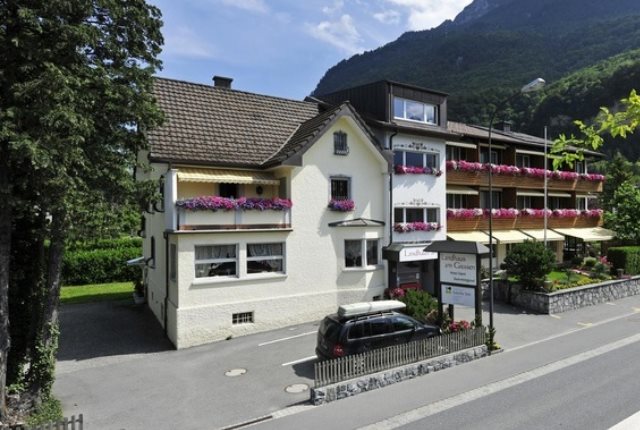 7. Hotel Hofbalzers AG
This hotel is situated in the heart of Balzers – a town which is located in southern Liechtenstein. This hotel is awesome starting point for tourists who which to explore the majestic Liechtenstein mountains or the gorgeous Heidiland region. Vaduz Castle and Kunstmuseum Liechtenstein are situated within driving distance of the hotel. The chic guestrooms feature modern furnishings. Some of the amenities which guests staying at this hotel can enjoy include complementary Wi-Fi, Tv, mini-bar and telephone. Guests can head to 'Restaurant La Perla', located in the same building as the hotel, to enjoy delicious Italian cuisine. The charming in house bar offers a variety of cocktails and hard drinks. The hotel also has a separate wellness area which includes a fitness center and a hammam. Additionally, this hotel also has a terrace.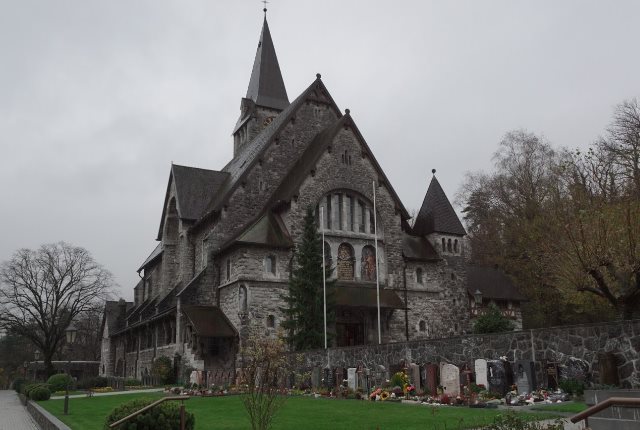 8. Hotel Turna Malbun
This family run, chalet style hotel is located in Triesenberg. Gamsgrat ski area is situated a short drive away. The guest accommodation at the hotel is categorized into single rooms, double rooms, family rooms and Malbi-suites. The guest rooms which are decorated in alpine style features an array of modern amenities. Guests can enjoy extraordinary culinary delights prepared by the owner himself at the hotel's in house restaurant. The hotel has a separate wellness area complete with whirlpool, sauna and an indoor pool. Additionally, this hotel also has a hammam, sauna, plunge pool, sun terrace, BBQ facilities and a terrace.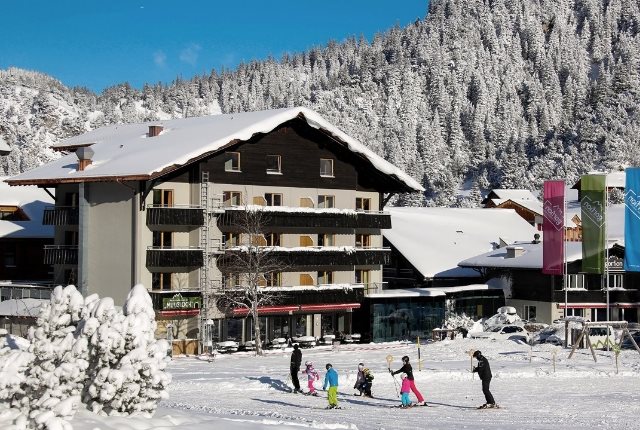 9. Hotel Oberland
Hotel Oberland which enjoys a spectacular mountain setting (about 940 meters above sea level) is located in the city of Triesenberg. This hotel is extremely popular with holiday makers, families and business travelers. The Vaduz Castle is located close to the hotel. The Staubbach waterfall is within walking distance of the hotel. The spacious, elegantly decorated guestrooms feature an array of modern amenities which are so essential to the modern traveler. The hotel also has a restaurant and a well stocked bar. Additionally, this hotel also has a sun terrace and a terrace.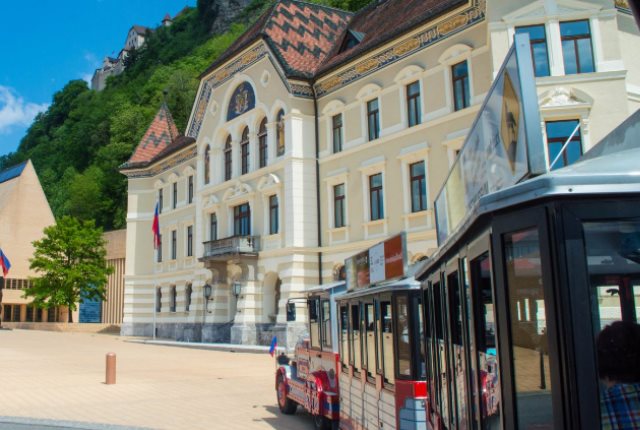 10. Hotel Restaurant Meierhof
Hotel Restaurant Meierhof is one of the top business hotels of this micro-state. This hotel is located just one kilometer from the capital city of Valduz. The 30 non smoking rooms are decorated in classic style. The guestrooms have ergonomic work desk, complementary Wi-fi, mini bar and safe. Guests can enjoy the fresh flavors of Mediterranean cuisine at 'Restaurant and 'Brasserie Meierhof'. The hotel bar serves light refreshments. This hotel also has a sauna, fitness center, sun terrace, terrace and a garden.