Traveling to the most remote places and staying disconnected from the world that is full of buzz would be the most thrilling things to do. Why not try staying in such a remote resort this vacation? If you are thinking the same, we have a list of best remote resorts you should try.
Remote Resorts In The World
1. Three Camel Lodge, Mongolia
This remote resort in Mongolia is a treat for those who are seeking true escape from their stressful life. The traditional tent called the "ger" is where you get to stay. Indigenous furnishings, wood burners, beautifully painted wooden bed, ceiling that open to stars along with the experienced staff, who offer traditional hospitality will make your stay the most unforgettable one. A lot of activities like camel trekking, horse riding, visiting nomads, will offer a great cultural experience.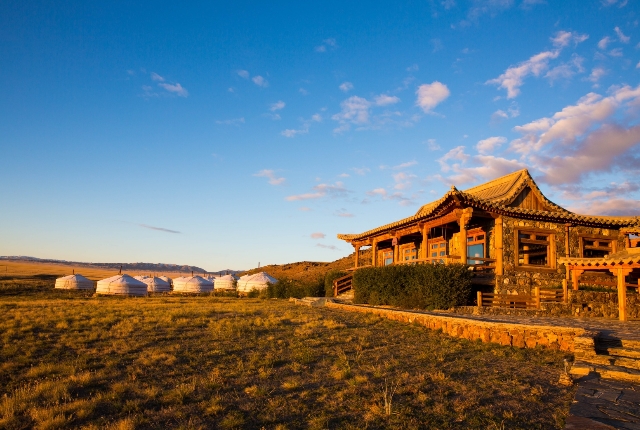 2. Longitude 131, Australia
Longitude 131 offers the beauty of the red-clay deserts and the rich culture of Australia and its history. Located in close proximity to Uluru-Kata Tjuta National Park, the camp tents are built in such a way to offer striking views of sun set over Ayers Rock, which would be on the must do list of many travelers. You can dine under the stars in the evening, drink and relax in the open wilderness happily.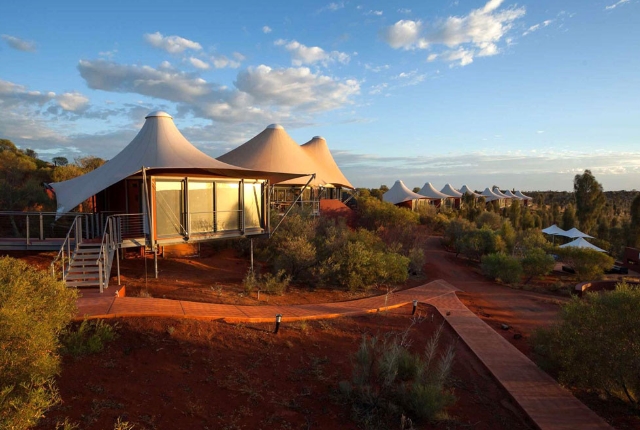 3. Travaasa Hana, Hawaii
Travaasa Hana is a retro resort with no television, telephone, or any such electronics. Wouldn't it be crazy and a great experience to stay disconnected?
The scenic beauty of the coastal region, grasslands, palm trees, and the superb spa will restore balance and rejuvenate you.
Interaction with the locals will help you explore a new culture and outdoor activities like fishing, yoga, and paddling provide a wide range of exciting activities.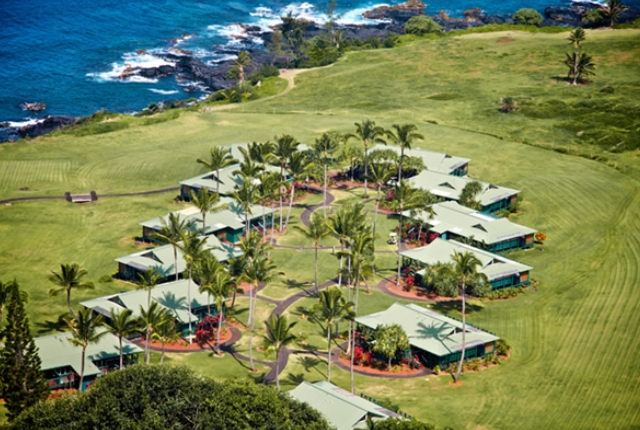 4. Hotel Sisimiut, Greenland
Hotel Sisimiut is located so remote that it takes three hours snowmobile ride from airdrome. The rooms are comfortable and overlook the multihued houses in the center of the town or the high mountains. Famous outdoor activities include skiing, hiking, dog sledding and fishing. The fresh sea foods prepared using the local ingredients are simply delicious.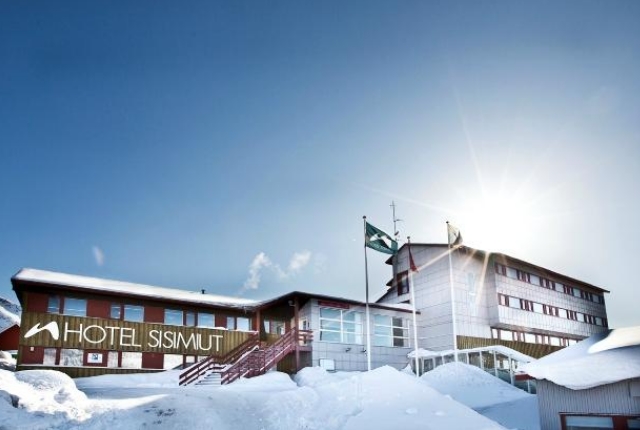 5. Motu Teta, Tahiti
The dark green palms, powdery sand, clear blue water are all eye-catching in the islands of Motu Teta. To reach the island hotel, you would need to board two flights and take a 90 minutes ride on a boat. Once you have reached the destination, you will be in a new world and experience complete peace. You can go windsurfing, spearfishing, boating, etc.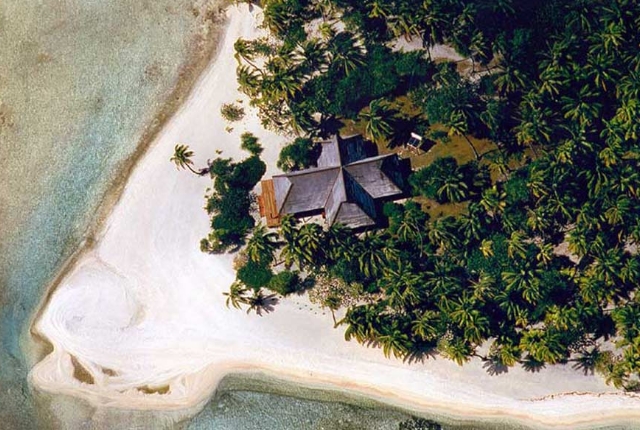 6. Mombo Camp, Africa
The Mombo camp is a very remote camp set up in the Moremi Game reserve of Botswana in Africa. The camp has 9 rooms that are accessible only by local airstrip. Many wild animals like elephants, rhinos, leopards, etc stroll by the camp frequently and it will be a once in a life time experience watching them so close from your tents.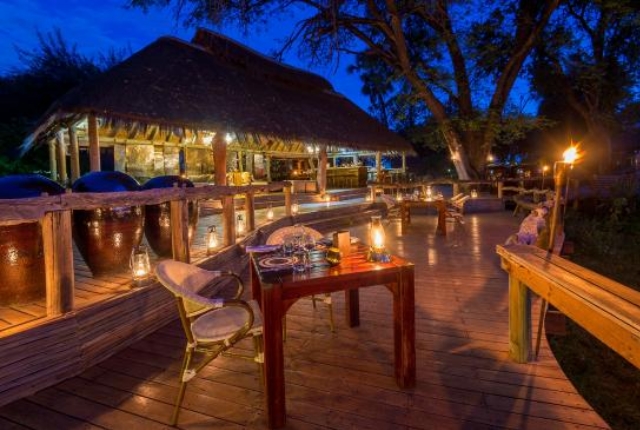 7. Kauri Cliffs, New Zealand
Kauri Cliffs located at the edge of Totara Forest in New Zealand features breathtaking 1800 ocean view from the guest rooms. Each room includes open fireplace and a private porch. Not many remote resorts in the world have such harmonic blend of luxury and wilderness. Sun worshippers can enjoy the pink sand beaches.
Golfing, boar hunting and deep sea fishing is other activities that you can indulge in this beautiful place.
The Beach Barbecue is something that should not be missed when you are here. The chefs cook up lip-smacking feast of seafood right at surfside. You can reach the place either by taking a helicopter ride, which is about an hour from Auckland or a flight to Kerikeri Bay from Auckland and then drive down to the resort.