Are you planning a little trip with your family? You must be looking at several options for the places that you can go to. Have you ever been to Kentucky? Kentucky is a state which is bounded by Ohio River at north and the famous Appalachian Mountain on the east side. Kentucky has some really good points of interest such as the Kentucky horse park and Mammoth Caves. We know about the 5 Best Family Resorts in Kentucky which you can choose for your trip. They are comfortable and family friendly. Take a look.
Here Are The 5 Best Family Resorts In Kentucky :
1. Malcolm Creek Resort
Malcolm Creek Resort is in Benton. This is a place for complete family fun. It is just located near the Kentucky Lake. A family trip is fun when there are activities such as water skiing, fishing and boating. Yes! Malcolm Creek Resort offers all that. There are cottages for families which you can take for your trip. It is spacious enough for a family of four.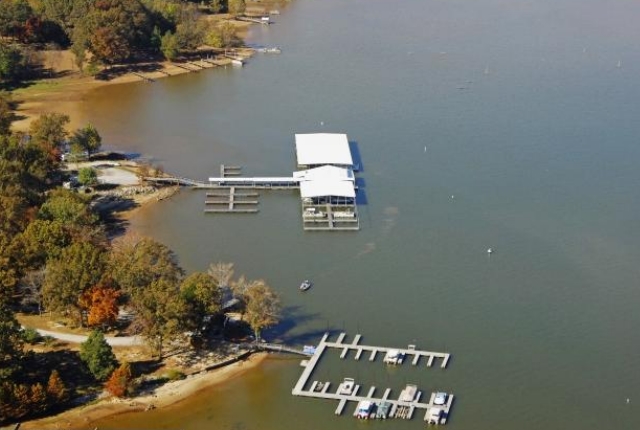 2. Cliff View Resort
Now here is the thing. Whether you are a family of four or you are a group of 10 families – the Cliff View Resort is an ideal place for large groups. You could book this place for a family reunion too. The lodge offers 16 rooms which are comfortable. The manor offers a private home for people up to 15 in number. There are fun activities that they offer such as canoeing, zip lining and rock climbing. Zip lining is surely a super fun activity to do.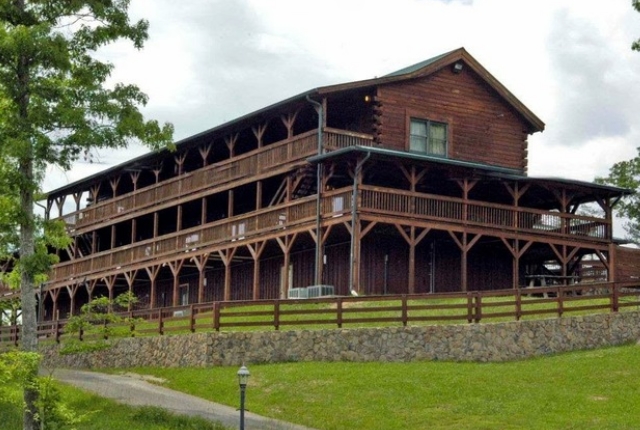 3. The Moors Resort And Marina
The Moors Resort is a brilliant option. Why? Well, if you want to do great activities like sunbathing, jet skiing and wake boarding – then this is the right place for your family trip. This is a very relaxing resort which is on Kentucky Lake. Family vacations are supposed to be fun and that is what you will get at Moors Resort. You could swim in the pool, the lake or even the hot tub. The kids can learn how to play golf at the mini golf. You could take a cottage or a duplex which offers four bedroom. Perfect for a family!
Visit The Moors Resort and Marina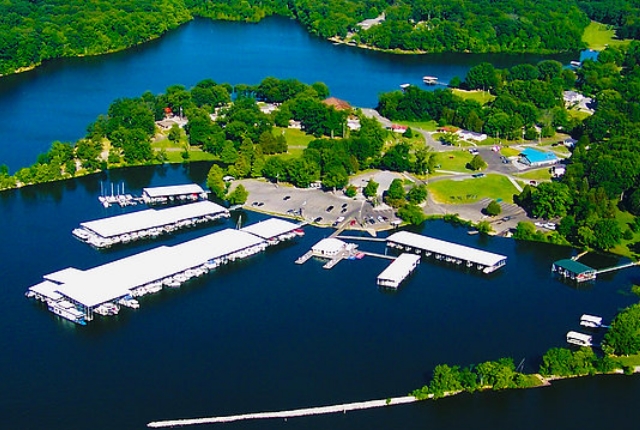 4. Deer Creek Lodge
Lets just say that this is one of the finest resort you could go to. It is an award winning lodge. Your family will get to know so much about hunting at this place. The focus of the resort is on hunting and fishing. The accommodation is luxurious. This is located on hill top which gives you a great view and some peaceful time. The decor gets its inspiration from hunting. There are all amenities such as TV, Jacuzzi and internet. The staff will help you to have the best family trip.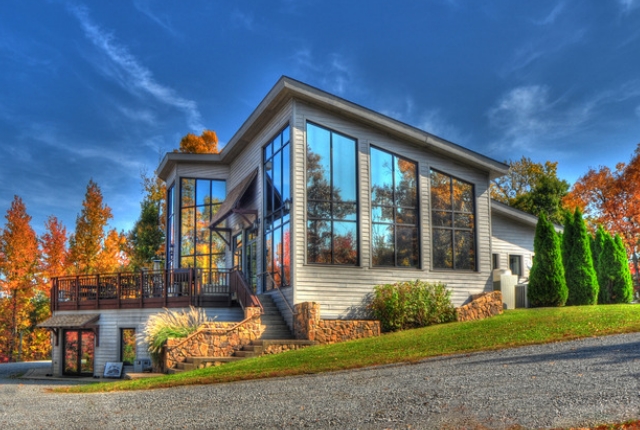 5. Big Bear Resort
This resort has been around for more than 65 years. Families still like to go here for a trip. They offer villas, cottages, chalets and much more. There is a lot to do around the resort. There are amusement parks, horse riding, golf courses and nature trails for your kids to get busy and have some awesome fun. This resort was founded by a school teacher in the year 1948.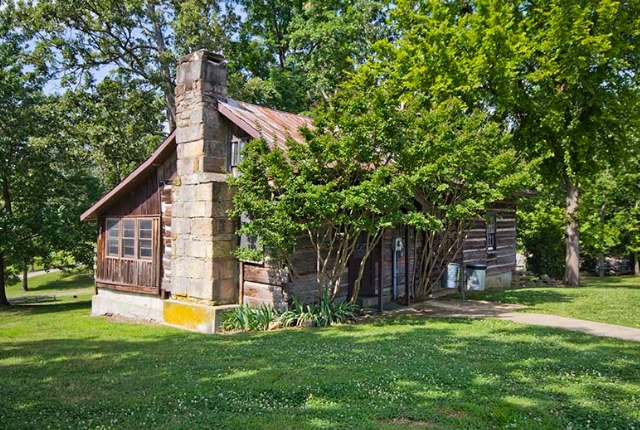 So, if you are planning a family trip – you can consider Kentucky as an option. All the resorts mentioned above will help your kids to learn something while having fun. Make sure you have a lot of fun!