Like central America some relatively small countries of south America are showing consistent prosperity in modern times despite of many hardships. Chile a western south American nation which looks like a narrow strip of land in world map is such a country. Chile with its interesting colonial history, indigenous population, incredible natural resources is attracting visitors from abroad in increasing numbers in recent times. The capital city of Chile, Santiago has great hotels where a tourist can stay and plan his or her tour of the country.
Here Are 6 Must Visit Interesting Attractions Of Chile:
1. The Strange Statues Of Easter Island
Though it is far from mainland of Chile still Easter Island is a part of this south American country. You have to travel from mainland in air to this island to see the strange statues known as Moai. These statues erected by local Polynesian tribe known as Rapa Nui people are mysteries that even modern science has failed to explain. There is museum in the island too. This site is declared world heritage by UNESCO.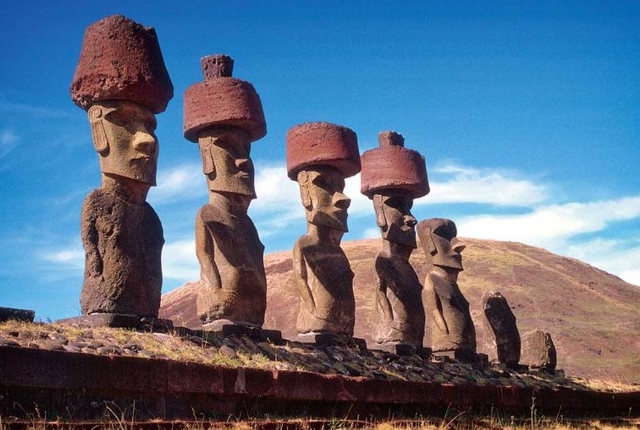 2. The City Of Santiago
The capital city of Santiago was established in 16th century. At present it is a place which has embraced modern urban culture at the same time has retained its past heritage too. Santiago is a center of communication. It has number of interesting museums that a tourist can visit. The city center has heritage buildings too. Santiago is heaven for a tourist who likes and has weakness for art objects. There are museums which exhibits local art and crafts.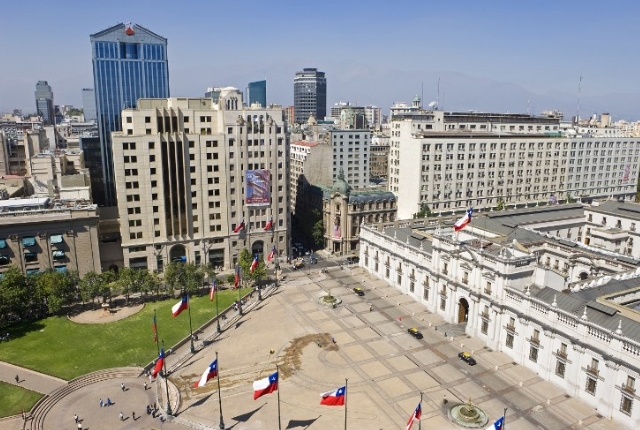 3. The Valley Of The Moon, Atacama Desert
The famous and great desert of Atacama is one of the main attractions of Chile. The place which is frequently visited by tourists here is known as the moon valley. In Atacama this place has geological features that resemble surface of moon. Experts say that land erosion of millions of years have made these interesting features possible in Atacama.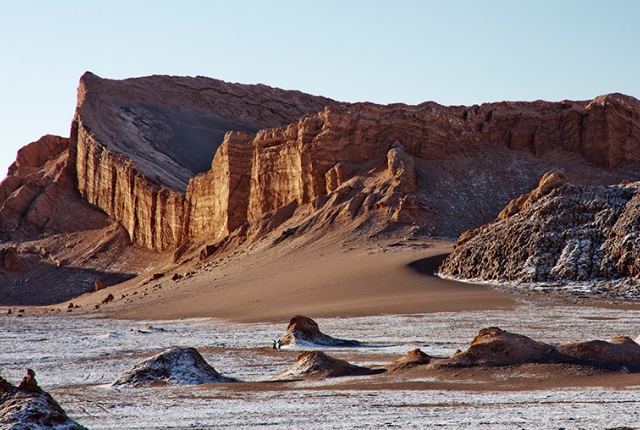 4. Los Pinguinos Natural Monument
A very interesting island for nature lovers. This island is only 35 kms from Punta Arenas. It is a habitat of more than 50,000 species of Mageallan penguins, seals and sea lions. But hundreds and thousands of penguins are star attractions of this place. For tourists there is arrangements for boat ride around the island.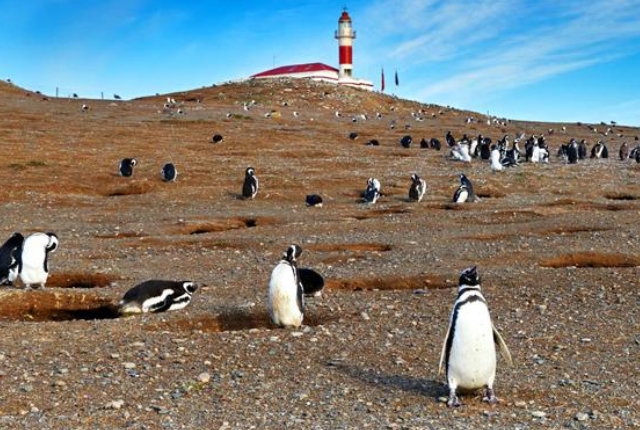 5. The Trio Mountains Of Torres Del Paine

Another interesting work of nature that a nature lover must visit while in Chile. It is trio of mountains in south of Patagonian Chile that are works of glacial activity in the region. There is glacier and lake to see with these mountains also. All together this Torres Del Paine makes the place a worth visit for a tourist.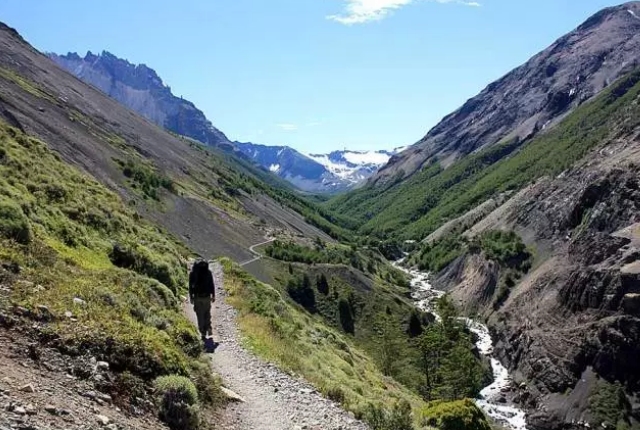 6. The Historic Site Of Pukara
Incas were one of the indigenous people who used to live in certain parts of Chile. Here in Pukara ruins of last Inca establishment which was a kind of fort can be seen. It was vanquished by Spanish in 12th century. Besides there are interesting features like human faces in rocks also can be seen in Pukara.