With the dense forest of Amazon and the awe-inspiring peaks of Andes, Peru has become one of the most sought after destinations amongst adventurous travelers. Millions of tourists visit Peru every year to explore the spectacular tourist attractions offered by it. But with a significant number of attractions to select from, choosing some of the most popular places may seem to be a daunting task.
Following Is A List Of Top Five Tourist Attractions In Peru To Help The Tourists Plan Their Trip In A Structured And Exciting Manner:
1. Machu Picchu
Widely considered as the most visited tourist attraction in Peru, Machu Picchu boasts of some of the world's best breathtaking and extraordinary views. The city was constructed 700 years ago and discovered by astonished explorers in 1911. With Cuzco in its vicinity, Machu Picchu adjoins the Inca Trail and the Sacred Valley.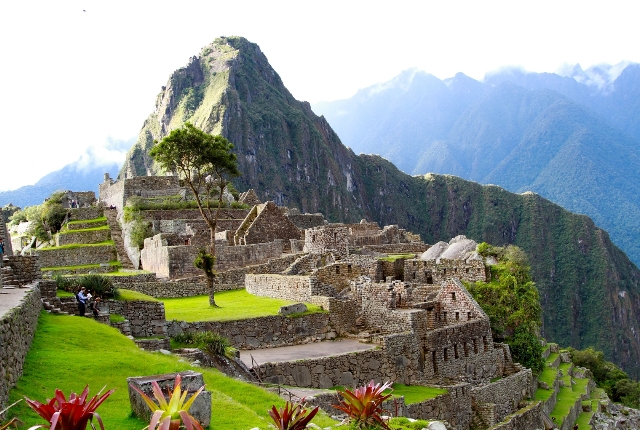 2. Nazca Lines
The Nazca Lines firmly rank among the top five tourist attractions of Peru. It consists of enigmatic shapes of two humans, a monkey, a tree, a hummingbird and a spider. They extend over a 450 sq. kilometer area and, according to the popular belief, they were developed by the Nazca Civilization.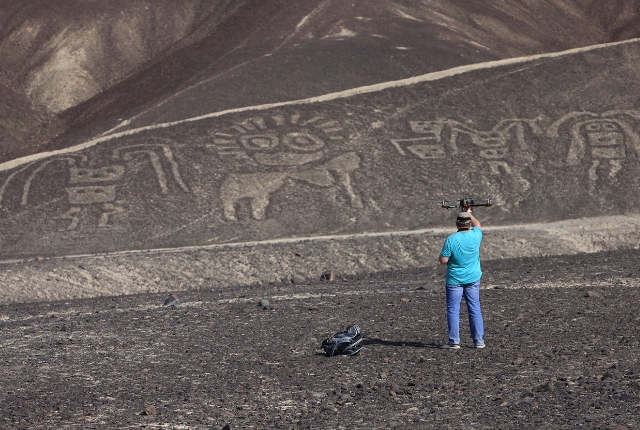 3. Inca Trail
Without a walk of the Inca Trail, your Peru trip will be incomplete for sure. Considered as one of the most famous tourist attractions in Peru and most popular trek in South America, Inca Trail empowers hikers to follow the footprints of the primeval Inca people. It's arduous, it's long and it's breathtaking.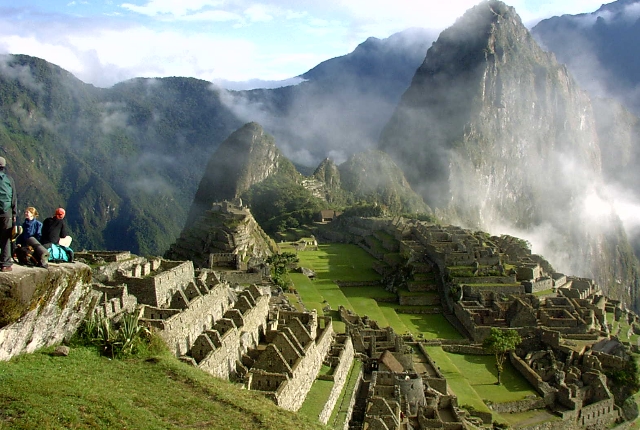 4. Chan Chan
Archeology enthusiasts will definitely have an enjoyable time at this ancient city. This largest adobe city of the world was constructed around 1300 AD. Chan Chan consists of streets, plazas, gardens, houses, reservoirs, temples and even mausoleums where tombs of Chimu kings are kept.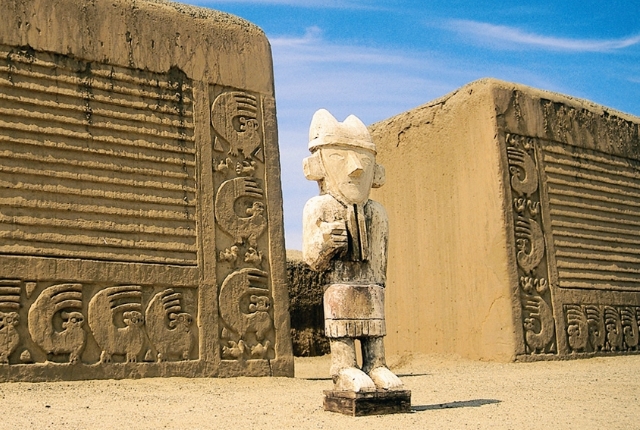 5. Colca Canyon
Colca Canyon is considered amongst the most visited tourist attractions in Peru. Surrounded by two volcanoes, Ampato and Coropuna, this canyon offers its visitors a glance of the life of the indigenous people of Peru and a chance to enjoy the neighboring Rio Colca.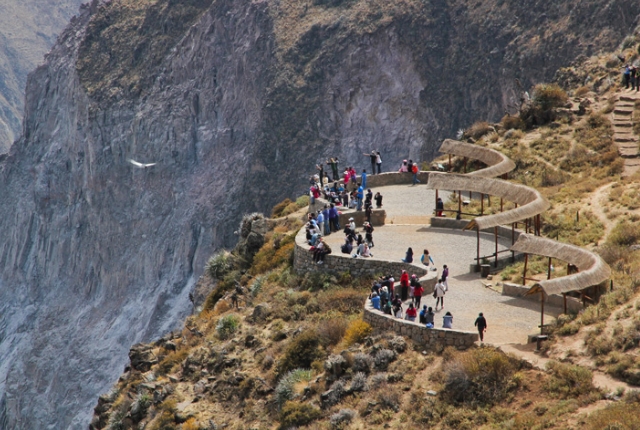 If the above attractions whet you for a trip to Peru, start planning today to enjoy an astonishing merger of natural, cultural and historical destinations.