Algeria is a grand place in the continent of Africa and Algeria is spread on a very vast space. Lush landscapes, grand architecture or the culture, Algeria has it all. It is a must visit place for everyone and you will love Algeria in its best form. There are many places in Algeria that you can visit. There are many mysterious and beautiful cities that will capture your hearts. Check out the below destinations that you can see when you are here with your friends and family.
Some Of The Top Places To Visit In Algeria Are Listed As Under:
1. Atakor
The Atakor Plateau is situated in the Ahaggar National Park and is covered with sheer peaks and mountains. The entire area is covered with sands and brown and dry landscape. There is not much transport system available to go to the plateau. There are quite high peaks in the plateau and the place is beautiful in its own majestic terms. The highest peak present there is the Assekrem Plateau which means the " End of the world" and it rightly justifies the meaning.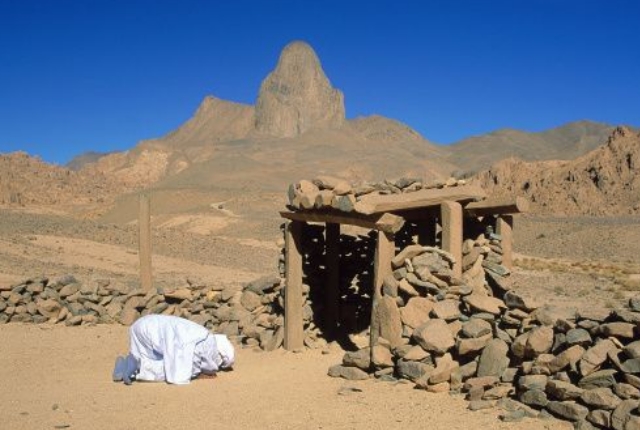 2. Oran
With every kind of beautiful architecture present in the amazing city of Oran, it is one of the most lively city in Algeria which is visited by thousands of people every year. The culture and the theme of Oran is grand and it is engulfed by the Rai music which has its originality in the city. The Casbah, Le Theatre and a great number of mosques are present in Oran.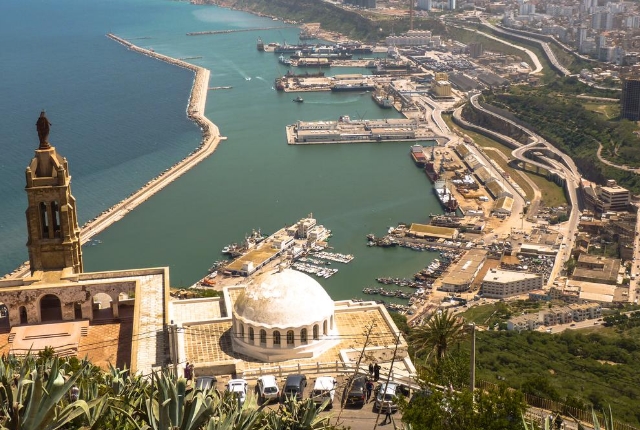 3. Annaba
Annaba is famous for the presence of many ruins of villages and temples that were present in the medieval times. Different ports are available in Annaba and it is considered as a natural port. Hippo Regius and other culture forms the main domain of the city.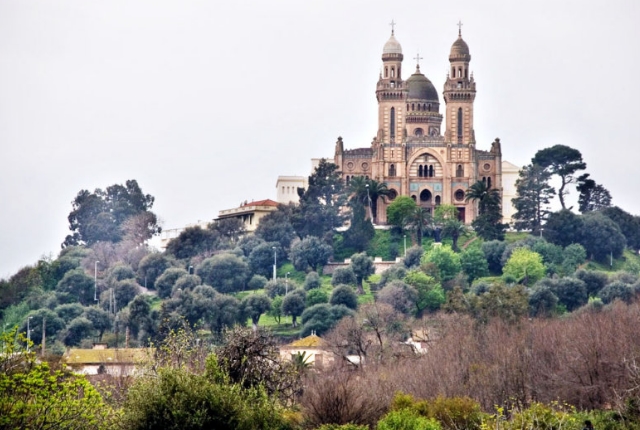 4. Ghardaia
When you talk of traditions, religion and foods, then Ghardaia is the name that comes to mind. The dress sense of the people in this city is so bright and they try to look their best. Food and accommodation are the best part of this city. Ghardaia is located in the middle of Sahara Desert and is covered by sand from all sides.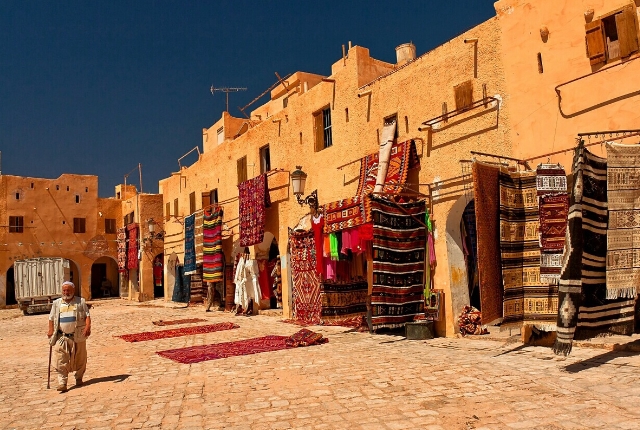 5. Constantine
From political to cultural to economic era, this city has it all. Constantine is a place of great modern civic sense and it is beautiful in its own special ways. The scenic beauty of the entire area is vastly spread over a huge space. People living here feel an air of fantasy and delight in this amazing city.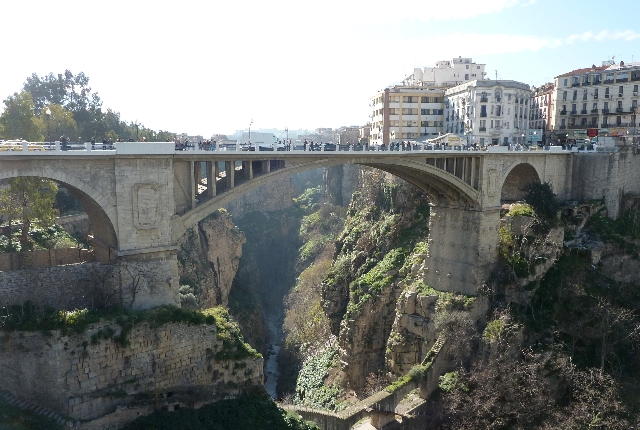 6. Djanet
Djanet is a seaside town in the heart of Algeria. The city is located at a height in the plush mountains which overlooks the city. It is a small little town which has all basic amenities like shops, banks, etc. There is certain beautiful rock collections in this small town located in a national park and people come here to see those rock collections and recollect the past.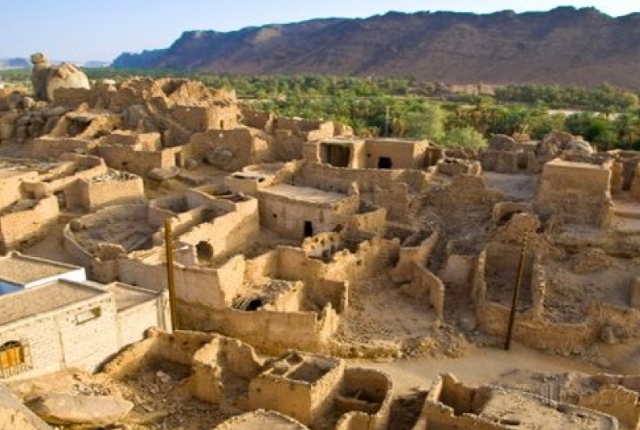 7. Batna
Batna is a main commercial centre located in Algeria and is defined as the agricultural hub of the entire region. The beauty of the place is unique and is filled with cultural centres and cinema complexes. The French Military regime is what Batna is proud of. It is located in between Sahara and Atlas mountains.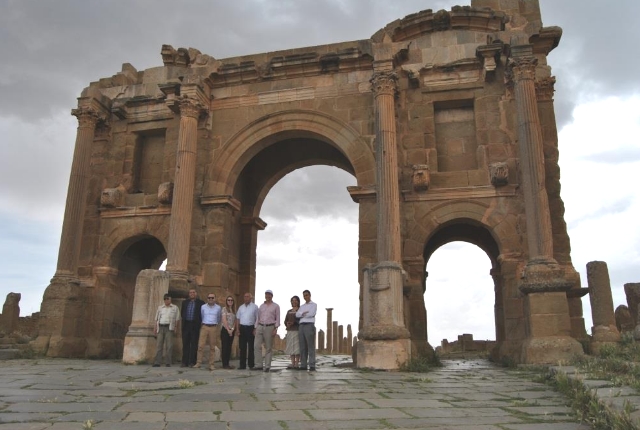 8. Algiers
Algiers is the capital of beautiful mosques and has a rare beauty situated within itself. It is an important landmark of the Muslim community. Algiers is a metropolitan city with modernity engulfing it from all sides. There are disoriented architecture which makes this place worth visiting.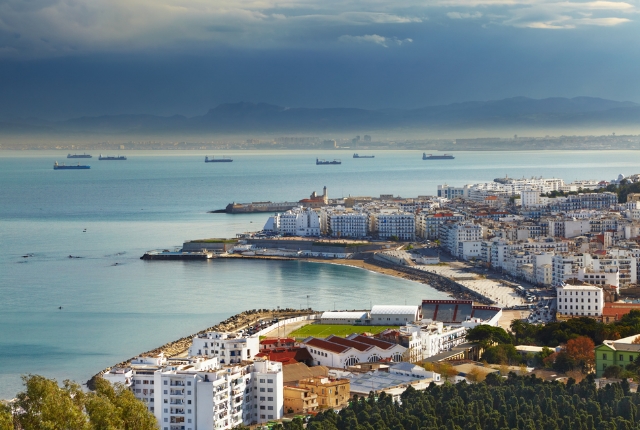 9. Setif
The city of Setif in Algeria is all known for the Roman Ruins that the city holds within itself. There are certain French culture that is left in the city. Setif is the Real Algeria that people can encounter. This city is located at a height from the sea level. But there are certain disadvantages too of being in the city.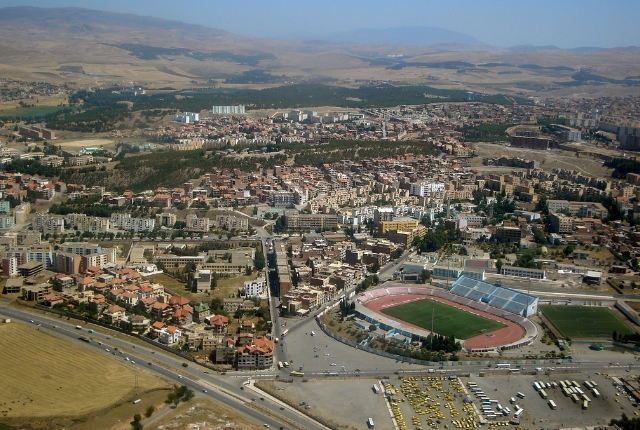 10. Tlemcen
One place where you can find astounding Moorish Buildings in Algeria is in Tlemcen. Tlemcen looks into the future and is captivated with building the largest university campus that the world has ever seen. These are some worth visiting places in Algeria. With so many travel destinations "Algeria" really worth including to your travel trip list, if you have not yet been to here ever before. So you must not waste your time for giving a second thought to visit this wonderful land that the earth has to explore. Come here today and see what it has to offer to his tourist.