Blessed with enchanting beaches, world famous spectacular Mayan ruins, lush green forests, and incredible steaming volcanoes, Guatemala is one of the most visited countries in the Central America. It is popular for its warm indigenous culture, and natural attractions that invite lots of tourists worldwide to discover some of the outstanding attractions. It is well-known as the biggest nation in the Central America with Guatemala city, and offers you a host of exciting activities to enjoy. So, if you are planning to spend your coming holidays in this fabulous Guatemala, knowing some fun activities to enjoy in this amazing nation can add more fun and thrill to your trip. Scroll down to discover them.
Find Below Nine Prominent Things To Do In Guatemala When Visiting In Your Vacations:
1. Visit Mayan Ruins And Temple
One of the most interesting activities that you must not miss when visiting Guatemala is exploring the Mayan ruins. Make sure you visit Tikal, one of the most dominant Mayan cities, and explore Mayan ruins there. You can find a Mayan temple deep in the incredible El Peten forest. Interesting fact is that the temple's top soars significantly high above the tallest trees in the jungle. You can climb steps to the top and look down to watch breathtaking view. Visiting Tikal offers you education experience acquainting you with history and archaeology at the same time.
2. Drink Strong Coffee
Guatemala is well-known for amazing coffee plantations. In fact, this Central American country possesses seven regions that are known for producing strong coffee. So, you can taste seven different types of Guatemala coffee here. Also, Guatemala supplies quality coffee to different brands. Also, coffee here grows best on elevated areas. So, you can also find coffee farms well-maintained on volcanoes and any other area of the country.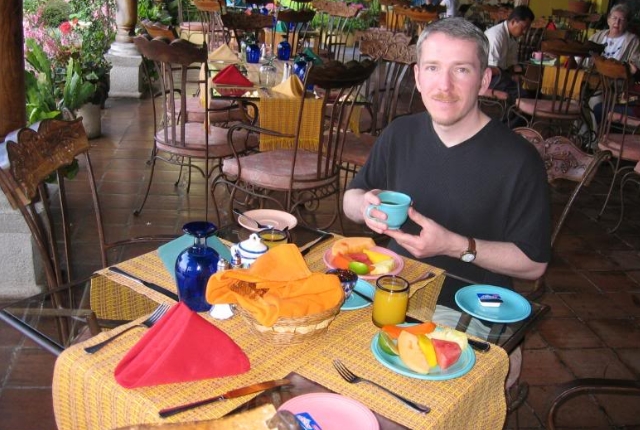 3. Visit Lake Atitlan
You can find one of the most beautiful lakes in the world by visiting Lake Atitlan, which is formed in a gigantic volcanic crater. This amazing lake is surrounded by three volcanoes and it's about 1000 feet deep. You can swim in the lake, have lunch with fabulous natural view of the lake, and visit wonderful Mayan villages in the surroundings. Make sure you visit Panajachel, one of the popular village in the vicinity of the lake.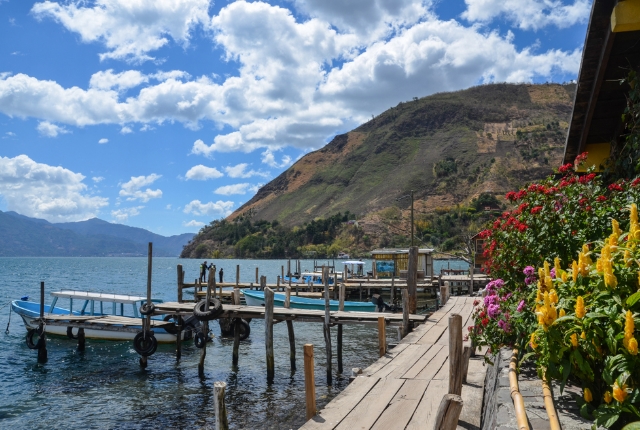 4. Climb A Volcanic Rock
Guatemala's landscape is full of fascinating dormant as well as volcanic volcanic peaks, and tourists enjoy exploring various volcanic rocks by climbing. One of the most accessible volcanic rocks is Pacaya. Adventurous climbers climb the volcano in quest to discover flowing lava, depending on the favorable, feasible conditions. You can also hike around.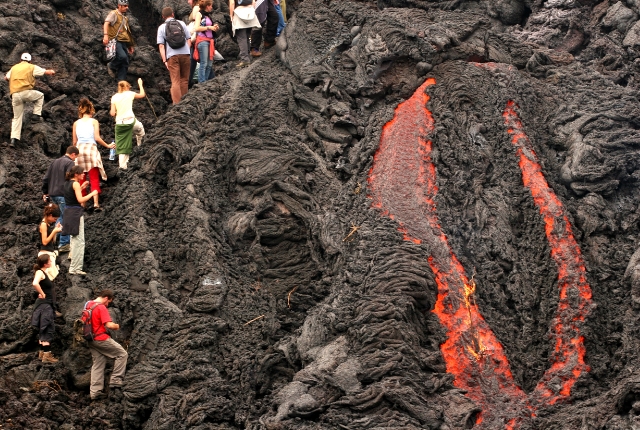 5. Swim In Attractive Green Pools
You can find Semuc Champey, an incredible series of pleasant green pools, in the center of Guatemala. For about 200 m, a ferocious river flows underground. And, above the earth, geological phenomenon creates fascinating pools. Stunning green water gently flows from a step to other. Also, here you can explore limestone bridges and caves with assistance of a guide. Simply light up a candle, explore the cliffs, and discover the caves as you climb and make your way through the waterfalls.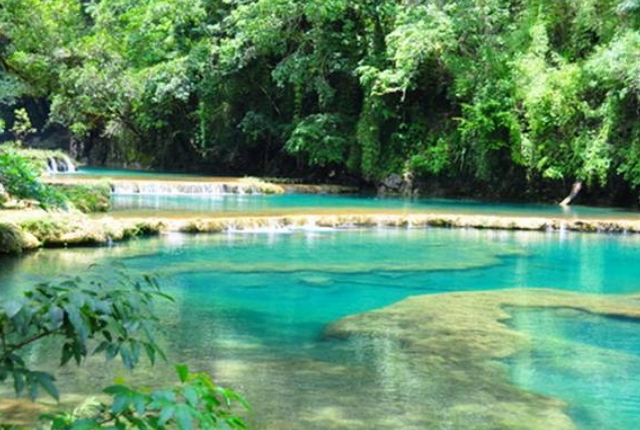 6. Shop At Authentic Market
Plan to spend a day strolling through the authentic market in Guatemala. Don't miss visiting colorful Chichicastenango market in this Central American nation. You can find here a variety of items, which include flowers, blankets, lovely pottery, delicious veggies, wonderful candles, meats, cats, and chickens. The best time visit this amazing market in Guatemala is Thursday or Saturday when the market is most vibrant with amazing items for sale.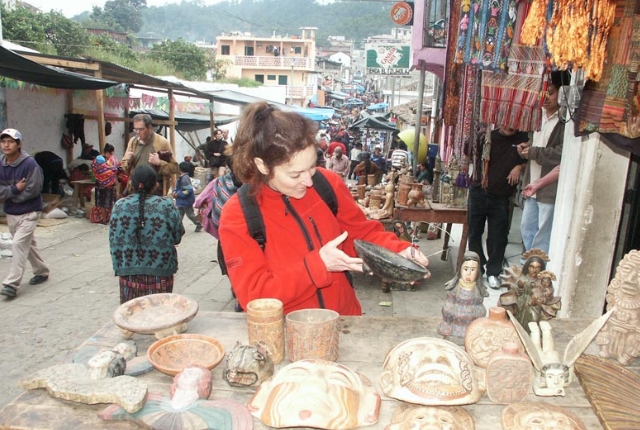 7. Sail Fishing
One of the most interesting facts is that Guatemala is widely popular as the sail fishing capital of the world. Catch and release the fish for a good cause. Enjoy the fun of catching a fish greater than your body weight. Enjoy fishing in massive ocean. You can find here fishermen coming from several parts of the glove to compete sail fishing by participating in fishing competitions on Pacific Coast of Guatemala. So, enjoy sail fishing here. Also, you can have a dip in the refreshing pool here.
8. Learn Spanish
When in Guatemala, you can enjoy learning Spanish. You can find several language programs throughout the nation to learn Spanish. You can stay with a local family too. Also, you can easily find Spanish language schools anywhere in this Central American nation to learn one-to-one Spanish lessons at affordable rates.
9. Spend A Leisure Time On Beaches
Guatemala is blessed with several enchanting beaches that offer you a wonderful opportunity to relax in its pleasant ambience. You can find many beaches on the Pacific coast of Guatemala. The black sand of the beaches is due to the volcanic aspect of the country. Make sure you visit Monterrico beach, which is well-known as one of the best beaches in the country, to spend a relaxing time during your trip.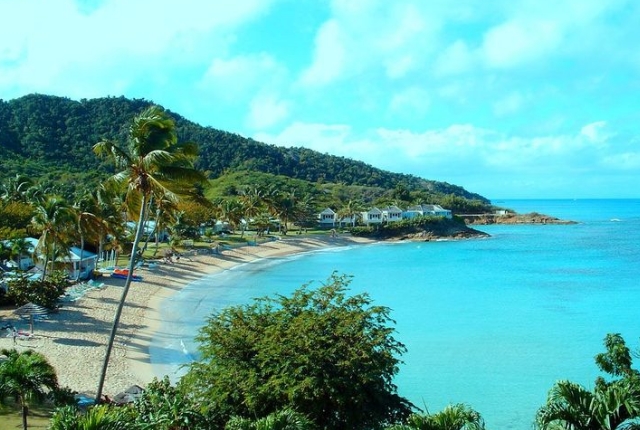 Now that you know these nine fun things to enjoy when in Guatemala, make sure you miss none of them when vacationing in this Central American country.