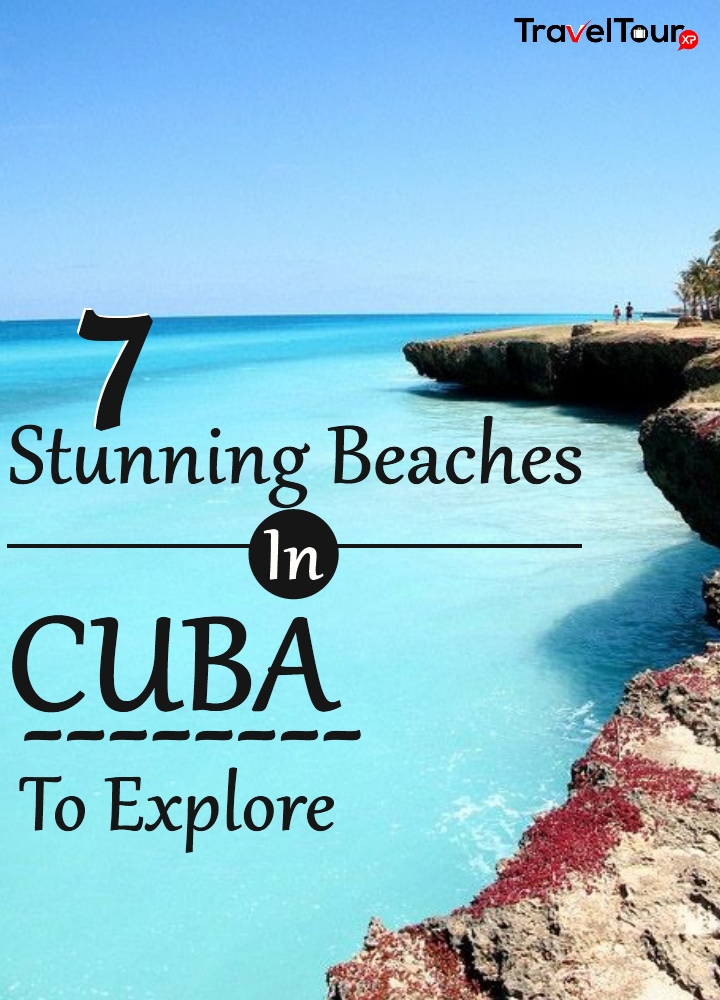 Blessed with majestic shorelines and enchanting beaches, Cuba is a perfect tourist destination in Caribbean to visit for spending pleasant beach holidays. 5,746 km long coastline of Cuba comprises about 289 natural, stunning beaches that you are sure to find fascinating. An interesting fact about beaches here is that the beaches in the north of Cuba have turquoise water and fine golden sand, while beaches in the south of Cuba are less visited and pristine. So, Cuba is a spellbinding paradise for those who love to explore beaches, enjoy a host of water activities and sports, and discover exotic marine life. And, if you are planning beach holidays in Cuba in the coming long vacation, you will need a list of beautiful beaches to explore. Here are some of the top picks.
Find Below Seven Popular Beaches In Cuba That You Must Not Miss Visiting When Vacationing On This Caribbean Island:
1. Cayo Santa Maria' Beach
As you tour through the north east coast of Cuba, you can find seven miles comprising pristine beaches. Make sure you visit spellbinding Cayo Santa Maria's beach that stretches about 13 km adorned by crystal clear water and white sand. Incredible coral barrier safeguards it from the winds and let several amazing marine creatures to make this enchanting beach their abode. Discover a variety of flora and fauna here. In fact, Cayo Santa Maria's beach is one of the UNESCO reserves housing a variety of wildlife that includes the national bird of Cuba i.e. Tocoroco or Cuban trogon.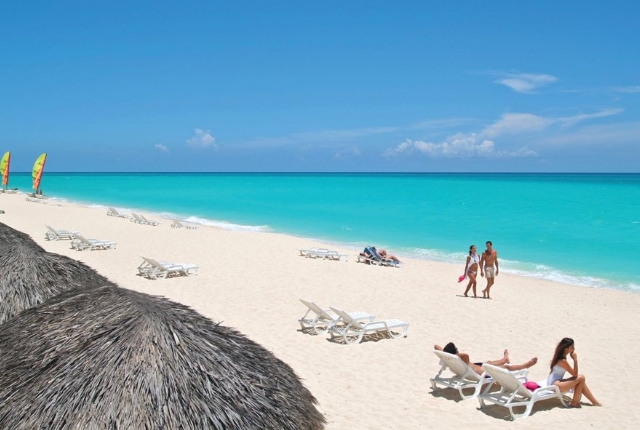 2. Varadero Beach
Varadero beach is one of the best, beautiful beaches that you can find in Cuba. This 20 km extensive beach is one of the best destinations on the island to enjoy your beach holiday. You can explore 29 diving spots here and a vast variety of flora and fauna here. Varadero beach is known for being a shallow, thus making it a safe choice for kids to enjoy beach sports in waters here safely. Also, if you dive in the waters here, you can view the seabed for extensive stretches. Watch an incredible variety of fishes, crabs, shrimps, lobsters, about 70 kinds of mollusks, and 40 species of coral. Spot dolphins here.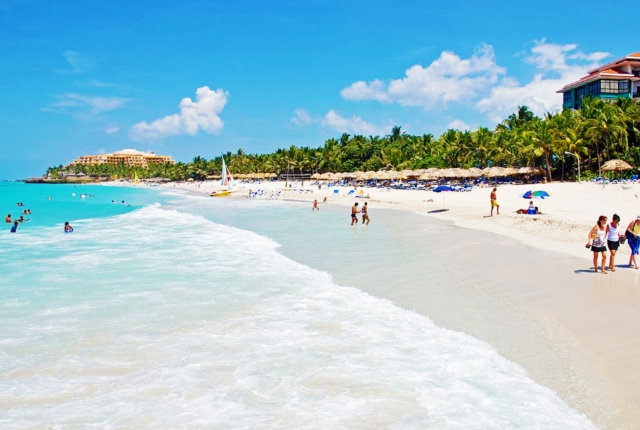 3. Cayo Coco Beach
Nestled in one of the most beautiful reefs on the planet, you can find island and coast popular as Cayo Coco at the north coast of this enchanting Cuba. You can find here amazing beaches that cover about 27 km. Cayo Coco beach is an excellent destination for scuba divers. Snowy, white sandy beaches here offer you a host of water activities and sports to enjoy in the warm waters. Divers can dive in the clean and clear waters of the sea to spot red snappers, trachinotus, barracudas, and tarpons. Also, while exploring the Cayo Coco beaches and island, you can spot grey herons, pink flamingos, pelicans, ducks, and many other lovely birds.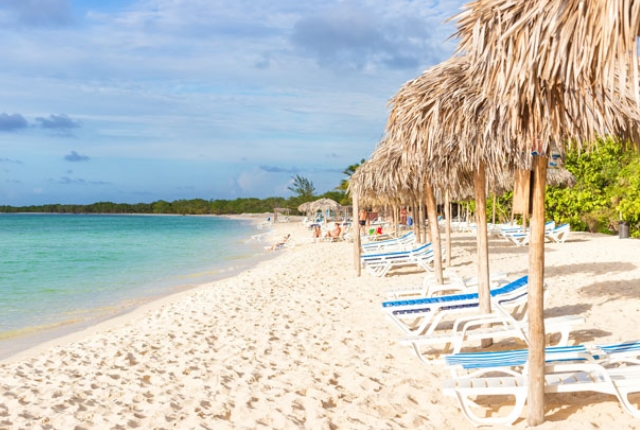 4. Guardalavaca Beach
Plan to explore enchanting Guardalavaca beach, which is adorned by golden sands and spectacular turquoise waters, that faces the massive Atlantic ocean. Even though this beach is ust three km long it possesses favorable conditions for marine life and protection of 300 m long coral reefs. Enjoy diving in the magical waters of the Guardalavaca beach. Divers can enjoy exploring the underwater caves at Gibara. Also, on the regular stretches of this beautiful beach, you can find coral beds, a variety of tropical fishes, and crustaceans.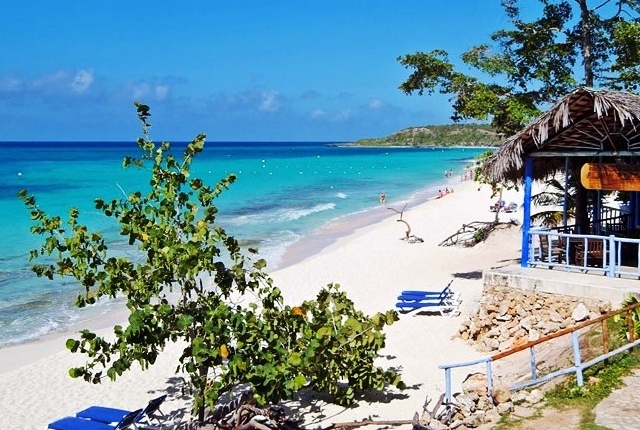 5. Cayo Largo Beach
Do not miss exploring some of the most spectacular coral reefs on fascinating Cuba by visiting Cayo Largo beach. After discovering the enchanting underwater world here, you surely would like to visit it again. Watch stunning pristine sands and popular beaches here. Unwind in the serene beach's natural environment away from the bustling city life. Cayo Largo beach is a great spot for divers to enjoy the thrill of diving in the clean waters here. You can reach this beach either via an airport or boat trip from Havana that take about six hours.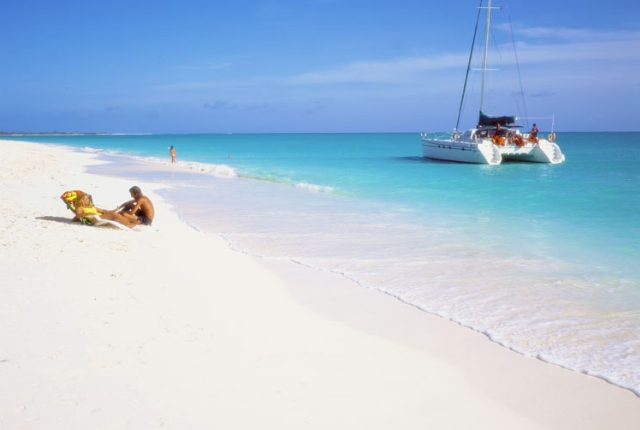 6. Cayo Levisa
Another fascinating beach that you must not miss when touring through Cuba is Cayo Levisa. You can access this spectacular beach via a boat from Havana, as this beach is about 90 miles away from Havana. Make sure you enjoy water sports and activities, such as snorkeling and diving, at this stunning beach.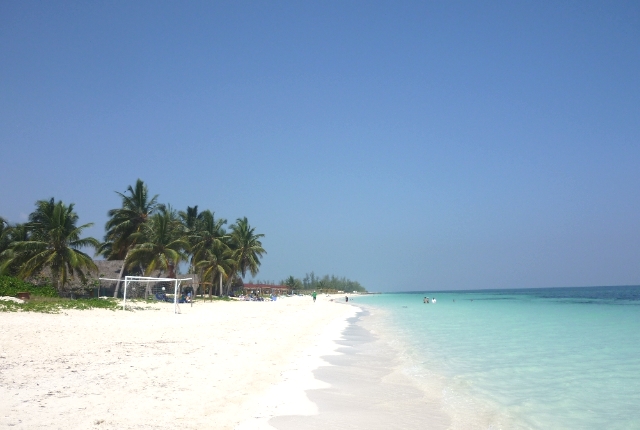 7. Cayo Paraiso Beach
You can find Cayo Paraiso beach in the vicinity of Cayo Levisa beach as the Cayo Paraiso is a beautiful small island that lies nearby Cayo Levisa. You can reach this amazing Cayo Paraiso beach via boat. Unwind in the serene environment at this beach. Watch spectacular landscapes here.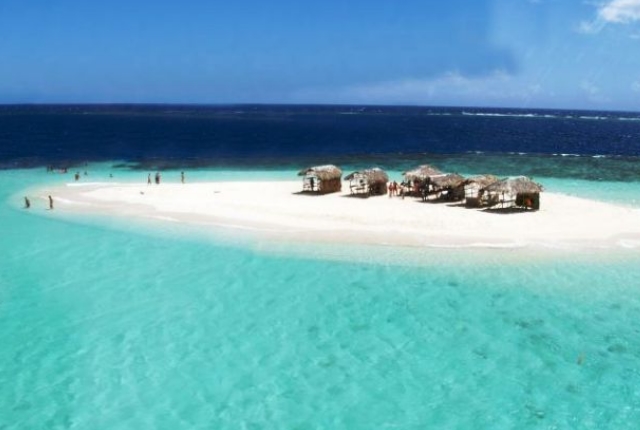 Now that you know these seven beautiful beaches in Cuba, plan to visit each one of these to enjoy your beach holidays on this fabulous Caribbean island to the fullest.