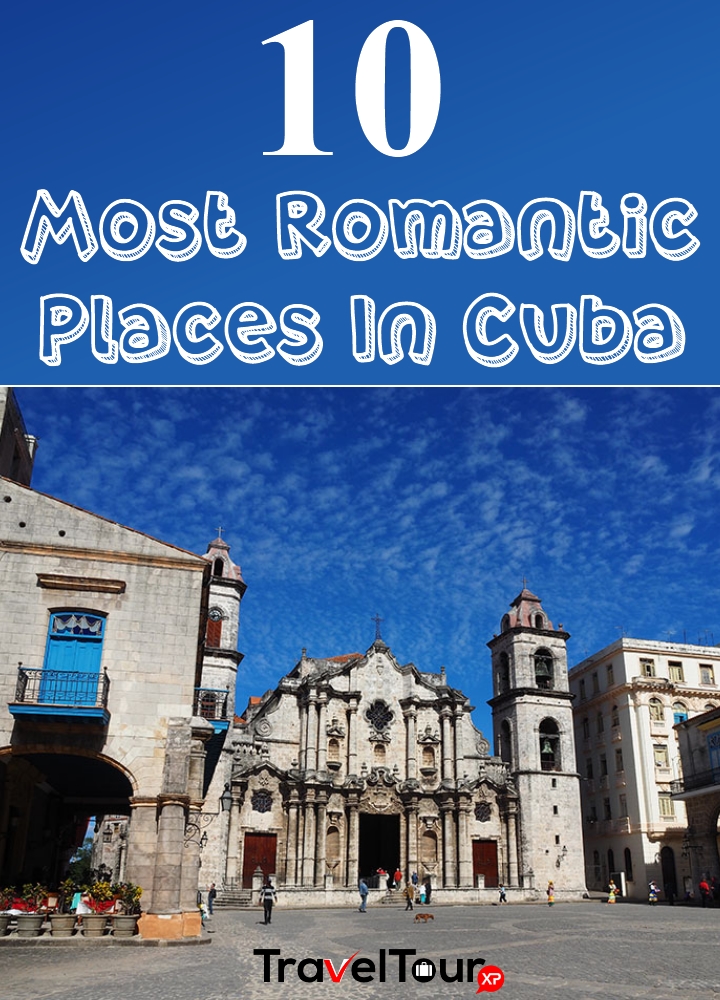 Very few are aware about the fact that Cuba, the audacious country with seemingly belligerent streak is also a country that embraces people struck by Cupid! The nation build on archipelagos has it all that takes the lovebirds on an all time high; sultry music, exotic locations, cozy spots in the wilderness, clean beaches and a bustling city life. Cuba has an uncanny charm and pull toward itself despite the friction and bouts of provocations it faces by its neighbor. Obviously, the most frequented and talked about destination in Cuba is its capital Havana.
But that's not all, the real vibrancy and the much needed spirits of romance are not too far provided you are willing to step out of the capital. The entire stretch of the country is ruled by the Caribbean beaches but there is still some more of Cuba to see.
It's Now Time To Light The Cigar Of Romance In These 10 Romantic Places In Cuba:
1. Havana
It has been rated as one of world's top ten romantic destinations of the world and hence Havana is one romantic city you cannot miss out on. A walk on the streets of Old Havana has to be the most romantic appreciation to your love story. Explore more of the city in Museum of Fine Arts along with your romance.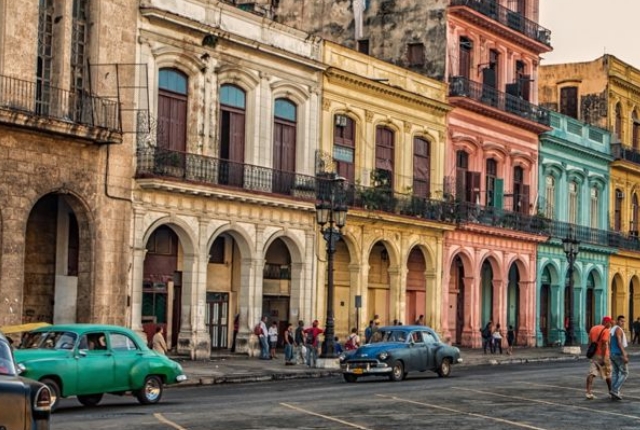 2. Vinales
You want a romantic spot in Cuba with lots of salient cultural influence? Vinales is the place you might want to go right away. The Vinales valley seals your romance with its exotic beauty while a visit to the tobacco fields will unlock the secret of those perfectly rolled cigars. Want to light your romance?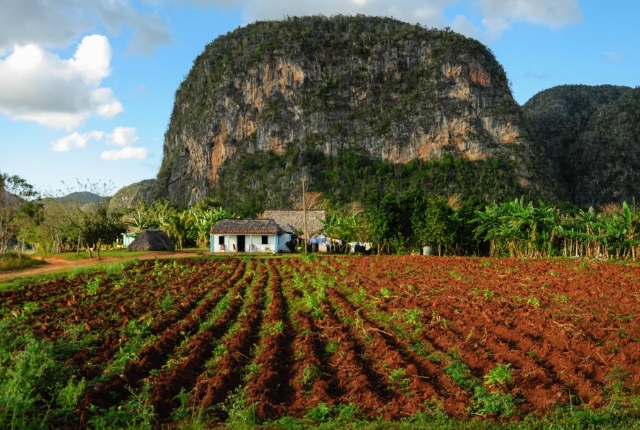 3. Cienfugos
Known as the "Pearl of South", the beautiful bay of Bahia de Jagua is plain beauty. The sunset at Rancho Luna beach is all but a satisfying romantic affair. Scream romance and love at the Fortress of Jagua or get soaked in coziness of El Nicho.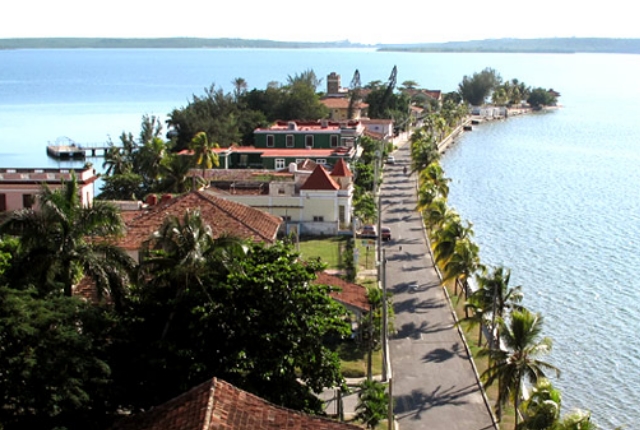 4. Trinidad
The town province in Cuba always had a duel with Havana. As typicality, Trinidad is a UNESCO World Heritage Site that is best explored by taking a romantic walk on its streets that leads Plaza Mayor and Old town. But of course there are carts to spice up your romantic journey!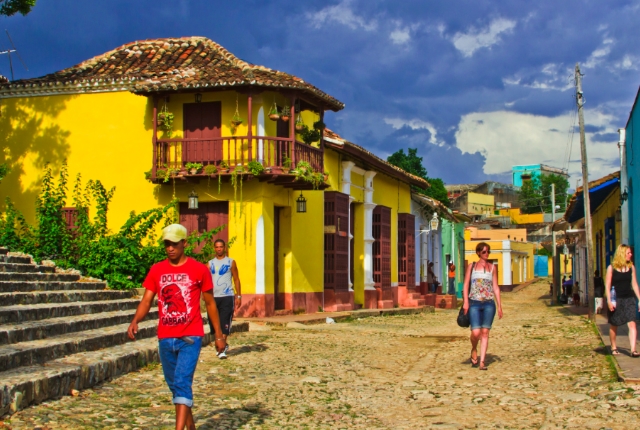 5. Varadero
It is going to leave you spellbound as Varadero has Cuba's finest coastlines and incredibly beautiful beach towns. Varadero boasts of Josone Park, meant for better service of foreign tourists. Then again, it is the beaches with finest resorts that seal the deal for romantic outing in Varadero.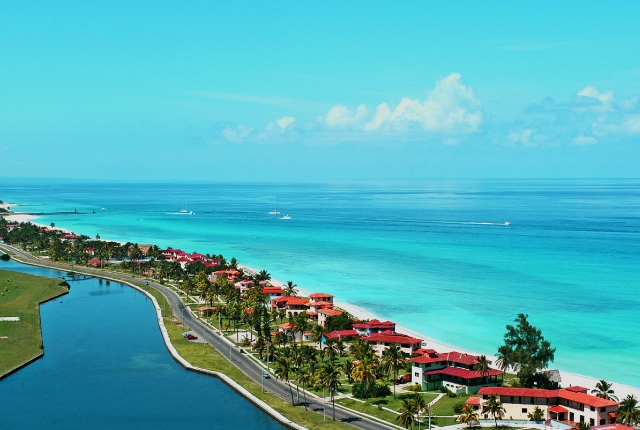 6. Santa Clara
A city that holds historical significance in regards to Che Gueverra's revolution, Santa Clara has plenty to offer for your romance to spark off. Major attractions are Parque Vidal spread on the entire square block, Carmen Park and, well, Che Guevara's monument and mausoleum! Too creepy? Okay, head Teatro de la Caricad, the oldest theater in Cuba at its best even after going through renovation.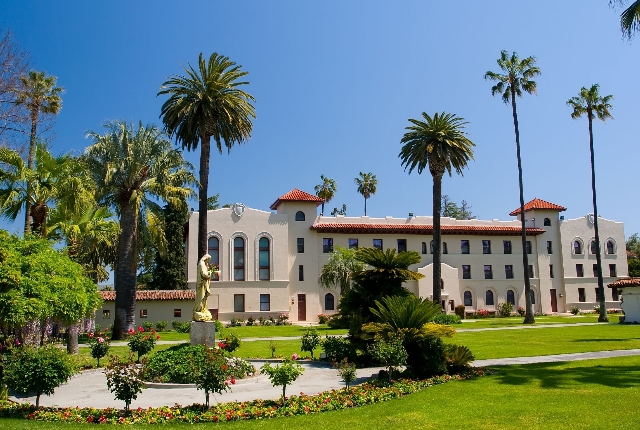 7. La Isla de la Juventud
The relative less known territory in Cuba by and large, La Isla gives you a sneak peak of the most perfect beaches in the entire Cuban stretch which is yet to get affected by the commercial overhaul of beach resorts. The romantic destination can be reached by a boat ride which lets you enjoy your vacation in a whole different level altogether.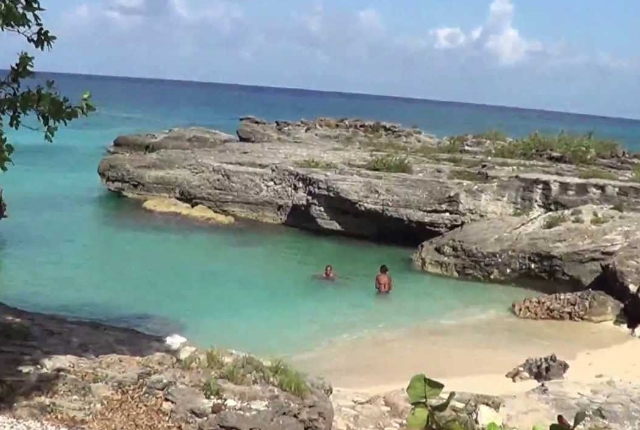 8. Guardalavaca
Speak of sandy white beaches for spending picture perfect time in Cuba, the romantic essence of Guardalavaca is never going to be a mood spoiler. The secluded isles filled with clear water and white sand is probably all you can ask for a romantic place that was once the hotbed of pirates.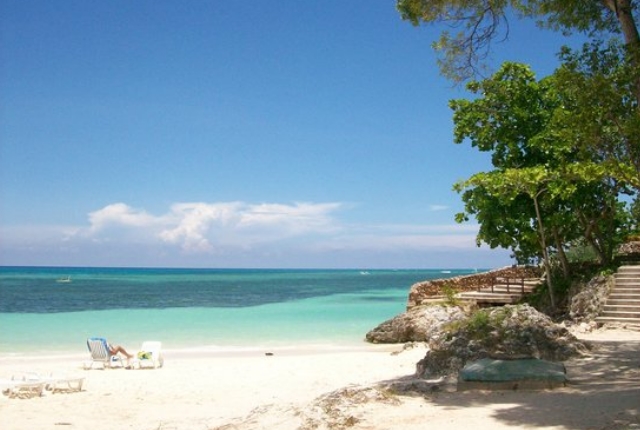 9. Baracoa
An old city falling on the Eastern part of Cuba, Baracoa is so old world largely due to its seclusion till the 1960's. Yet again, the road to romance is the road itself! Baracoa and its surroundings are best enjoyed with a drive on La Farola highway. The best place to trigger some fun is Playa Maguana, a beach to have won accolades worldwide.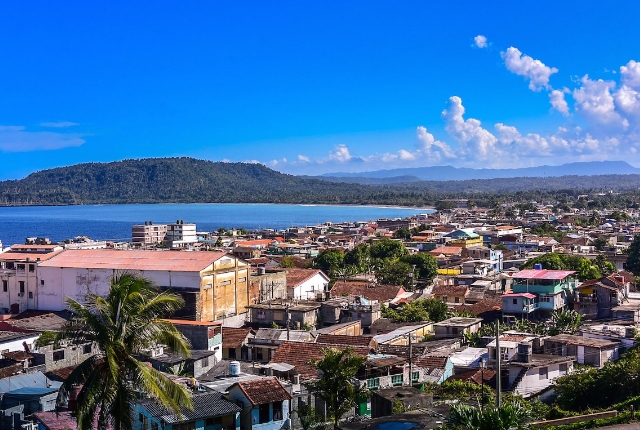 10. The Malecon
It is the famous seafront promenade and the buildings colored in pastel pinks and yellow of The Malecon which gives Havana its distinctive image among the tourists. There's waves hitting the aisles, people full of life, music of the calypso churning out in the background. In other words, you get to walk with your better half hand-in-hand amidst what can be called a celebration of romance on the beach!