UK is an amazing place rich with tourist places, islands, bay and beaches which attract a lot of visitors and tourists every season. Especially, the Cayman Islands are the example of stunning and jaw dropping scenic beauty which would make you fall in love with this place. Cayman Islands are extremely a large area where people can enjoy their vacation time while having lots of fun doing numerous fun activities. If you are finding a place for vacation in UK, you must consider his amazing and wonderful trip to Cayman Islands and gather some memorable and cherish able memories. Especially if you are a nature lover and love to appreciate the beauty of the natural resources and places, you must visit this place. Not only appreciating and viewing the natural and scenic beauty, but there are a lot of another happening and cool things which you can do in Cayman Islands.
Here Is A List Of Fun And Exciting Things Which You Can Do In Cayman Islands:
1. Visit The Stingray City
This amazing place in the Cayman Islands is just so gorgeous and stunning. This amazing beach space in the North Cayman islands is just so stunning and fun place to where you will find different varieties and variations of fishes floating along in the beach. If you live the water animals, you must visit this place is it will provide you a chance of watching the fishes and water animals so closely. The scuba divers are found floating and having fun in the sea playing with all those dreamy water animals and fishes. This experience would be immensely memorable and stunning.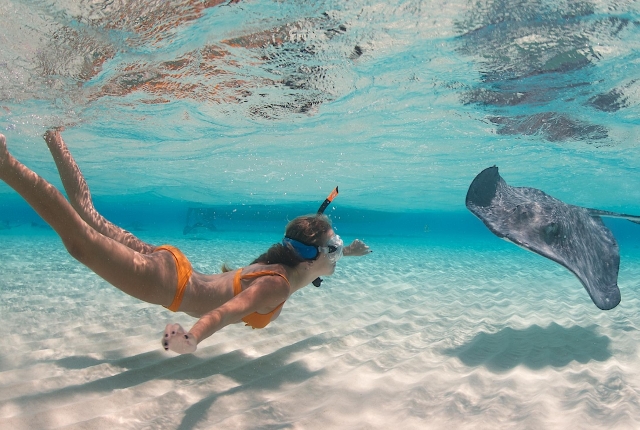 2. Visit Cayman Turtle Centre
Love watching the stunning and joyful turtles? Here is a place where you can watch the turtles laying, sleeping and having fun all the day long. This extremely stunning place also called as an aquatic park is just such a wonderful place to visit. However this place is built to save the stunning green sea turtles and to reduce their meets for servings. This place is an amazing location where you will find a lot of water animals and would surely get an amazing experience.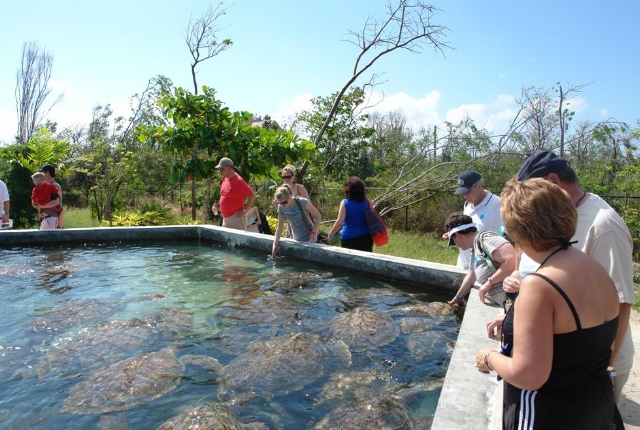 3. Visit The Queen Elizabeth Botanic Park
This amazing park is filled with a lot of animals and plants which you can watch all the day and have fun. This park provides the facilities like gardens, lakes, some rare animals, a beautiful orchid etc. This stunning place would surely make you fall in love with Cayman Islands.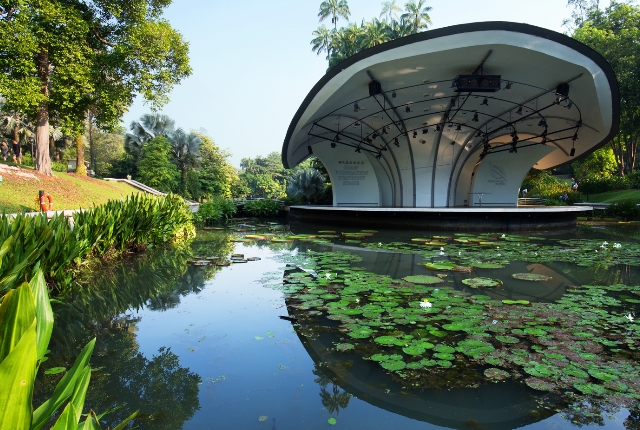 4. Visit Petro St James
If you are more of a historic person who loves to admire the traditional and old monuments and love to know their history, this is a place which will surely attract you. This place is a national world heritage site which gives you some glimpse of the traditional and old Cayman Islands and UK. It also has an amazing beach side where you can sit and relax after a long tiring day.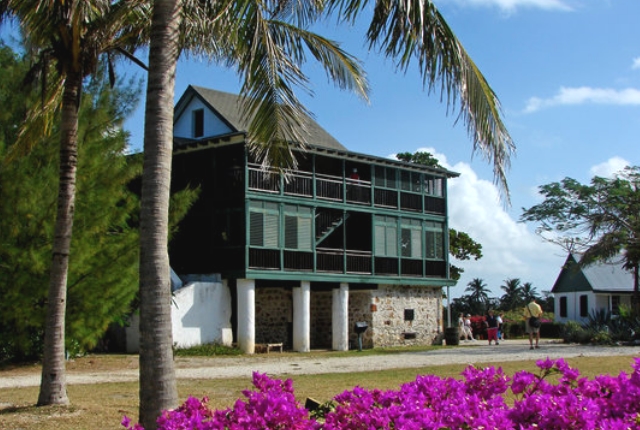 5. Go To Camana Bay
Cayman Islands are extremely rich with bays and beaches. Thus you must try visiting one of the most loved bays in Cayman Islands which is the camana bay. This place is a master piece of architecture and beauty where you will find a lot of ships and fairies roaming in the bay and during the sunsets, the view would get completely stunning and glorious.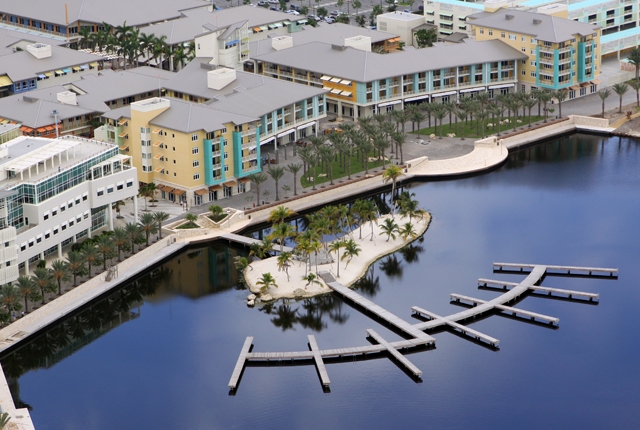 6. Go For Shopping
This is the thing which comes first in the "to do"list. However, shopping in Cayman Islands is not the regular shopping but will provide you a confusing and exciting shopping experience. Cayman Islands are full of malls and markets filled with all the items you would want to get. You can get jewelry, outfits, footwear; accessories etc and fill your bags with such amazing things.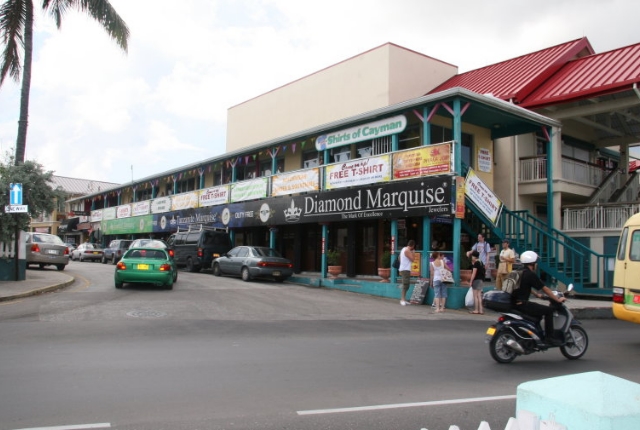 7. Go For Diving
If you love scuba diving and love to explore the underwater world, you must go for scuba diving in Cayman Islands. There are numerous beaches and seas where the spaces are built specially for scuba divers. The glimpse of the amazing and mystic water world would keep you wondering and amazed all the day long.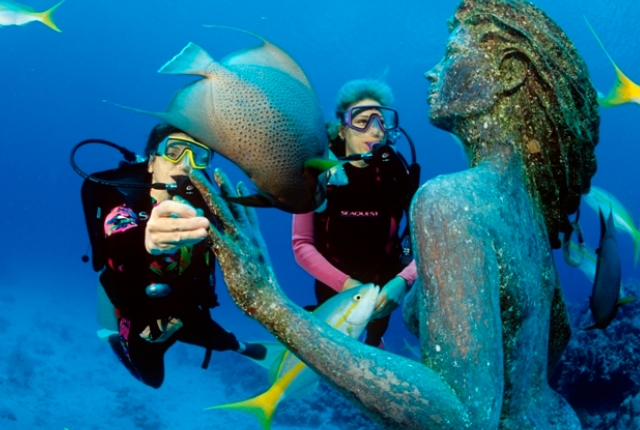 8. Go For Beach Swim
As we suggested, the Cayman beaches are the best beaches you can find in UK. If you love to visit various beaches, you must explore some of the popular beaches of Cayman like the grand seven mil beach which is exceptionally stunning and glorious.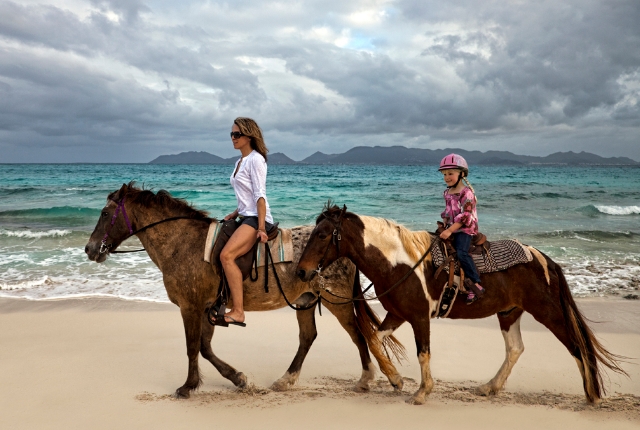 9. Have A Glimpse Of Starfish Point
Love the stunning beaches? Here is something more happening we can suggest while on beaches. Cayman ha an amazing spot where a lot of star fishes are found over the beach. You must visit this place to look at the stunning and he starfish varieties and get extremely pleasing and memorable experience.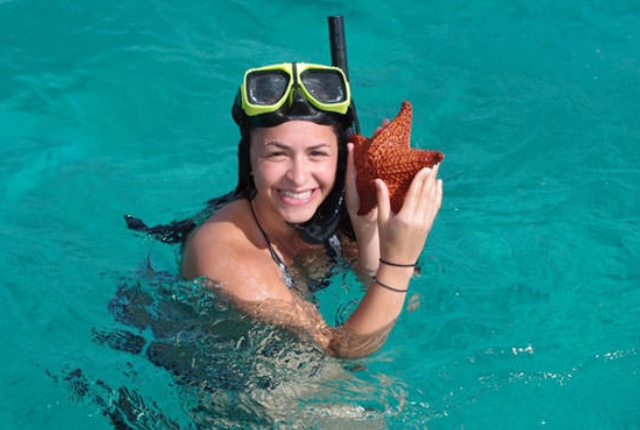 10. Visit The Rum Point
This is a stunning restaurant space where you will taste the world's finest rums and cocktails. It also provides the facilities like diving, sailing and having fun in the entire beach side restaurant. From volleyball to sailing from the stunning bath and showers to sun bath, everything here is just so amazing.