Caribbean islands are the islands which are surrounded or bordered by Caribbean sea. It comprises of thousands of islands. These islands have some of breath taking beautiful scenery. Thus this makes it a popular tourist destination worldwide. A most sought after vacation destination either for family-type or romantic trip.
Let's Go Through The Some Of The Island Countries Which Make Perfect Haven For Romantic Getaway
1. St.Lucia
This island is widely accepted as the most beautiful island in the Caribbean region. It has many luxury resorts, night life, clubs etc. It has beautiful beaches, a lush green surrounding s and mountains. This makes it a great destination for honeymoon.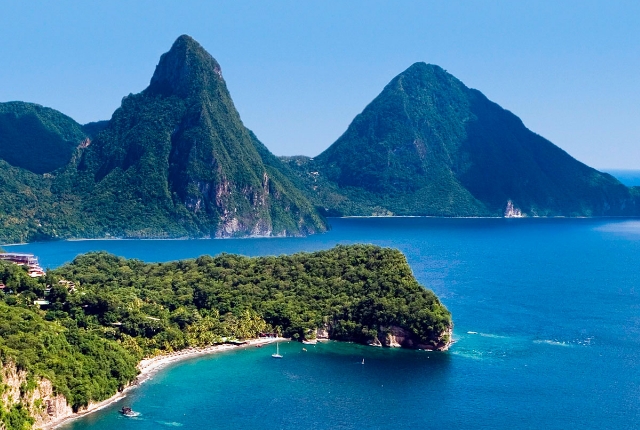 2. Barbados
It is a island with untainted charm and unbeatable sophistication. Here, experience sleeping on the sandy beach, with canopy of stars as the roof and chirping of the birds as a lullaby to get you deep sleep. Apart from this there are luxurious hotels and resorts to suit everybody's tastes and needs. Temperature remains below 90 degrees F. Trade winds keep the island cool. Night life is available for late napper.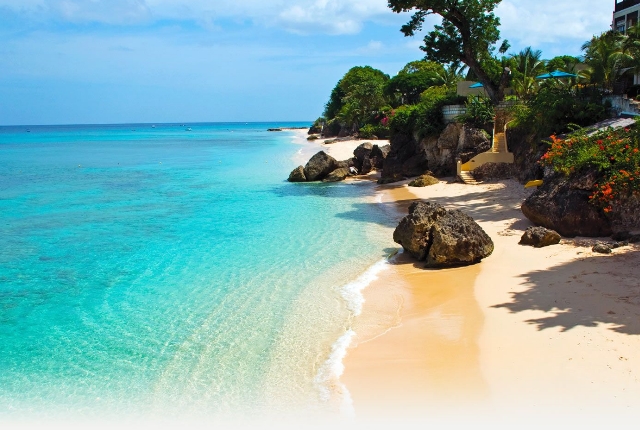 3. Anguilla
It is a small island but very famous for it's white beaches. There are more than 30 white beaches to relax there. It is good for persons who want to be away from the maddening crowd. The beauty of the island is worth experience. Turquoise water, gentle breeze and unending line of palm trees greet you here. There are many outdoor activities for the adventurous like paddle boarding, kite surfing , diving , getting massages etc. It is also tax haven with little or no direct taxation.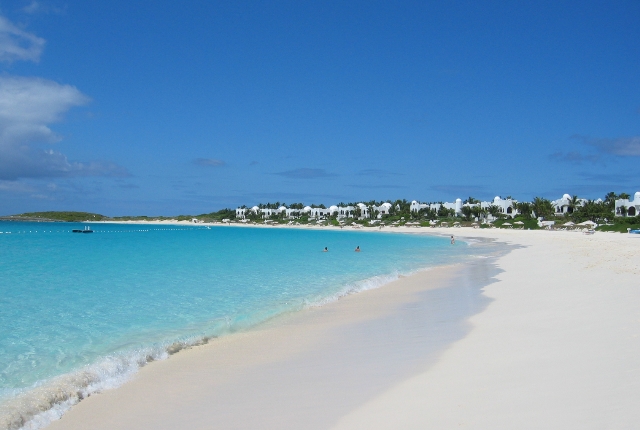 4. St. John
It is the one of the Virgin islands in the Caribbean sea. It is the smallest of the three US Virgin islands. Yet it is unsurpassed in beauty and unspoiled beaches in the Caribbean region. This makes it a perfect getaway from everyday hectic and noisy surroundings. St. John is dubbed as a perfect escape from civilization.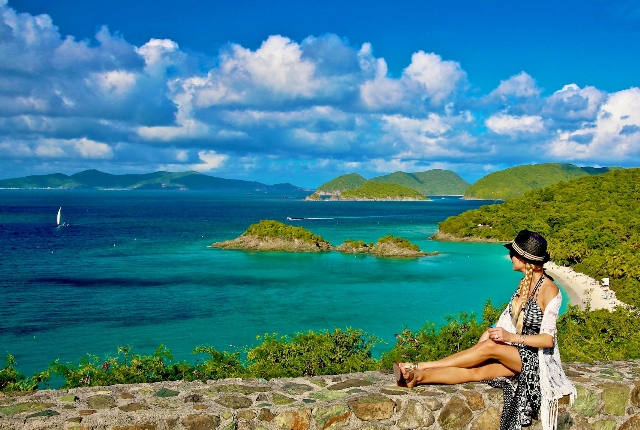 5. Bermuda Island
It is British territory in North Atlantic ocean. It is famous for it's pink sand beaches. The customs and traditions there are the blend of both British and American culture. If you to see boxing match or football match or go to pub it is all there. Here you can find genuine English draught beer with pub meals. A strong sense of camaraderie exists among the tourists which makes it a perfect vacation destination.