Japan is one of the most beautiful places in the world for us. People do not talk much about it because they do not know the hidden gems of Japan. Have you ever thought of going to Japan for a romantic getaway? Well, you will be amazed that there are many romantic things to do in beautiful Japan. You don't believe us? We have listed the 7 Romantic Things to do in Japan. You will love the list so much! Just take a look.
Here Are The 7 Romantic Things To Do In Japan:
1. Snorkeling In Okinawa
Okinawa is a must visit place! It is simply beautiful. The most romantic thing you can do with your partner in Okinawa is – snorkeling. You can try your hand in kayaking and diving too. The water is so clear and beautiful. Okinawa is known as snorkelers paradise. You will find the most colorful fishes underwater. Taking a snorkeling tour with your partner is going to be so romantic. You will be able to see marine life at a close distance. This will surely be a very romantic thing to do together. Make sure you pack your swimwear for this snorkeling tour.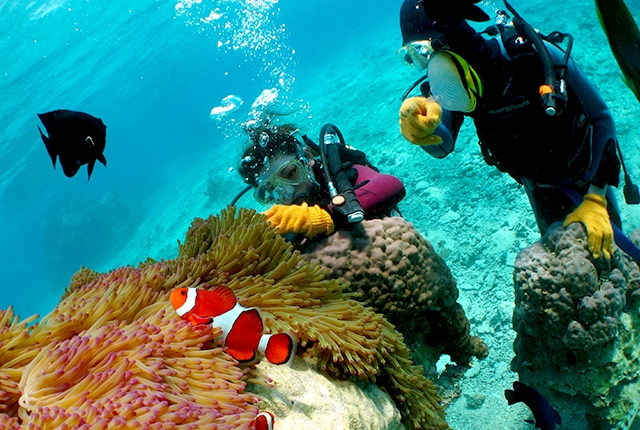 2. Night Cruising In Helicopter In Tokyo
You will go wow when you take a helicopter night cruise! This is the best way to see Tokyo. You will have a private helicopter to just see the best of Tokyo. It is so romantic! The night view of Tokyo is gorgeous.You will get to see Tokyo, Rainbow Bridge, Skytree and Tokyo Tower. The ferris wheel is the best spot to see at night. It is a great idea for a romantic date. You can book a helicopter night cruise tour online. Make sure you book beforehand because these tours are very much in demand. We are sure your love will get very excited to take this tour.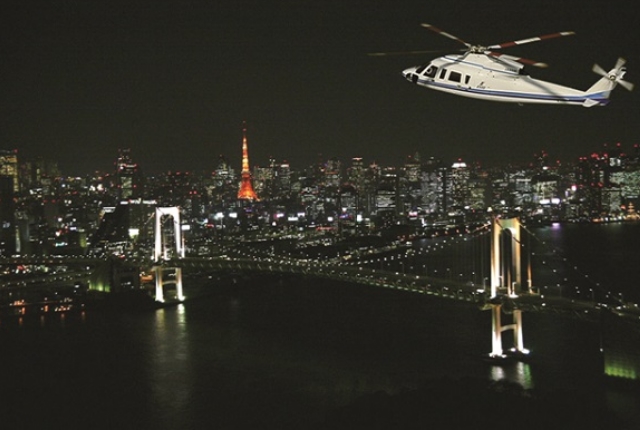 3. Kyoto Rickshaw Tour
This is something fun which you can do with your partner. Just hop on a rikshaw which is the traditional way of exploring the town. This is available in Kyoto. You can customize your ride. It could be a 2 hour tour or a short 30 minutes tour. You will see some of the most famous tourist spots in Kyoto. The best part is you get to sit on a rikshaw with your love – admiring the beauty of Kyoto! The Rikshaw ride is a must thing to do while you are in Japan. Your partner will love it so much.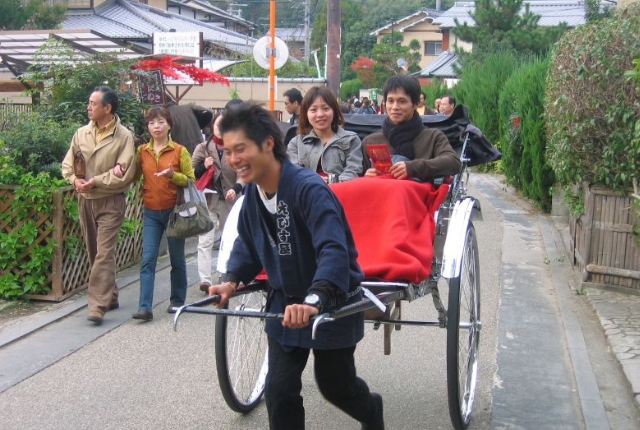 4. Sunset Cruising Tour In Beautiful Okinawa
This sounds really romantic and surely, it is the best thing you can do. Take a sunset cruise in Okinawa. They organize a dinner which is very romantic. You can enjoy the sunset with your partner. They prepare local cuisine for you which you can enjoy. The food is delicious and the view is perfect. Okinawa is known for its ocean. You will also get to see a live performance on the ship. There is no chance of sea sickness on this cruise ship. You must try this! It is so romantic!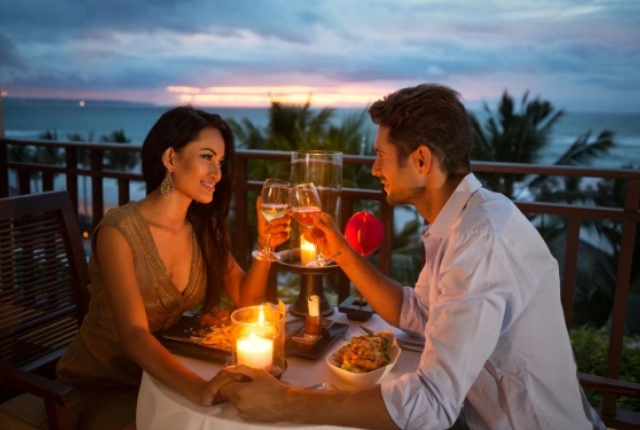 5. Take Romantic Photos In Traditional Kimono
We love this one so much! When you are in Japan, you have to wear the kimono. If you want to put a little romantic twist to it, just ask your partner to wear a kimono as well. Hire a photographer and get clicked in a kimono. This will be such a fun and romantic thing to do. You will have so many memories to cherish.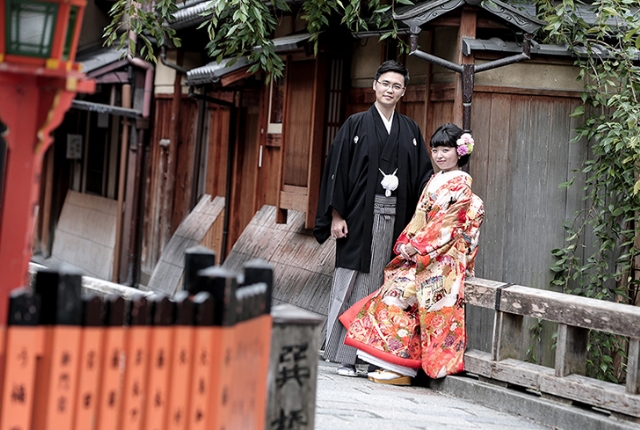 6. Star Gazing Tour At Lake Mashu
Is there anything more romantic than star gazing? Being close to nature and watching the stars together is the most romantic thing to do. You can take a star gazing tour at Lake Mashu. You get to see so many stars from here at night. You will also get to learn about clicking the stars. There is a guide too who guides you through different constellations. This is Japan's clearest lake! This tour lasts for about 30 minutes.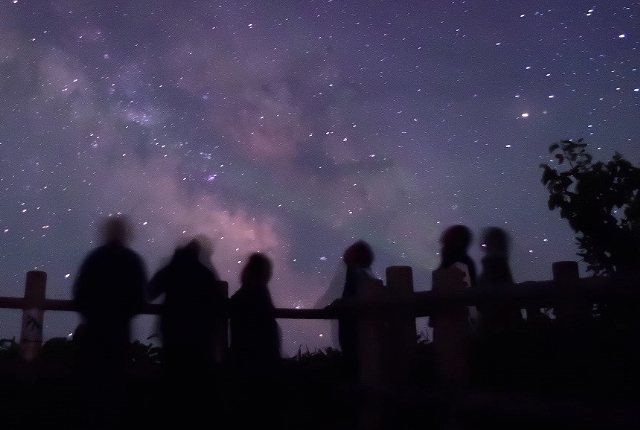 7. Geisha Performance And Dinner
When you are in Japan, don't just have a normal dinner. Enjoy the dinner with a Geisha performance. Wear a kimono along with your partner and have a multi course dinner. You will get to enjoy a Geisha performance while having brilliant food. It lasts for 3 hours! The geisha are trained in music and dance. So, you can happily enjoy food as well as a beautiful performance. It will be a great experience for you and your partner.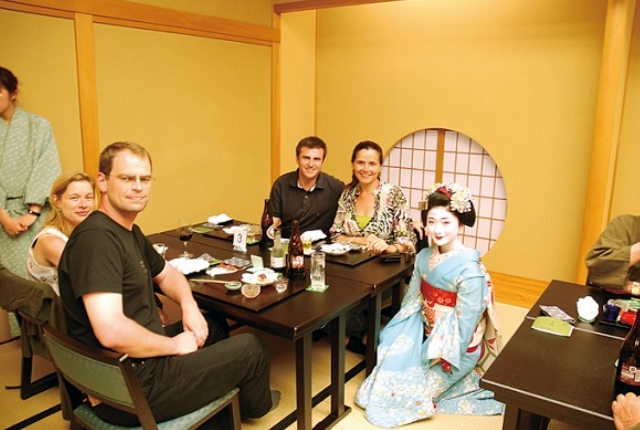 Did you change your mind? Japan is definitely known for its food and the automobile industry but it has more to it. For a change, you can explore Japan as a romantic place for you and your partner. Plan your trip to Japan soon and make sure you stay there for at least a week! It will be so romantic. Have fun!