The Japanese capital of Tokyo is a traveler's delight. With plenty of options for sightseeing, shopping, entertainment, fine dining and a vibrant nightlife, it is the ideal destination for a perfect holiday. History buffs too have plenty of opportunities to explore Tokyo's historic temples, museums and attractive gardens. Tokyo, therefore, has an influx of tourists and offers accommodation facilities ranging from luxurious to budget friendly options. It Has Some Of The Most Amazing Luxury Hotels In The World And If You Are Planning A Visit To Tokyo,
Here's A List Of The Top 7 Hotels Of Tokyo:
1. The Peninsula Tokyo
One of the finest luxury hotels of Tokyo, The Peninsula defines extravagant living. It is known to provide the most technologically advanced rooms in the city and they offer stunning views of the Imperial Palace Gardens, the buzzing city of Tokyo and Hibiya Park. The design and décor of the hotel is particularly remarkable and you will be amazed with the brilliant work done at the hotel. It is a super luxury hotel with 314 spacious rooms. Besides, the hotel has five fine dining restaurants, two ballrooms, a contemporary lounge bar, a wedding chapel and a world class spa. It is often chosen for social functions such as weddings due to its outstanding facilities and is perfect for business guests as well as families.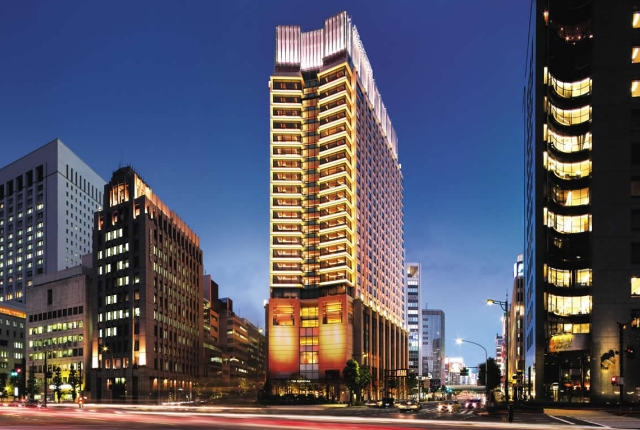 2. Aman Tokyo
If you want a bird's eye view of Tokyo, book a stay at Aman Tokyo. Located on the top six floors of the Otemachi Tower, rooms have splendid views of the city. Inspired by traditional Japanese buildings, its design is a perfect match with the rich heritage of Japan. The rooms utilize modern technology and offer special services for families and business guests. The outdoor pool is a great place to relax and if you are looking for mouthwatering food, Aman Tokyo, has a fine spread awaiting at its fine dining restaurant. The hotel also arranges winery and sightseeing tours for guests.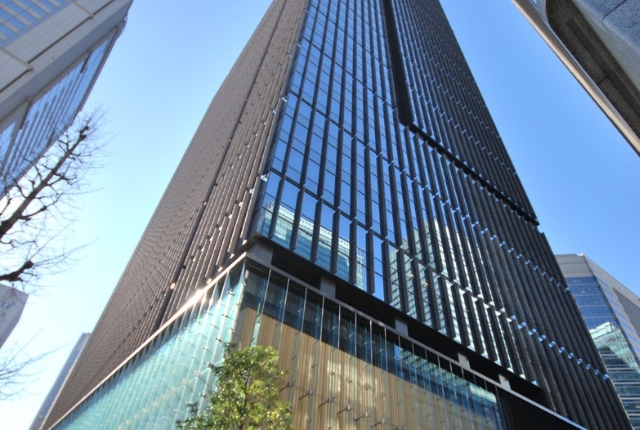 3. Shangri-La Hotel Tokyo
With a perfect blend of comfort and convenience, Shangri-La Hotel Tokyo redefines the ultimate definitions of luxury. It has 202 world class rooms, fitted with modern amenities and offer spacious retreats where you can spend a leisurely holiday. Most of the rooms offers exclusive views of the city skyline and the property is renowned for its gracious hospitality. The hotel also has 6 exclusive suites for people who wish to make their stay memorable. The spa facility is most appreciated due to its relaxing and rejuvenating treatments.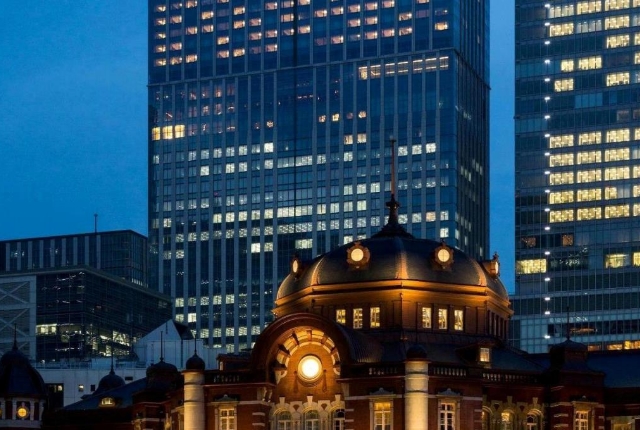 4. Palace Hotel Tokyo
Palace Hotel Tokyo is one of the finest luxury hotels of the country and has an unmistakable Japanese touch. Beautiful landscaped gardens and lush greenery adorn this majestic property and it is renowned for the world class services. With 290 guestrooms, the hotel has prepared different types of accommodation options for its guests. It is an ideal hotel for all kind of travelers and you can expect a comfortable stay here. Fitted with modern amenities, the rooms are perfect for a relaxing holiday. Palace Hotel also has 10 restaurants where you can sample some of the finest dishes. Its gym, banquet room, conference facilities and meeting rooms make it ideal for all kinds of visitors.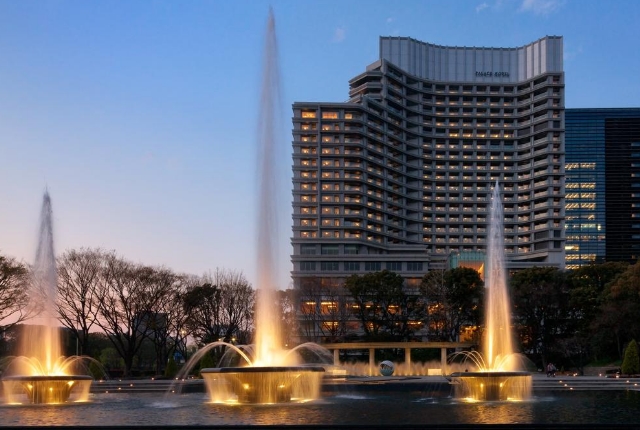 5. Conrad Tokyo
Conrad Tokyo is a modern luxury hotel located close to the famous Ginza Shopping Street. As a result, tourists who wish to explore the adjoining entertainment and shopping district, prefer to stay here. Its impeccable service, remarkable hospitality and wonderful facilities make it the ideal place to stay in Tokyo. Besides, the hotel has Japanese, Chinese, Asian, French and special Sushi restaurants that can take you on a gastronomic journey. Its pub and bar is also quite famous among locals as well as tourists. If you visit the Conrad Tokyo, do check out the brilliant spa.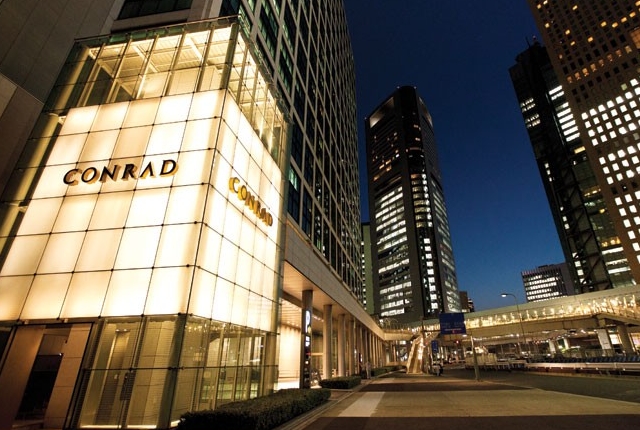 6. Four Seasons Hotel Tokyo
Located at the heart of Tokyo's business district, Four Seasons Hotel Tokyo is a boutique hotel that has made luxury living a habit for its guests. It has 57 rooms that are fitted with state-of-the-art facilities and are extremely convenient for visitors. This award winning facility offers special treatment to families with children. They not only offer goodies for the little ones, special bathrobes are also given for children. And if the parents decide to have fun, the hotel's babysitting services can be utilized. The on-site French restaurant is quite renowned for its gourmet food and you must give it a try.
Visit Four Seasons Hotel Tokyo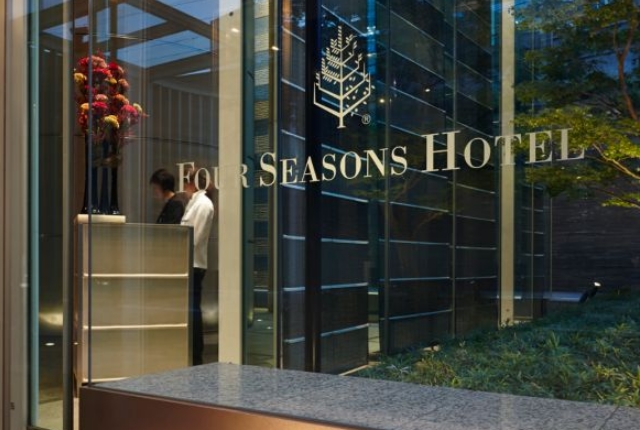 7. Mandarin Oriental, Tokyo
Mandarin Oriental Tokyo is best described as an epitome of luxury. The award winning hotel has 178 modern rooms and offer the best of hospitality services. It is also home to some of the finest gourmet restaurants and have something for every guest. Its banquet rooms are favored for different occasions and the hotel is well equipped to handle business events.
Visit Mandarin Oriental, Tokyo