Cook Islands, one of the south pacific islands is a group of 15 Islands a self governing nation. Tourism being the main industry here, from surfing to safari you will have an endless adventurous trip. Warm Lagoons, Spectacular waterfalls, wake boarding, Paddling and the list goes on. So packed with this tempting list of activities a luxurious stay at the beach front resorts is a worth visiting package.
So Here Goes The List Of Some Of The Best Beach Front Resort Options For You:
1) Manuia Beach Resort
Featuring balconies with beach and garden view, Manuia Beach Resort is a famous one on the Rarotonga Island, just 7 minutes drive from the international airport.  Wander through the white sand beaches with the water splashing up the coral reefs and complete your day with  marveling sunsets and relaxing at the beach on looking bar and restaurants. With prevailing facilities and plush infrastructure Manuia will surely make your stay memorable.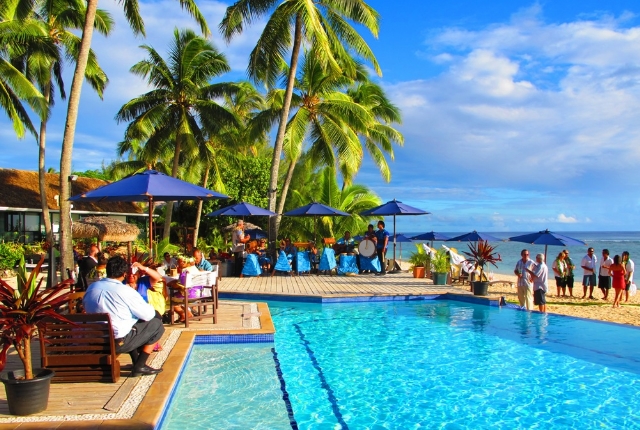 2) Crown Beach Resort
Crown Beach resort gives you a choice of staying in a lavish suite or plush beach side villas. Beach facing resort with an in house private swimming pool and grand waterfall in the center. Couples have an advantage with the list of various romantic  setups offered like dinner on the beach side under the stars in a gazebo or in their balcony facing the garden or the beach. Its a key to pure bliss and romantic gateway for the couples.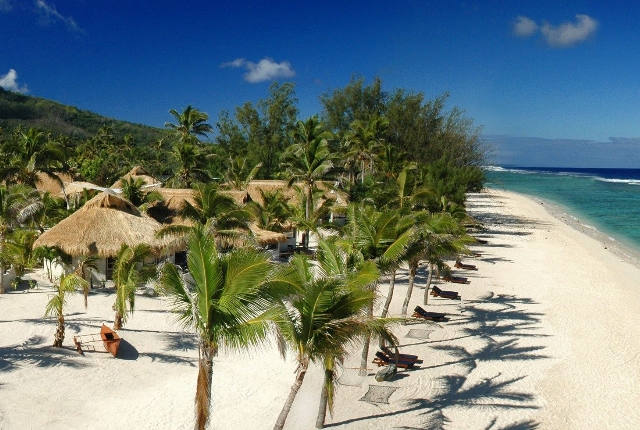 3) Muri Beach Resort
Muri offers you lavish and furnished villas with  garden or the lagoon side view side with a private pool. You should surely try the restaurant & bar set by a sundeck along the salt water pool. The resort also has complementary breakfast, use of kayak & snorkeling gears if you are looking our for some sea side adventure. There is also barbecue set by the beach. Muri will surely give you a perfect tropical island vacation.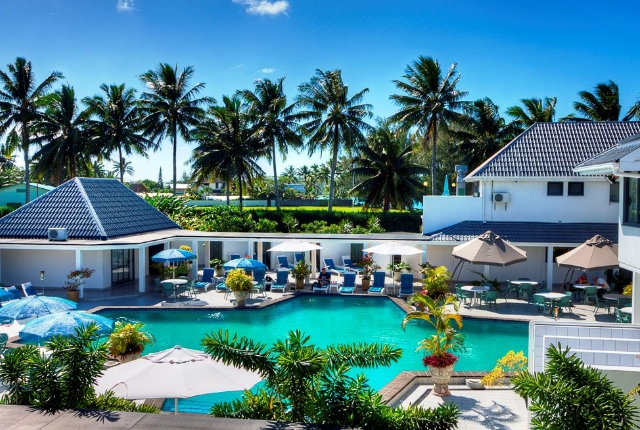 4) Nautilus Resort
A perfect Polynesian escape, Nautilus is an oasis surrounded by the unspoiled beauty of Rarotonga. It is a premium luxury accommodation with salt water pools and set in authentic tropical cook Islands garden. It also has private deck with personal sun loungers & outdoor dining suite. The Polynesian spa offers facilities with traditional & western influence where you can indulge in relaxing massages, aroma therapy and body treatments, facial, manicures and pedicures.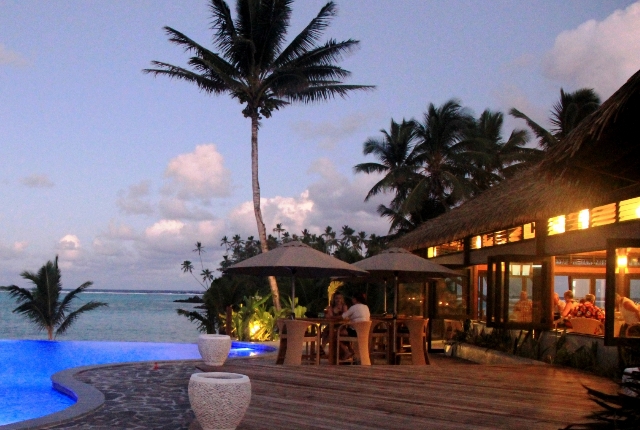 5) Castaway Beach Villas 
It is not a venture by some established brand but a small team of friends but they promise you personal and intimate service during your stay. It is a adult's only resort with 12 units built on sunset side on the island along the white sand beaches and turquoise lagoons. you can indulge in fishing at the lagoon, watching whales passing off the reef, swimming snorkeling, kayaking at the island.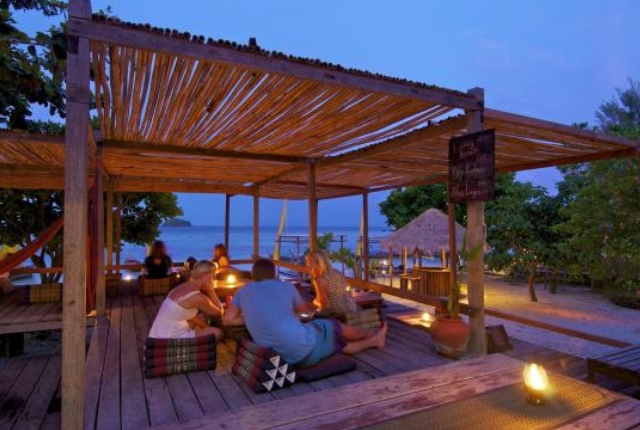 6) Lagoon Breeze Villas
Lagoon Breeze is located on the south west coast of the island along the Aroa Lagoon & Marine Reserve. There are airy villas with thatched roofs ,kitchens and separate living rooms. There is snorkeling , kayaks, scuba diving pool paddling activities and also access to private beach. There is BBQ area , library and also hire scooters.
7) Sunhaven Beach Bungalows
It is a perfect romantic gateway with only adults allowed. Located on a scheduled beach with an ability  for the guest to unwind, relax and reconnect. Sunhaven is a small family-run boutique property offering just eight beachfront rooms and one garden room. The suite are spacious for four people. There is a studio villa with private beach. At the back door stands the popular Mt. Raemaru track .A trek up this bush-clad track is invigorating and well worth the effort.