Have you ever been to Sri Lanka? Are you planning to go to Sri Lanka? Well, the truth is Sri Lanka is a gorgeous destination. It is untouched, warm and beautiful. It is an island nation filled with nice and warm people and great food. Sigiriya and Temple of the tooth are two of the must-go places in Sri Lanka. Are you wondering if there are good resorts in Sri Lanka or not? There are many holiday beach resorts which will make your trip fulfilling and enjoyable. We have listed the 7 Best Holiday Beach Resorts in Sri Lanka that will surely make your trip worth it. Take a look!
Here Are The 7 Best Holiday Beach Resorts In Sri Lanka:
1. The Long Beach Resort And Spa
This resort is on Koggala Beach and it promises true comfort and luxury. Koggala Beach is the longest in Sri Lanka and The Long Beach Resort is the ideal place to stay. There are beach as well as garden views from the rooms. There is a restaurant by the sea here. You can have an amazing buffet here. There are 2 outdoor pools for chilling and taking a dip. There is a bar as well for the alcohol lovers.
Visit The Long Beach Resort And Spa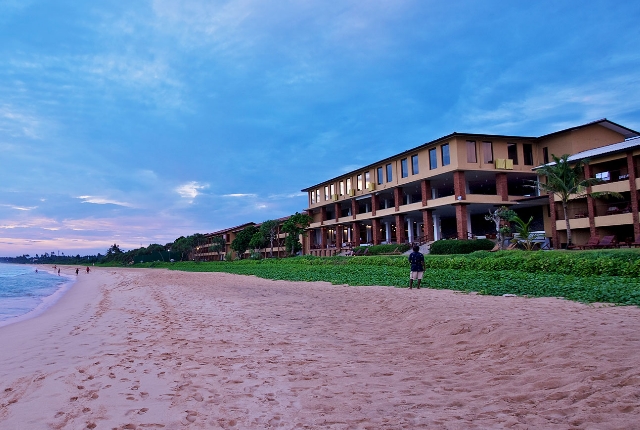 2. Dickwella Resort And Spa
This is a seaside resort which is stunning in true sense. There are canopy beds in this resort which makes it truly beautiful. The rooms have private balconies and some suites have dining areas. Some also have ocean views! The spa does offer Ayurvedic treatments which is a must to do thing when you are staying here. There is a saltwater pool as well which you will absolutely love.
Visit Dickwella Resort And Spa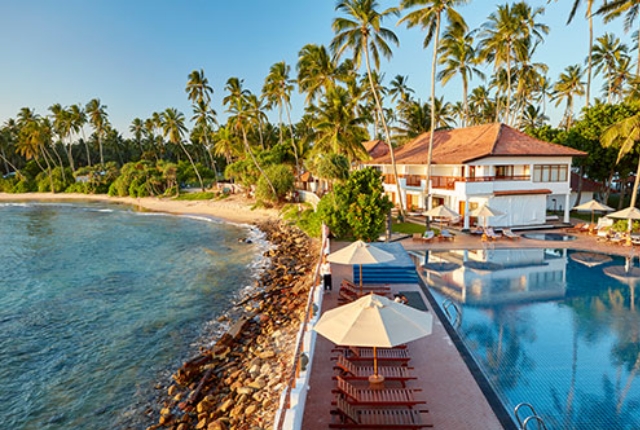 3. Eden Resort And Spa
This resort overlooks the gorgeous Indian Ocean. It is a beach front resort which has all the luxurious amenities. The rooms are airy with balconies. If you upgrade your room, you get a nice bath tub too. The pool is definitely worth it. It is lovely! They have butler services, baby sitting services and jet ski rentals too! Eden Resort and Spa offers luxury and a quiet time which most people need on a holiday.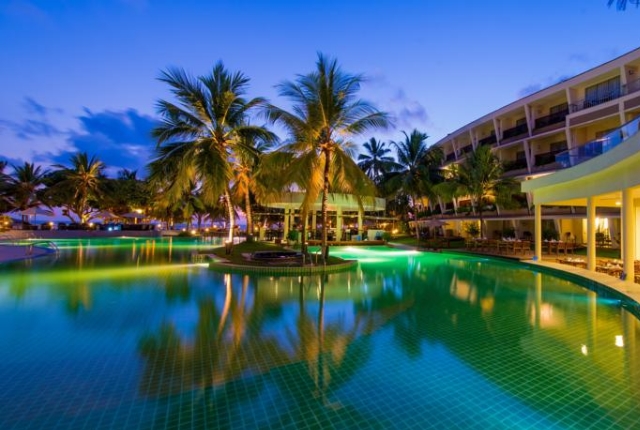 4. Weligama Bay Resort
All of the rooms at Weligama have a lovely sea view. You can do surfing on the beach of the resort. There is a spa where you can spend a nice spa session which will be relaxing. It is definitely luxury at its  best. You can go for the Garden Villa for ultimate luxury. One can have the breakfast on the terrace which will be a great experience. The Sri Lankan curries are a must try here.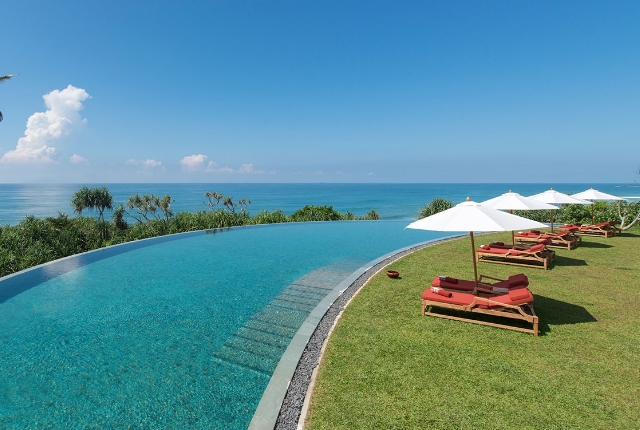 5. Saman Villas
Saman Villas is in Bentota, Sri Lanka. It has taken luxury to a new level. It is located in a fishing village but it is very peaceful. There are beautiful tropical gardens and the location of this resort is amazing. You can live in a duplex villa at this resort. The view of the sea from the rooms is breathtaking. Some also have an outdoor rain shower. The villas have a private pool deck as well.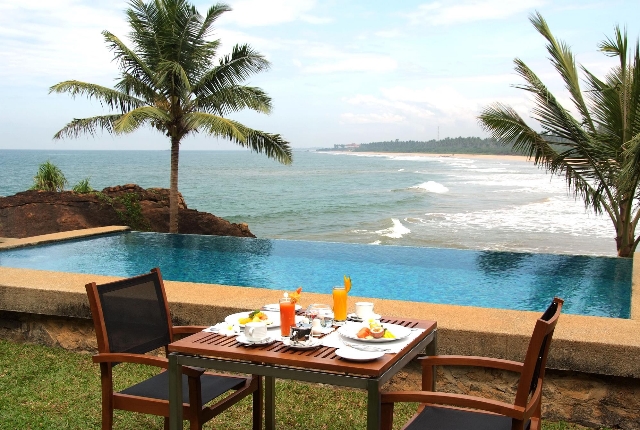 6. Thaproban Pavilion Resort And Spa
Thaproban is a luxury resort which is set on the beach. The architecture of this resort is very Dutch in nature. Relaxing under the coconut groves or taking a swim in the pool will be very fruitful here. The rooms are very cozy and it feels like home. The food offered in this resort is exquisite. You should indulge yourself and eat some amazing seafood.
Visit Thaproban Pavilion Resort And Spa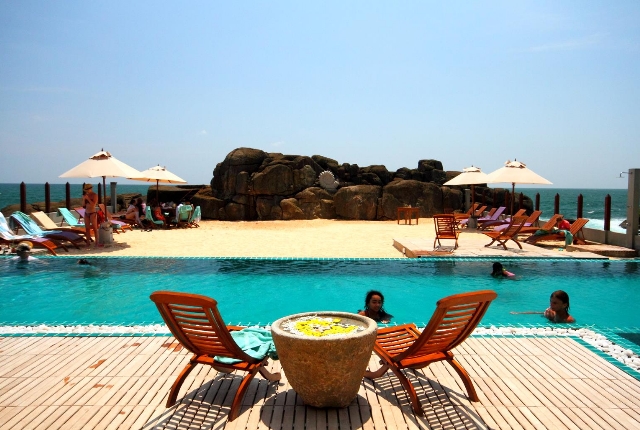 7. Anantaya Resort And Spa Chilaw
This resort has an amazing setting. The location is amazing and it is untouched and so peaceful. It feels like you are living on an island where there is no settlement. The rooms are classy and the beach is quiet. There is a large swimming pool which is enviable. There is a fitness center too. There is a spa too where you can relax and unwind.
Visit Anantaya Resort And Spa Chilaw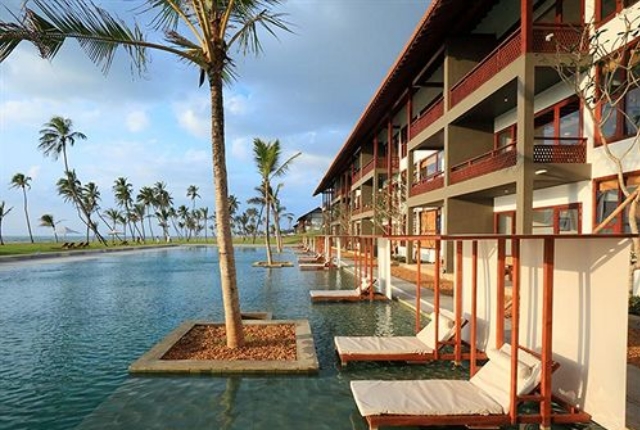 Sri Lanka is amazing in every sense. There is so much to see and do. The food here is amazing and the people are so welcoming and warm. You should definitely plan a luxury trip to Sri Lanka and spend a week there. Choose one of the resorts mentioned above and you surely will have no complaints because all of them are amazing. Plan your trip ahead and enjoy your time there.