Norway is a home of beautiful place s to visit. The natural and scenic beauty of the place is just worth experiencing. The naturally and beautifully rich place is complemented with amazing resorts which can enrich your experience of enjoying the wonderful vacation time. From the glorious sunshine to the beautiful and mystic sunset view, everything provides a pleasing and soothing view. Due to diverse wildlife, colorful culture, and amazing tourist's spots, this place becomes more desirable. If you too are looking forward to experience the beauty and richness of this place, you must try visiting these amazing resorts. He resorts suggested in the list are extremely pleasing and unique.
You Would Never Want To Return From The Trip After Having A Wonderful Stay At Any Of These Resorts
1. Radisson Blu Resort Trysil
The beautiful and snowing seasons are filled with the lot of tourists visiting Norway. This amazing resort is built in the location far from the rush and crowd of the cities which would provide you a complete personal and quality time. You can go for skiing in the cool snows and hiking on the chilly days. This resort provides amazing heated pools; steam rooms and extremely cozy and warm rooms which would make you fall in love with this resort.
Visit Radisson Blu Resort Trysil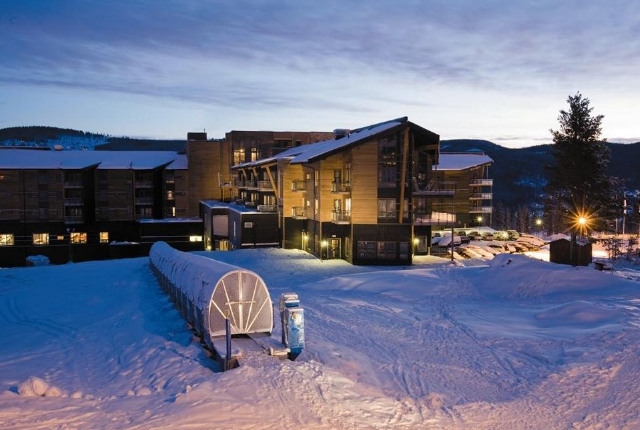 2. Quality Spa And Resort Norefjell Noresund
This is the most visited and preferred resort of Norway. The amazing facilities and the stunning interior and designs make the resort so admirable and desirable. Near Oslo, this amazing resort is placed between the amazing snow hills where you can g hiking and skiing. The resort provides an amazing cafeteria and a delicious restaurant space. This resort is immensely beautiful and would provide breath taking facilities which you ever wanted!
Visit Quality Spa And Resort Norefjell Noresund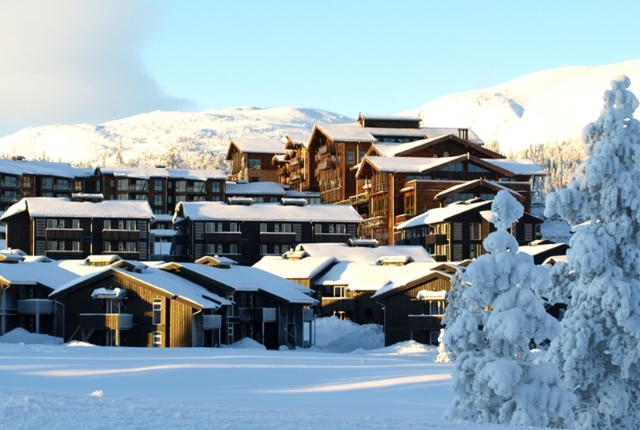 3. Storefjell Resort Hotel, Gol, Norway
Love to have an amazing time at a place surrounded with amazing hills and the beautiful green gardens? This awesome resort which is premium placed in the mountain chains of Golsfjellet, would just keep you amazed! The amazing facilities of the resort include luxurious swimming pools, tennis courts, pool and billiard club, and along with this, the outdoor activities you can enjoy are fishing aw well biking on the amazing mountains.
Visit Storefjell Resort Hotel, Gol, Norway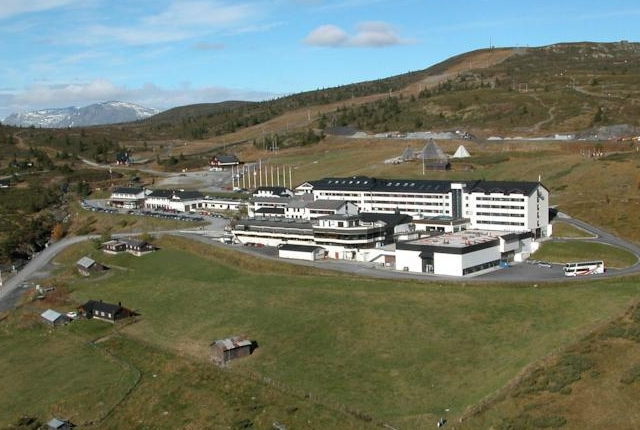 4. Park Inn Trysil Mountain Resort
This amazing resort in Trysil is just so cool and fun filled. If you are a ski freak, you must visit this resort where you can spend all your day skiing with your family or friends. After having a chilly and cool day, you can relax in the spas and steam rooms experiencing the warm and cozy sauna baths.
Visit Park Inn Trysil Mountain Resort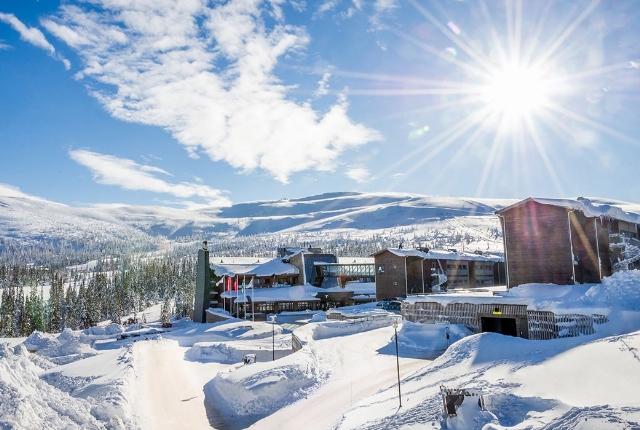 5. Vestlia Resort, Geilo
Gelio is filled with huge mountains and snow path ways. This is such an idea place if you love skiing and hiking. After experiencing the fun and joy of these amazing adventure sports, you can relax and have a pleasing time in this awesome resort. This resort provides facilities like spa, sauna baths, Jacuzzis, and all the amazing facilities which you would need. The cozy rooms would provide you a warm and calm sleeping experience.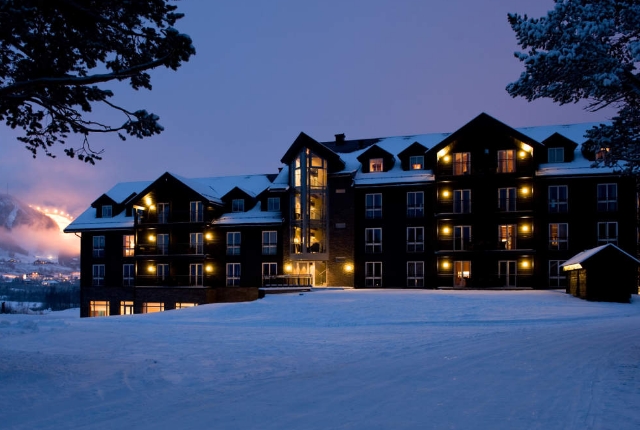 6. Quality Spa And Resort Son
This resort is also one of the most preferred resorts in Norway. The sea side view is just perfect to drag you towards the resort. This is a huge resort which provides amazing dining, bar, spa, swimming pool facilities. You can have a sip of the best tasted drinks and mock tails having fun around the suites and lounges.
Visit Quality Spa And Resort Son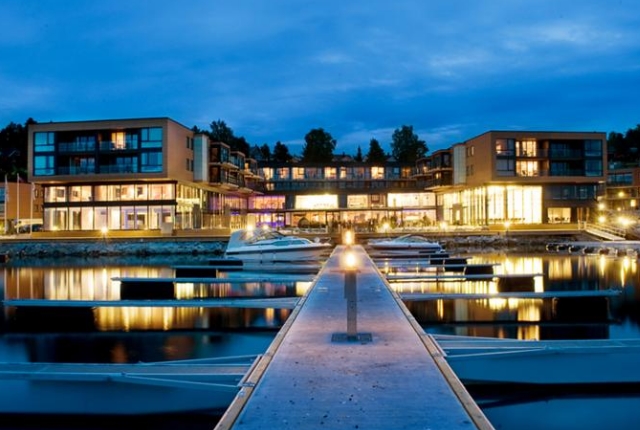 7. Myrkdalen Fjellandsby, Myrkdalen Valley
Near Myrkdalen valley, this is a stunning resort visited mostly due to the beautiful views and the amazing facilities provided by the resort. The view from the resort is absolutely perfect and stunning. The area is amazingly broad her you can go biking and thus the resort provides amazing bicycles and bikes on rent which you can use and explore the entire area.
Visit Myrkdalen Fjellandsby, Myrkdalen Valley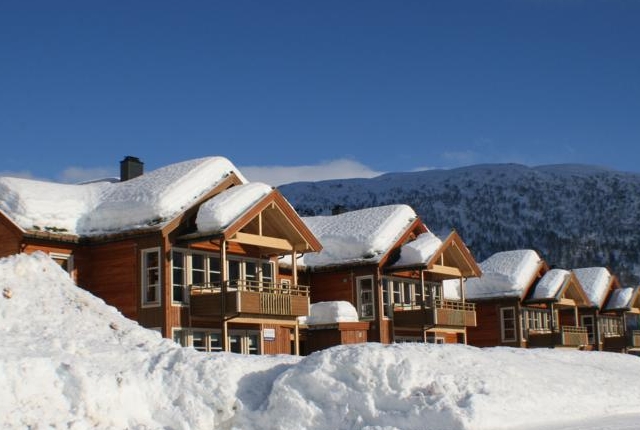 8. Romskog Spa And Resort, Vortugen
Nothing is so pleasing and amazing if you get an amazing spa in the cool and chilled atmosphere of Vortugen. These chilling places would get you need an amazing and cozy spa soon. You must consider this awesome resort where the spa facilities are exceptional and mind blowing.
Visit Romskog Spa And Resort, Vortugen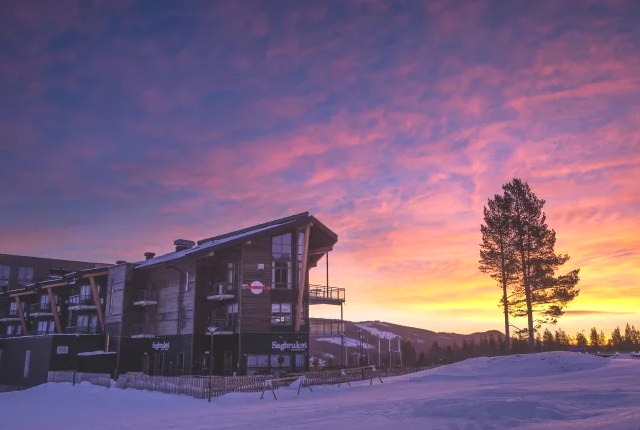 9. Arendal Herregaard Spa and Resort Faervik
This is the most ancient and yet powerful resort I Norway. This amazing resort is just besides the beaches and islands which gives you a great exposure to multiple tourist destinations and the views of the scenic beauty. This resort provides extremely cozy and adorable spa and sauna facilities which would make you want to stay in the hot spa tub all the day long.
Visit Arendal Herregaard Spa and Resort Faervik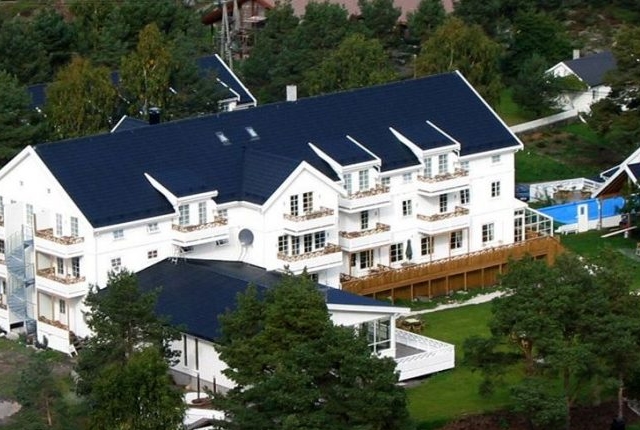 10. Hotel Alexandra, Loen
This huge hotel is just amazing with a beautiful location and adorable facilities. The amazing hotel is built between the thrilling mountain chains which would enhance your experience of watching the scenic beauty and treasure of Norway. The luxurious massages, spas, water pools and authentic body and face treatments are what you can enjoy here.