Wales is an amazing place in Britain. There are numerous tourist places where the tourists visit frequently for vacations. Along with this, Wales is also a huge business hub where the business visitors visit. There are numerous hotels and resorts for the stay and accommodation of such business visitors and tourists. There are numerous hotels providing amazing and highly luxurious services and facilities which would take your breath away.
If You Are Looking For Such Amazing Hotels, Here Are Some Suggestions Which You Can Consider While Your Trip To Wales:
1. The

Seiont

Manor
This amazing hotel placed in Snowdonia is such a rich place to visit if you love the scenic beauty. This hotel is built in a place which is ideally covered by natural treasures which includes amazing rivers, mountains, and greenery all over. This place gets to be an attraction for many people due to the awesome location where it is built. The amazing spa facilities would provide you calmness and relaxation, if you are a foodie, this amazing hotel would burst your appetite with amazing cuisines and delicious wines. Rooms with elegant and breathtaking terraces would steal your heart.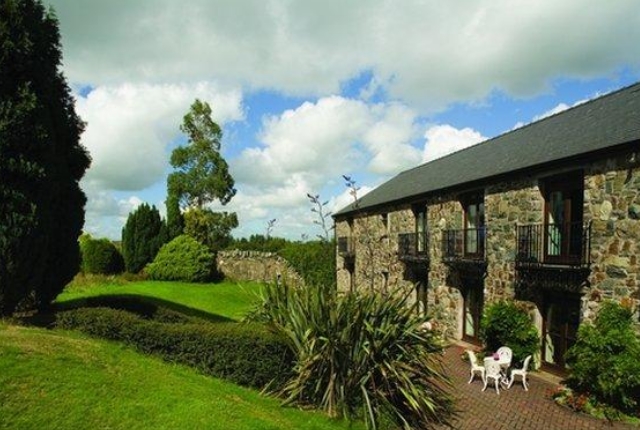 2. Penrallt Country House Hotel
This stunning and beautiful hotel in the west Wales would just make you go crazy by the services it offers. The hotel is not as grand compared to the other hotels in context to the space but the hotel provides all the luxury and classy services. The hotel has amazing garden side rooms which are so pleasing and calming. The rooms in this hotel provide a pleasing and adorable view of lakes and gardens and glorify your sunsets and sunrise experience. This beautiful hotel provides lavishing services and an amazing bathing experience. The suites are extremely royal and classy and are completely adorable.
Visit Penrallt Country House Hotel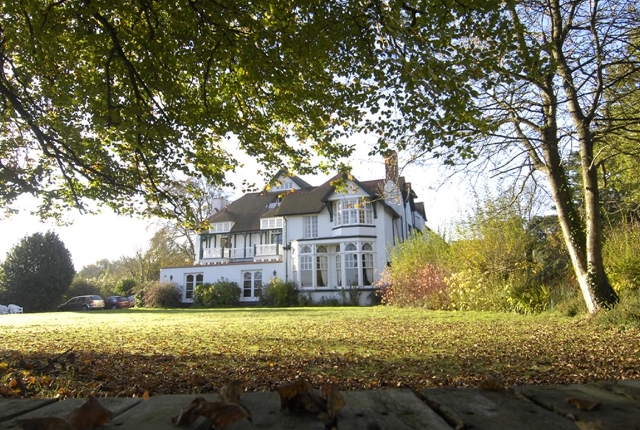 3. Tre-Ysgawen Hall Hotel
If you want an amazing and classy experience, you must try visiting this amazing and absolutely classy hotel. The architecture of this awesome hotel is just so attractive and alluring. The classic style stair ways, the antique collection of sculptures, beautiful artistic masterpieces would never let you want to leave the hotel. The grand hotel provides immensely luxurious rooms, mouth watering cuisines, an exotic and thrilling spa and all the basic and high tech facilities you can get in any five star hotels.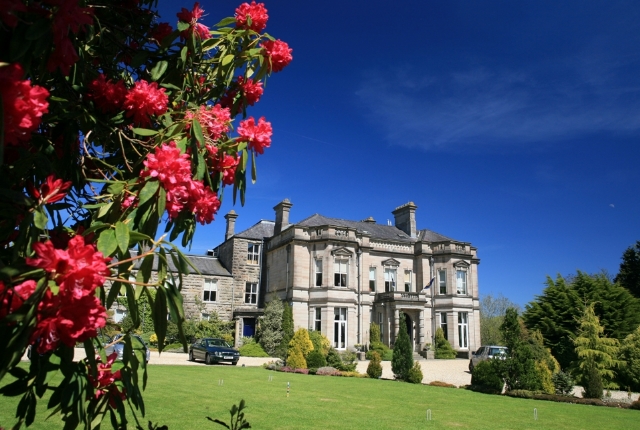 4. The Park Hotel Pandy
If you want to experience the grace and beauty of the traditional hotels and service, you must visit this awesome hotel for your stay. The beautifully designed bedrooms and suites would mesmerize you and provide you all the facilities beyond your expectations. This awesome hotel would serve you with the tasty and mouth watering British dishes and the bars complemented with cozy fireplaces would just blow your mind. This hotel would provide you such an intense and glorifying experience.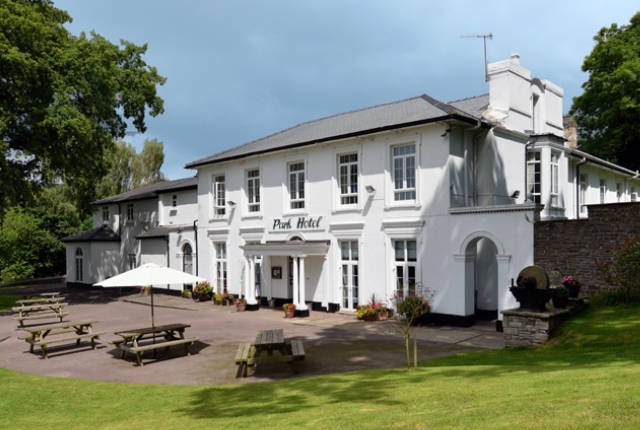 5. St David's Hotel And Spa
Around the beautiful place of Cardiff Bay, this amazing luxurious hotel is a master piece of elegance and style. If you want to get a traditional and vintage feel of the services you must visit this perfectly glorious hotel. This hotel has bay facing rooms which would enhance your experience while roaming in the terrace and grasping the beautiful views. The hotel has personal swimming pools and bathing facilities and amazing spa services too.
Visit St David's Hotel And Spa
6. The Quay Hotel And Spa
If you want to enjoy the five star experiences, this is the best place you can visit in Wales. This extremely luxurious hotel and spa in North Wales is just stunning and would blow your mind by the extremely rich and classy facilities it provides. From the grand sea facing view to the luxurious dining, spa and suite facilities this hotel provides everything!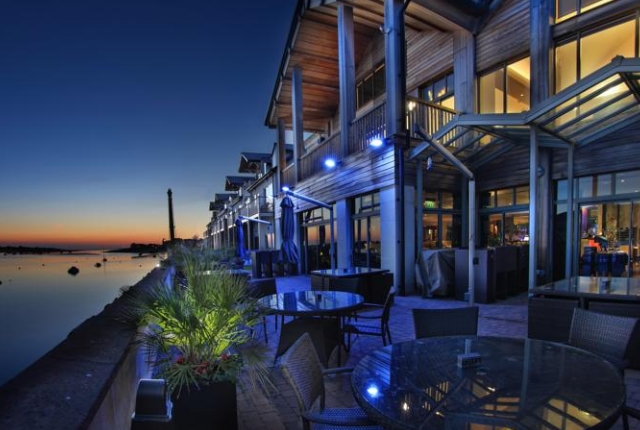 7. Angel Hotel
This stunning hotel in the Cardiff is just amazingly designed and provides the luxurious five star services with elegance. This hotel has welcomed some high profile guests and celebrities. The amazing contemporary style décor in the bedrooms would just take your breath away. This amazing hotel has all the facilities you would ever wish for!