Wales is beautiful country situated in the southwest of the United Kingdom. This fascinating nation is well-known for its enchanting national parks, range of castles, craggy coastline, distinct Celtic culture, eye-catching scenery, and unique Welsh language. Cardiff is popular as the capital of Wales, and it quite famous for its worth-seeing medieval castles comprising exquisite Gothic Revival architecture. Hiking trails, railways, and spectacular national parks invites tourists worldwide to enjoy a range of fun activities in the Wales. So, let's have a look at various activities that you should enjoy when visiting this European country.
Find Below Twelve Interesting Things To Do In Wales:
1. Explore Beautiful Parks In Cardiff
Make sure you visit the Roath Park to watch thousands of lovely roses of varied varieties, lake, spend time in cafes, and play sports. Bute Park is another enchanting park in Cardiff stretching over 130 acres land that you must visit. You can enjoy cycling all the way when exploring this fascinating city.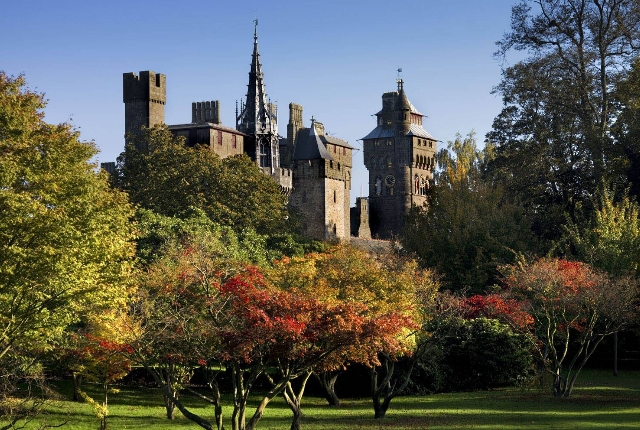 2. Learn History At Museum
Visiting St. Fagans National History Museum in Cardiff, which is widely popular as one of the incredible open-air museums in the Europe, will take your through the Welsh life through the ages. Watch ancient structures of the Celtic era as well as amazing Victorian palaces. You may have a free entry as it's a part of the National Museum of Wales.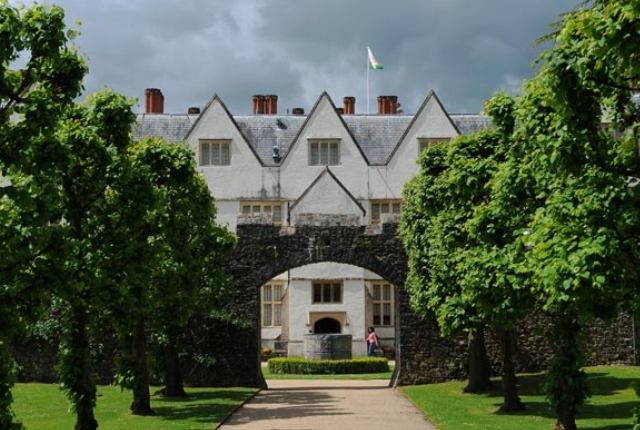 3. Discover Going Underground
Plan to visit the Big Pit National Coal Museum, which is about 90 meters underground industrial heritage museum in south Wales. The tour guides here are ex-miners, who would guide you through the intricate network of underground air doors, engine houses, amazing road, and stables.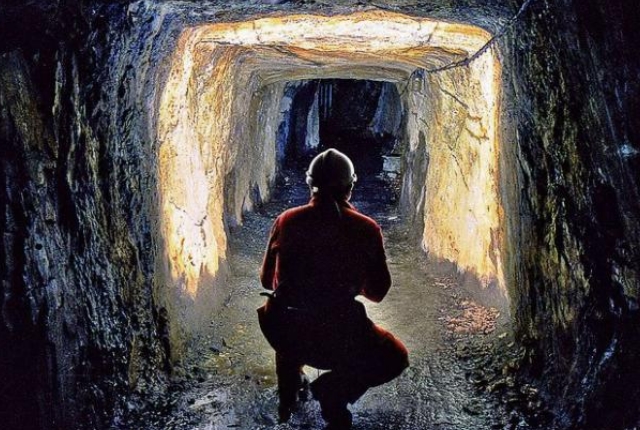 4. View Devil's Bridge Falls
Don't miss going to the Devil's Bridge Falls, a world famous tourist spot in Wales, via the Vale of Rheidol railway. Lots of tourists visit this breathtaking waterfall since 18th century. You can find watch spectacular views of the beautiful Welsh countryside as your train goes around the hills. Also, view the spectacular waterfall that flows into a deep gorge.
5. Watch Sports At Millennium Stadium
Go to the Millennium Stadium in Cardiff to enjoy viewing the Welsh national team playing the sport of rugby, which a type of football. This stadium is well-known as the national stadium of Wales and lots of locals and tourists visit it to watch sport as residents of Wales love sports and matches.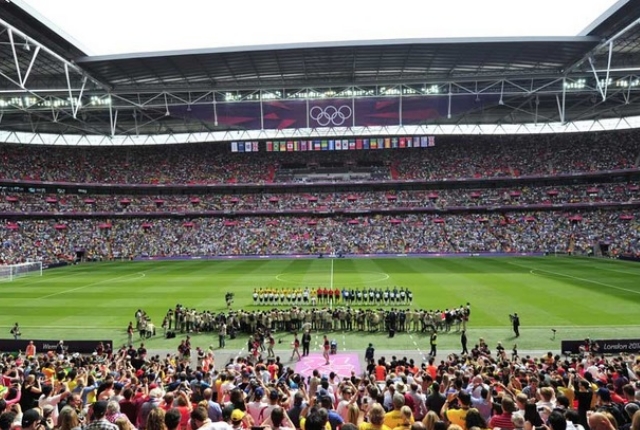 6. Check Out Amazing Sand Dunes
Don't miss exploring eye-catching Merthyr Mawr Sand Dunes. It is a fabulous network of sand dunes that appear rolling towards the coast between the village Ogmore-by-sea and Porthcawl. This area in Wales is popular for having a single tallest sand dune in the entire Europe.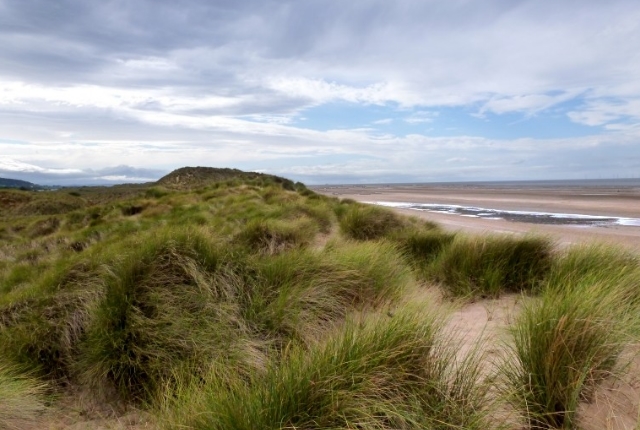 7. Enjoy Surfing And Water-Sports
Make sure you enjoy thrilling activity of water surfing by visiting the Gower in Wales. Gower is an enchanting peninsula in Wales located at about one hour travel from the Cardiff. It is one of the best and exquisite spot for surfers to enjoy water surfing. You can also enjoy other fun water activities. Also, visit the Cardiff International White Water center when in Wales to enjoy water-sports.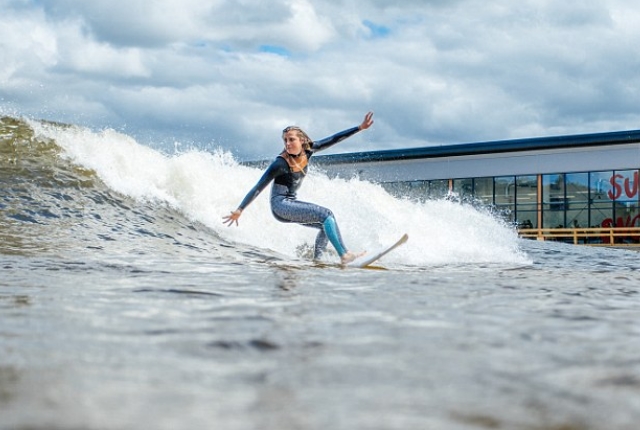 8. Try Fossil Hunting
Go to the Glamorgan Heritage Coast, a famous tourist attraction of about a 14 mile well-guarded coastline in Wales, to try fossil hunting. If you are a budding palaeontologist, then the Glamorgan Heritage Coast is perfect destination in Wales to try your luck at fossil hunting. This exquisite coastline is ideal for enjoy long walks and cliff walks.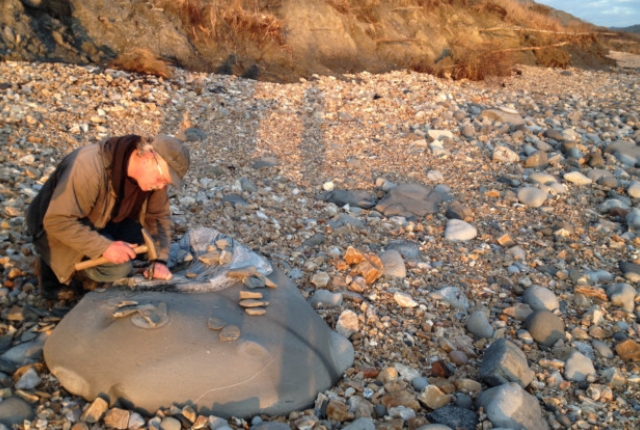 9. Eat Fresh Welsh Cake
Plan to visit the Cardiff Market to enjoy eating freshly prepared sweet Welsh cake. The Cardiff Market is a Victorian indoor busy market full of shoppers, sellers, and traders.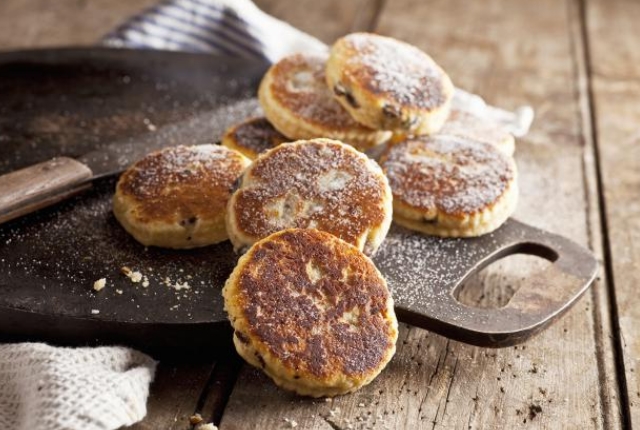 10. Hike On Natural Paths
Go to the popular Brecon Beacons National Park, which is an abode of breathtaking mountains, amazing forests, enchanting waterfalls, and old market towns, and enjoy hiking along the natural trails. It offers you an amazing refreshing experience.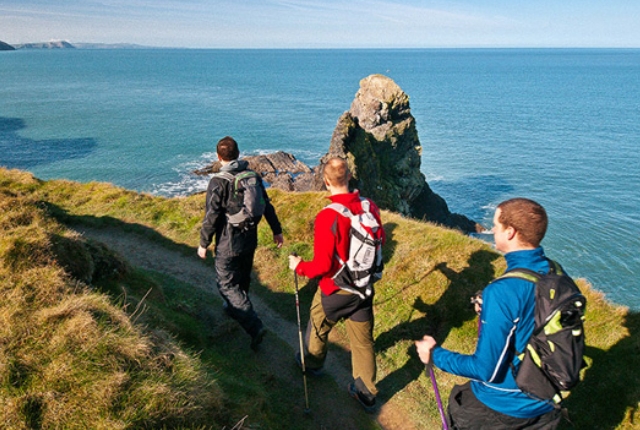 11. Caving At Dan Yr Ogof
Don't miss visiting the Dan yr Ogof, which is also extremely popular as the National Showcaves Centre of Wales, to enjoy exploring caves. Explore this 17 km elongated cave section located in the south Wales. Also, make sure you enjoy touring behind the 40 feet tall waterfalls as you watch them beautifully cascading in the Cathedral Cave. Enjoy this enchanting experience of waterfalls cascading in the Dan yr Ogof cave system.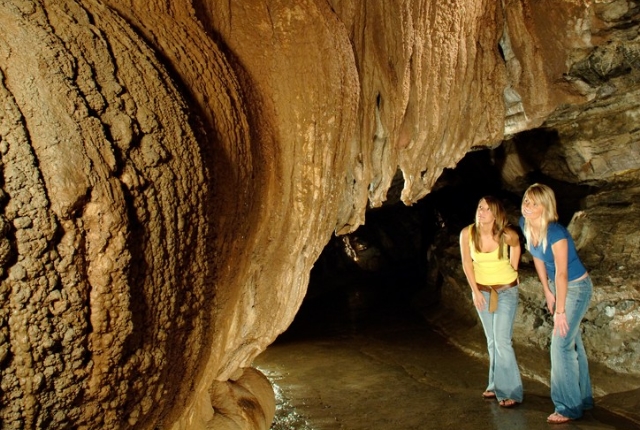 12. Read A Book In National Library
Pay a visit to the National Library of Wales, which is located in the Aberystwyth and choose your choice of book to enjoy reading it during your trip to Wales. This wonderful library is known to house greater number of books per resident of the town, thus it has unparalleled collection of books in the entire UK.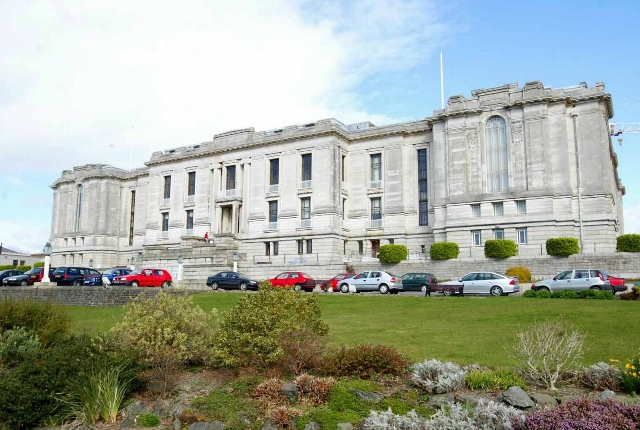 Now that you know these twelve enjoyable things to do in Wales, miss none of them to make your vacations in Wales more enjoyable and interesting.