The city of Orlando located in Central Florida simply exhales most dynamic and uptown tourism that wanderlust can think of. Nickamed "The City Beautiful", tourism is a staple for this part of the world. The level of interest and popularity among tourists can be ascertained by the fact that Orlando registers influx of millions of tourists every thereby making The Orlando International Airport one of the busiest of the world.
Although, the city does not have too many archaeological sites that may give a look at its history, Orlando is a hot favorite because of its tourist destinations that include amusement parks, wildlife parks, science museums and of courses some giant skyscrapers that attract fair amount of tourism. So next time if you plan to spend your vacations in Orlando, do not forget to check visit the 7 best tourist destinations of Orlando along with Church Street Station, B-52 Memorial Park.
1. Walt Disney World
The kids amusement resort by Walt Disney is the ultimate tourist attraction in Orlando hands down that will keep you and your kids occupied for hours. Sprawling over 27,258 acres, it has it all; theme parks, water parks, miniature golf courses, EPCOT theme park and entertainment aplenty. Latest additions like Downtown Disney West Side, Golden Oak Resort keep the adult crowd regaled.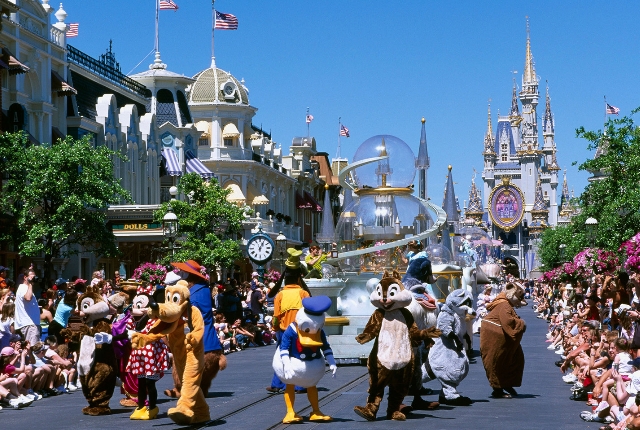 2. Orange County Convention Center
A venue for intellectuals to hold conferences and summits, Orange County Convention Center is ranked second largest convention center in the US. It is gaining significant amount of popularity for hosting trade shows that tourists can attend. You can also participate as an exhibitor. The huge place is clean, beautiful and you can many restaurants in the vicinity.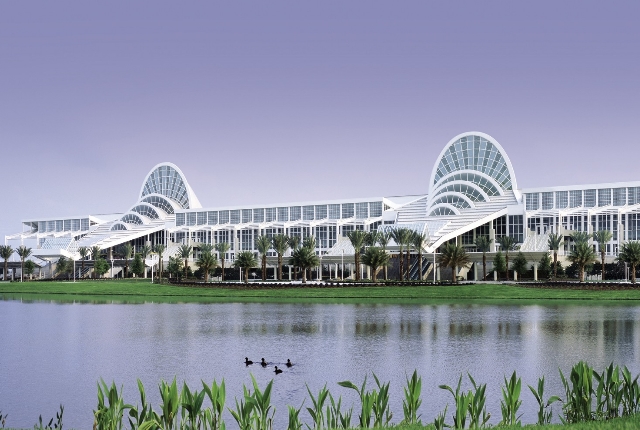 3. Universal Studios
It is a major tourist attraction which is more popular among international tourists than domestic ones. Get an insight of the entire concept of filmmaking through interactive sessions or get to know interesting and lesser known facts about favorite films. The studios have two theme parks; Universal Studios Florida and Islands of Adventure, both unique in their own right. Entertainment is full on in Universal Studios decked with City Walk.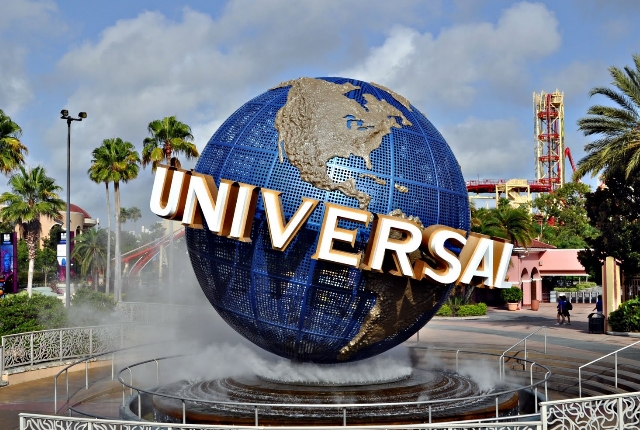 4. Gatorland
The park can be called the kingdom of alligators, crocodile and several reptile species. Don't miss the Alligator Jumparoo and Gator wrestlin show invoving reptiles. The adventurous lot can have fun going through the zip line in the park which runs over the alligators. And of course there is Gator Gully Splash Park. You can also have a look at the surroundings of the park and breeding marshes.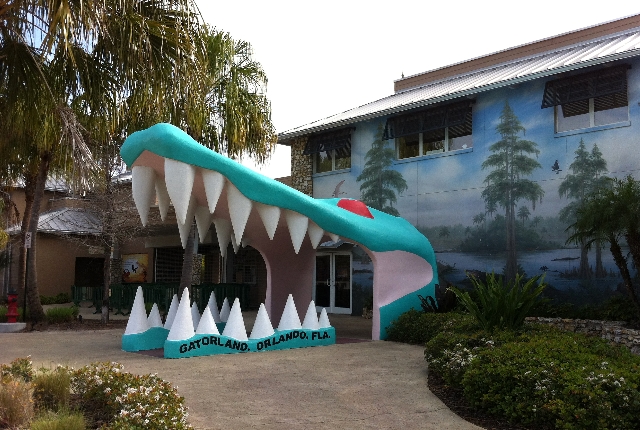 5. Basilica Of The National Sign Of The Mary, Queen Of The Universe
Make it a point to attend a mass in the Basilica of the National Sign of the Mary. The church is marked by an eight feet statue of Mary made of marble. You also get to see a well constructed chapel where you can find the sculpture of Mother and child.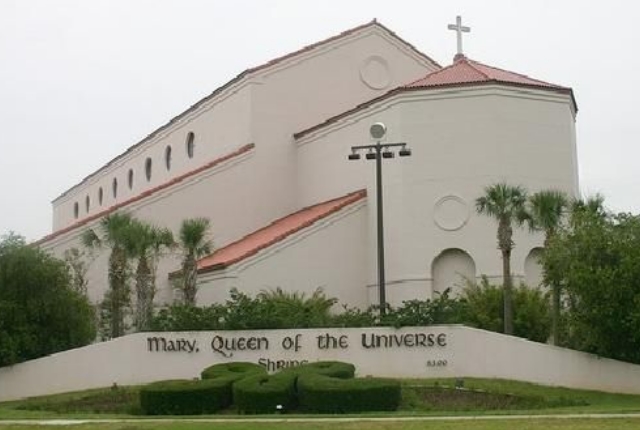 6. Wet n Wild
A fun activity park in Orlando, you can enjoy pools, water slides and other rides on a pass. The bad news is that the park is closing down.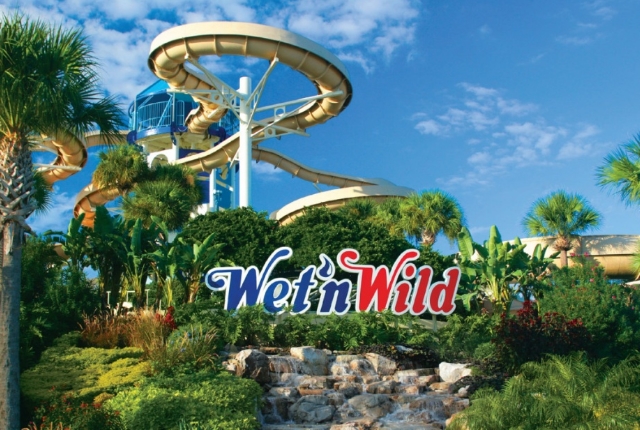 7. Orlando Science Center
The center exhibits various findings and facts about applied technology, mechanics and biology. Many special shows on engineering fundamentals, history of dinosaurs will keep you hooked in your trip. Parking in the area is pretty affordable too!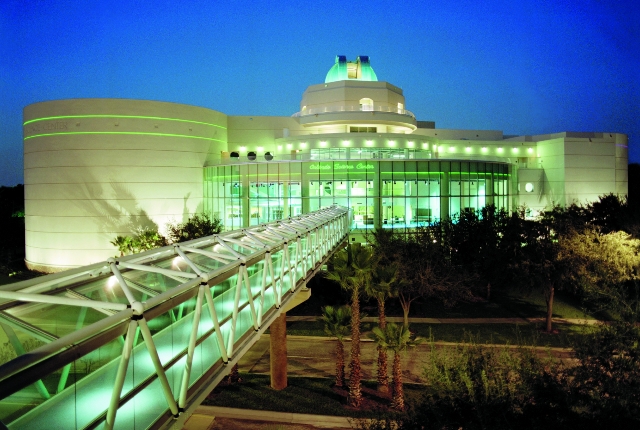 The above mentioned tourist destinations are surely going to make your vacation memorable. So, try cover each and every destinations mentioned.