Who doesn't know about Australia? Australia is a very famous country. Now what you do not know is that Australia has some amazing islands. Did you know that? Today we are going to share the 6 Breathtaking Islands in Australia You Must Visit. And by MUST VISIT, we mean that you should definitely think of packing your bags and getting the first flight ticket to Australia and experience the true beauty of nature. Take a look at the list! This will surely help you to make up your mind.
Here Are The 6 Breathtaking Islands In Australia You Must Visit:
1. Heron Island, Queensland
Heron Island is famous for its bird and sea life. You will enjoy a lot here especially if you are doing snorkeling. The island has a very old school feel to it. If you are looking for luxury, this is not the place for you. It is a very relaxed family kind of island where you can spend hours reading a book or swimming or enjoying a family dinner. You do not get mobile reception here and there is no television. It is like going away from the world for few days.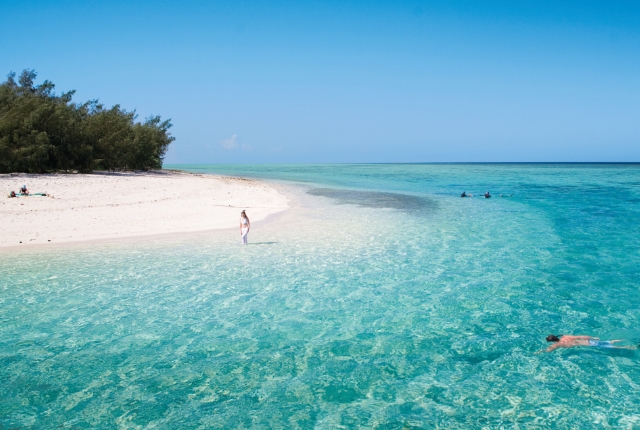 2. Magnetic Island, Queensland
This is a beautiful island where you have enough things to do. It is in Queensland. You can take a horseback riding tour or you could rent a boat and go for a long ride. There are water sports as well that will keep you engaged. This island is just 8 kilometers away from Townsville.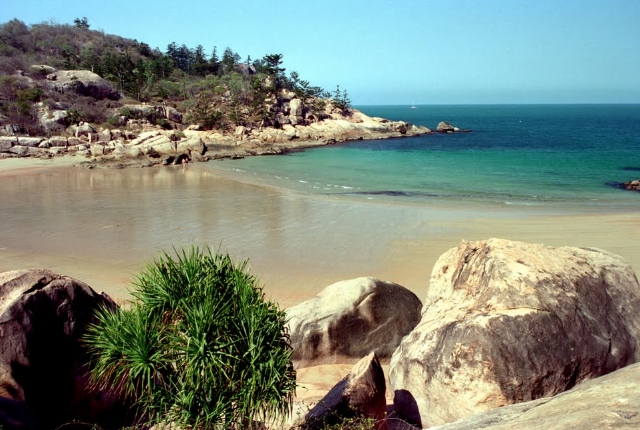 3. Bruny Island, Tasmania
Bruny Island is like two islands combined together. The island is known for its wildlife. You will see penguins here! There are echidnas and mutton birds as well. You can go for wine tasting at Bruny Island Premium Wines. There is a South Bruny National Park which is a very special area. Don't forget to see the famous Neck.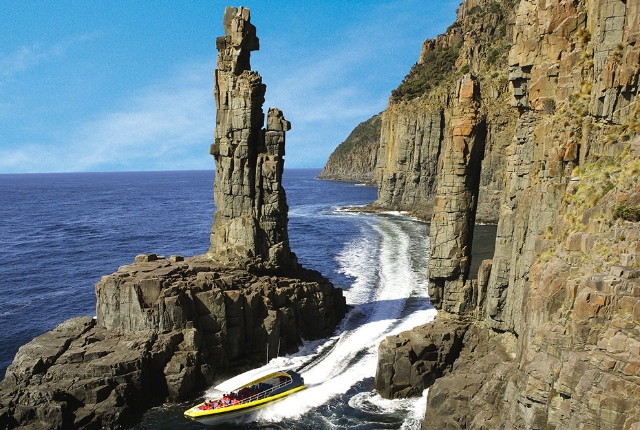 4. Fraser Island, Queensland
The Fraser Island is very precious to Australia as it is rich in flora and fauna. Also, it is the largest island in the world. It is listed under the World Heritage Site. There are no roads here, you will only find paved sands. Fishing is a popular activity here. The scenic view here is spectacular.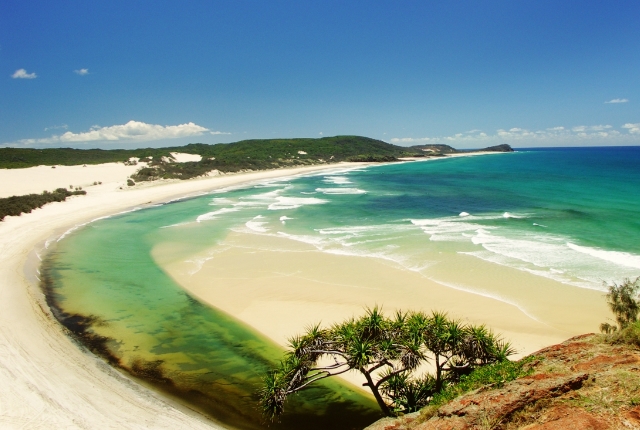 5. Rottnest Island, Western Australia
The dazzling Marine life of Rottnest Island will actually make you happy. You need to go here for attaining peace and tranquility. You can take a swim in the relaxing waters or you can do snorkeling. You will be able to spot dolphins here! Wadjemup Lighthouse is a great attraction here. You can hike and go to the lighthouse.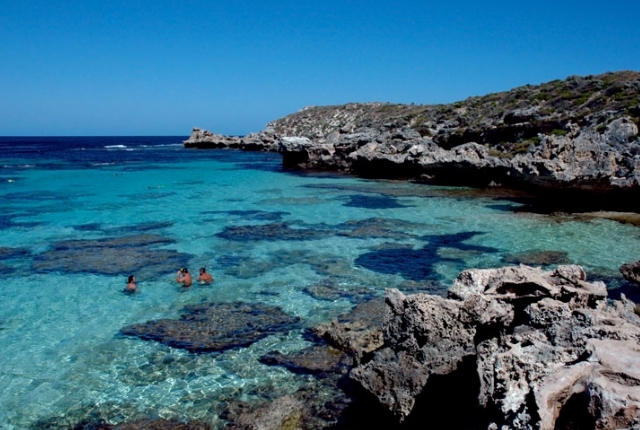 6. Stradbroke Island, Queensland
Stradbroke Island is also known as Straddie by the locals of the island. You will find the most breathtaking scenery here. The white sand beaches and the fresh water will actually make you realize that there is serene and untouched beauty in the world. The island has a very village kind of atmosphere which is nice. It feels like you are away from all the madness of big cities.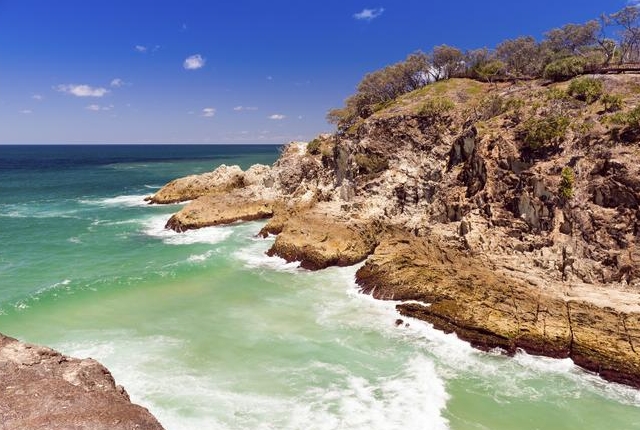 Each and every island in Australia is untouched and pristine. When you are living in a busy city, you just wait for that one day that you will be away from all the hustle bustle and traffic. This is your chance! We love the scenic beauty of Australia's islands. Make sure you carry your swimming trunks or costumes and buy a pair of flipper to swim with the marine creatures. Make sure you click lots of pictures. Have lots of fun and soak in the beauty of the lovely islands.