Are you heading to spend a pleasant sabbatical in Sipadan Island? Well, that's a great idea to spend stress-free vacations away from the hustle and bustle of the busy city life. Sipadan is a well-known oceanic island that you can find in the east coast of Malaysia's Sabah in the Celebes Sea. It is an attractive Malaysian island which about 600 meters high from the seabed. Spending holidays on this enchanting island offers you wonderful opportunities to explore several marvellous natural wonders and try and enjoy a plethora of fun-filled activities to the fullest. So, don't you want learn about various things to do in Sipadan Island? Read on to discover all about it.
Find Below Five Most Thrilling Things To Do In Sipadan Island.
1. Scuba Diving
One of the most thrilling things that you must not miss when on Sipadan Island is scuba diving. Sipadan is an ideal destination for a great scuba diving experience and it earns the fame of being one of the highest-ranking scuba diving spot in the world. As you enjoy scuba diving experience, you will come across a great number of species of amazing fishes and marine life under the water. Discover the rich reef life as you go under the enchanting waters. You can find hard and soft coral that is eye-catching. You may be lucky to find Jackfish, Eagle Rays, Sea Turtles, Leopard Sharks, and many other incredible species of marine life. If you are lucky, you may also get to see whale sharks from a safe distance.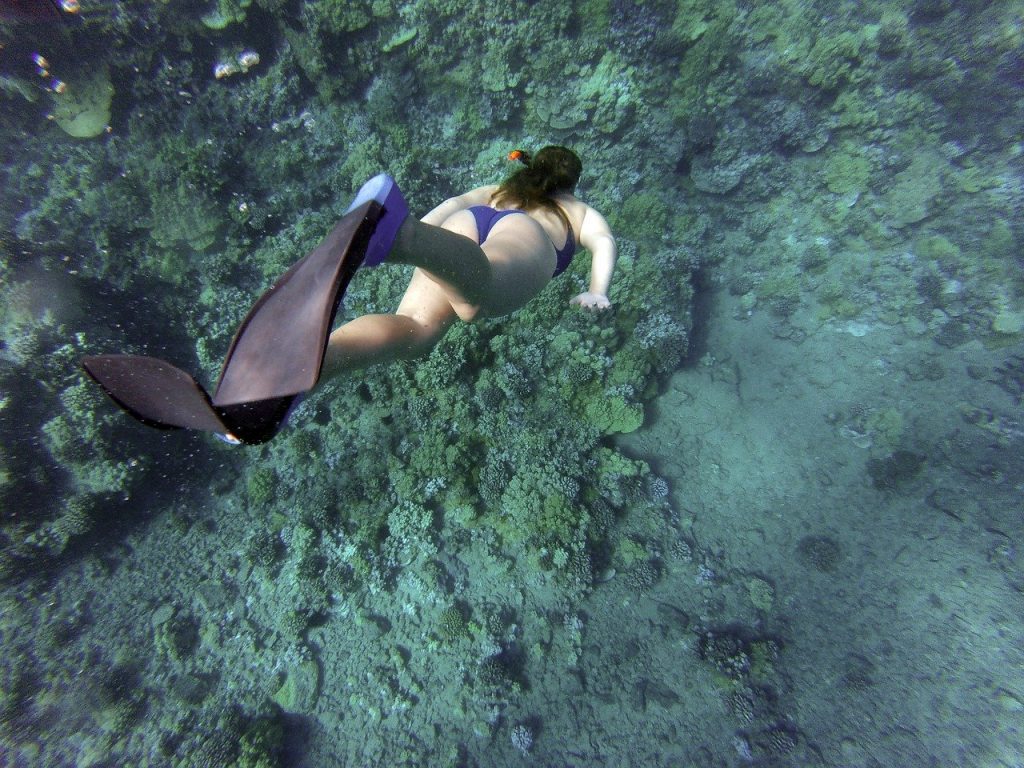 2. Birdwatching
Sipadan Island is not only widely popular for its incredible marine life, but also for its exotic, tropical birdlife. If you are a birder, then you are sure to have a great time on this pleasant island. Take time out of your busy travel schedule for spotting colourful, attractive birds, such as Sunbirds, lovely starlings, stunning Sea Eagles, eye-catching Kingfishers, and many other fascinating birds. Exotic species of birds are known to enhance the beauty of Sipadan island and you simply can't miss spotting amazing birds when exploring this fabulous island.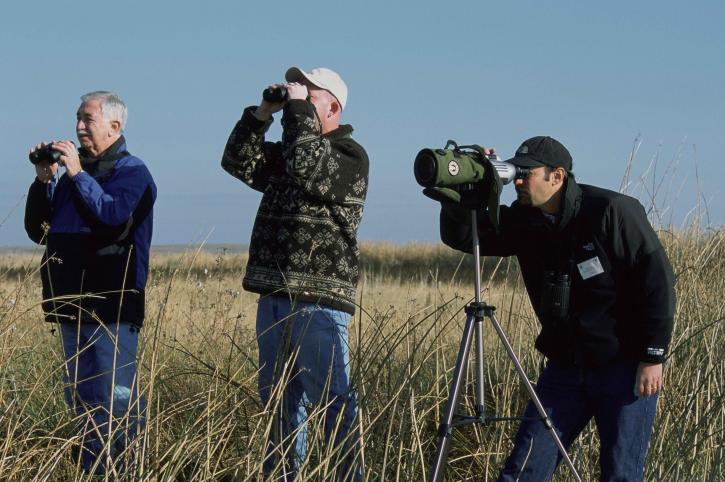 3. Explore Beautiful Beaches
Sipadan Island is also popular as a treasure island for its enchanting white sandy spectacular beaches that makes you feel that you are in a different, pleasant world. Have a stroll on the shores of peaceful beaches. Spend a relaxing time in the wonderful natural environment at the seashores before getting back to your regular hectic schedule. Watch the outstanding ocean life from a distance. You are sure to admire the crystal-clear water that adorns the island.
4. Go For Sipadan Liveaboard
The most interesting and unique thing that you should not miss when vacationing in Sipadan Island is going for Sipadan Liveaboard. Enjoy the wonderful experience of exploring the natural, fascinating island in a yatch. You get to stay in a yatch, which possesses all basic amenities, food, accommodation, and necessary facilities. Explore the island and its surroundings in a unique way by opting for Sipada Liveaboard.
5. Snorkelling
Are you fond of snorkelling? If so, you should not miss enjoying the thrilling snorkelling experience in the fascinating waters of Sipadan Island. You will find it fun to enjoy snorkelling experience in the fascinating deep-sea waters of this amazing island. Gaze at the attractive site of corals, eye-catching turtles, reef fishes, and other sea creatures as you go on a snorkelling trip here.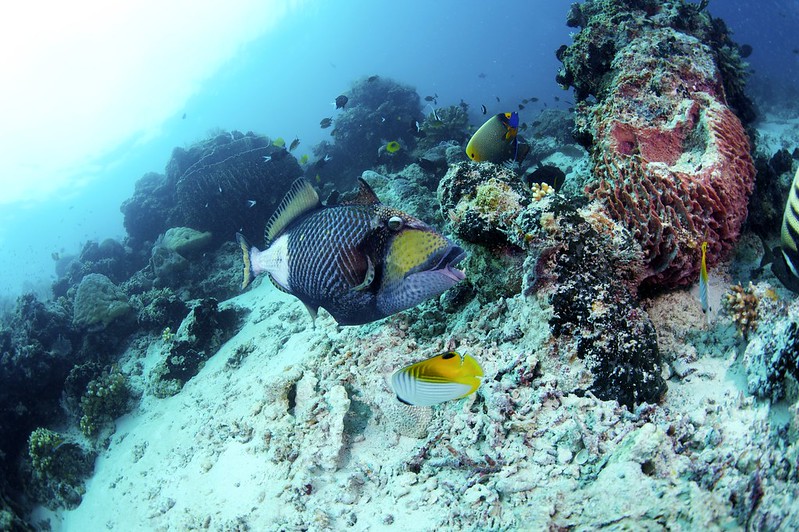 Now that you know these five exciting things to do in Sipadan Island, make sure you miss none of them when spending your holidays on this enchanting Malaysian Island.