Tenerife is world famous as the biggest island among all Canary Islands of Spain. This exquisite volcanic island of Tenerife is known for its exquisite white sand beaches, refreshing environment, beautiful villages and towns, and various interesting activities that you can enjoy safely. Also, Tenerife is popular as the 'Island of Eternal Spring'. Santa Cruz de Tenerife is the capital of the island. Natural landmarks, diversity, and vicinity to the sea offer you lots of activities to enjoy. Let's have a look at some amazing activities to enjoy when in Tenerife.
Find Below 15 Thrilling Things To Do When You Are Vacationing In Tenerife:
1. Climb Mount Teide
Magnificent Mount Teide is about 12, 198 feet tall is one of the tourist destination on the island that offers you an opportunity to go for climbing it or hiking. It is popular as the world's third tallest volcano. You might need about five hours to reach your destination if you take La Rambleta track. You can reach summit via the cable car. Don't miss exploring Teide National Park and watching endemic amazing flora and fauna.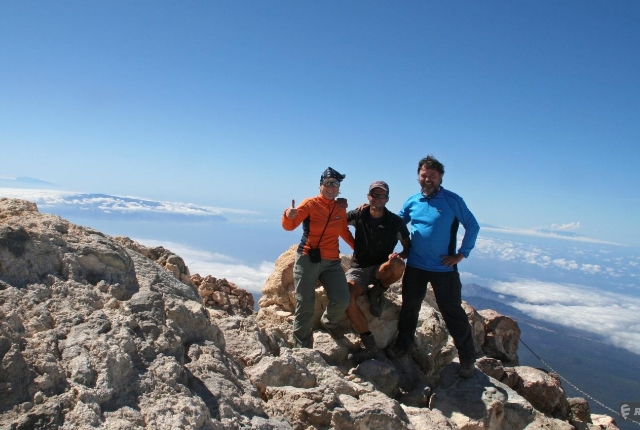 2. Watch Parrots At Loro Parque
Loro Parque, also well-known as Parrot Park, is a popular zoo with amazing wildlife, particularly a variety of parrots. This incredible park houses about 4, 000 parrots from about 350 varied species of this particular bird. It is known for preserving parrot species from extinction. Also, you can watch penguins, lovely dolphins, amazing killer whales, and sea lions here.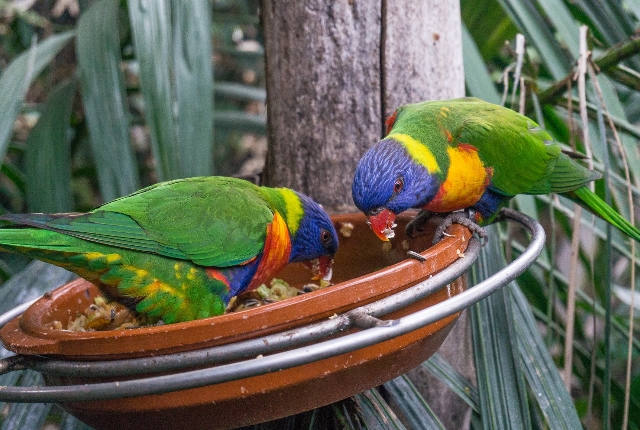 3. Attend Carnival
An entertaining annual carnival is organized at the capital city of Santa Cruz every February. Attend it to view one of the most spectacular festivals of Europe. This enjoyable festival is celebrated for two weeks and it's known for being celebrated since early 1600s. This energetic and colorful fest is known for attracting lots of tourists worldwide.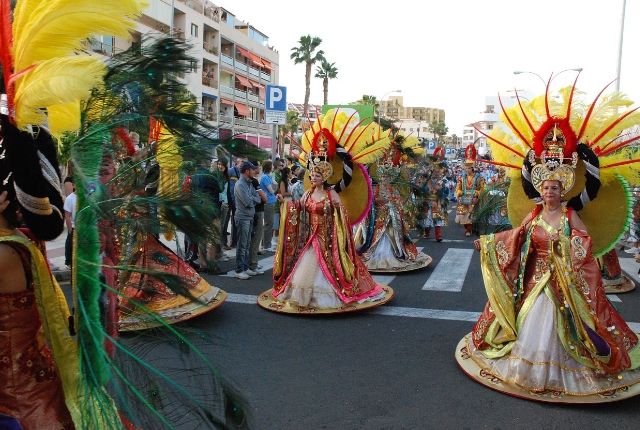 4. Spot Dolphins And Whales
South west area of this beautiful island offers you amazing opportunities to spot amazing dolphins and whales throughout the year. As a matter of fact, free living whales and colonies of pilot whales are known to stay in the vicinity of the coast. You can spot about 21 different species of the whales here that include blue whale and killer whale. Also, enjoy spotting bottlenose dolphins jumping in the seawaters. Click great photos of these marine animals to capture this amazing activity in your camera.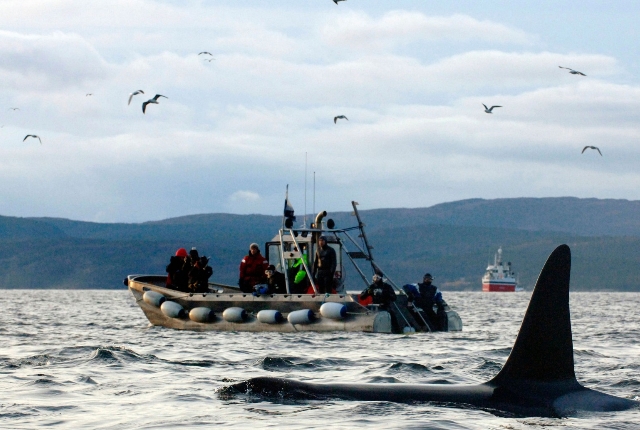 5. Go For Scuba Diving
Water bodies in the vicinity and abundance of incredible marine life offer you great opportunities to go for scuba diving. This island is ideal for amateur diver as well as experts in watersports. Don't miss exploring Condesito shipwreck comprising intact hull and cabin. Scuba through the caves, shipwrecks, and walls. Experience the thrills of diving with turtles, colorful fishes, moray eels, and rays in wonderful seawaters.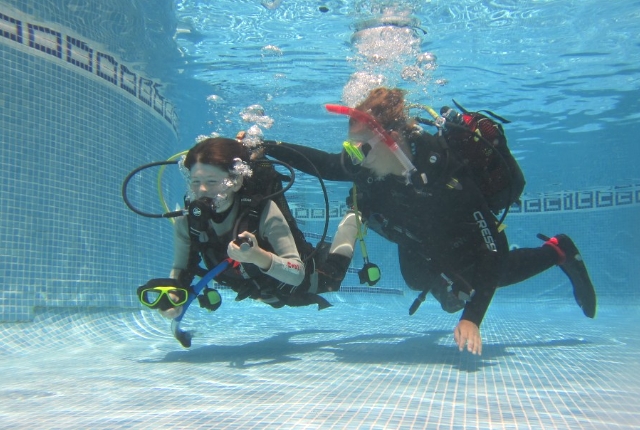 6. Experience Beauty Of Anaga Mountains
Anaga mountains in the northeast of Tenerife island offers you a great opportunity to explore its natural beauty and enjoy hiking. Explore pleasant, old-fashioned villages, lush green forests, and fabulous ravines in the mountains. Go on hiking following the enchanting natural trail in this pleasant area.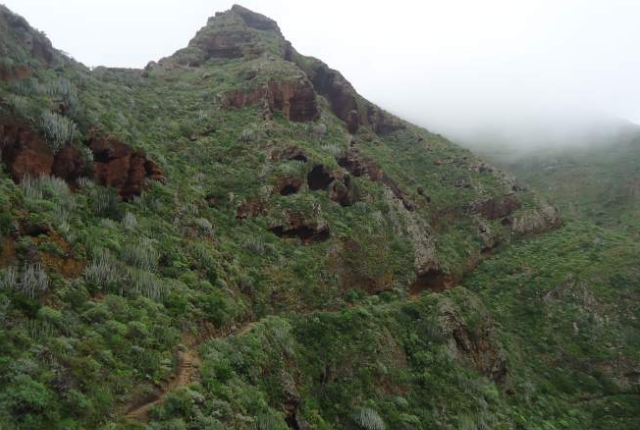 7. Roam In The Town Of Garachico
Explore beautiful small town popular as Garachico when in Tenerife. Visit exquisite gardens, interesting museums, Iglesia de Santa Ana church of 16th century, and other traditional churches. Also, plan a tour to Castillo de San Miguel fortress of 16th century. Don't miss watching artistic sculptures in the open-air Museo Chillida Leku museum.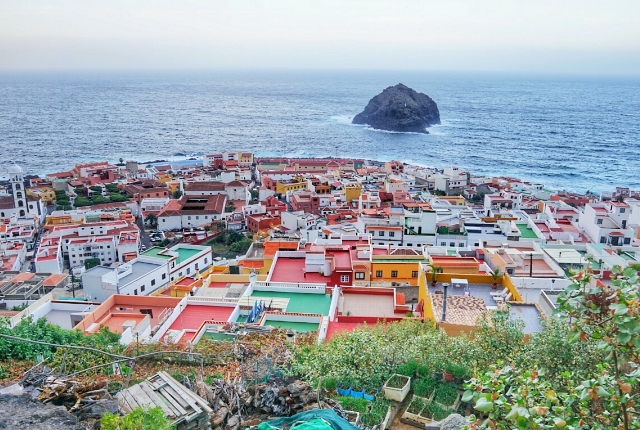 8. Enjoy Boating
Are you fond of sailing in a boat? Tenerife Island offers you a great opportunity to hire a boat and sail your boat in the picturesque waters of the sea. Sail at your own pace. Enjoy watching incredible site of marine creatures, such as whales. Explore coves and secluded bays in the west on Lo Gomera. Sail in the east to explore outstanding volcanic landscapes of this incredible island.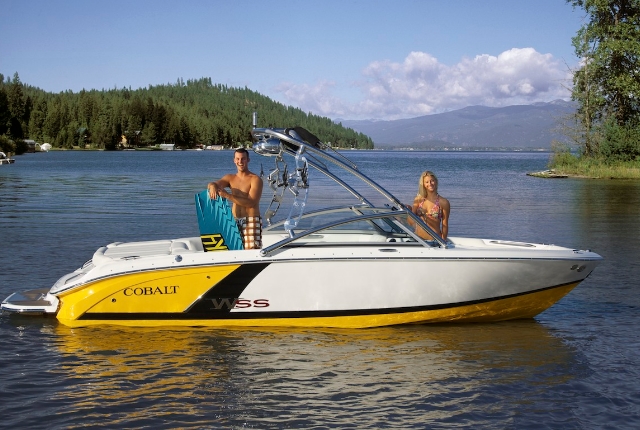 9. Participate In Watersports At Costa Adeje
Don't miss enjoying water activities on pristine sandy beaches at Costa Adeje. Enjoy fun-filled watersports and activities, such as kayaking, snorkeling, sailing, windsurfing, and parasailing. Due to the presence of strong winds from Atlantic Ocean throughout the year, surfing is enjoyed the best. Visit waterparks, such as Aqualand Water Park and Siam Park.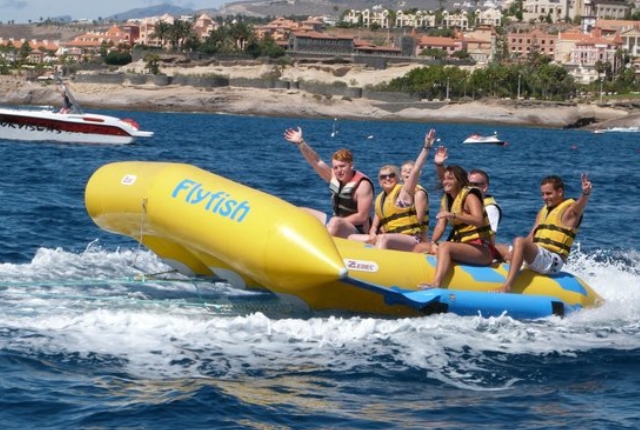 10. Play Golf
You can find nine high quality golf courses in this exquisite island of Tenerife. You can find golf course in Costa Adeje with 27 holes that most golf players and tourists look forward to play golf. This course has been well-developed and blended with natural environment, such as lakes and open greens, so that you can watch amazing nature as you play the game.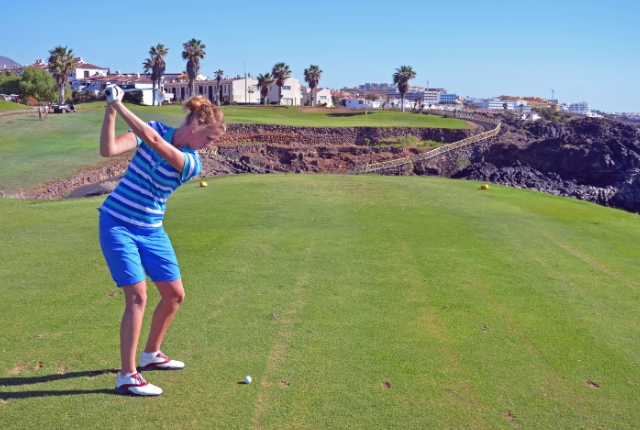 11. Swim In Masca Valley Bay
Even though reaching this panoramic beach takes about two hours, it's worth it. Dive in the emerald waters of the Masca Valley bay. Swimming in the fascinating waters of the sea here offers you an enriching, refreshing experience. Have a leisure time on the beautiful pristine beach. Explore Masca village. Watch the exquisite deep lush green valley as you explore this area.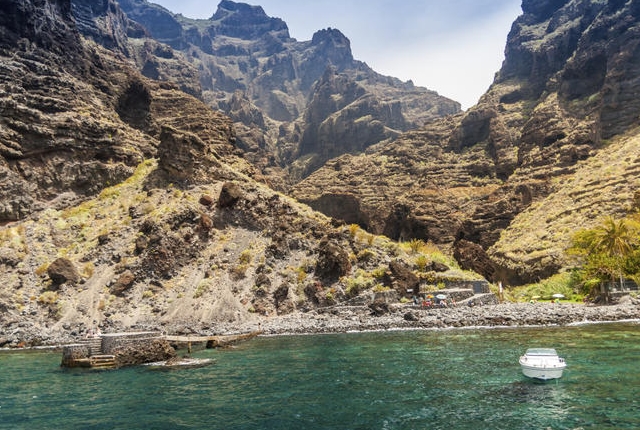 12. Observe Architecture At La Laguna
La Laguna is well-known for its historic significance. It is situated in the Aguere Valley. La Laguna gains the fame of being the cultural and religious capital of Tenerife. You can explore architectural wonders in this city. Don't miss watching amazing Bishop's Palace, traditional Spanish houses of 17th century, and impressive cathedrals.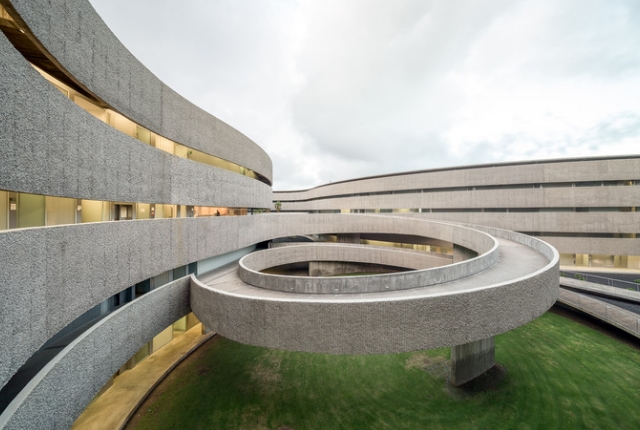 13. Try Deep Sea Sports Fishing
Try your hands at deep sea fishing in the emerald waters at the Tenerife Island. Don't miss opportunities to watch or catch rays, sharks, skipjacks, barracuda, and marlin. Make a small group of friends and enjoy competitive sea sports fishing when you are visiting this exotic island.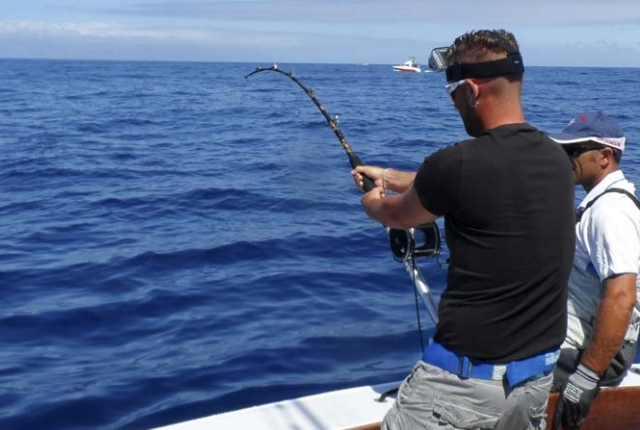 14. Have A Trip To Museum
Tenerife offers you a great opportunity to explore fascinating museums, such as Museo de la Naturaleza y El Hombre in Santa Cruz. Enjoy the thrill of exploring natural history and incredible archaeology. Discover the impressive history of Guanche people and fantastic flora and fauna. Take your kids along to show them mummies and macabre skulls in the museum.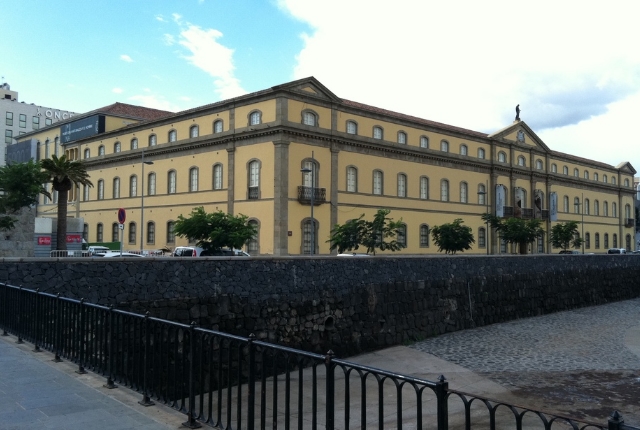 15. Day Out In La Orotava Town
Don't miss the opportunity to watch spectacular Spanish architecture and environment in the beautiful town of La Orotava. Spend a leisure day in this pretty town visiting some popular tourist attractions. You can watch historic structures, interesting buildings, Santo Domingo church, engaging house of balconies, exquisite Orotava botanical garden, and Ermita del Calvario hermitage.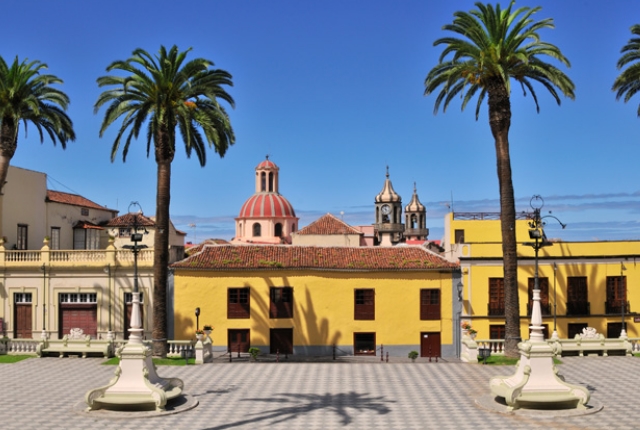 Now that you know these fifteen amazing activities to enjoy when in Tenerife, ensure you miss none when vacationing on this beautiful island.