Canada, the largest country in North America, is a popular tourist destination. From its majestic mountains to its Arctic tundra, Canada offers a wide variety of natural beauty. Home to a variety of multicultural community, much of the nation comprises of people of the British and French descent. A popular travel destination, Canada has awe-inspiring scenery, vibrant cities, and a welcoming atmosphere.
Top 5 Places To Visit In Canada:
1. Vancouver
The most popular place to visit in Canada, Vancouver is sought for its majestic landscapes, scenic parks, and Ocean view. Vancouver offers tourist destinations like Granville Island and Stanley Park. A two hours drive from Vancouver along with the stunning Sea-to-Sky highway takes you to the Whistler Resort, the most famous alpine ski resort in North America.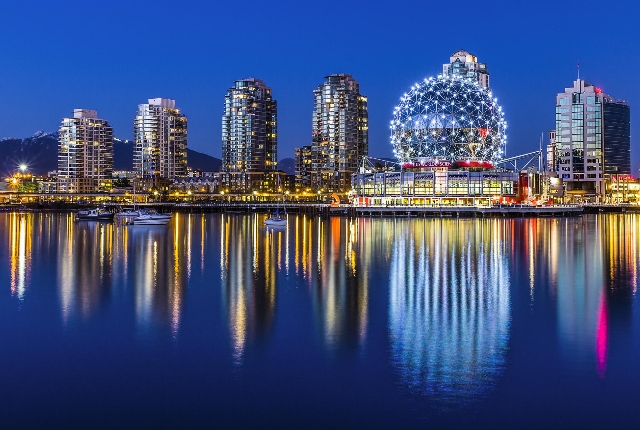 2. Niagara Falls
A series of three waterfalls, Niagara Falls is situated on the border of Canada's Ontario and United States' New York. The area surrounding the Niagara Falls is home to high-end restaurants, souvenir shops, and casinos. A short ride from Toronto, the Ontario side of the Niagara Falls is known as Horseshoe Falls.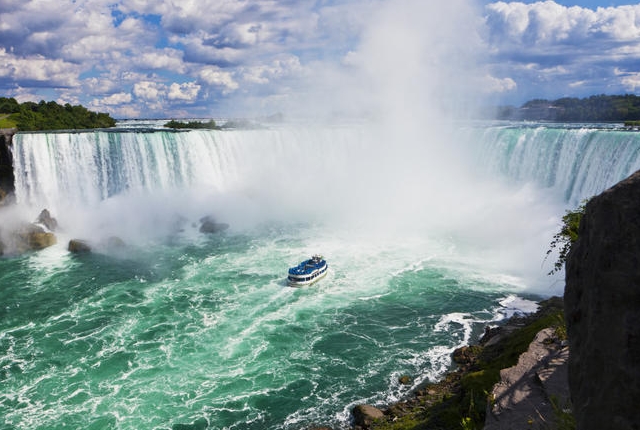 3. Toronto
The most populated city in Canada, Toronto consists of a wide range of ethnic districts such as Little India, Little Italy, and Chinatown. Toronto offers tourist destinations like the CN Tower, Dundas Square, Casa Loma castle, and Toronto Islands. In summers, the city is home to all kinds of festivities.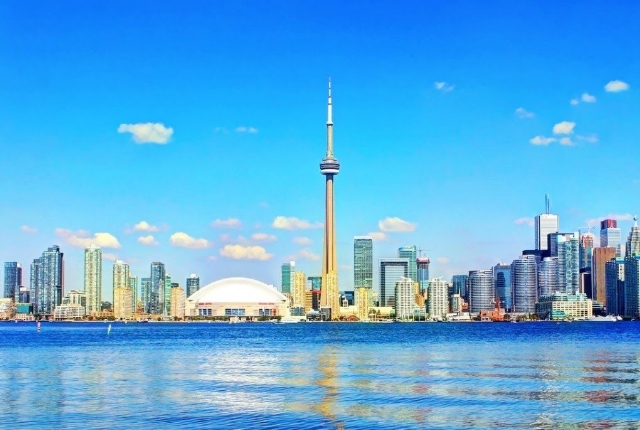 4. Quebec Province and Quebec City
The Quebec Province of Canada boasts of French Canadian art, food, and music. The capital of Quebec Province is Quebec City. Surrounded by stonewalls, Quebec City offers a history of Colonial France, French heritage, and architecture. Quebec City offers attractions like Vieux Quebec, Citadel, and the Place-Royale.
One of the largest cities in Canada, Montreal is the cultural and financial capital of the Quebec Province. With its large French-speaking community, Montreal offers tourist attractions like the Olympic Tower, theme parks, and water parks.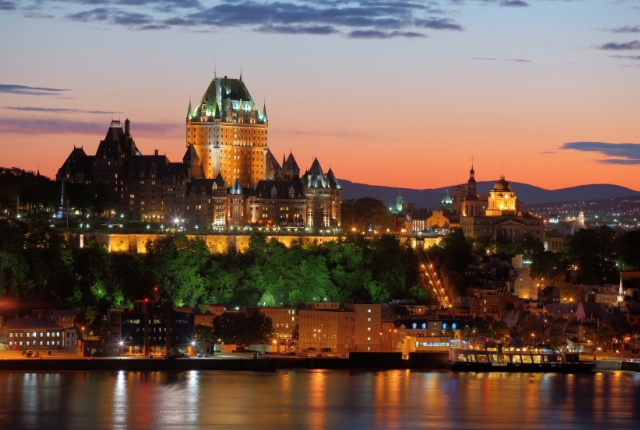 5. Banff National Park
Around 90 minutes' journey from Calgary takes you to Banff National Park. Canada's oldest national park, Banff offers activities like hiking, skiing, and white water rafting, among others. The park boasts of breathtaking scenery and the largest concentration of wildlife.