There cannot be a better feeling than being home for a celebration especially Christmas. However, celebrating Christmas in a place, which completely holds the true spirit of the celebration season, is simply amazing. The glowing lights, full of go Christmas market, lively concerts, and fun-filled and cheerful atmosphere is just out of the world. Listed below are the best places for Christmas season.
Best Christmas Towns Around The World
1. Rovaniemi, Finland
The capital town of Lapland with a vast arctic wilderness is the hometown of Santa Clause. Christmas in Rovaniemi will be a magical experience as you can celebrate it with Santa, exciting right! You can visit Santa's office and the main post office. Postcards served from here have the unique post mark of Arctic Circle, which will make your greetings very special. Reindeer sledge rides, farm tours, Santa's helpers, etc bring on the true spirit of Christmas. The other attractions include the Santa Park, Christmas market, glogi, northern lights and many other outdoor activities.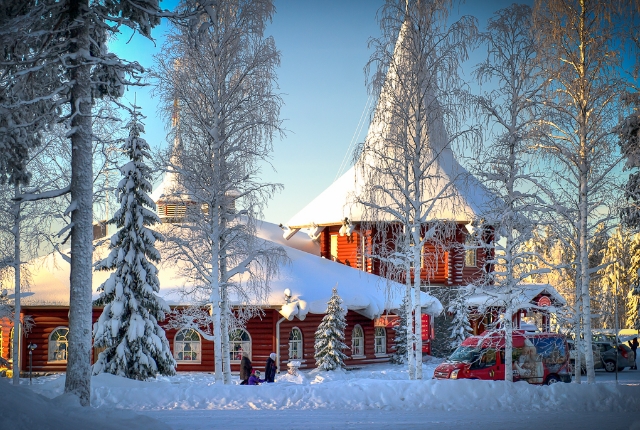 2. Budapest, Hungary
Christmas in Budapest is interesting. The streets are fully decorated with multicolored, bright lights. A wide range of Christmas fairs, mulled wine, ice rinks, thermal baths, trams with fairy lights, spectacular and exclusive gifts, and many more winter festival activities will make you feel as if you are in a fairyland.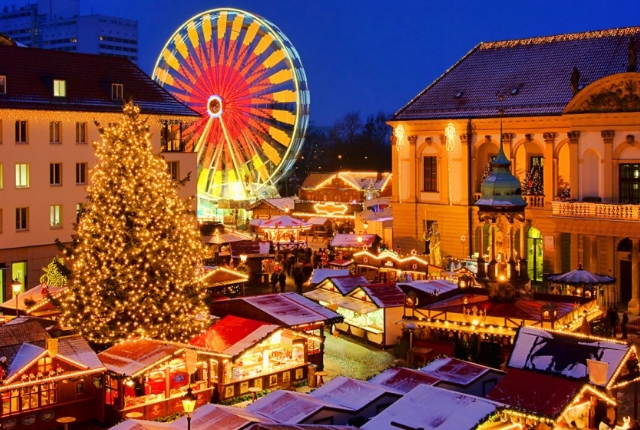 3. Vienna, Austria
It is very difficult to find a place that celebrates Christmas with so much elegance. The twinkling lights, sparkling Christmas market, old world charm all offer a perfect winter break and bring up the celebration mood. The mulled wine, fresh pastries, and bangers, wide range of ornaments, and distinctive artisan wares are amazing. Christmas concerts, ice skating and visiting snow globe museum are a must during winter festival.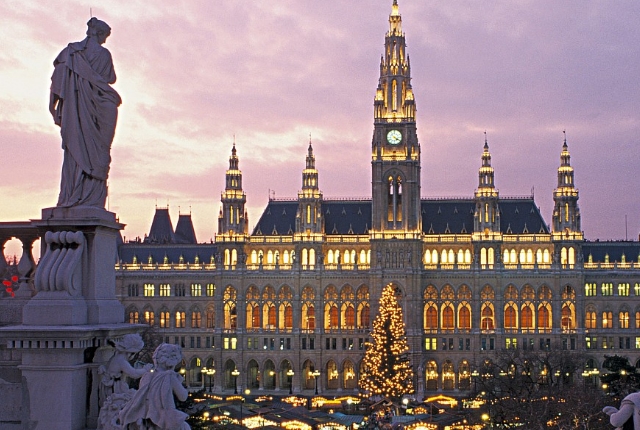 4. Strasbourg, France
Strasbourg has the oldest and most popular ad the best Christmas market in Europe. The small stalls sell everything from mulled wine, cakes and gingerbread to beautiful artisan wares. The multicolored bright lights, Christmas street parades, Christmas music, etc bring up the real sprit of Christmas. No wonder the city is called the capital of Christmas.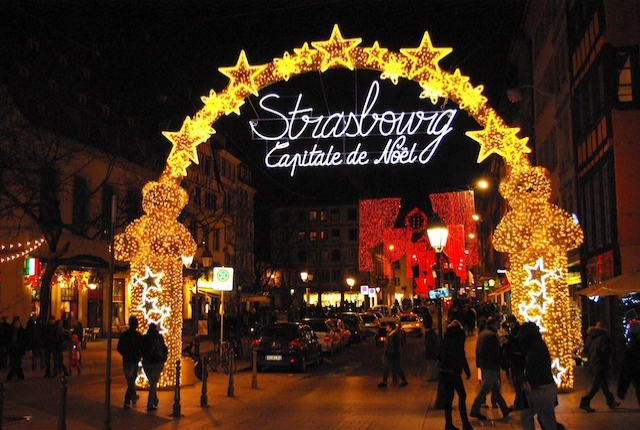 5. Prague, Czech Republic
The festive market in Prague is very impressive. Traditional handicrafts, wooden toys, decorated huts built of wood, puppets, laces, scarves, etc are all available in the market. The market lights up the city and makes the city look like a winter wonderland. The gothic style architecture and lights add glam to the celebration. The whole city is filled with music and nativity scenes.