Although winter is one such time of the year when people hardly feel like stepping out but there are places out there that will make you care little about harsh winters and place an option before you to step out and feel the paradises out there. Also, these places have arranged all sorts of things that are more than enough to make you forget the harshness of the winters and just indulge in enjoying it in the best way possible. I this article, you will come across the top 10 winter holiday destinations around the world. These are the destination that you must visit at least once in life and feel how easily winters can be tamed. Just read about them and plan your next journey accordingly.
Here Are The Top 10 Winter Destinations Around The World:
1. Aspen, Colorado, USA
Besides being one of the most beautiful and scenic destination around the world, Aspen, Colorado, USA lies along the rocky coast of the Continental US. With only 7500, people living here, the town makes a perfect spot for those looking for having fun in winters especially through skiing. Furthermore, Aspen has plethora of festivals telling about its culture and customs, and a rich night life. Also, it hosts the annual winter X games.

2. Munich, Germany
Who has not yet heard about Munich, Germany? Today, you will get to learn a little more about Munich. What's best is the city bathed in fun environment year-round but the best of the best is that the city comes alive especially in winters with its uncountable Tollwood Winter Festivals, and Christmas markets. There are shops and circus events where you can meet the popular German artisans. There are very scarce chances that will get bored in Munich that too in winters. To make the best use of the time, you can visit the art galleries, cafes and museums.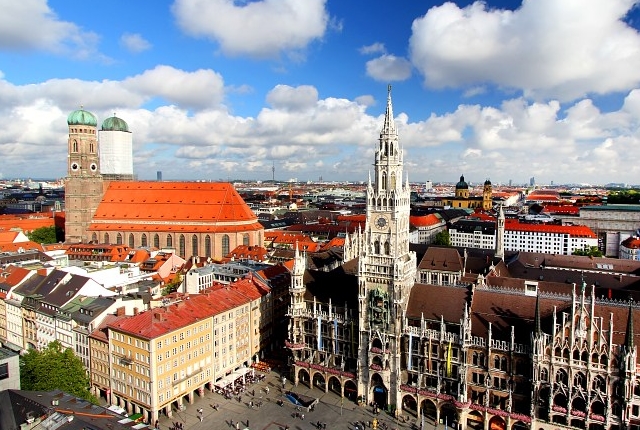 3. Andorra
Located only three hours from Barcelona, Andorra might be a small area between Spain and France, but is has got that everything that can make you feel being in the correct place in winters. The cultural activities hosted by Andorra, year-round tourism and various other winter-based activities are enjoyed a lot and participated both by the locals as well as visitors. There are various kinds of snow activities like snowshoeing, and tubing are also popular here. People like to take spas and go for shopping as well.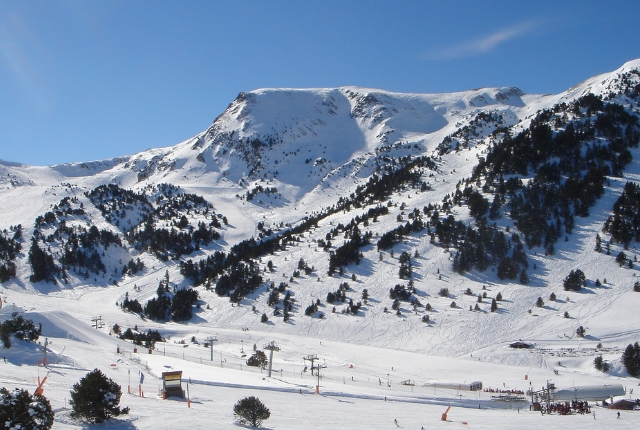 4. Yosemite, California, USA
Yosemite Valley lying in the center of the Yosemite National park that lies in California, it has flowing creeks, scenic hiking spots, monumental granite cliffs and grand waterfalls. In the sense of beauty and fun activities both, Yosemite, California, USA has a lot yet left to show to its visitors. Especially during winters, when the very thought of being out is next to impossible for you, Yosemite seems no less than a pure white wonderland with cross-country ski, snowmen and crazy fireplace.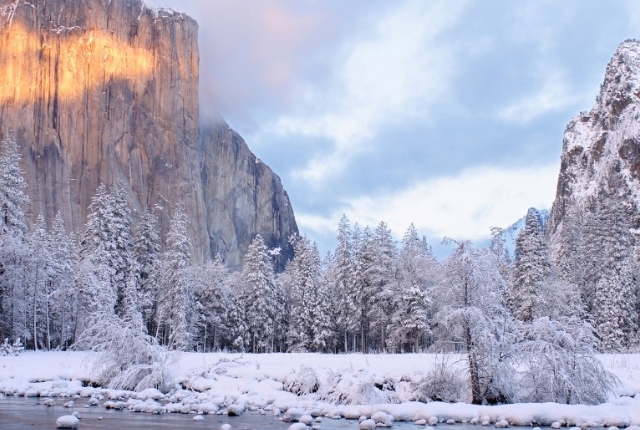 5. Zakapane, Poland
Also called the "winter Capital" of Poland, the city has numerous attractions in winters. In the view of many tourists, this also makes the finest spot for skiing and snowboarding activities that for your surprise not just come cheap but brings you utter joy and forget not, in winters. The snow covered slopes are perfect for skiing and other activities. Also, there are special activities like Ski Jumping World Cup organized every winter. It is one such place that is full of tourists in winters as all are here to share their happiness of being able to find the perfect winter spot.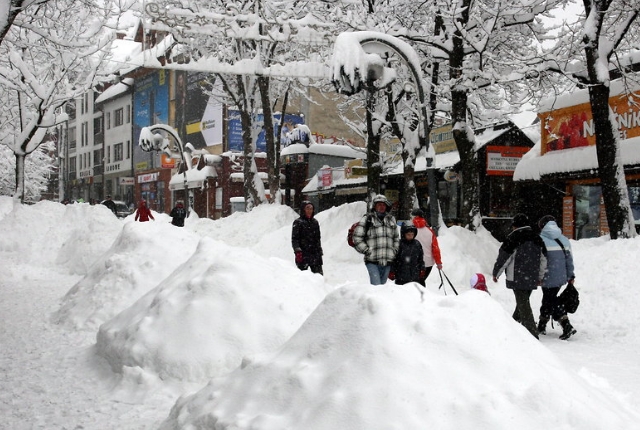 6. Ireland
The day when the weather is just fine in Ireland, it is absolutely stunning with rolling hills beneath the clear blue sky, greenery everywhere, frozen lakes and snow-capped mountains. Sometimes, you would hardly find some other soul even at a large distance. Like other winter spots, Snow activities are also hosted here but to enjoy that, you must need to come here and visit its other popular spots first.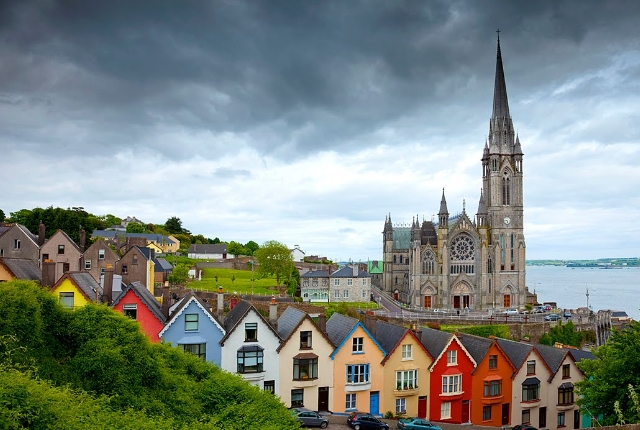 7. Banff, Alberta, Canada
Those who have visited here for the first time in life, Banff is no less than a paradise. Almost always covered with snow, it is a pure Whiteland but still preserves various kinds of winter activities for its visitors to step out and feel Banff, Alberta. For skier and snowboarders, it is simply heaven for its various skin resorts which hosts various kinds of snow activities. Among other things, you may also practice ice climbing, hiking, dog sledding and snow tubing. Also, its warm outdoor spring makes one reason that drags a number of tourists here in Banff. Do visit here for its wonderful scenery, activities and fun.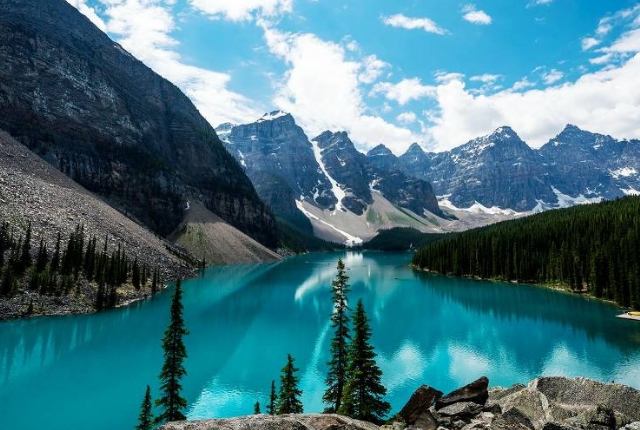 8. Norway
Something that makes Norway one of the best winter destination is the cool, up-to-the-minute and the chic cities busy even during winters. It is one place regardless of the number of visits, you will never feel satisfies and would crave for visiting more often. Whatever the kind of person you are whether a foodie, art lover or a music lover, Norway will always quench your passion and your love. Just be here once and see what did you miss till now by spending winters under your quilt.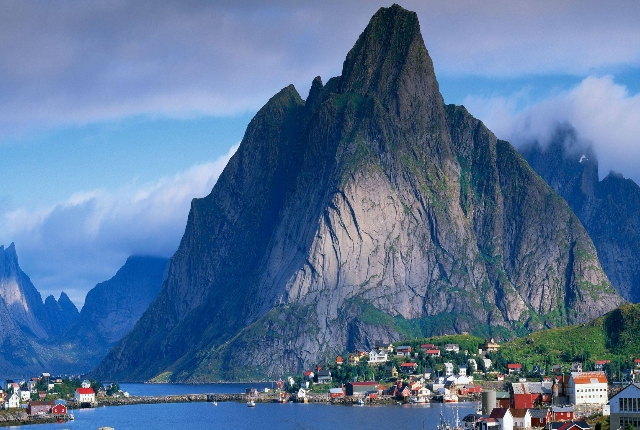 9. Budapest, Hungary
Very few people would actually think of Budapest when it comes to look for some real winter spot but with these few people you can have this amazing spot just for yourself. Famous for its internal baths, you can set this first in your list to do in Budapest. You being in the pool of hot water and it is snowing in front of you, how would you feel? Also, you can go for skating and Christmas market that introduce you to some extent with Budapest.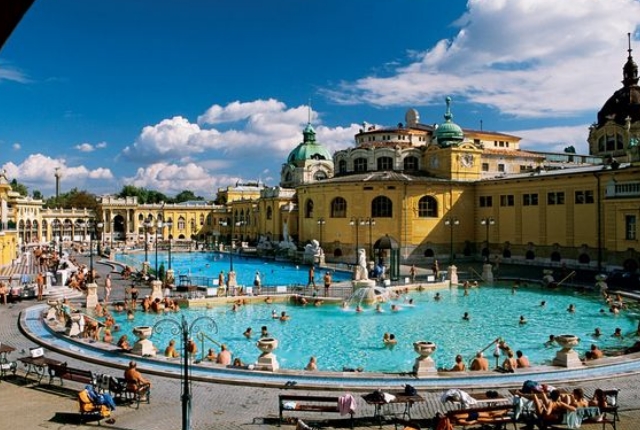 10. Berlin, Germany
For its northern European location, Germany might get a bad reputation, but does that has anything to do with its beauty and other activities especially during winters? Here, winters being longer than summer, people have developed plethora of fun activities to take winters in the best way possible. Germany, surrounded by the Alps Mountain in the south and the North Sea in the north that also makes the only access to the country experiences a cold climate always. However, the best way to kick that harsh climate is having the famous German sausages from the Christmas markets especially from Berlin.