Travelling with family is always special. Planning your next holiday with family? Check out the list of top 8 tourist destinations for families across the world. Especially, these are regarded as perfect kids-friendly attractions and promises loads of fun to the adults as well. Make your next family holiday an unforgettable experience presenting them sheer joy.
8 Best Family-Friendly Destinations In The World
1. San Diego, California
San Diego is undoubtedly one of the most attractive cities in America. It is notably the top-pick for families that wish to explore the best wildlife in the world.
San Diego Zoo is an amazing tourist attraction with more than 4,000 animals.
Spread over 100acres, it also offers some exhilarating rides. Not only this, families can relax at the beaches; or simply go cycling on the trail to explore the city.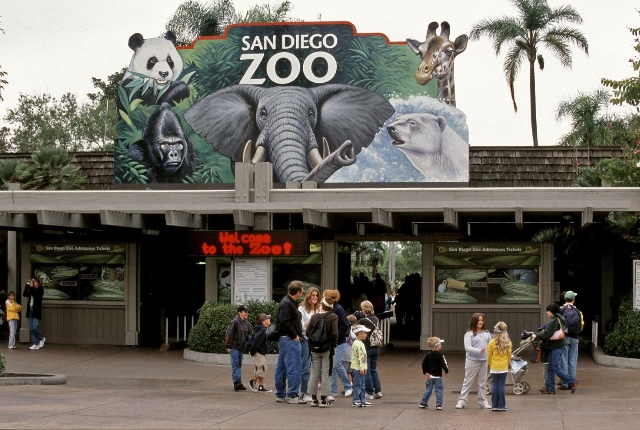 2. Orlando, Florida
Orlando is wonderful family holiday destination complimenting all that a family looks for! As soon as you think of Orlando, you can never forget the most magical attraction the "Disney World".
This is a huge theme park that assures days of entertainment. There are some other theme parks, like Universal Studios and SeaWorld here.
By spending the hours in these fun-filled parks, every adult can reminisce their childhood with thrilling rides that offers oasis of excitement.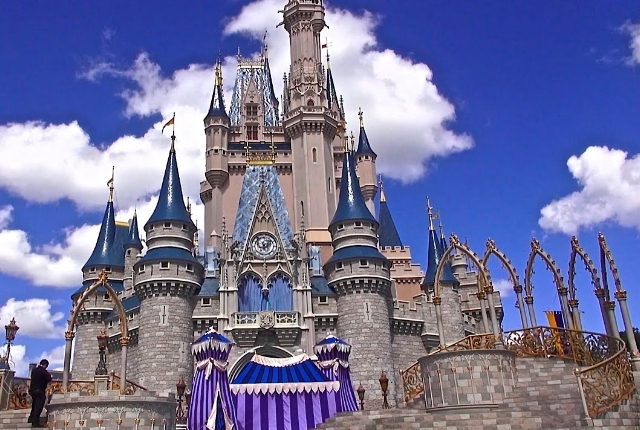 3. Costa Rica
With dense rainforest and spectacular volcano, Costa Rica is an ideal destination for adventure-loving families. You can opt for walking with the nature or zip lining here.
The volcano located near the capital, San Jose, is a must-see allure, which often spurts lava. Also, visit the Manuel Antonio National Park to ascertain the bliss of kayaking and bird watching as well.
4. London, England
London is the most fascinating city in the world. The city is renowned for portraying rich cultural history even today.
Kids will adore some of the best historical sites, like the British Museum, the Palace of Westminster, Tower Bridge and the Natural History Museum for its grand exhibits.
Adults can entertain themselves with plenty of choices, which include a show in the West End or shopping at the street markets, like Notting Hill's Portobello Road Market.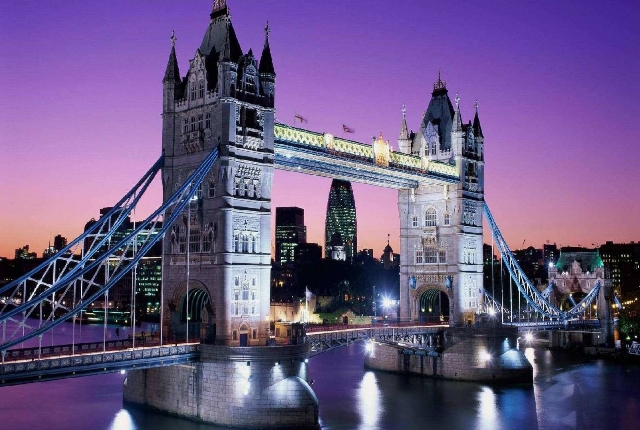 5. Singapore
For Families that love to explore Asia, Singapore is the top choice. It's secure and an amazingly modern city that has lovely attractions. Without a doubt, kids will have great
pleasure from Universal Studios, the island of Sentosa and the massive vertical gardens well-known as "Supertrees".
For adults, there are plenty of things in Singapore to amuse like shopping, casinos, restaurants, and nightlife.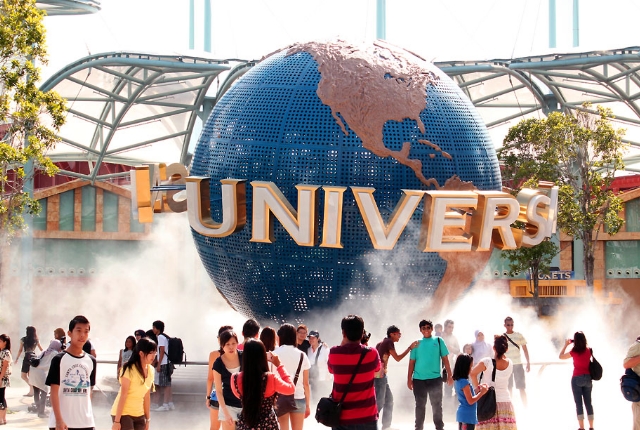 6. Los Angeles, California
There is so much here to entertain families. You can begin with a movie studio tour, which remains forever a blast.
Daily tours are offered by the Paramount and Warner Bros studios where people can observe the magic of movie-making. With teenagers, Los Angeles is a sure hit.
They will love to travel around peculiar neighbourhoods like Hollywood or Venice Beach and the shopping at Melrose Avenue.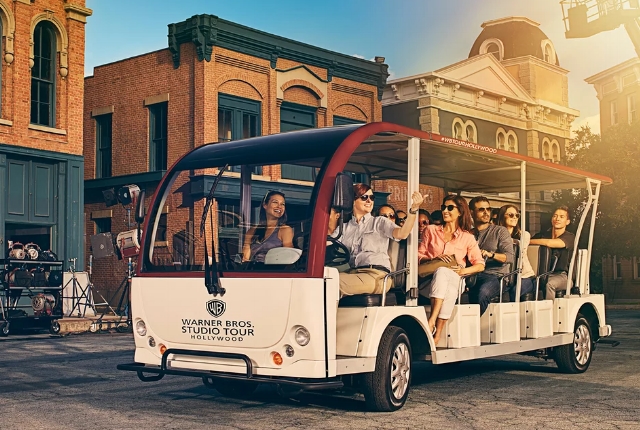 7. Whistler, British Columbia
Whistler offers top-notch skiing experience with an astonishing scenery. With Ski resorts, this is a good choice for family holidays. Adults can enjoy a great escapade off the slopes here, while kids can try snowboarding and other activities like tubing.
In the summer, Whistler is a hot spot for cycling and hiking.
8. Hong Kong
A family holiday in Hong Kong is once-in-a-lifetime travel experience.
The skyscraper city has several attractions for all like, parks, temples and street markets.
Don't miss the Ngong Ping 360 cable car on Lantau, the Po Lin Monastery and the Tian Tan Buddha.