North America has a lot in itself for all kinds of visitors. Be its sports, skiing places, winter destinations, summer destinations, best food places and romantic places, North America is so big that it is very not very difficult to not find a place of your interest. While some visitors look for fun and entertainment, some for shoeing away the boredom while some are consistently looking for a place where they can impress their partner by throwing a proposal. Today, you are going to come across such 7 places offering an ideal romantic environment for anyone to impress its partner. Do read more about such places.
Top 7 Romantic Places In North America:
1. Savannah, Georgia, USA
Savannah, you may say as one of the oldest city in United States. The place boasts about having picturesque streets, quaint small towns, historical districts and luxuries of the metropolis.
From pedestrian friendly layout till its innovative urban designs, savannah is a like an ointment to the senses. This beloved coastal city is favorite of almost everyone.
It is not only the romantic atmosphere but savannah has that everything that will keep the visitors occupied with everything all the time. Moreover, savannah also overflows with all the kinds of excitement and entertainment and gives everyone a magical moment.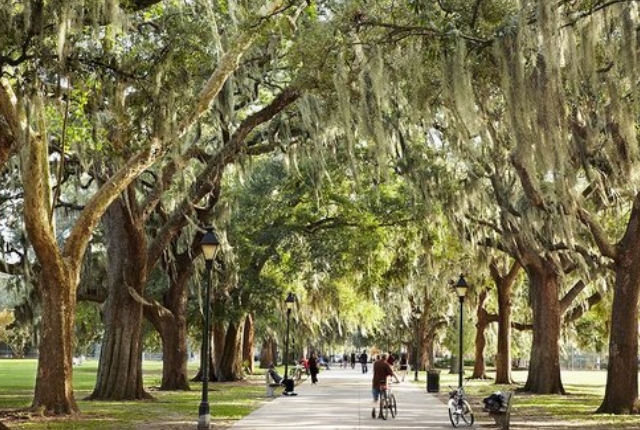 2. Aspen, Colorado, USA
Aspen is named after trees that line the entire city and add chandelier to its beauty. The city is abode of some of the most renowned ski hills and makes a perfect destination for anyone planning to propose in winters. Those who are more in love with the cold weather can visit it in winters when mountain hiking is popular and the stunning resorts which open its doors.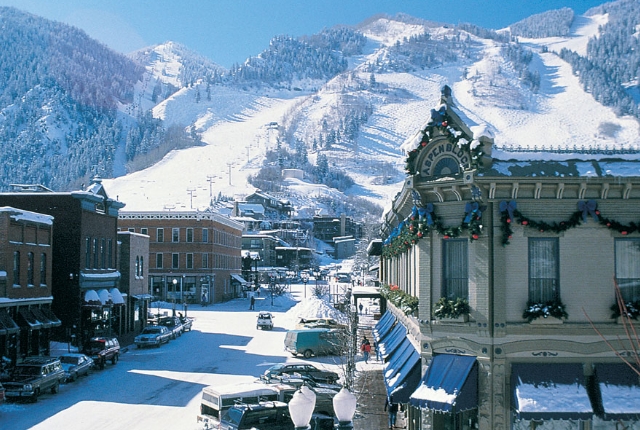 3. Toronto, Ontario, Canada
The city is located along the beautiful lake Ontario. Because of its beauty, Ontario makes the largest square for anyone wishing to throw a proposal to its loved ones. Here, lakeshore boardwalk along with the top of CN tower or the gothic castle of Toronto, Casa Loma are famous among the lovers who come here to express their love to their mates. You must know that the same castle, Casa Loma is also famous as the most sought wedding venues.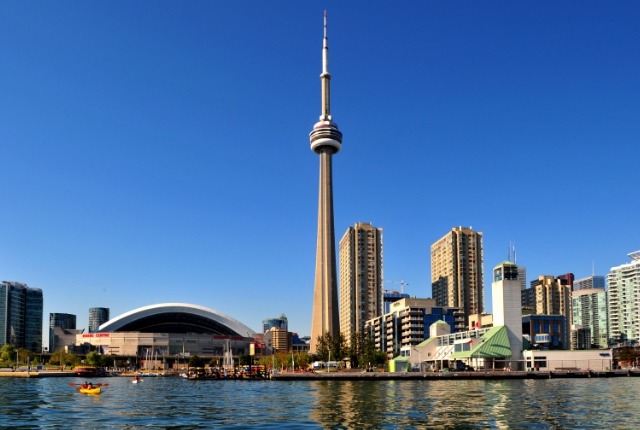 4. Oahu, Hawaii, USA
Oahu, the largest Hawaiian island draws numerous visitors here in summer as well as winters. At the same time, it makes a favorite diving and fun activity destination in summer, it turns into an unmatched romantic destination in winters.
Other than its topical climate, it boasts about having stunning and some of the most luxurious resorts in the whole of Hawaii. What's terrible is coming to Oahu and not enjoying a sunset at sunset beach.
Oahu has quite lot to offer, from its sand till its trees, and fireworks, everything whispers about romance. Perhaps that is the reason why visitors like to visit it so often with their partners and with certain thought in mind.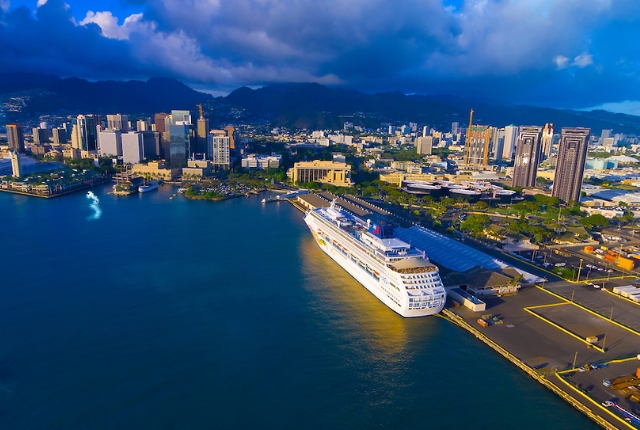 5. Banff, Alberta, Canada
Banff, located in the heart of Canada's beautiful and amazing Rocky Mountains, hosts a broad spectrum of romantic outdoor attractions for lovers including hiking, natural hot springs, biking and skiing. Those who are more in love with relaxing mood can find shelter at its luxurious resorts. The ideal surrounding for proposing is the snow-capped mountains or the crystal clear blue lakes.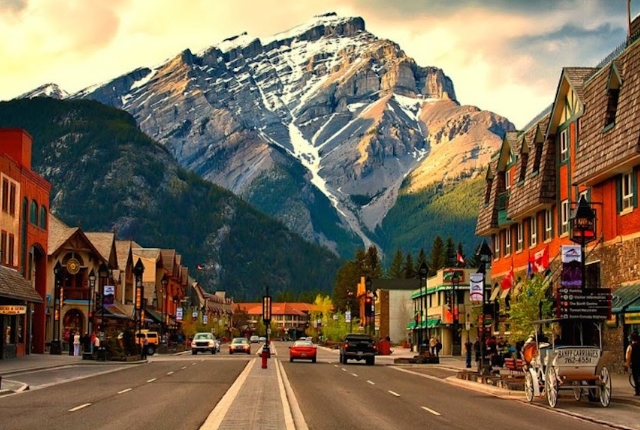 6. San Francisco, California, USA
With its famed Golden Gate Bridge and the rolling hills, San Francisco offers admirable landmarks and views that set perfect mood for an ideal proposal. The morning fog of the city is breathtaking and adds to the beauty of the place.
Few people often say that San Francisco is like an entrance between body and soul, fact and fiction and east and the west.
There was a time when the town lost it's everything but it regained that everything and today it is there as a paragon of beauty and motivation for everyone. From resort, hotels, food, luxury, and nature, it has everything that makes it more beautiful and breathtaking.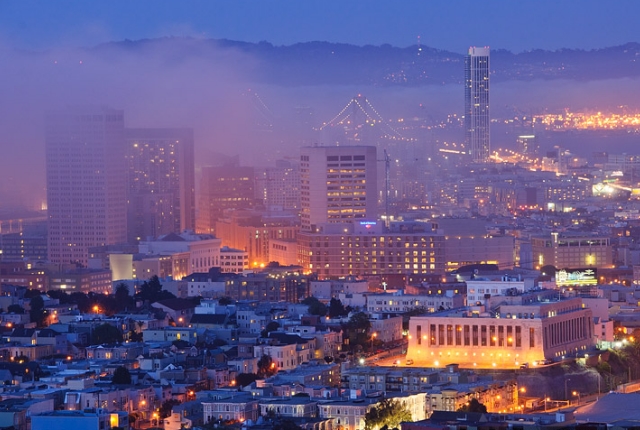 7. Niagara Falls, Ontario, Canada
Oh, I must say it is grand, it is beautiful, and it is marvelous to the extent that it is recognized by everyone as the Honeymoon Capital of the World. Canada has Horseshoe Falls as well that weaves a perfect mood for anyone to fall in love and express in words.
While, the region has several romantic wineries and Niagara-On-The-Lake that makes a perfect alternative for those who are seeking low-key romance.
Being in Ontario, and not visiting Niagara falls will be the most damn thing ever. Here, you may visit the beautiful Niagara park, gardens, enjoy nature and get to know more about the history. The cool breeze blowing from the fall will fill your senses with romance and will make your journey to the thundering water worth it.