Saskatchewan is a Canadian province which borders the US of A. This province is authentic prairie country that is bordered by tall coniferous forests, stunning plateaus and swirling rivers. Saskatchewan is as much about wide open spaces as it is about bustling cities. This place is a wonderful amalgamation of authentic cultural experiences, larger than life landscapes and down to earth people. There are plenty of charming things to do in this beautiful Canadian province. Read on, to discover the best tourist attractions of Saskatchewan.
Here Are 6 Enchanting Things To Do In Saskatchewan
1. Enjoy The Unique Exhibits At Royal Saskatchewan Museum
This beautiful museum which acts as a vessel, that connects the past with the present is one of the top notch tourist attractions of this Canadian province. The Royal Saskatchewan Museum, formerly known as the Provincial Museum, was inaugurated in 1906. The exhibits in this museum are housed in three large interpretative galleries. A visit to this museum affords visitors an in-depth insight into the rich aboriginal cultures, as well as the wealthy natural history of this particular region.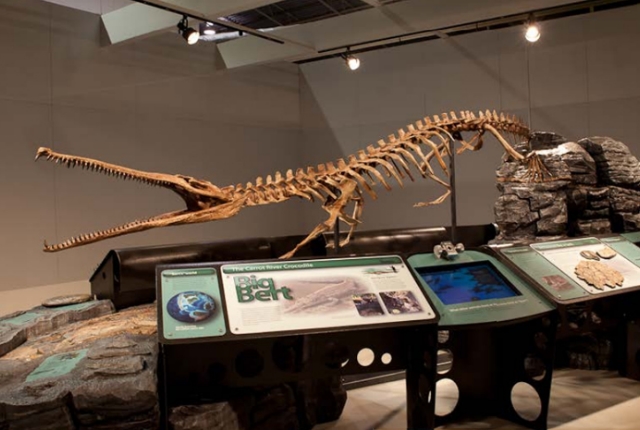 2. Savor The Spectacular Beauty Of Cypress Hills Inter-provincial Park
The Cypress Hills Inter-provincial Park embodies the ethereal beauty of this Canadian Province. The Cypress Hills Inter-provincial Park is located southeast of Medicine Hill, and straddles the provinces of Alberta and Saskatchewan. This biologically unique location is a veritable treasure trove of numerous species of rare flora and fauna. To glean the best out of this natural park, visitors should spend a couple of days or at least plan an overnight trip. Some of the top tourist attractions of this park include hiking, boating on Loch Leven and hiking around the numerous trails which are scattered around this nature reserve.

3. Step Back In Time By Visiting Fort Walsh Historic Site
A visit to Fort Walsh, which is located in scenic Cypress Hill, allows visitors to step back in time, and experience the robust and often lawless life, lead by the first inhabitants of this region, back in the late 19th century. There is an added significance to this place as it was the site of the Cypress Hills Massacre. A visit to this site will allow your imagination to run riot as you try to imagine life as it was in the 1870's. Visitors can also learn traditional crafts, taught by a dedicated band of staff and volunteers. Visitors can also sign up for a guided tour of this awesome park.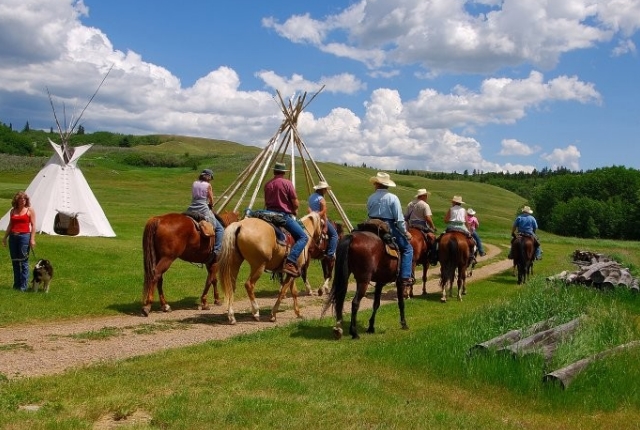 4. Tour The Tunnels Of Moose Jaw
Enjoy the superb blend of history and entertainment by visiting the Tunnels of Moose Jaw an award winning attraction which is located along the Trans-Canadian Highway. The main aim of this premier tourist attraction is to educate people about the rich history of this region. This year round tourist attraction showcases original productions of Canadian history. The stories which are acted out in Tunnels of Moose Jaw vary from original accounts to re-telling of thrilling family legends.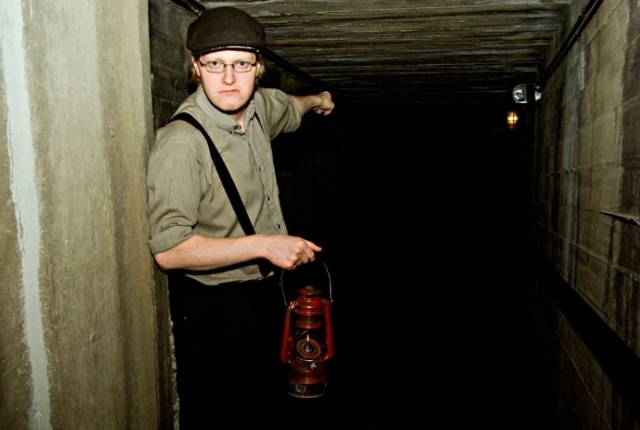 5. Explore The Cavernous Interiors Of Legislative Assembly Of Saskatchewan
The Legislative Assembly of Saskatchewan functions out of a grand building which is located in the City of Regina. The building which is constructed in typical Edwardian style of architecture, is crowned by a spectacular copper clad dome. The building as such, is located on a whopping 17 hectares of beautifully landscaped grounds. Tourists can join a guided tour of this building to learn about the construction of this majestic structure as well as to get an insight into the unique and rich history of Saskatchewan.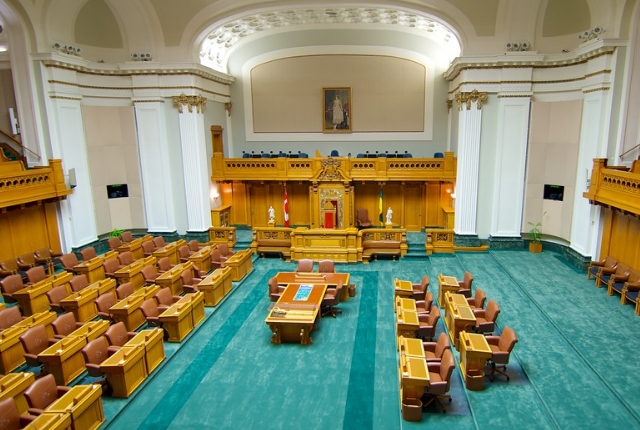 6. Tour The Saskatchewan Science Center
This interactive science museum helps to demystify different aspects of science which range from unpredictable weather patterns to the marvels of the human body. This premier science museum is located in the city of Regina. The main aim of this nonprofit organization is to inspire and educate young minds on the different facets of science. Entry to this museum is open throughout the year.