Beautiful city of Cincinnati is based in the United States on the Ohio River's north bank and it's surrounded by several hills. In past, people also used to call Cincinnati as the 'Pearl of the West' due to its exotic environment that attracts several tourists to explore it. Although it offers several tourist attractions, you can enjoy many festive, thrilling, enjoyable activities when touring through this charming city. So, let's have a look at some interesting activities to enjoy when in Cincinnati.
Find Below 8 Thrilling, Enjoyable Activities That You Must Try When Visiting Cincinnati:
1. Attend LaRosa's Balloon Glow At Coney Island
Visiting LasRosa' Balloon Glow at Coney's Island in Cincinnati offers you an all-day thrill and entertainment. You can enjoy live music, Coney's Classic Rides, and family entertaining activities and spend a fun-filled evening.
Make sure you visit LasRosa' Balloon Glow with your kids as it offers fun activities for kids of all age groups.
In the evening, you can enjoy illuminated sky as the hot balloons of varied attractive colors glow exquisitely. Rozzi's Famous Fireworks is the unique feature for the grand finale for this event and its fireworks display over the bank of Lake Como is simple amazing. Also, you get to enjoy swimming, water slides, and pool activities along with your kids.
2. Visit Cincinnati Summer Jam
Are you a big fan of rap music? Do you want to enjoy performances of rap stars? If yes, make sure you don't miss Cincinnati Summer Jam. It organize several entertaining performances of rap stars and offers rap fans a great memorable musical experience. Sing and dance to the tunes of rap music.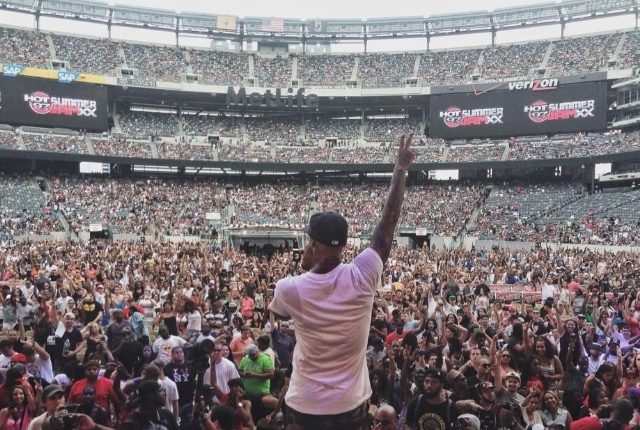 3. Explore Art On Vine
Art On Vine is a worth-visiting boutique art fair to explore when in Cincinnati. It has a display of artworks of greater than 60 local artists every month. Enjoy a Sunday attending interesting Art on Vine by exploring a variety of handmade crafts, artwork, and food preparations there. You can find exquisite photography and art. Shop till you drop and enjoy scrumptious food from panino food truck, A Tavola pizza, and Holtman's donuts.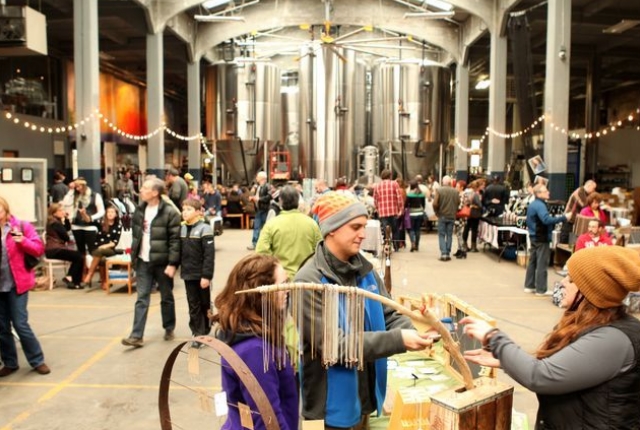 4. Strolling Along The Serpentine Wall
Serpentine wall is a gigantic contoured wall with curved steps that you can see rising high from the Ohio River on the side of Cincinnati adjacent to the Public Landing Dock. It is a great location to have a stroll and hang out seeing gliding barges, beautiful fireworks, and passing speedboats. Jog and play with your kids here. It is a perfect picnic spot to climb up the steps and walk down. Also, climb to the top, walk eastwards having the River Walk, and observe the spectacular Cincinnatus statue adjacent to the Sawyer Point.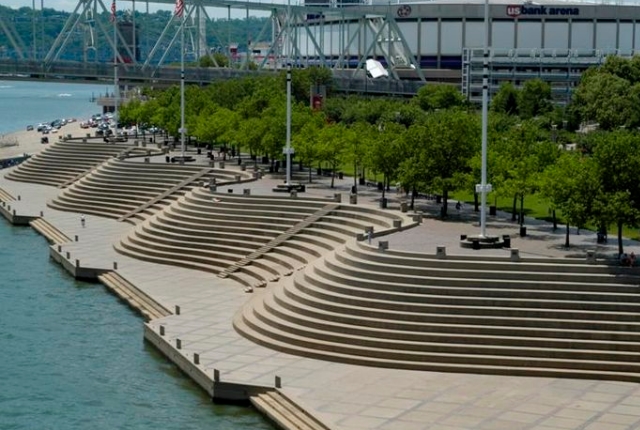 5. Visit 'Dressing Downton' Costume Exhibit
Do you love to dress up in varied classic costumes? Attend the Dressing Downton costume exhibit at Cincinnati. It displays about 40 costumes that were designed for noble Crawley family and its servants, evening gowns, riding outfits, style and fashion of 1912 to 1923 era, and jewelry. Don't miss this classic exhibition. Visit it to discover masterpiece costumes and beautiful jewelry of ancient times.
6. Bike Tour At Smale Riverfront Park Cincinnati
If you love biking or cycling, then you can go for a bike tour along the lovely riverfront of Cincinnati. Riverfront Park is a great place to enjoy visiting it with your family and kids. Being your bike tour from the Smale Riverfront Park and ride eastwards through the lush green path of gardens and artistic sculptures of International Friendship Park. Have fun with your entire family.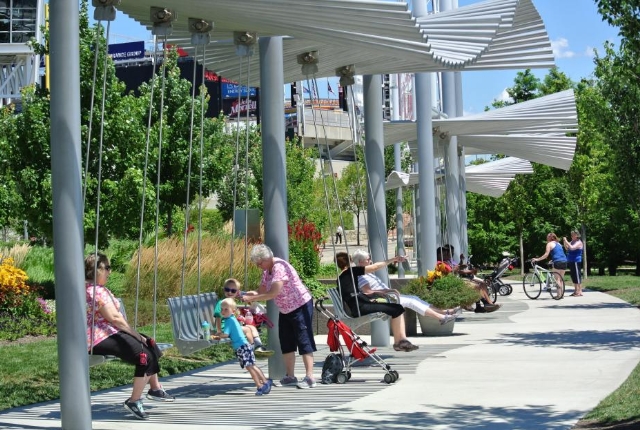 7. Walk On The Purple People Bridge
Purple People Bridge is about 2,670 feet long standing bridge over the Ohio River, and it connects downtown Cincinnati and Newport Kentucky. Have the panoramic, natural view of the river and city of this beautiful city as you walk on this long bridge. It's a great place for pedestrians and bicycle riders to enjoy and explore.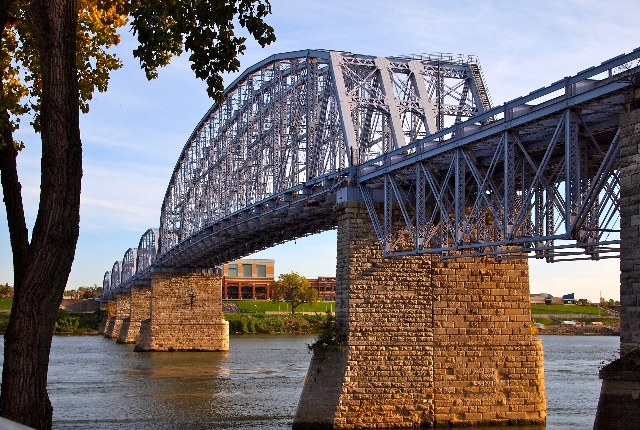 8. Travel Through Cincinnati Dinner Train
Are you a foodie? Then traveling through Cincinnati Dinner Train offers you a delightful, pleasant experience of enjoying delicious food preparations while viewing the charming scenery outside.
This exquisite train has three classic dining cars that are well-furnished and fit to serve 132 diners.
It departs from Madison Road's BBQ Revenue parking, travels to downtown Cincinnati riverfront, and returns to Oakley after about three hours. Enjoy relishing four-course dinner during your wonderful journey. The Cincinnati Dinner Train provides you vintage style service, decorations of crisp linens, cozy booth window seating, and fine silver.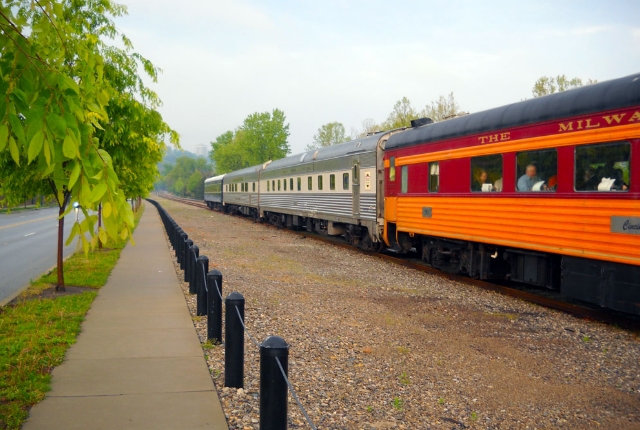 Now that you know these fun-filled activities to enjoy when in Cincinnati, ensure you participate in each and every activity and event, enjoy your stay in Cincinnati to the fullest, and have great memories to cherish for lifetime.