New Zealand, the island nations that is located below Australia in world map is a favorite destination for travelers who like to visit lands with exotic natural beauty. This country indeed has nature that is immaculately beautiful. It has sea, lakes, rocks, snow related features, forests everything. But at the same time this country has a very interesting history. The first people of New Zealand  were island tribe Maori from Polynesian islands. Later in 17th century this island caught the eyes of European travelers. Dutch spotted it. Britain colonized the country. Now New Zealand has distinctive cultural influences of English along with ancient Maori people. A tourist who likes historic attractions can visit the places that have relics related to this interesting past.
Here Are 5 Most Interesting Historic Attractions Of New Zealand For Visitors:
1. Historic Landing Site Of James Cook
It is already told that New Zealand was colonized by British people. Captain James Cook was the first person to set foot on this country in 18th century. There is an obelisk in that place of landing that is well preserved since 1990. A definitely historic and one of the old sites of New Zealand that a tourist should not miss. It can be seen on Kaiti beach road of Gisborne.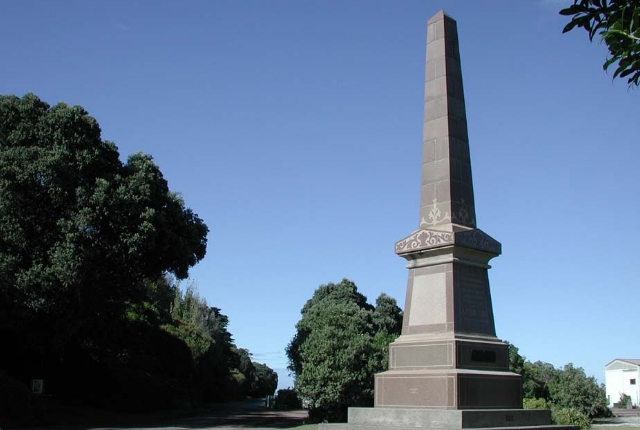 2. Auckland Museum Or War Memorial Museum
There are several places in New Zealand that have cultural sites  connected with old Maori culture. But if you want to have a general conception about this then you should visit the Auckland museum. The museum building is a heritage one and situated on a meadow. It looks quite spectacular. This museum has enough exhibits connected with Maori culture. Besides it has articles or objects connected with World Wars too.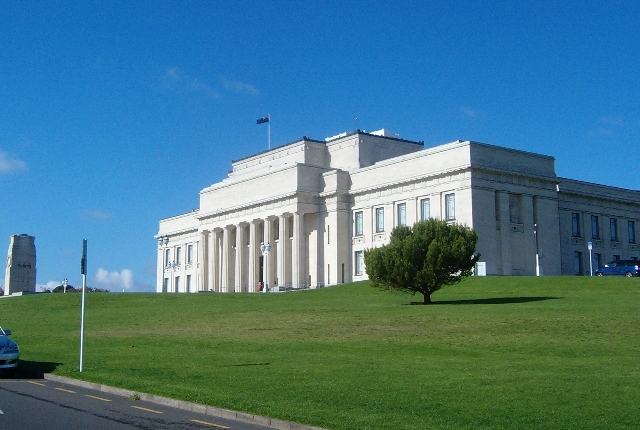 3. The Heritage Region Of Waikato, Hamilton
The region of Waikato has a great significance to Maori people in New Zealand. It is the residence of the Maori king. It was the same when Europeans came here. A museum in Waikato is exhibiting all the articles associated with the heritage, culture and history of this region. It is said that an almost 900 years old canoe on which ancient people first set foot on this country is kept here in Waikato. There are battlefields of 19th century that too can be visited.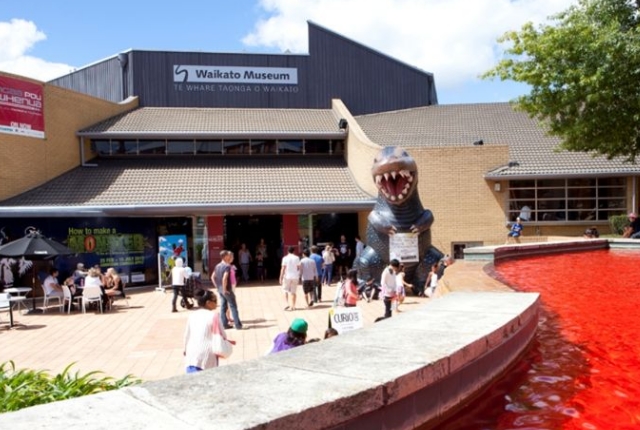 4. The Invercargill Water Tower
An amazing late 19th century construction in Invercargill Borough in Southland, New Zealand. A massive and strong steel water tank on a brick tower was set up outskirts of town to supply water in times of fire in the city or in the region. The construction was done by William Sharp, an engineer. It was said that New Zealand suffered a lot from great devastating fires in 19th century.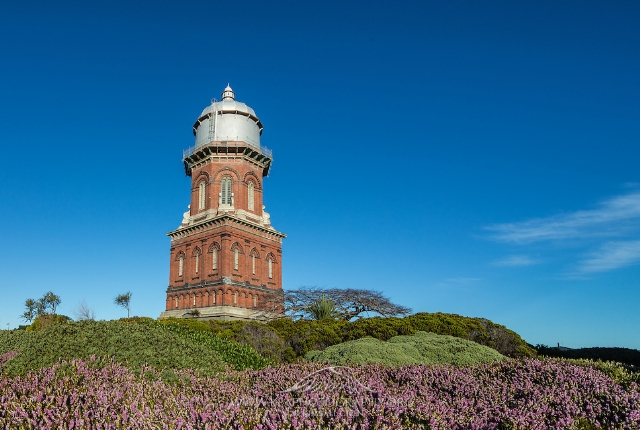 5. The Statue Of Queen Victoria In Auckland
One of the specialty of British empire was to decorate the colonies with excellent art, architectures and statues of British monarchs and important persons. There are several statues of Queen Victoria in New Zealand in important cities. But this one in Albert Park of Auckland was the first that was erected in 1899. It was work of F J Williamason. An interesting colonial relic that a tourist can visit while he or she is in Auckland.