World famous for thousands of temples and shrines, incredible mountainous areas, fabulous cities, and enchanting palaces, Japan is one of the most popular and developed island country that you can find in the Pacific Ocean. In addition to all these marvelous attractions, Japan is also well-known for its breath-taking volcanoes. From magnificent Mt. Fuji to spellbinding underwater volcano, Japan is world famous for being home to 109 active volcanoes and they account about 10% of all active volcanoes on the planet. Also, volcanoes are part and parcel of mythology and culture of Japan. So, if you are curious to learn about some outstanding volcanoes in this spectacular island nation, then think no further. Just scroll down to discover all about it.
Find Below Five Most Prominent Volcanoes In Japan To Explore:
1. Mount Asama:
Situated in the heart of Honshu, the main island in Japan, Mt. Asama rises with a towering height of about 2.568 m above the spectacular sea level and over Karuizawa. It is popular for being the most active volcano in Honshu. Of late, it is known to have erupted in 2009 and its ash went till Tokyo. In spite of the potential danger, Mount Asama enjoys the fame of being a tourist's favourite attraction. Enjoy skiing on the slopes in the vicinity of the peak and have fun soaking in the natural hot springs.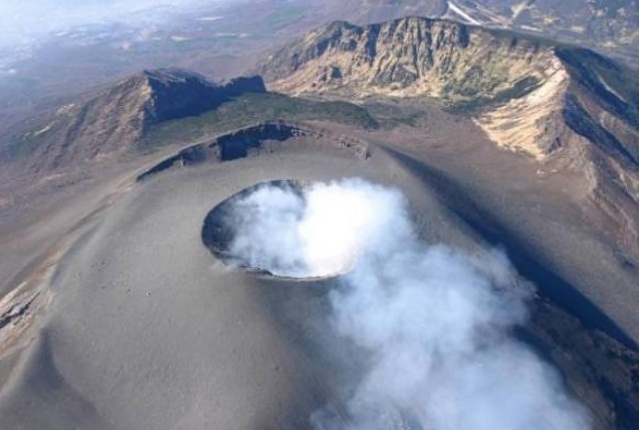 2. Mount Fuji:
You simply can't afford to miss visiting Mount Fuji, which you can find in a couple of hours from Tokyo, when holidaying in Japan. It is known for being a significant landmark in the country that millions of individuals and tourists enjoy exploring and climbing every year. According to a known legend, Mt. Fuji came into existence in a day. The fact is that the current volcano is developed on the top of an older one about 10,000 years back. The fun part of climbing this mountain is that you can find a post office at the top from where you can send a postcard back home from 3,800 m high. Gaze at the stunning views of the Fuji from the top or during your way.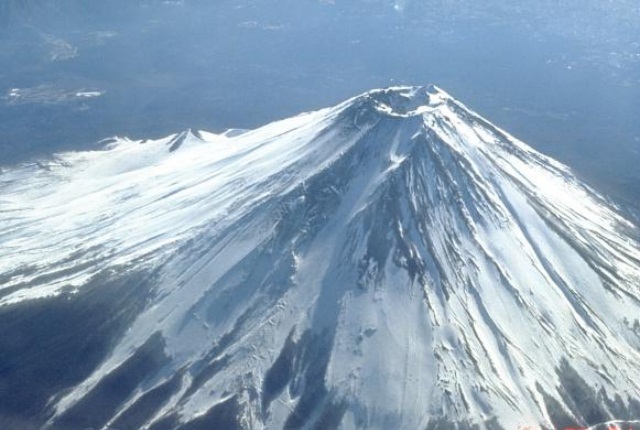 3. Sakurajima:
Three volcanoes that overlook the fascinating Kagoshima city on incredible Kyushu Island make up breathtaking Sakurajima. It is one of the most famous volcano in Japan and landmark of Kagoshima. Sakurajima rises about 1117 meters in height and possesses circumference of 50 km. Kita-dake, Naka-dake, and Minami-dake are three prominent peaks that make Sakurajima. If you are an adventurous traveller who wishes to have a close-up look of a live volcano, you should visit Sakurajima. Travelers are not allowed to climb the risky edge of crater. Capture spectacular natural views in your camera.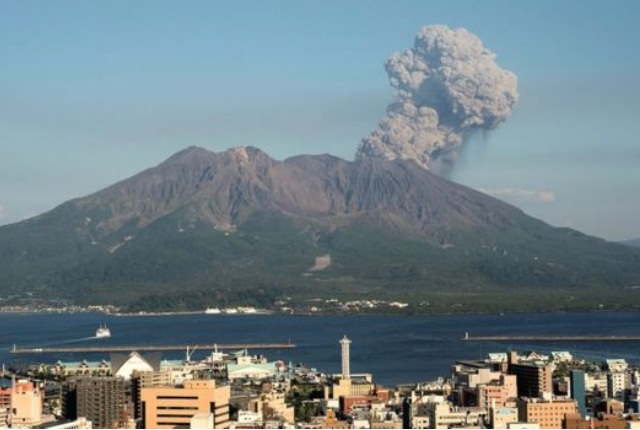 4. Mount Aso:
Present in the southern island of Kyushu in Japan, Mount Aso is a marvellous volcano that actually comprises five different volcano peaks. It is so gigantic that entire villages happen to lie in its boundaries. Mount Nakadake, one of the five mountains which is still active, is still active. You can go for a wonderful hiking or trekking experience around this region. Do not miss visiting Mount Aso Museum.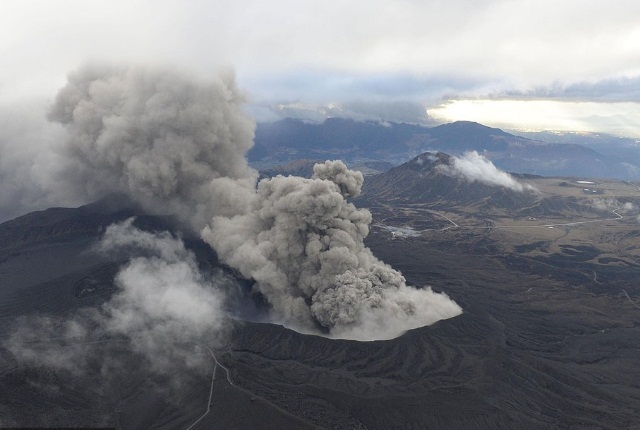 5. Mount Unzen:
Make sure you visit Mount Unzen, which is a group of spellbinding volcanoes present on the island of Kyushu. Today, the mountain is dormant so it gives you an opportunity to enjoy climbing 1,359 m of Mount Fugen, which is one of the mountains making Mount Unzen, and watch stunning natural views. If you want to go on a short trek, plan to climb Mount Myoken here.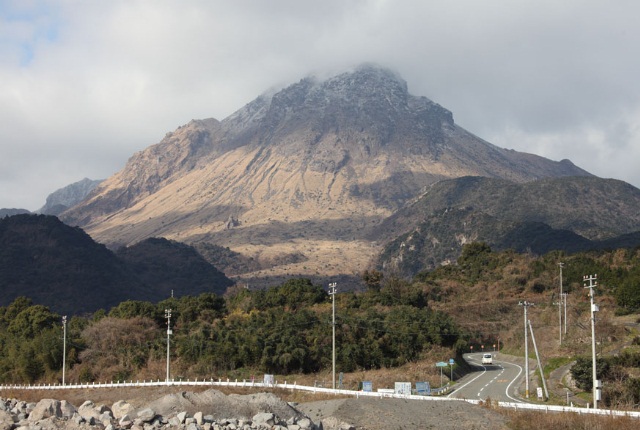 Now that you know these five incredible volcanoes in Japan, include them in your travel plans and enjoy an adventurous trip to Japan in your coming vacations.