Philippines is a sovereign island country situated in Pacific Ocean's western part of which Manila is the Capital and Quezon is the most popular city. The Philippines consist of about 7641 islands in southeast Asia,which are categorized in three geographical parts from north to south Luzon, Visayas, and Mindanao. Since these islands are located on the Pacific Ring of fire and close to the equator are prone to earthquakes and typhoons. In spite of that it is twelfth most populated country of world with vast amounts of natural resources and some of the world's greatest biodiversity. The Philippines was named in the honor of King Philip II of Spain.
Here Are 7 Best Travel Destinations In Philippines
1. Banaue Rice Terraces
Philippines tour will be incomplete without visiting this place. It was carved from mountain range about two thousand years ago when it was impossible to take help from modern tools by Ifugao tribes. It looks like giant steps reaching to the sky and has elevated about one thousand five hundred meters above sea level. It is considered as the eighth Wonder of the World.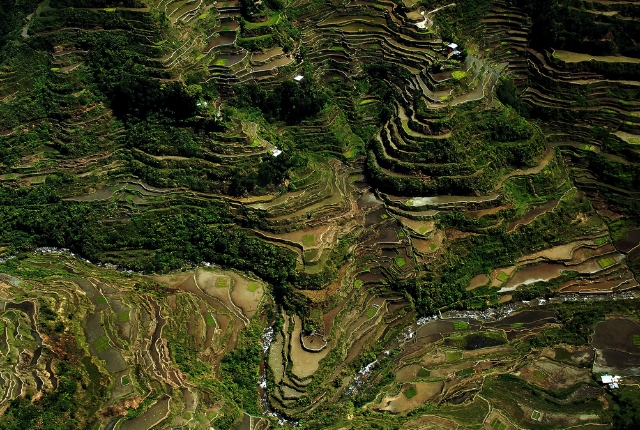 2. Boracay
Boracay is a small but one of the best beach with spellbound features. It has received both international and local awards in plenty. It is also popular for beautiful sunsets, exploring volcanic caves, horse riding, cliff diving, snorkeling, scuba diving and nightlife.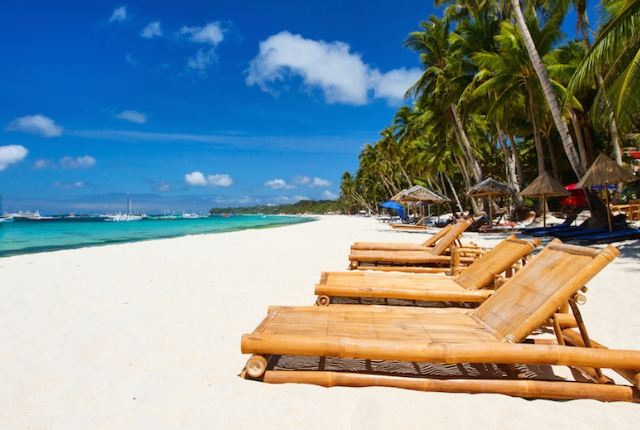 3. Chocolate Hills
It is one of the best tourist attractions in the Philippines. There is about one thousand two hundred sixty eight hills in island,Bohol that is made of limestone generated from coral deposition developed millions of years ago. These hills are eroded and formed special type cockpit karst topography. During the dry season grass developed in those symmetrical hills ranging between thirty to fifty meters turns brown and resembles chocolate which fetches such name.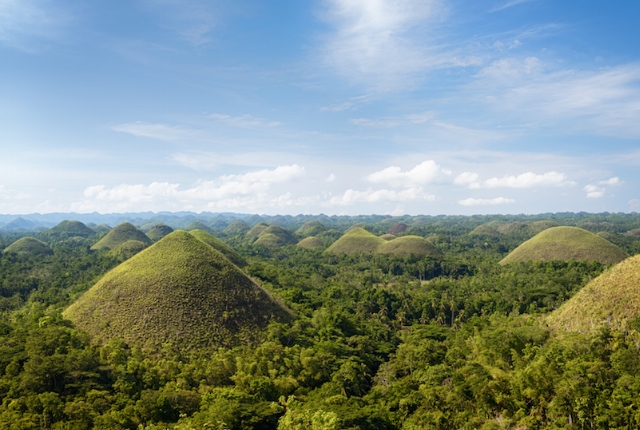 4. Puerto Princesa Underground River
It is located in the island Palawa situated on the northern coast which is a paradise for nature lovers. It's also famous and includes in one of the new wonders of Nature. This river is about eight kilometers long and flows directly to the sea and has natural stalactites and stalagmites formation gives habitat to bat.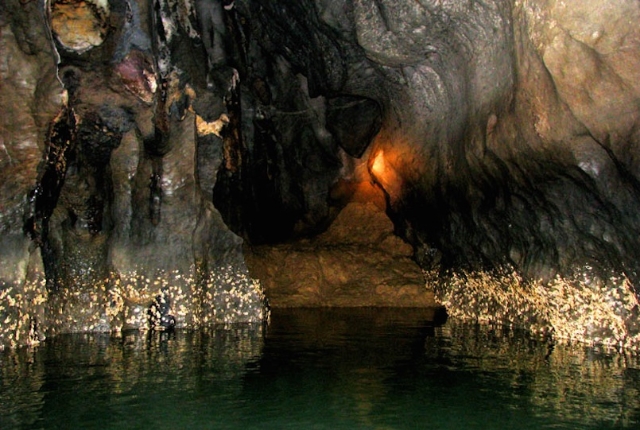 5. Puerto Galera
It is a beautiful coastal town situated in south Manila. There are two nice beaches Sabang Beach and White Beach. This place is famous for nightlife, shopping, luxury hotel accommodation. Here another popular attraction is a natural harbor of Muelle Bay ,which is ornamented with a series of shops. Snorkeling is also an unbearable attraction over here for Asia's best coral reef and more than hundreds of species of fish.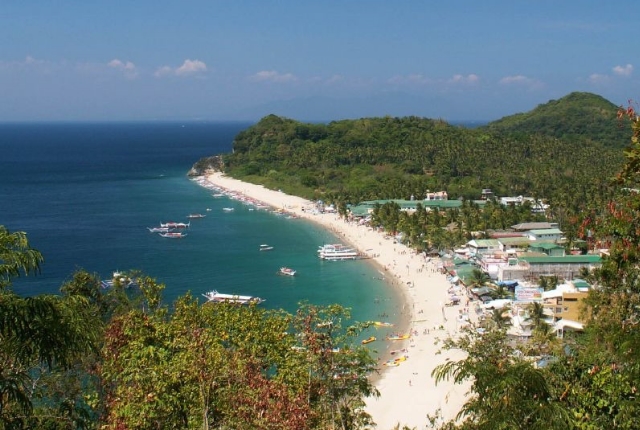 6. Mayon Volcano
This volcano is perfectly symmetrical cone shape and most active volcano in the Philippines. It has been erupting more than forty times in the last four hundred years. Activity like climbing, bird watching, camping and photography are enjoyed by visitor over here. It has a height of more than two thousand four hundred meters above sea level.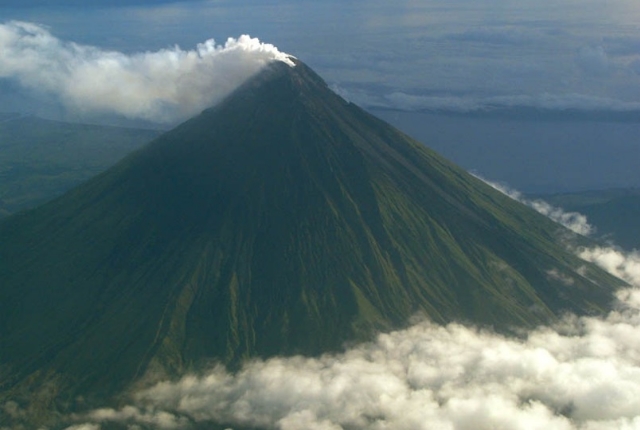 7. Tubbataha Reef
Tubbataha Reef is a marine sanctuary named as Tubbataha Reef National Marine Park. It is a protected sanctuary situated in the Sulu Sea. The reef has two atolls which are divided by a deep channel about eight kilometers long. During the month of April to June when the waves were mostly silent is perfect time to visit this marine Park. It is the popular most diving site because of coral reef barriers giving habitat place of more than hundred of marine species.