Whenever you are under so much of stress, you feel like escaping the whole wideworld and for that plan things like trips abroad. Very good idea, but do you have any idea about where to travel. Well, this time you must take a trip to Philippines. Like other countries, it has its own charm and boasts about its culture and landscapes. One of the most visited land of Asia, Philippines serves so many reasons to visit it over and over. There are numerous exciting things to do in Philippines. I am sure that the fun that these things give you will take your worries and stress away. Also, the charm of having fun in an alien land is quite unique and must never be missed. Therefore, do go through the article and find out the top 8 things that you can do in Philippines.
Top 8 Things To Do In Philippines:
1. Visit The Most Famous Waterfalls – Pagsanjan Falls
The famous waterfall of Philippines is located in the province of Laguna. The three tier waterfall is 91 meters high and finally meets in the river. It is beautiful and people prefer it for hiking and jumping up from its top. I am sure that it is utmost fun and people visit it often precisely for doing the same activity.
2. Why To Miss Philippines Food?
There is no fun if you are in a country like Philippines and you haven't tasted its exotic and delicious cuisines. Therefore try out the top Philippines cuisines that are popular not only among Filipino but in the whole wide world. For your knowledge, I must tell you that the cuisines are influenced from Chinese, Malay, American, Japanese and Spanish cuisines. Some of the popular dishes includes lechon, siniganag, chicken, grilled sea food, and meat that is cooked in peanut sauce. Don't worry, you can find Thai and Indian food as well. In general, its cuisines brings the whole of Asia together.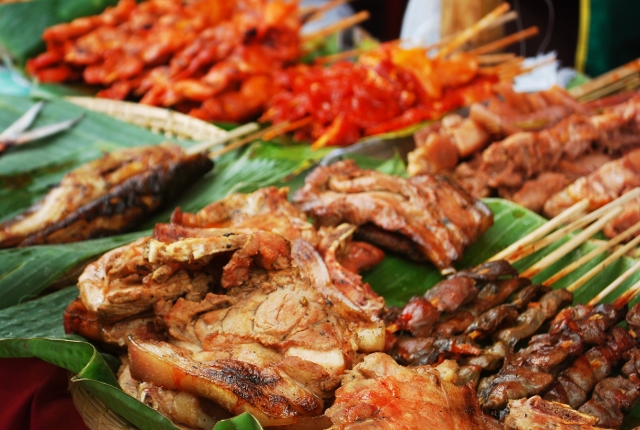 3. Explore Few Sites
The options will never fall short if you feel like visiting places in Philippines. There are several beautiful places with friendly people all around. You can go for the natural landscapes as well as man-made structures. One of the most popular is the Banaue Rice Terraces, an architecture in Spanish-style. There are numerous churches and the smallest active volcano- The Tall Hill as well. And off course why should you be missing the unique chocolate hill that makes the unique and wonderful attraction of philippines. Therefore, whenever you visit Philippines, just don't forget to take a trip to these places.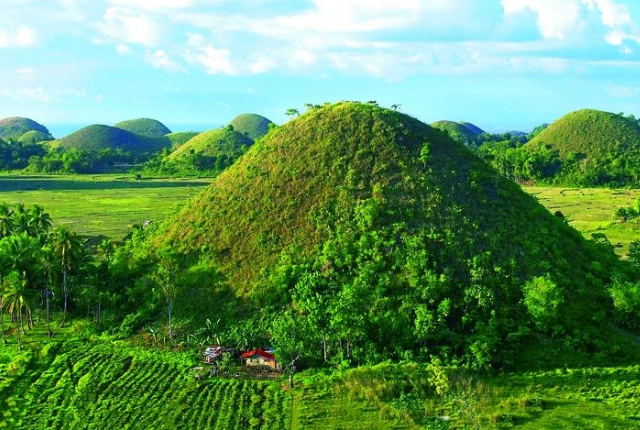 4. What About A Ride In Jeepney
Jeepney, one of the most popular mode of transportation in Philippines is used by the locals often. These are multi-colored and can be seen every here and there in Philippines. Also, being a foreigner, it is one of the most exciting things to do.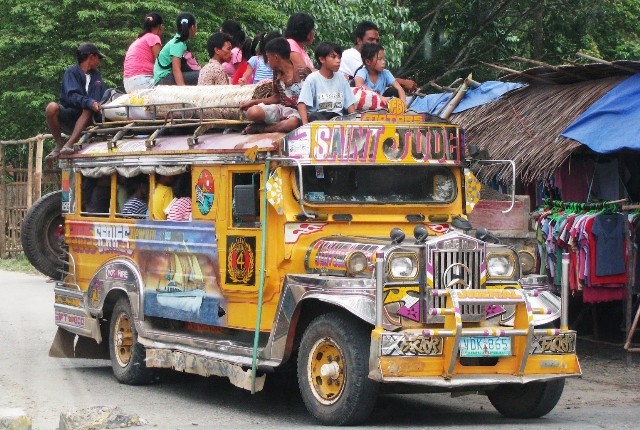 5. Must Go For The Traditional Spa
Well, not many visitors go for this things but isn't it relaxing and offering a different experience about Philippines especially when it is completely traditional. Do not miss it as it reveals a little bit more about the culture and techniques of Philippines. Other than the traditional spa, you may go for the buzzing and exciting nightlife of Philippines.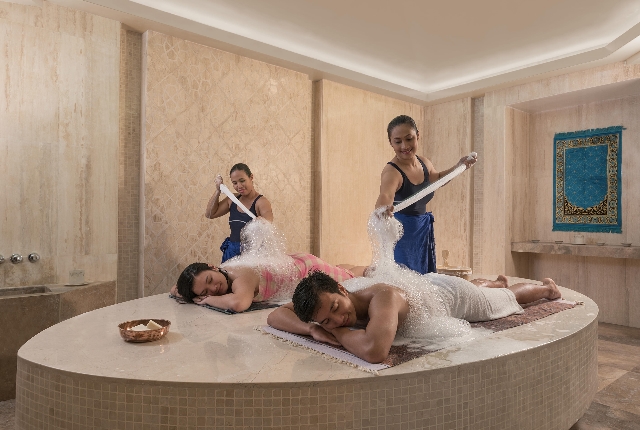 6. Visit Shrines In The Black Nazarene
Located in the city of manila, the minor basilica church in the city of black Nazarene is one of the finest Roman Catholic Church. The church is well known for its shrines. Philippines believed the black Nazarene or the sacred statue of Jesus Christ possesses some miraculous powers. There is mob of foreigners as well as the locals who come here just for one look of the statue and if lucky then kiss its feet and wipe later with a handkerchief. Every year, the statue is paraded through the streets for the feast of the black Nazarene.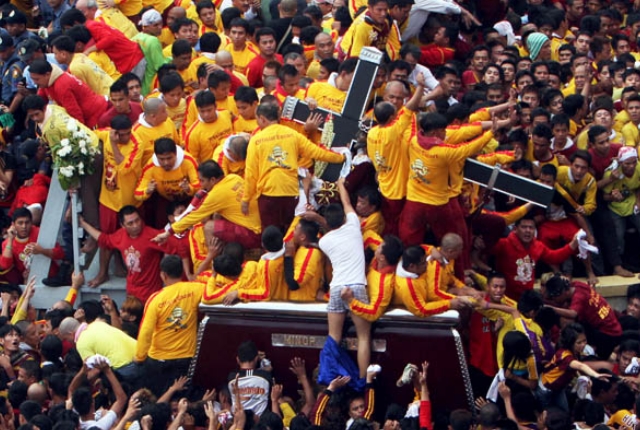 7. Have Some Shopping
Yes, this probably makes one of the first and the last thing that any foreigner would like to do in Philippines and for that you must check out manila – The Shopper's Paradise Of Philippines. The county is popular for its amazing antique jewelries, fashion outlets, handicrafts, boutiques and various other fantastic shopping opportunities. Other than manila, the capital of Philippines, you may check out various other places for shopping purpose but only if you want to find everything at one place then do visit manila first.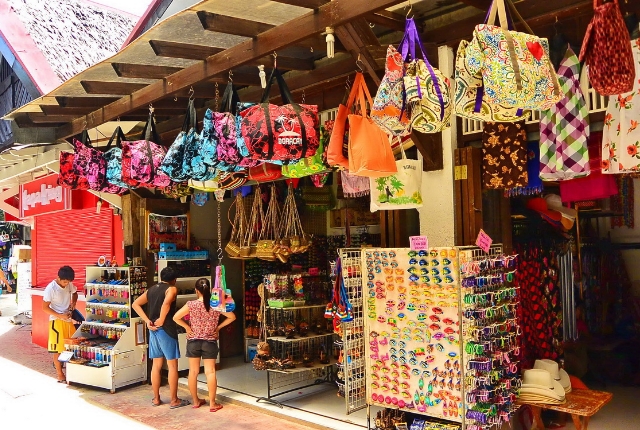 8. Soak Up In Philippines's Culture
Manila, city of Philippines is so big that it actually is a city that hosts five culture in it. For the first-timers, the city might appear congested, clogged with traffic and but similar to all other Asian metropolis, you will have to dig deeper if you want to explore. Other than manila, there are so many other places which sets a perfect example of the true Philippines.