There are several national parks around different states of US which are famous tourist destinations. These national parks are of various natures. Some enthrall tourists with astonishing natural beauty while some others have historic heritage important to the country. But there is another side to these parks. This side is connected with supernatural happenings and ghost sightings. As some of the parks have background full of deaths and bloody violence such sightings are very frequent. So if you are interested in ghost and supernatural then you can pay a visit to these parks too. Here is a list.
Here Are 5 Most Scary Haunted National Parks Of US:
1. Mammoth Cave National Park
The Mammoth cave national park situated in Kentucky is called the most haunted national park in US and world. This park is known for caves with outstanding limestone features for hundreds of years. Before civil war in America slaves carried out the duties of guide for visitors. Now people report seeing ghosts of such slaves in Mammoth cave. The most well known ghost belongs to the slave Stepehan Bishop who used to carry out such duty here. Besides in early 19th century the cave was used as a tuberculosis hospital. Now disembodied coughing of patients is also heard by visitors here from time to time.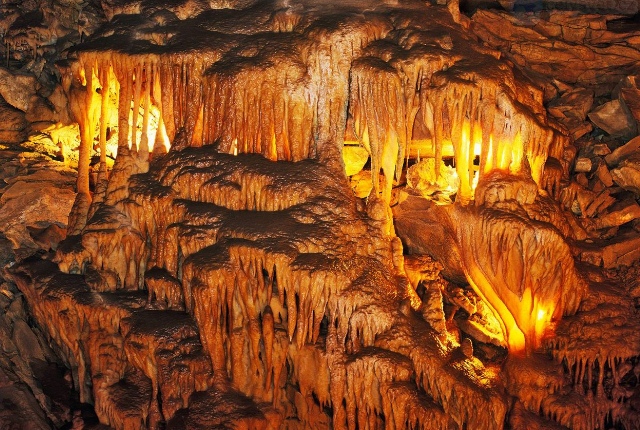 2. Grand Canyon National Park
Situated in the state of Arizona this national park is one of the most popular tourist destinations of US. Apart from seeing amazing rocky features and the spectacular river canyon you can try to visit certain points which are famous for ghost sightings. You can visit El Tovar where the spirit of  Fred Harvey a businessman who used to run hotels and restaurants is seen. Besides this, Phantom Ranch is famous for sighting of the ghost of a labor who died in an accident in canyon. The Crash Canyon area is said to be the place where mysterious light is seen. This area is a crash site of two passenger jets which ran into one another in 1956.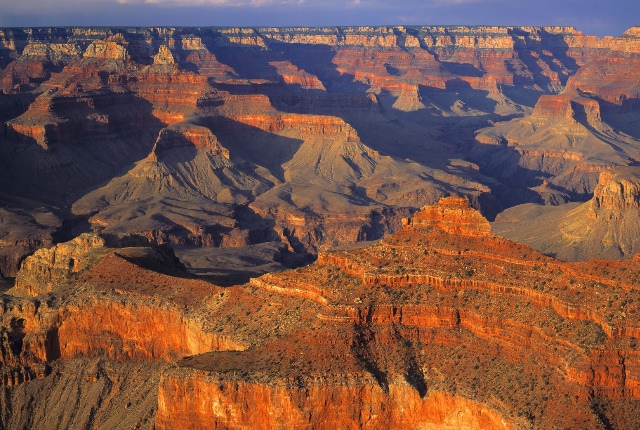 3. Yosemite National Park
Yosemite national park in state of California is another most visited place of US where visitors can see weird and interesting looking natural formations and features including rocks, rivers etc. But there are plenty of accounts of ghost sightings and supernatural activities too. People report that ghosts of a couple who accidentally killed in Stoneman bridge and a man who committed suicide by hanging in Camp 6 are frequently seen. Besides ghostly figures of Indians are also reported in nearby forests too. The Ahwahnee hotel situated in close proximity has a reputation of being haunted too.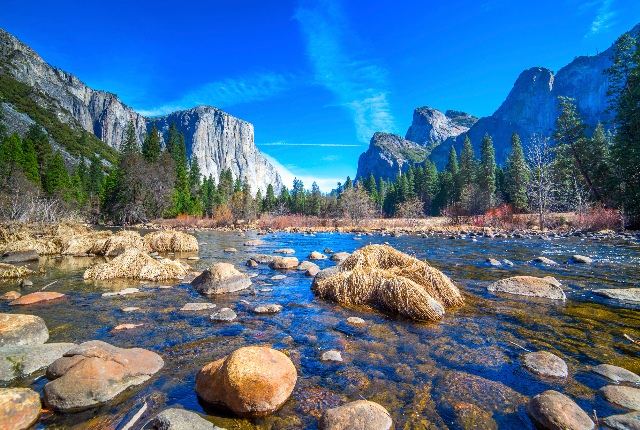 4. Great Sand Dune National Park
If you have not visited Africa yet or have not seen Sahara then do not disappoint. Go to state of Colorado and pay a visit to this national park with massive and perfect sand dunes. The highest is said to be 750 feet. With this the area is known for mysterious and supernatural happenings. In this area several mutilated bodies of cattle were discovered in 1970. The reason is still unknown.  It is said that this kind of heinous activity even takes place today. Local people connect this mysterious thing to the otherworldly visitors. This national park is a famous place for UFO sighting also.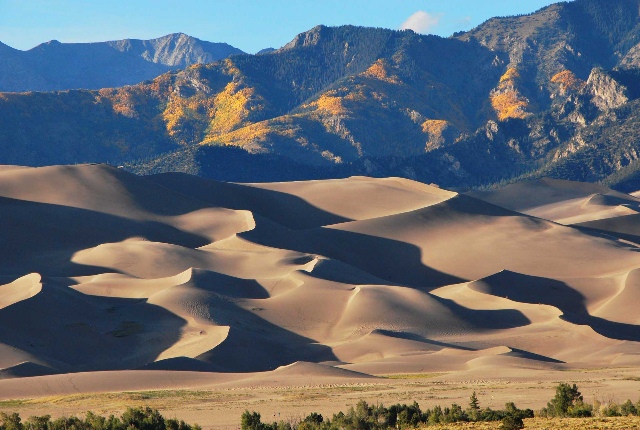 5. Antietam National Battlefield Park
Atietam national battlefield park known as Antietam national battlefield also in Maryland  is one of the famous historic parks of US where one of the most violent battles of civil war was fought. It was fought in September 1862 and lots of Confederate soldiers lost their lives. Now people tell that ghostly figures of such soldiers in uniforms are seen near Bloody Lane a path in the battlefield park. Apart from seeing apparitions shouting, singing by the soldiers and gunfire are also heard in this spot. The Burnside Bridge of this site is famous with reports of mysterious blue light of round shape. Here people have claimed to hear drumbeats too.