Interested in spending a holiday staying connected with nature and wildlife, but confused where to go in order to experience the best wildlife vacation? Though there might be a lot of wildlife tourism around the world, Africa is the best and most fantastic destination for those who love animals.  Some of the most incredible African wildlife reserves are briefed here to help you find the mesmerizing destinations you might be looking for. Simply browse through to get an idea.
African Destinations For Animal Lovers:
1. Etosha National Park
Etosha National Park is ranked as one of the greatest wildlife viewing sites in the world and the landscape of the national park is simply hypnotizing. The vast saline desert becomes the nest of pelicans and flamingos as it begins raining. The temporary shallow lagoon becomes home to diverse wildlife. Station your vehicle near a waterhole to watch hundreds of animals such as lions, elephants, gemsbok, etc.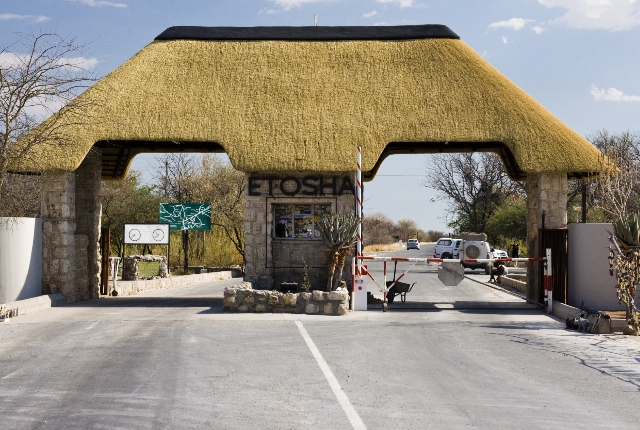 2. Bwindi Impenetrable National Park
Located in Uganda at the point where the mountains meet the plains, the national park extends over an area of 32000 hectares. Popularly known for mountain gorillas, the national reserve is rich in biodiversity with more than 160 tree species, a lot of different types of butterflies, birds, monkeys, mammals, reptiles, etc. The rainforest, ridges, valleys, waterfalls and the surrounding agricultural lands make the reserve a magical place.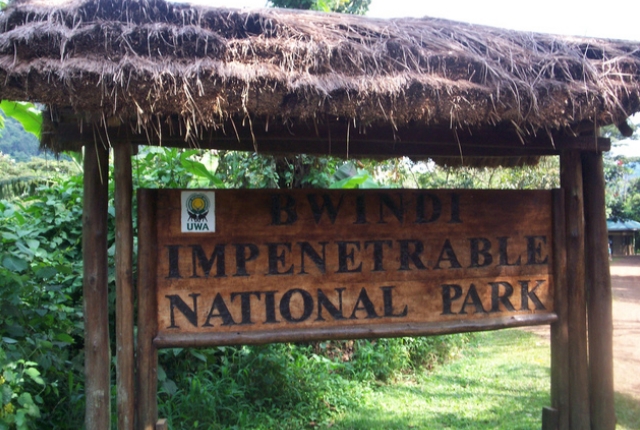 3. Volcanoes National Park – Rwanda
A famous national park synonymous with gorillas at the border of Uganda is a section of the Virunga Mountains, a great volcanic massif. The volcano park is popular for its gorilla treks and extraordinary sights. Direct encounter with gorillas is the main attraction, but if you are lucky enough you can see golden monkeys too.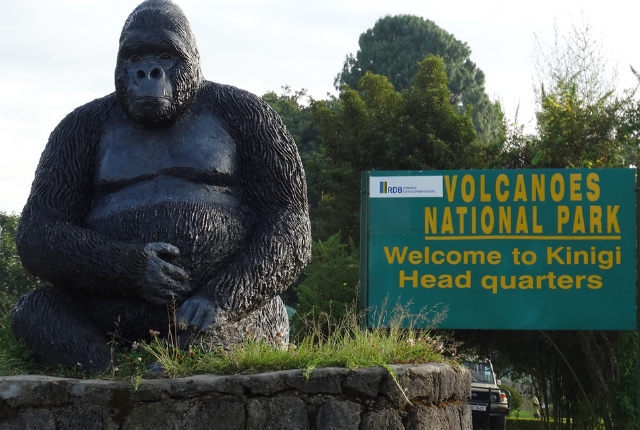 4. Chobe National Park
The national park that covers an area of about 4500 sq miles is the second largest national reserve in Botswana. The Chobe national park is home to a lot of wildlife, more or less 120000 elephants, thousands of zebras, giraffe, wildebeest, cheetah, wild dogs, brown hyena, etc. A wide variety of accommodations to suit all sorts of budget is available making the national park the most visited one during winter and summer months.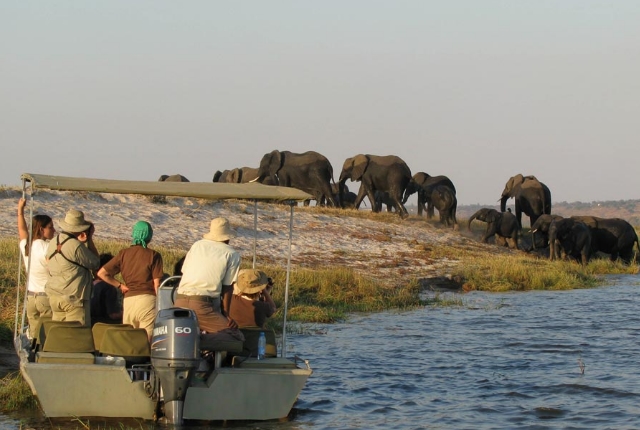 5. Masai Mara
Masai Mara is a very popular wildlife reserves in Africa. The most visited safari destination is famous for its open savannahs, rolling grasslands, acacia woodlands, red-robed Masai people and of course the wide variety of wild animals. You can definitely see the big five, birds, giraffe, zebra, wildebeest, leopards, cheetah, foxes, hippos, crocodiles, eagles, storks, vultures and many more.