World famous for its spectacular national parks, highland mountains, beautiful savannahs, amazing lakelands, and breathtaking Great Rift Valley, Kenya is an interesting East African country that attracts lots of tourists every year to explore it. Of all its natural attractions, national parks in Kenya have got a unique significance due to the incredible jungle, hundreds of outstanding species of animals and birds, natural habitats of the wildlife, unique East African culture, and eye-catching nature. So, if you are planning to go for jungle safaris to in Kenya, you need to learn about some of the prominent national parks there to explore them. Read on to discover some of the most popular national parks in Kenya.
Find Below Seven Most Popular National Parks In Kenya To Explore:
1. Amboseli National Park
Do not miss watching some of the best and breath-taking views of the majestic Mount Kilimanjaro by visiting incredible Ambolesi National Park when vacationing in Kenya. Mount Kilimanjaro is well-known as one of the prominent natural attraction in Africa that you get to see from here. Besides it, you also can get close encounters with the largest tuskers while exploring this outstanding national park in Kenya. Click mesmerizing photos of mammoth elephants against the backdrop of magnificent Mt. Kilimanjaro. Plan to visit Amboseli National Park between June to October for the best experiences.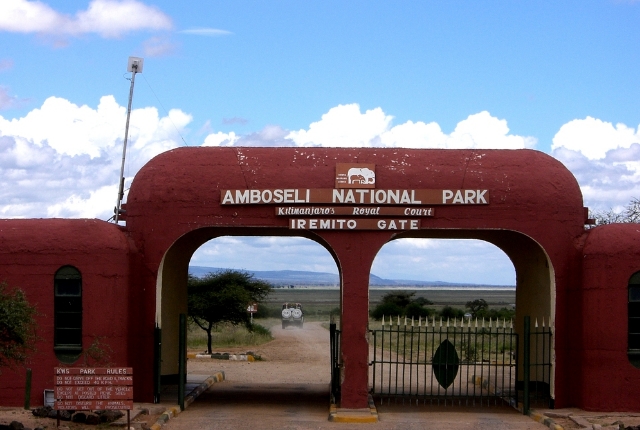 2. Lake Nakuru National Park
Picturesque environment of Lake Nakuru National Park invites tourists and nature lovers throughout the world to explore it. Make sure you visit shallow soda lake of this incredible national park. Do not miss spotting amazing pink flamingos and eye-catching pearl-white pelicans. Magnificent cliffs, enchanting natural greenery, and sparkling waterfalls imparts a magical impact on the atmosphere here. You can get to see a variety of animals here, such as rhinos, lions, baboons, and leopards. You can visit this outstanding park anytime of the year.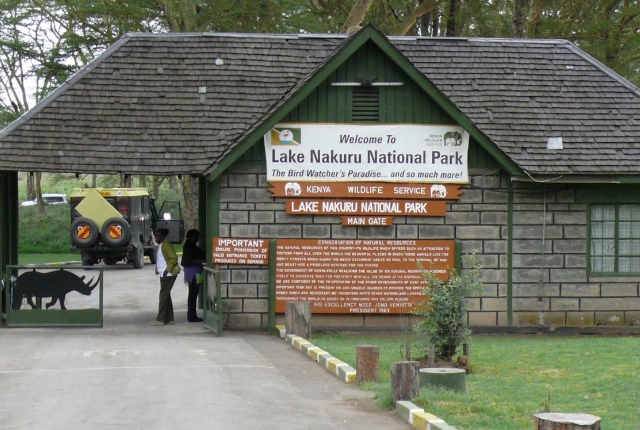 3. Meru National Park
Meru in Kenya is famous for its own innate charm as it is home to Meru National Park. Even though Meru National Park is one of the least visited areas, it is known to have pristine forests, hills with greenery, and palm trees. It is also popular as the Kenyan's Game park and one of the best national parks in the country. It is blessed with abundant rainfall so it has verdant environment.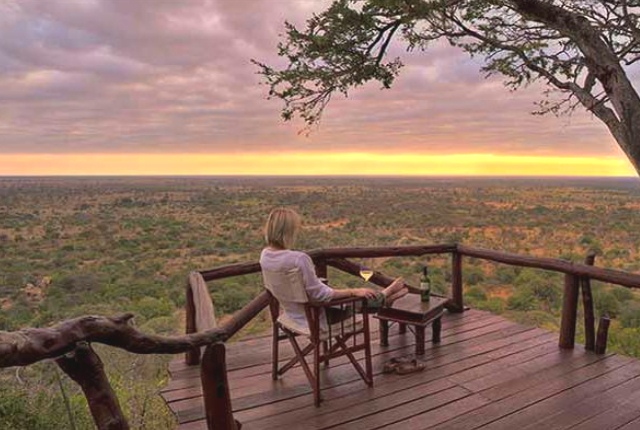 4. Maasai Mara National Reserve
One of the most well-known wildlife destinations on the earth is Maasai Mara National Reserve in Kenya. You can watch here plenty of zebras, wildebeest, and gazelle. The concept of safaris had started with this national park. Maasai Mara National Reserve is one of the most extensive, prolific wildlife area in the world, where you can explore endless savannahs, vast plains, unique animals and other wildlife, and untamed wilderness. Plan to visit it between July to October.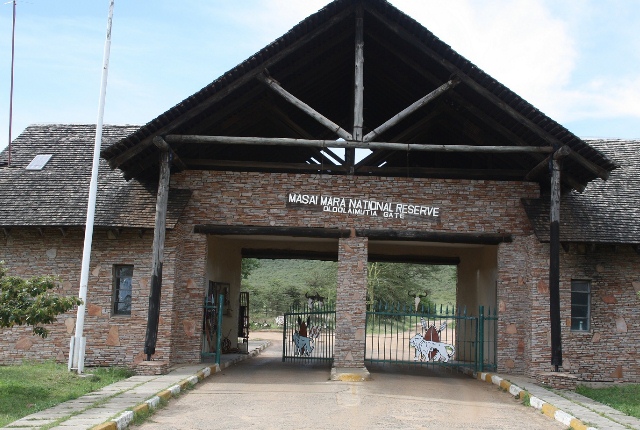 5. Aberdara National Park
Make sure you visit Aberdara National Park, which is one of the best wildlife areas in Africa. You get to see here enchanting scenery which comprises enchanting waterfalls, dense, mesmerizing rainforests, and fabulous alpine moorlands. You simply can't afford to miss exploring incredible wildlife here. So, make sure you take efforts to spot black leopards, bongo antelopes, eye-catching rhinos, and other wild animals. If you are fond of hiking, this national park is an ideal destination for you as it has cool temperature than other areas. Aberdara national park earns the fames for some of the best authentic wild experiences that it offers to its visitors. Plan to visit it between May to October.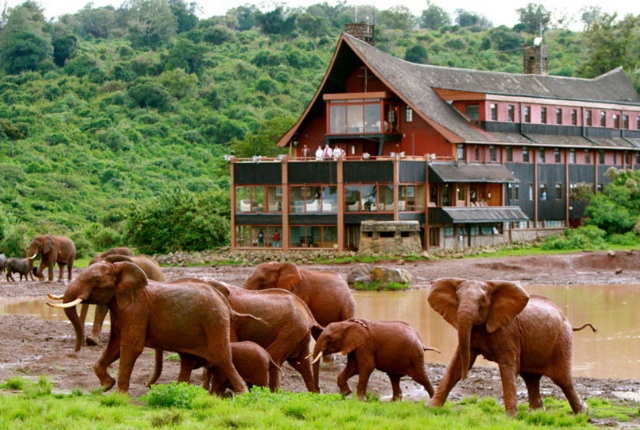 6. Tsavo West And East National Parks
Take time out of your schedule to explore fascinating Tsavo East and West National Parks, which are known for being the biggest protected regions in the country. Pristine wilderness, wildlife, and outstandingly authentic African safaris are some of the special features that you simply can't afford to miss when exploring Tsavo National Parks. Tsavo East park is more convenient to explore than Tsavo West. However, visit Tsavo West park as it is well-known for being abode to underwater glass tank that offers you an opportunity to get closer encounter with crocodiles and hippos basking in the cool waters. Discover more about the rich history, nature, and culture of Tsavo by visiting this park. May to October is the best time to explore it.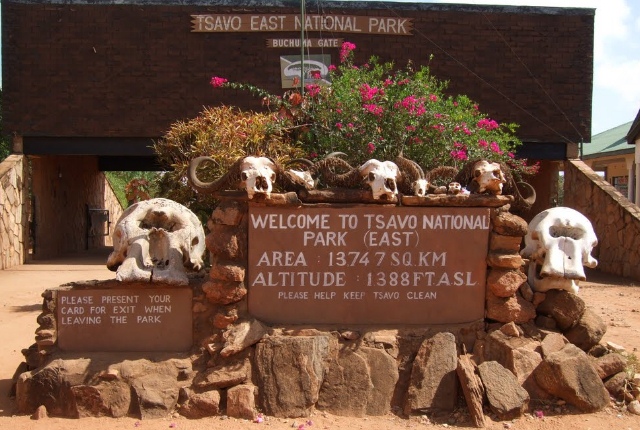 7. Samburu Game Reserve
This small wild area comprises some of the prominent highlight of African safaris. Make sure you visit Samburu Game Reserve, which you can find in the north of Ewaso Ng'iro. You can get to see hundreds of lions, leopards, elephants, and buffalos here against the backdrop of semi-deserts and brown waters. Samburu Game Reserve is well-known for its own 'Special Five', namely Somali ostrich, beisa oryx, Somali giraffe, Grevy's zebra, and gerenuk. Do not miss the experience of camel safaris over here.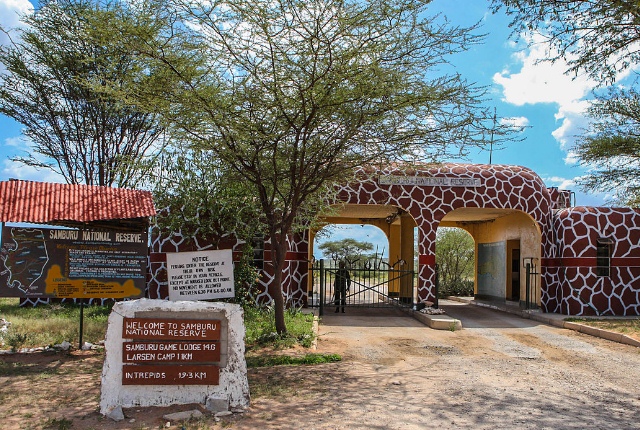 Now that you know these seven outstanding national parks in Kenya, make sure you visit all of them when holidaying in Kenya.