Mali is popular as the eight biggest nation in Africa. It is a landlocked country with rich heritage located in the West Africa. Mali is blessed with beautiful natural spots, unique religious landmarks, cultural attractions, and popular historical monuments that attract lots of tourists worldwide. Bamako is the capital of Mali and the largest city in the country. By visiting Mali, you can also enjoy trekking and explore various interesting tourist spots. So, let's have a look at some amazing places that you should visit when in Mali.
Find Below Seven Incredible Tourist Destinations To Explore When In Mali:
1. Tomb Of Askia
Make sure you visit pyramid shaped Tomb of Askia, which was built by Emperor Askia Mohammad I in the late 15th century. This amazing tomb, an assembly ground, a mosque cemetery, and two mosques were constructed following the West African tradition. You can find here 56 feet tall structure that contains the body of Askia Mohammad. Have a look at unique Islamic architectural style. Today, the mosque is well-equipped with electricity, fans, lights, and a loudspeaker while it retains its old historical essence.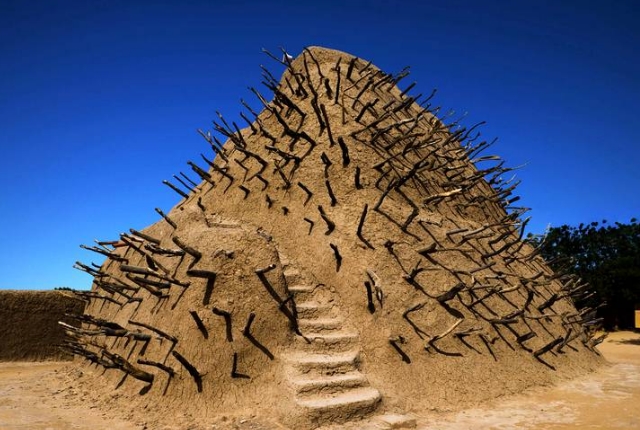 2. Mopti
Don't miss shopping at Mopti. It's a fabulous town that attracts ethnic groups, such as Fulani, Tuareg, Dogon, and Songhai, to sell food, spices, traditional goods, textiles, and many other great items. The market of Marché Souguni is an interesting attraction for tourists to shop here. Mopti is also regarded as the starting point for tourists when they begin their trip to Dogon Country. Also, visit Misire Mosque when in Mopti.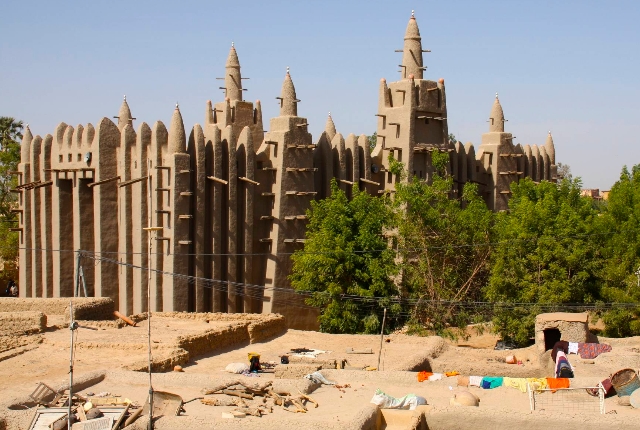 3. Cliff Of Bandiagara
Cliff of Bandiagara is also widely popular as the 'Land of Dogons', as Dogon people tend to live in their traditional way at one side of the 125 miles long chain of sandstone from past more than 600 years. This destination is also known for housing even more ancient group of people well-known as Tellem, who are the people known for burying the dead individuals quite above the flooding areas. Watch huts that have flat roofs, tapering granaries, wonderful meeting places, and cemeteries on the top of the cliffs. Dogons are also famous for their appreciable dances and fabulous ceremonies. Explore the tallest mountain in the Mali popular as Hombori Tondo, which is about 366 feet tall. Go for trekking when you visit the Cliff of Bandiagara.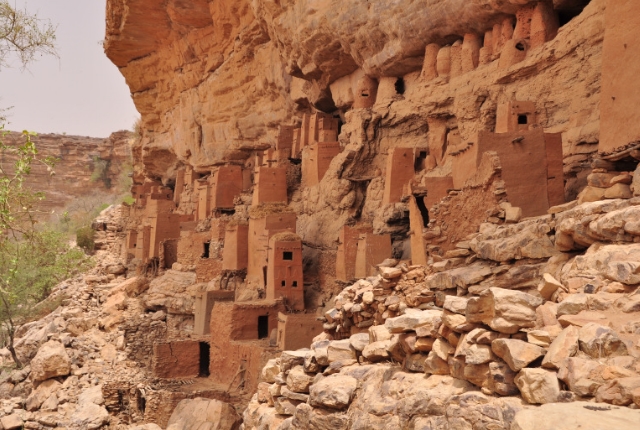 4. Djenne
Djenne is well-known city for being listed as one of the world heritage sites. This ancient city is inhabited by oldest settlements in the West Africa since 250 B.C. It is situated on an island in the pleasant Bani River. Don't miss visiting the magnificent Grand Mosque, which is world famous for being the largest built mud structure on this planet. This outstanding mosque is known to have its construction completed in 1906 and is famous for being a historical and religious place. Explore numerous mud buildings in Djenne that retain their appearance since centuries. Shop amazing pottery, fabrics, delicious spices, and food in this fabulous town in Mali, particularly on Monday. Also, watch the ancient Sacred Well of Nana Wangara.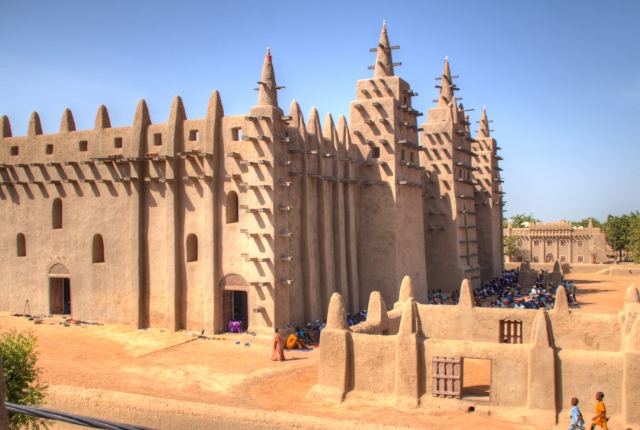 5. National Museum Of Mali
Make sure you visit the National museum of Mali, which is well-known for being the best museum present in the West Africa. It was established in Bamako in 1953. Watch 3,000 incredible exhibits in this museum. Also, you get an opportunity to have a look at ancient musical instrument, clothing, and historic items of the ethnic groups in this amazing museum.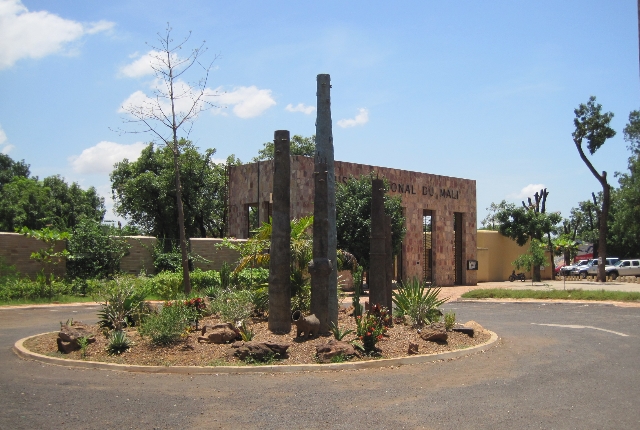 6. Gouina Falls
Mali is popular for comprising many tall perennial waterfalls. Gouina Falls, also famous as the 'Niagara falls of Mali', are one of the most popular waterfalls in the Mali. You can find this exquisite, pleasant falls on Senegal River. Waterfall is about 15 to 16 meters tall and 500 meters wide with its water falling on the step of Precambrian sandstone. You can find big potholes that are about 2 meters deep above the falls. You can easily figure them out in the dry season. Spend a pleasant, leisure time watching this wonderful waterfalls.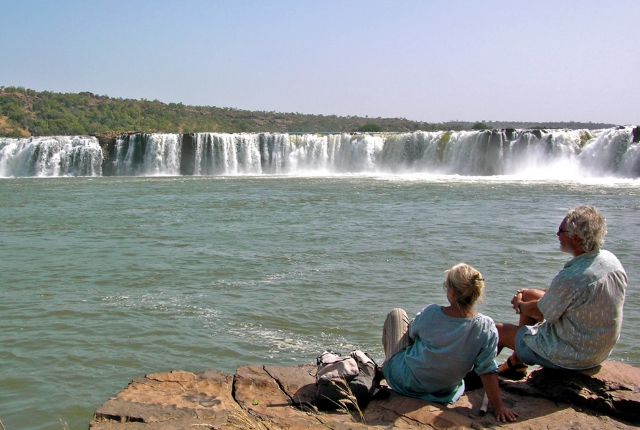 7. National Park Of Mali
Do you want to explore nature and plant life in Mali? Then, don't miss visiting the National Park of Mali in the busy city of Bamako. It is a vast, pleasant park created by His Highness Aga Khan. National Park of Mali is known to include unique tea house, two restaurants, fabulous medicine garden, and a wonderful playground. Have a leisure time in this amazing destination. Watch beautiful species of birds in this spectacular park. Go for jogging, running, or cycling on the beautiful paths in the park. You can also workout in well-equipped gymnasium here.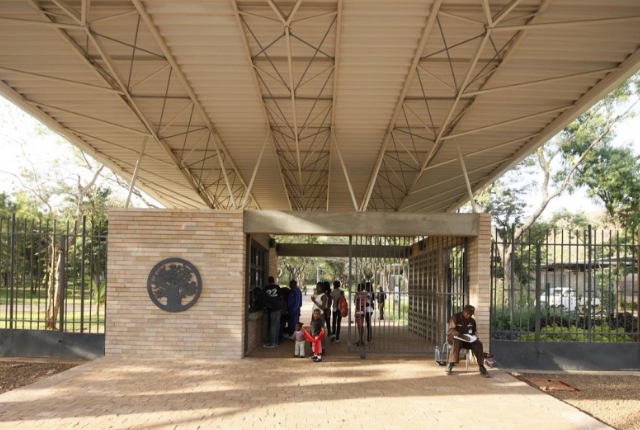 Now that you know these beautiful tourist attractions in Mali, make it a point to visit each one of them when visiting West Africa.