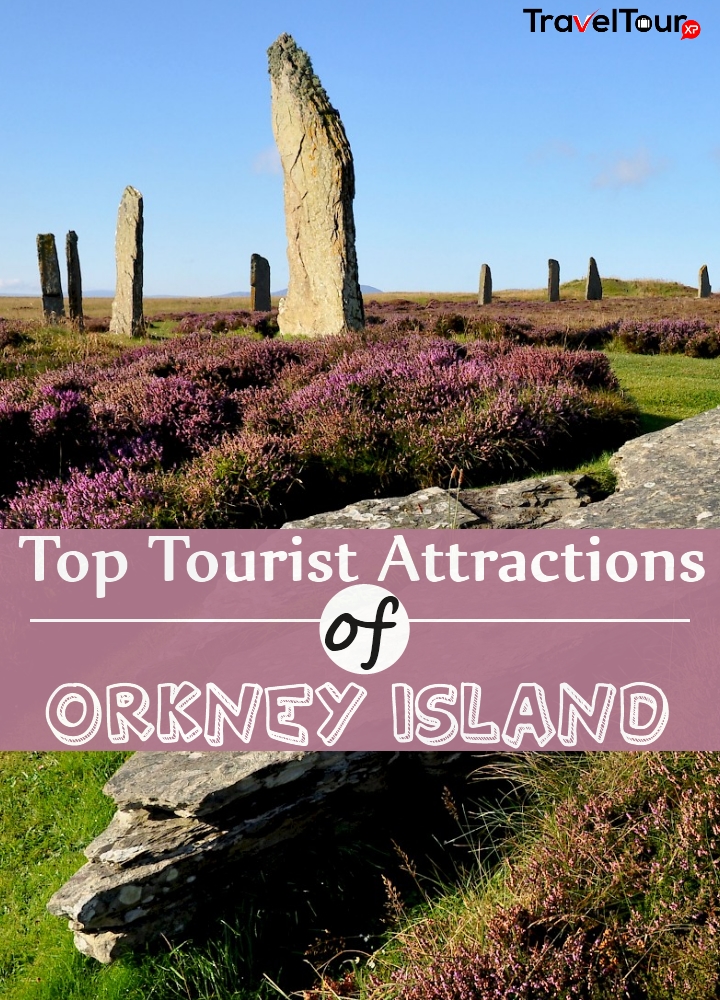 Scotland is one of the greatest tourist destinations of Europe that has several off shore islands with equally interesting and rich tourist spots. One of such islands is Orkney archipelago that is situated in north of Scotland between Hebrides and Shetland group of islands. This Orkney archipelago consists of 70 islands. Among the 70 islands people live in only 20. The history of Orkney is also very old. It was captured by Norsemen in 9th century. This occupation ended in late 15th century when the island came under Scottish rule. The natural beauty of Orkney is also spellbinding. In a word Orkney has every sort of attractions for tourists of different tastes. Mainland is the largest island of this archipelago.
Here Are 5 Top Tourist Attractions Of Orkney Island:
1. Prehistoric Site Of Ring Of Brodgar
According to historians Orkney island has a few most famous prehistoric sites of the world. Of these this particular site in Mainland is the most popular and frequently visited by tourists. This site is more than 4000years old. It has some 60 vertical stones of different shapes and sizes that form a great circle over a vast area. The possible purpose of the site is to perform religious ceremonies in prehistoric time. There is guided tour available in this site for tourists. It is one of the UNESCO world heritage sites of Orkney.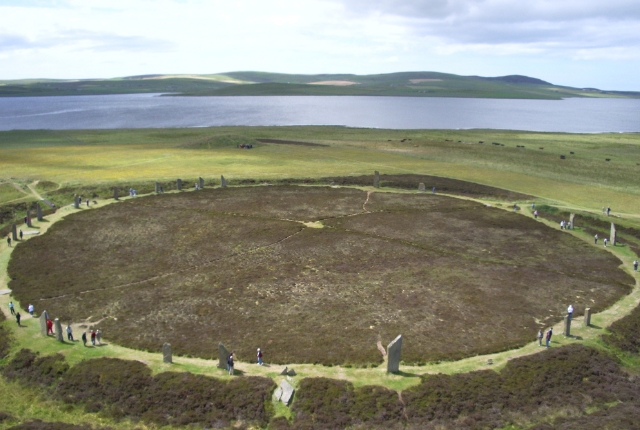 2. Ancient Settlement Of Skara Brae
On the bank of Bay of Skaill in Orkney a visitor can see the very well preserved remains of prehistoric settlement of Skara Brae. This settlement or village was established in 3200BC. Some historians say that this site is much older than some of the pyramids of Egypt. The site was buried in sand for centuries. When a very big storm blew sands, the ruins were revealed and finally discovered in middle of 19th century. There are arrangements like guided tour and visitor's center in the site for tourists. One of the UNESCO world heritage sites of the archipelago.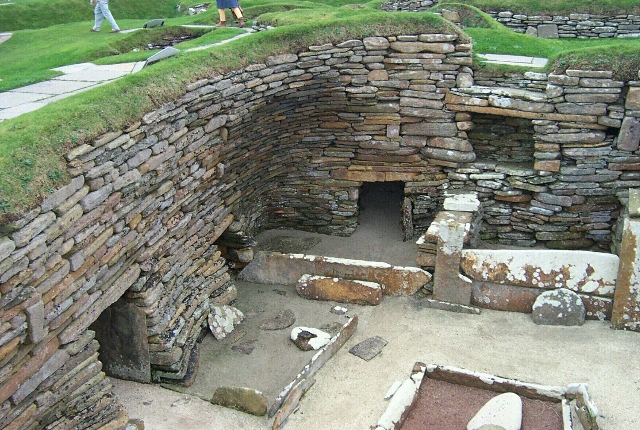 3. The Cathedral Of St. Magnus
It s mentioned that Orkney was under the Norsemen rule for some centuries. This magnificent cathedral in Kirkwall was built during that rule in 12th century. This cathedral was established to commemorate memories of St. Magnus a religious figure who was greatly revered by people. This church also has facility for guided tour for visitors. The inside of this cathedral is filled with amazing Nordic architectures that include big spectacular pillars.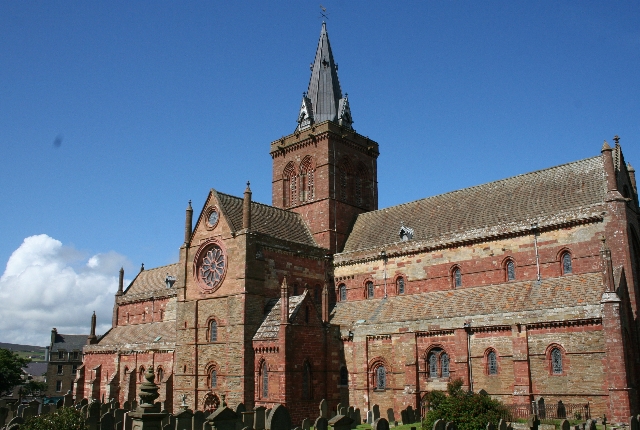 4. Seal Watching At Brough Of Birsay
Now Orkney has other sorts of attraction for you if you have become a bit bored seeing all these historic sites. If you like marine creatures then you can go to some spots from where you can see great number of seals on seashore. The Brough of Birsay is one of the most convenient places to see Grey seals in Orkney. A large number of these gentle mammals crowding sea shore and beaches makes a great and spectacular sight. Tour experts ask visitors to come in the autumn months when mother seals are seen with little puppies.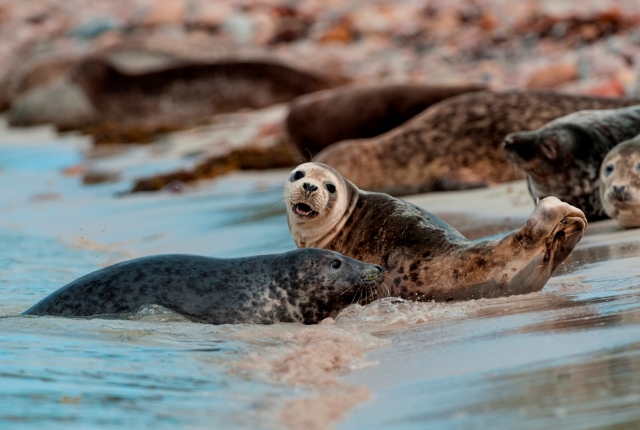 5. The Pier Arts Center Of Stromness
Orkney is a place that is rich in art and crafts also. A museum that houses large collection of artworks mostly paintings from renowned British artists is situated in Stromness. Along with British artists this museum of art has works of local artists too. You can see works of artists like Sean Scully, Eva Rothschild etc. There are rich archive and library to visit also. This arts center is a must visit place if you have weakness for art objects and paintings.