Andorra is a small yet beautiful country in Europe located in the Pyrenees Mountains between the Spain and France. It is world famous for its tourist destinations with about 10 million tourists visiting it annually and the tourism amounts 80% of its GDP. Andorra la Vella is popular for being the capital of this worth-visiting principality, and you can find here several fabulous jewelers, and wonderful boutiques, particularly on the Maritxell Avenue.
Some interesting facts about Andorra are that the nation has the lowest unemployment rate, average life of locals is about 82 years, and it has the 7th highest life expectancy. You can find here amazing natural hot water spring spa to relax and refresh. And, if you are planning a trip to Andorra, you need to know some prominent attractions in this principality to explore. So, let's have a look at some of the popular tourist spots in Andorra that you must not miss. Scroll down to discover them.
Find Below 12 Amazing Tourist Destinations In Andorra That You Should Explore:
1. La Cortinada
La Cortinada is a tiny attractive village in Andorra bordered by beautiful meadows and craggy mountain. Make sure you visit impressive Sant Martí de la Cortinada church, which is believed to be constructed in the 12th century, in this pleasant countryside. Here you get to watch eye-catching Romanesqe frescoes, colorful wooden altarpiece, exquisite old dovecot, amazing wrought iron railing, unique charnel-house, and several finely detailed furniture pieces.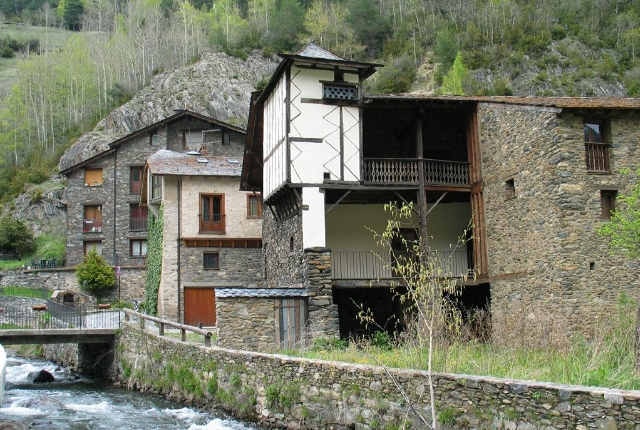 2. Andorra La Vella
Spend an entire day exploring Andorra La Vella, the capital of this European country. Visit incredible historic destinations here. Make sure you watch 300-years-old amazing parliament building and the fabulous main square. Watch enchanting countryside in the vicinity of this capital. Go for a pleasant, refreshing lake side walk when you are visiting Andorra La Vella.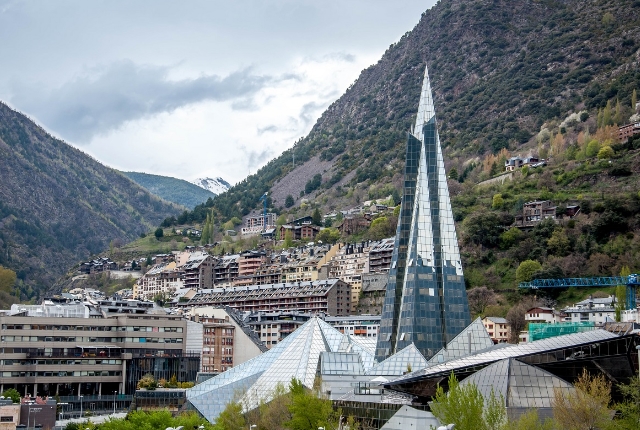 3. El Serrat
El Serrat is a picturesque mountain village present in Andorra. It is an ideal destination for birders to watch and click images of a variety of species of the birds. Also, you can find here eye-catching alpine flora. Make sure you enjoy the fun of hiking along the beautiful roadside and watch impressive views of the Valira del Nord Valley. In the months of winter, you can enjoy the fun of snowboarding, snowshoeing, exciting activity of downhill skiing, and thrilling Nordic skiing.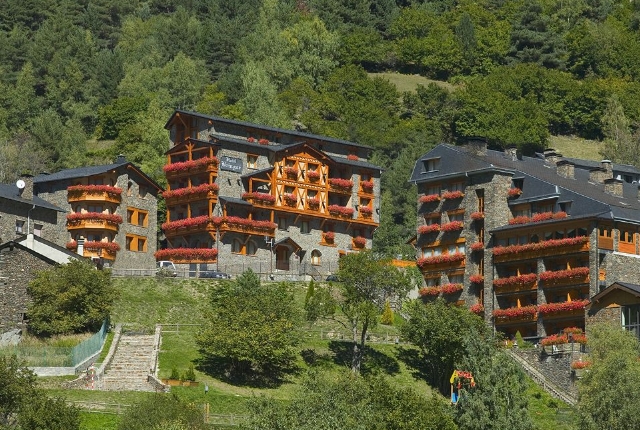 4. Lake Engolasters
Lake Engolasters is a fascinating tourist spot that you must not miss when visiting Andorra. It is formed due to a glacial depression. You can find spectacular lush pine forests in the vicinity of the Lake Engolasters. Don't miss hiking along the pleasant shoreline of the enchanting lake and watch the eye-catching views of this deep blue colored water lake and beautiful green meadows. You may also get an opportunity to try trout fishing.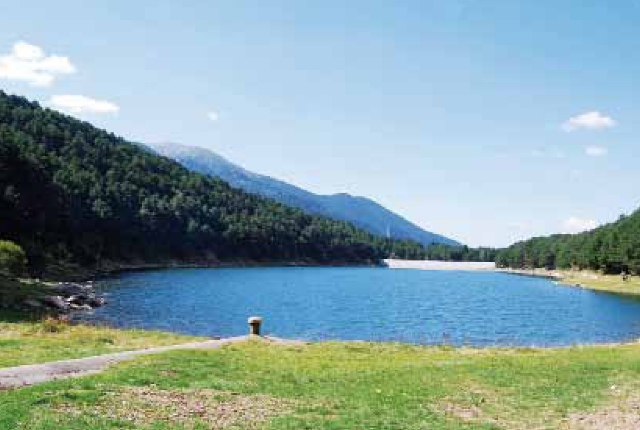 5. National Automobile Museum
Are you fond of discovering old, classic styled motorcycles and bicycles? Then, make sure you visit the fabulous National Automobile Museum present at the Encamp, which is in the spectacular Valira d'Orient Valley. You can find here antique vehicles, such as motorcycles, vintage cars, and bicycles.
6. La Mina de Llorts
Make sure you visit a small, quaint village named Llorts in the Ordino parish in the Andorra. It offers you a rare opportunity to watch old mining and iron-working industries that date back to the 17th century and 19th century. Don't miss visiting the La Mina de Llorts, a unique iron mine dating back to the 19th century which is now transformed into a popular tourist spot. Enjoy traveling through the old tunnels of this mine exploring its various aspects.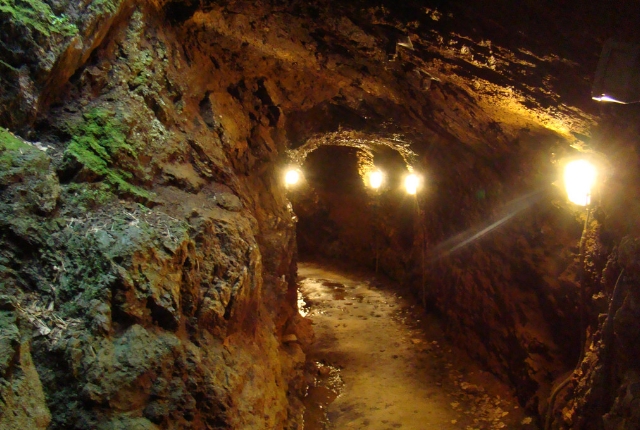 7. Vallnord
Visit La Massana, one of the seven well-known parishes in the principality of Andorra, to visit fun-filled Vallnord. Vallnord is quite popular for being an amazing ski resort present in the spectacular Pyrenees Mountains. If you visit it in the months of summer, you can enjoy hiking, thrilling mountain-biking, and climbing. You can also go for a gondola lift. In the months of winter, you can enjoy snowboarding and fun-filled skiing.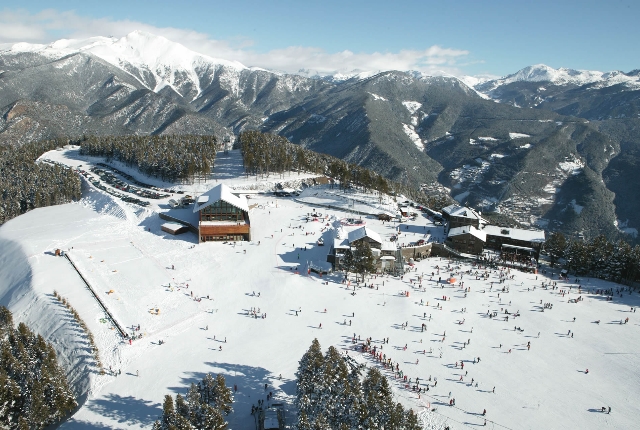 8. Caldea Thermal Spa
Don't miss visiting Les Escaldes to enjoy a relaxing time in the Caldea Thermal Spa, the biggest health spa present in the entire Europe. You can find here several pleasant saunas, amazing bubble beds, wonderful lagoons, heated marble slates, refreshing cascades, and rejuvenating Indo-Roman baths to get refreshed. The spa water you get here is warmed up by the natural hot springs that are raised to 68 degrees Celcius at their source in the parish. Enjoy wonderful, revitalizing environment when you are visiting the Caldea Thermal Spa.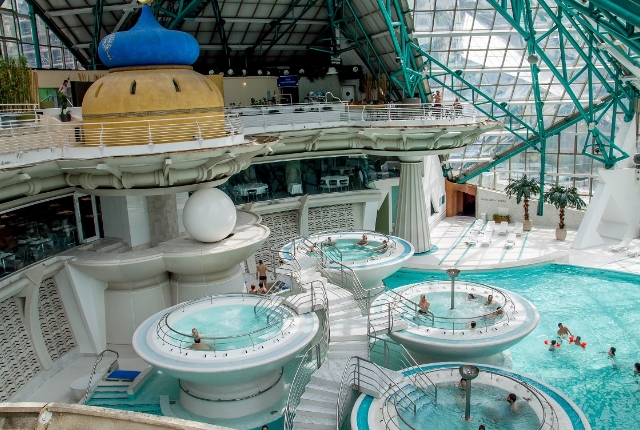 9. Santa Coloma Church
Plan to visit a small village called Santa Coloma that lies on the main track going from Andorra to Spain. You can find here Andorra's one of the most beautiful Romanesque styled churches which is widely popular as the Santa Coloma Church. Watch its spectacular old stone design developed in the 9th century, heighted circular three-stage tower, impressive medieval font, its esteemed statue of the Virgin of Coloma that dates back to the 12th century, and several fine, incredible Mozarabic frescoes.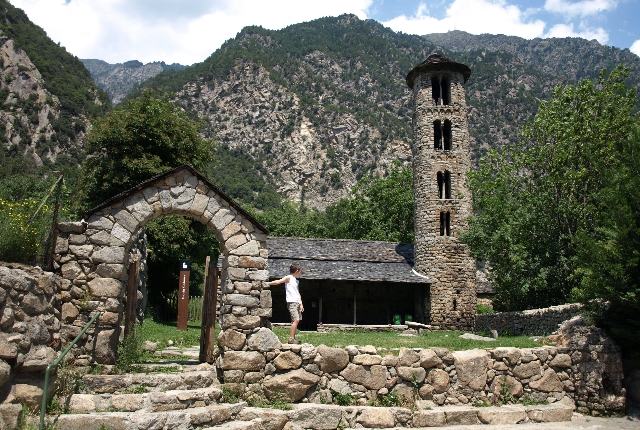 10. Sant Joan de Caselles
Visit the Saint Joan de Caselles, one of the well-known religious destinations located in the Canillo in Andorra. It dates back to the 11th and 12th century, and earns the fame of being the popular heritage property recorded in Andorra's Cultural Heritage. It is famous as the tallest church tower in this exquisite principality. Watch amazing statues and frescoes in the interiors of the Saint Joan de Caselles.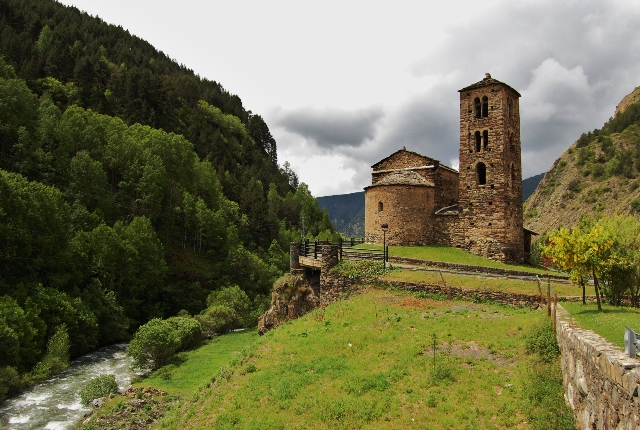 11. Meritxell
Make sure you visit Meritxell, a wonderful village in Andorra, to watch the impressive Basilica Sanctuary of Meritxell that dates back to the 17th century. It is created in Romanesque style and well-restored and well-maintained even after the damage due to the fire in 1970. You can observe here magnificent statues of various patron saints, eye-catching mirror room, and amazing cloisters. Also, make sure you visit a museum that displays various historic artwork and items that depicts the celebrations of the stunning basilica and the Virgin of Meritxell.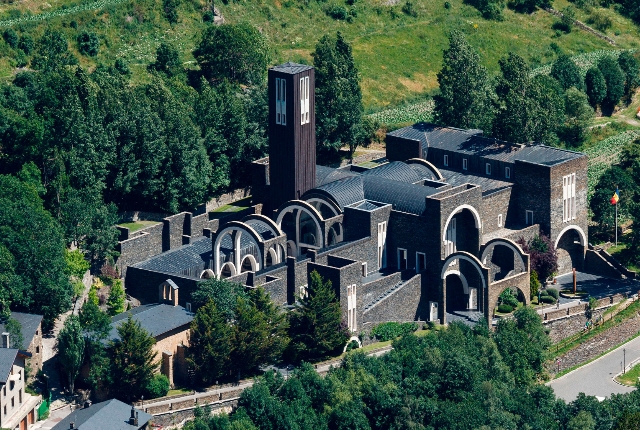 12. Pyrenees Mountain
Watch spectacular Pyrenees mountain ranges while in Andorra. These incredible mountain ranges stretch over greater than 430 km and are taller than 3,400 meters. You get to view amazing nature and click photos of various natural panoramic views. Don't miss the fun of hiking along the natural trails here. Go for a scenic tour into the mountain ranges.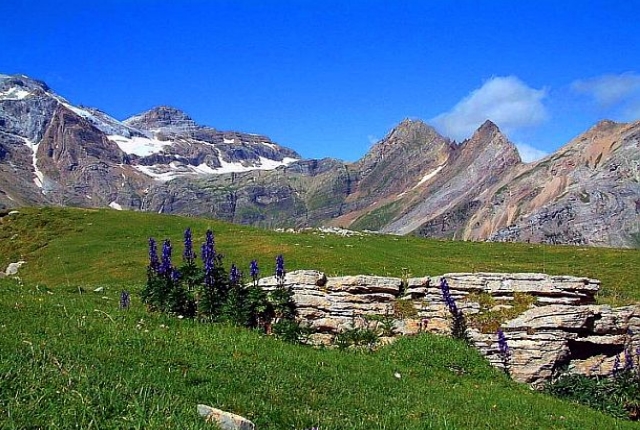 Now that you know these twelve enchanting tourist destinations in Andorra, make sure you visit each one of them and enjoy a wonderful trip when visiting this exquisite European country.