A lake actually is just another component of Earth's surface water. Most of the people will pick their favourite that is crystal-clear lake nestled in the mountains for holidays but not all lakes are clear or are near mountains. The world is full of lakes of all types and sizes and in all the regions. These lakes have become an important source of recreational activities like water sports and holiday spots and are also very important for an economics of any area as they provide fresh water, fish and many other natural resources. Yet not all the lakes are freshwater lakes. Lakes are also very important part of nature and environments.
1. Lake Malawi Of Tanzania:
Lake Malawi is the jewel in the crown in the African continent, is also called as Lake Nyasa. It is situated between African countries of Malawi, Tanzania and Mozambique. It is one of the most beautiful lakes and is also a part of African Great Lakes. This lake is a second-deepest and third-largest lake in African Continent and holds the record of having a maximum number of fish species in any lake. It was discovered by the missionary-explorer Dr David Livingstone only 150 years before. It is not only a scenic wonderland but it also provides water sports opportunities.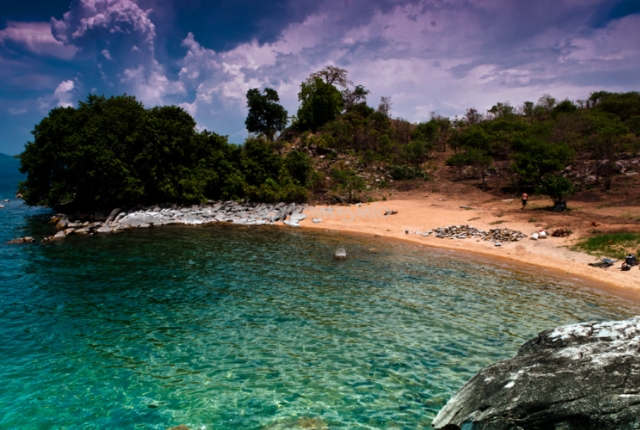 2. Great Bear Lake of Canada:
This is the largest lake in entire Canada and lies on American Canada Border and is also a 4th largest lake in North-America from November to July the lake looks like gigantic ice hockey field a snow covering all of its water. This is known as Great Bear Lake because water flows out of the lake into the Great Bear River and then into the Mackenzie River of Canada, Dease, Camsell and Johnny Hoe rivers are also connected to the lake.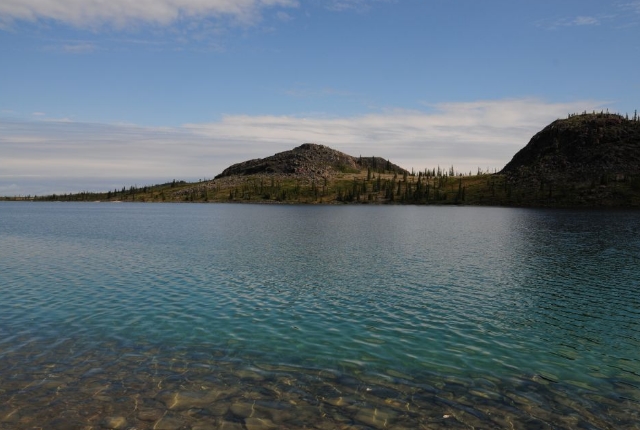 3. Lake Baikal of Siberia:
Lake Baikal is a raft Lake and is situated in the southern region of Siberia between the federal Russian states of the Buryat Republic and Irkutsk Oblast. It is not only the largest fresh-water lake in the world but it is also the oldest and the clearest lakes in the world. It is almost 25 million years old lake and holds the record of being the Deepest lake in the World. It was declared as UNESCO World Heritage Site 1996 and is home to approximately 2000 endemic plant and animal species. Moreover, it holds 20 percent of the world's fresh water, due to the depth.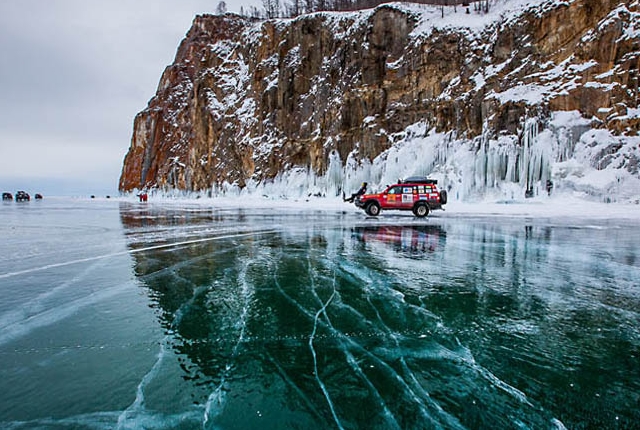 4. Lake Tanganyika of Africa:
Lake Tanganyika is also a part of African Great Lakes and is 2nd -largest freshwater lake and 2nd-deepest lake in the world and World's longest fresh-water lake. Geographically it is situated in four countries namely Tanzania, Democratic Republic of Congo, Zambia and Burundi and covers about 12,700 square miles. Forming the boundary between Tanzania and Democratic Republic of the Congo and part of the boundary between Burundi and the DRC as well as part of the boundary between Tanzania and Zambia it creates a unique geographical structure and is home to many water species.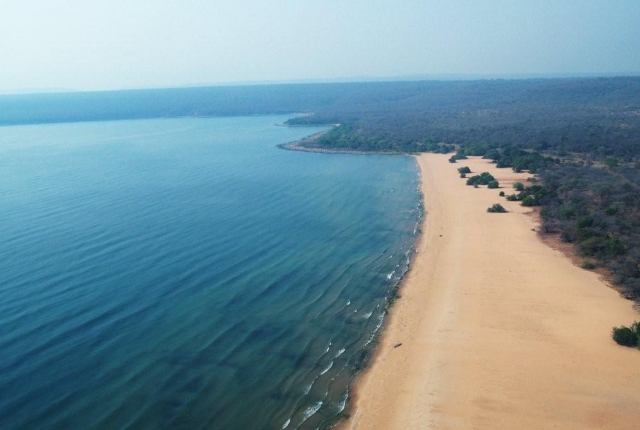 5. Aral Sea of Kazakhstan and Northern Uzbekistan:
It is situated between Uzbekistan and Kazakhstan. It is one of the most endangered lakes of the world and has been reduced to 10% of its original size and experts consider the shrinking of the lake as one of planet's worst Environmental Disasters. Once it was one of the four largest lakes in the World that and contained 10grams of salt per litre. The Amu Darya and the Syr Darya rivers feed the lake.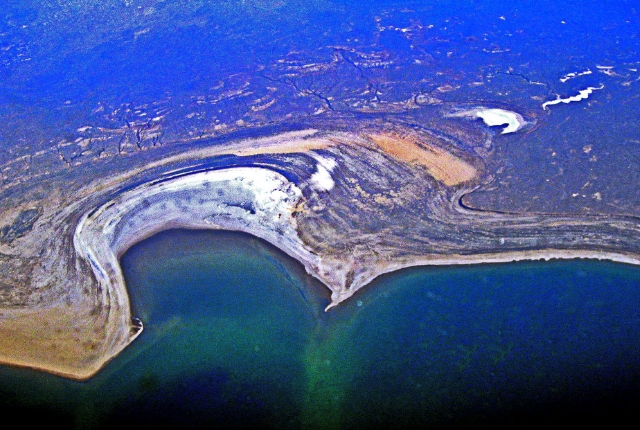 6. Lake Michigan of North America:
Lake Michigan is the third largest of the five great lakes of US and is the only one lying wholly within the America. This lake it connects with Lake Huron in the north and approximately above 100 streams flow into the lake, but only a few are of appreciable size. Geographically, the northern end of the lake contains all of the islands, out of which the largest is Beaver Island at Michigan. Rest of all the lakes of US are on American-Canadian Border and the lake is slightly smaller than US state of West Virginia.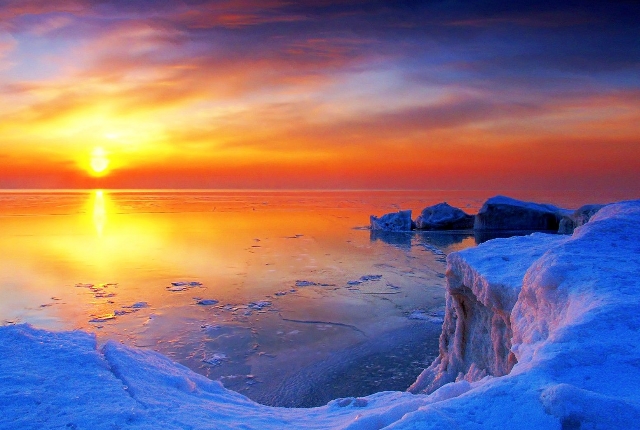 7. Lake Huron of North America:
This lake is also part of Great Lakes of North America, and is located between Michigan and Ontario States of Canada and the America. It has been developed as tourist attractions as there are many resorts on its shores and allows a lot of water sports in summers it is populated with tourists from around the world. The lake also contains Manitoulin Island the World's Largest 'Lake Island'.
8. Lake Victoria of Africa:
Named after Queen Victoria, it is one of Great African Lakes and is also called as Victoria Nyanza. It is the largest lake in Africa and is the main reservoir of the river Nile. It is situated in Tanzania and Uganda and also borders Kenya. Lake contains numerous reef just below the surface of the clear water and has more than 200 species of fish. It is also the largest tropical lake and the second-largest freshwater lake in the world.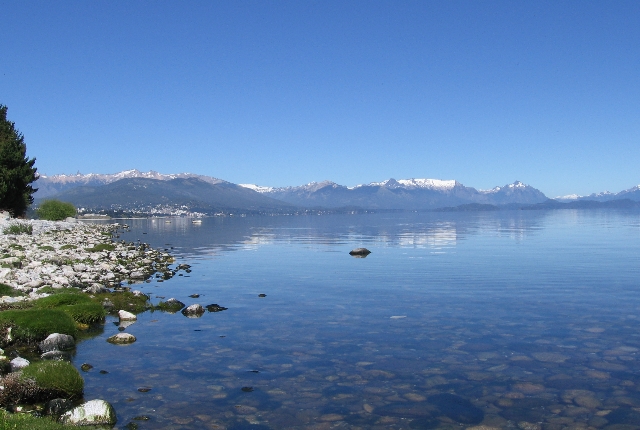 9. Lake Superior of North America:
Lake Superior is the second largest of all lakes in the World and is also the largest among all the Great Lakes of North America. It is situated between Canadian State of Ontario and United States of Minnesota, Michigan and Wisconsin. The lake is also considered third-largest lake in terms of volume. It's 3 quadrillion gallons water is enough to cover both North and South America under a foot of water. It is said that it would take 16 trillion years to drink Lake Superior's all the water. Or you can also say that the entire world population of more than 7 billion people, each person drinking half a gallon per day, could together dry the Lake Superior in 2,400 years.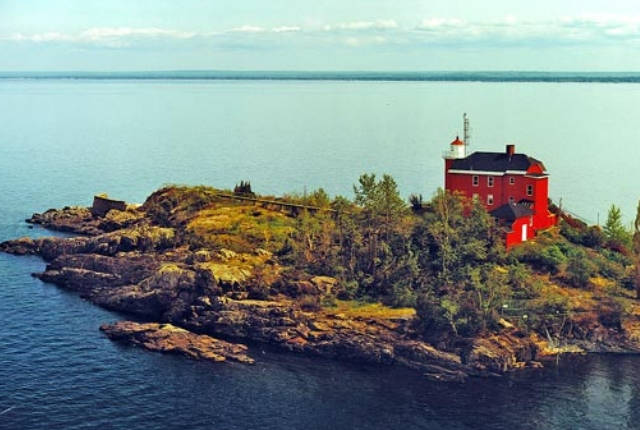 10. Caspian Sea:
The Caspian Sea is one and the only lake of its kind in this list, instead of being a Continental Lake it is an oceanic Lake because it has an Oceanic Basin. It is also World's 3rd deepest lake. It is located between Russia, Azerbaijan, Iran, Turkmenistan and Kazakhstan and creates a junction of Europe and Asia. It is very special geographically as it connects several countries that share no land border.