Family vacations are great but women at times just wanna get away. Away from their daily lives, spouses, children, homes, responsibilities and more. So few girlfriends get together to plan a vacation that helps them relax, chill, shop, get spa treatments, enjoy a pool party or just lie on the beach.
The Top All Girls Vacation Spots In The U.S Are:
1. New Orleans
Unwind and relax at the New Orleans Marriot and Renaissance hotels. Awesome deals start through September, where you get a free breakfast, a gift card to the jeweler, a tarot card reading choice, Gift vouchers for dining at the best places. Shop throughout the day at the magazine street and the royal street, enjoy live music at the D.B.A or at the Jazz playhouse, desserts, and drinks at the various spots in New Orleans.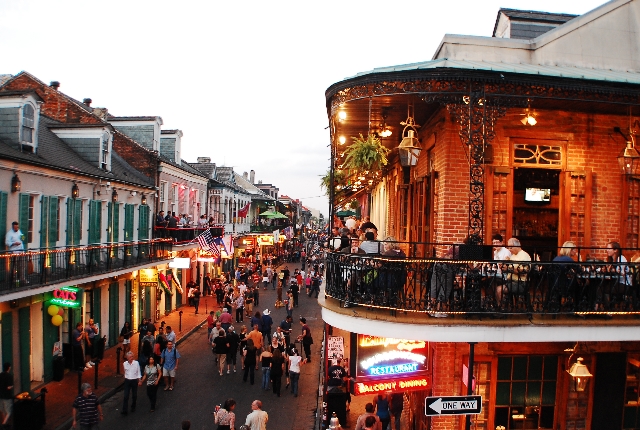 2. Nashville
This musical city will give you an opportunity to be your wild best and also unwind during the day. The giant pink bus takes you around the town to take a glimpse of the town's landmarks, and head to Pinewood social for a dinner with karaoke music and bowling. Robert's western world and Bluebird cafe house some great upcoming talents where you can enjoy the live music and barbeques.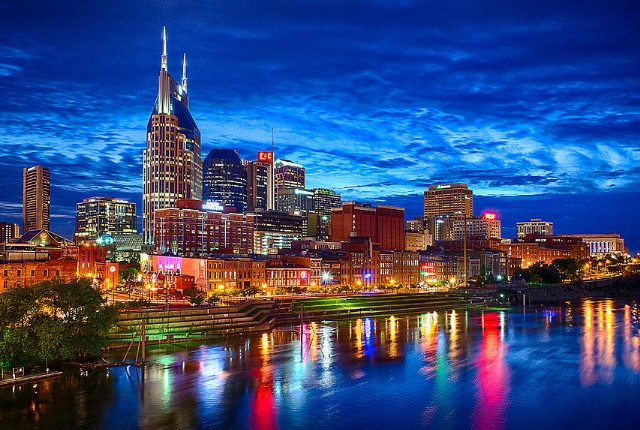 3. San Fransisco
Pedestrian friendly streets, great dining places and top notch wines make this place a perfect girls getaway.
Shopping can be done at the Hayes street followed by a round of coffee and head to The Mission to choose from a variety of places to drink.
Reserve a table at Wilson & Wilson, a detective agency themed bar, and enjoy vintage wine at the Claudine french and Wine bar. Guided walk tour around the town is also an interesting bit.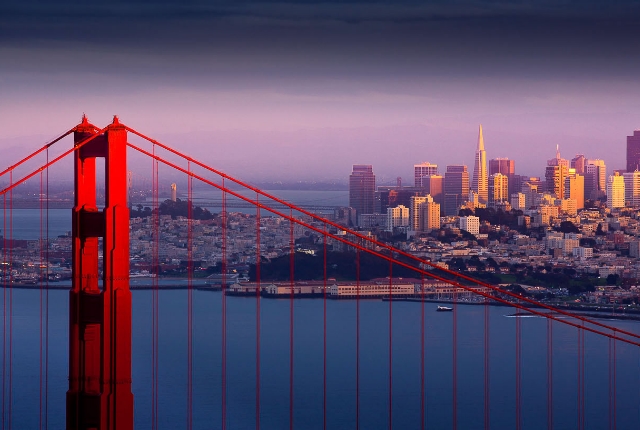 4. Honolulu
If you stay at the Moana Surfrider, often called the 'first lady of Waikiki', this Ohau city will give you plenty to look forward to. From doing yoga on the beach to learning surfing lessons or even just enjoying tea at the verandas, the choices are varied, especially when Honolulu is considered a safe city.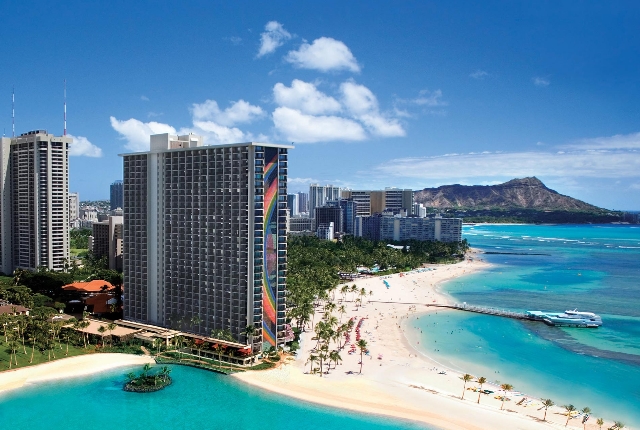 5. New Jersey
Spring lake, New jersey, offers you and your friends Victorian style hospitality with breakfast served in bed and spend the day lazing idly at the lounges in the verandas.
The weeping willows, mesmerising lakes and stunning architecture can be enjoyed while taking a bike ride around this laid back shore town.
Take a stroll at the beach and the broadway and chill out at the saltwater pools behind the broadway. The BYOB restaurant and the Black Trumpet restaurant offer some incredible pasta and fresh seafood.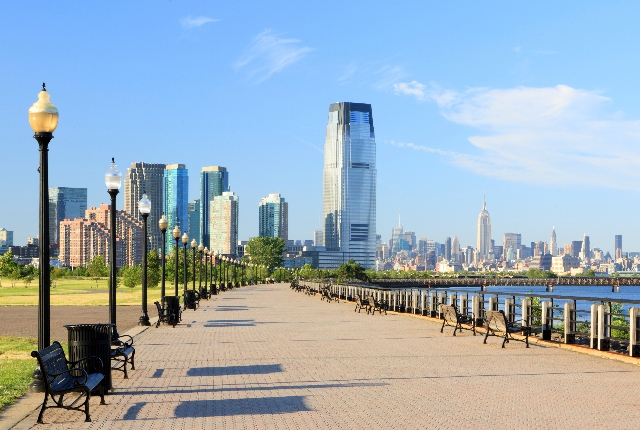 6. Miami
A city known for its stylish and attractive locals, it offers some great packages and 2 very hot night clubs Baoli and LIV, featuring skyboxes over the dance floors. Spas, nightclubs, yoga classes and beach fun can all be enjoyed in this fun city.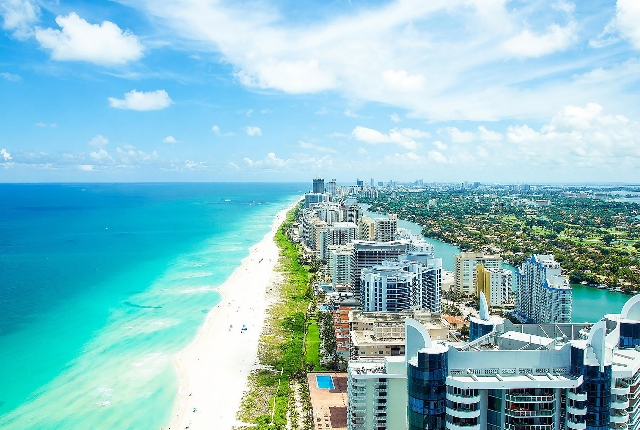 7. Savannah,GA
This is a great party place with a rich history of lovely parks and squares where you can have all the fun and still follow the rules of sophistication. The Westin in the savannah River street district offers great massages and enjoy drinks and cocktails at Jin's and Friends where there is a choice between 300 kinds of martinis served in chocolate, caramel and peanut rimmed glasses.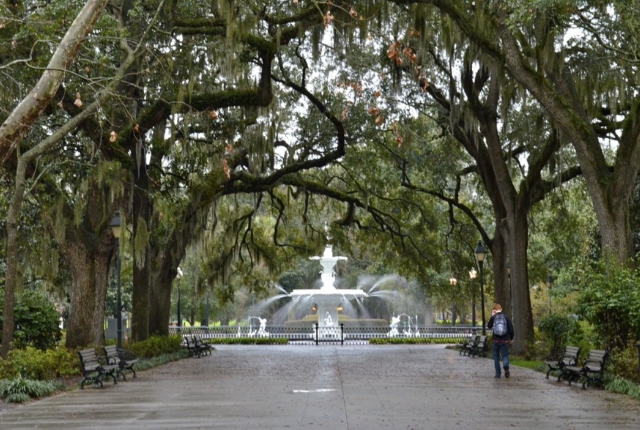 8. New Mexico
Trek down the Southern Rocky mountains with your girl pals and let the llamas carry your bag packs and gourmet meals. This place is known for spas, scenic beauty, architectural marvels, and mountain treks. The Wild Earth llama adventures offer some great packages and settle into the Casa de Las Chimeneas, a fireplace inn, in the town.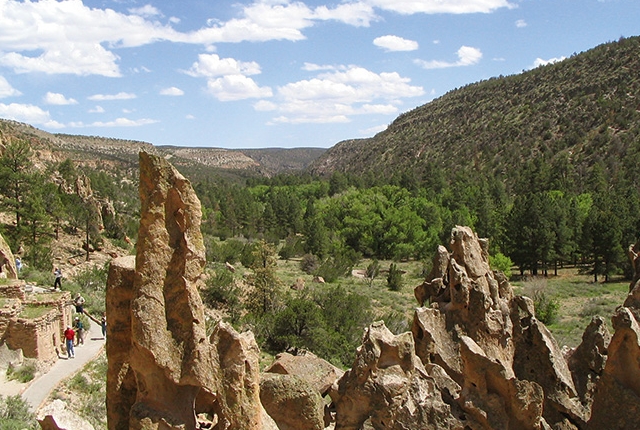 9. Squaw valley, Lake Tahoe
If you are fond of mountain fun, head with your girl gang at Lake Tahoe. Enjoy the bowl style skiing or rent bikes for a cruise along the river and sip the famous bloody mary at the Truckee river ranch. A cable ride to the high camp at squaw can be taken to enjoy the scenic view of the valley.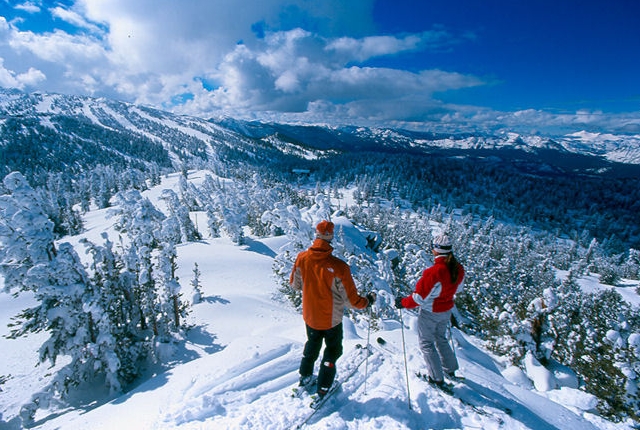 10. New York
Luxury stores, boutiques, theaters and great places to dine, make New york a place worthy of an all girls holiday. Enjoy the cocktails or go shopping at the Barneys or the Brooklyn Flea, of the ABC carpet and Home. Even the view of the mountain lakes at lake placid is a refreshing break.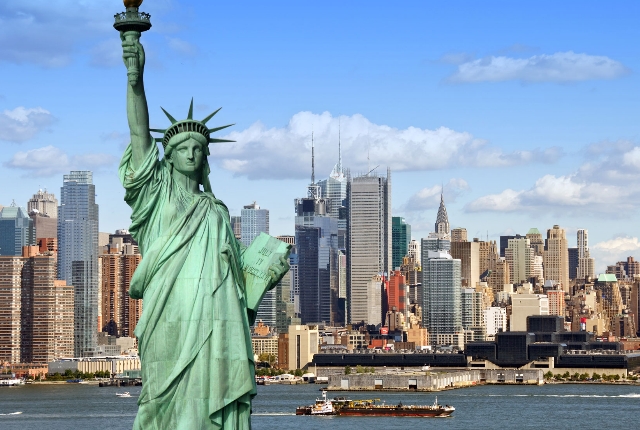 11. Hot springs, Arkansas
This is America' first resort' and has been drawing visitors since 1900's for its hot springs and victorian architectures. Soak yourself in hot spa treatments at Buckstaff Bathhouse and follow it up with a delicious lunch and chicken salads of the highest order.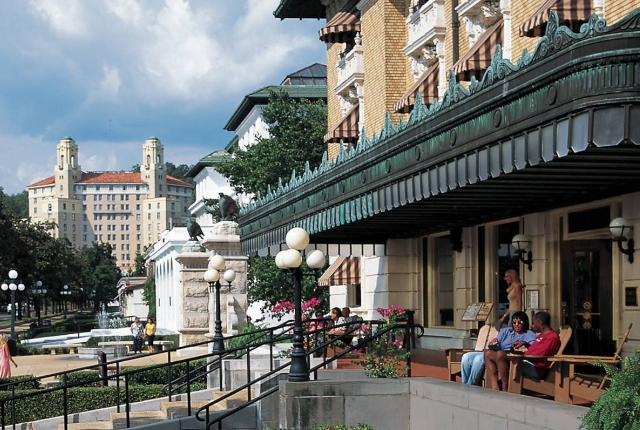 12. Philadelphia
Pamper yourself at the spas, indulge in gourmet food and shop till you drop at this city of Philedelphia.
The 118 year old farmers market gives the choice of picking numerous items  from a choice of 80 merchants fare, and upscale boutiques are also found around the town.
Watrerfront dining, exotic spas, botanical gardens and a rare collection of trees, and much more awaits you in this city for your girl party!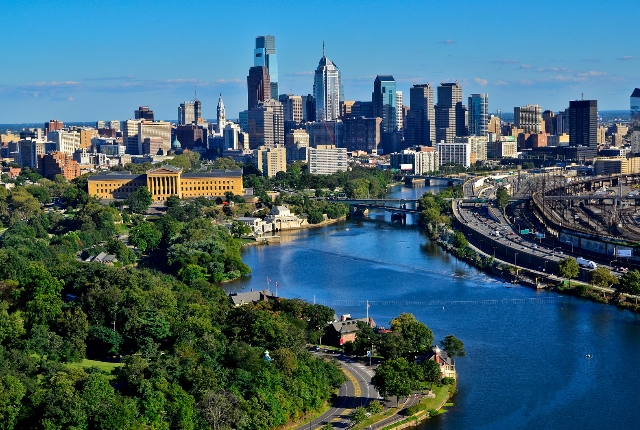 13. Las Vegas
This is a city that spoils you for choice. Leave your brains at home at head to this city for ultimate weekend fun. Night bars, casinos should be the schedule at night and you can enjoy, art, culture, gardens and fountains during the day. Bachelor parties and the singles scene is quite the way in this city of sins.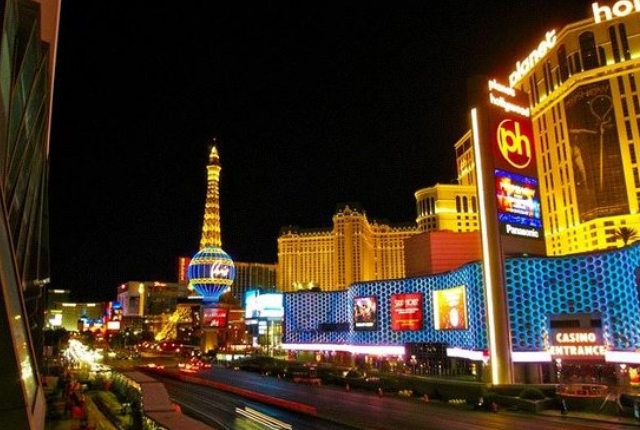 14. Portland,OR
Ranked no.1 for its microbrews, coffee, and food trucks, this abode of hipsters is surely a girls getaway.
Known for its vinyl records and beautiful rose test garden and Japanese garden, this place serves some delicious brunches.
It's a great idea to have the french toast or the boudin blanc omelette at the Tasty and sons, to start your day with, followed by a dessert fiesta at the salt and straw. Your girl gang can tour the city by bus, bike or foot and relax with your favorite drink at one of the several bars in the town.