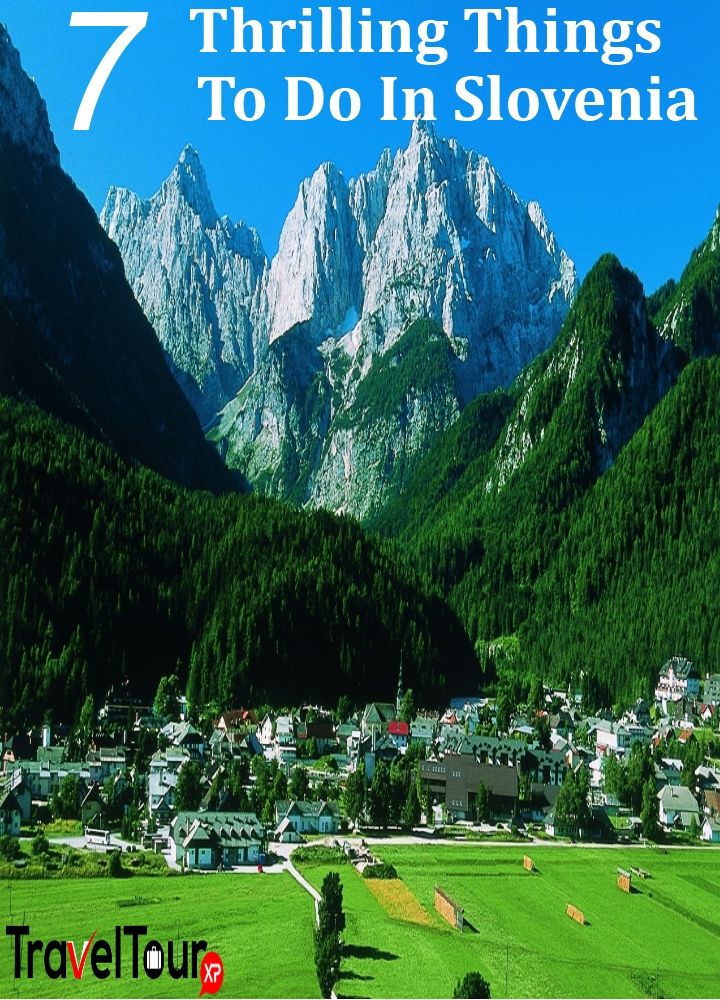 Adorned by spectacular green valleys, stunning historical castles, amazing coastal towns, enchanting lakes, eye-catching mountains Slovenia is a beautiful European country that invites you to spend a wonderful time during your vacations. Iconic Tripe Bridge, impressive architecture, a glacial lake, curving Ljubljanica River, and amazing town of Bled comprising a wonderful islet make it s perfect vacation hot spot for you. All these tourist attractions offer you fabulous opportunities to enjoy thrilling activities, such as skiing, hiking, playing gold, and trying delicious regional cuisines. And, if you have plans to explore enchanting Slovenia, you should make a list of interesting activities to enjoy in Slovenia. Read on to discover all about it.
Find Below Seven Exciting Things To Do In Slovenia During Your Holidays.
1. Run Around Lake Bled
Pack you running shoes and explore the enchanting area around the Lake Bled, which is a spectacular lake that you can find in the Julian Alps in Slovenia and one of the most popular tourist attractions in this European country. You can plan a hiking tour around this amazing lake. Covering one loop around the Lake Bled makes around 5.5 km. So, do not miss running round this pleasant lake and burn some calories.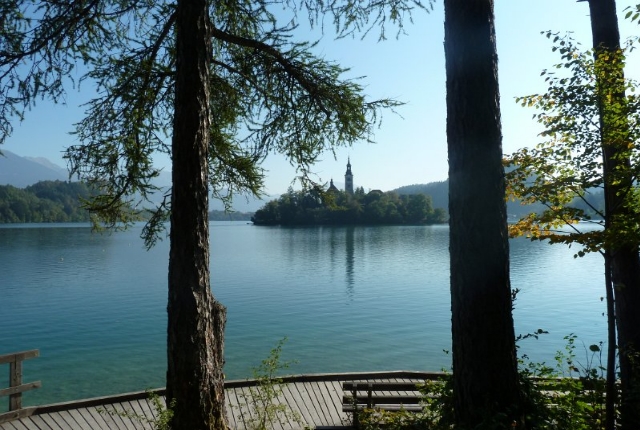 2. Explore Ljubljana City
Ljubljana city is the capital city of Slovenia. Do not miss exploring this charming city by your foot. You will find how Ljubljana is maintained clean and tidy. Also, you will get a wonderful opportunity to explore a great deal of culture and arts over here.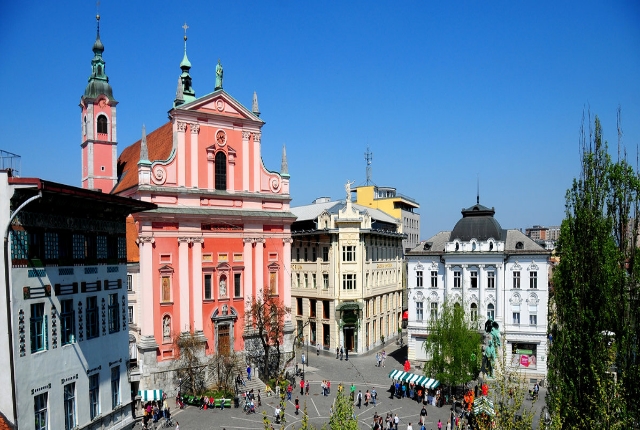 3. Visit Amazing Postojna Cave
Postojna Cave is an incredible cave system and ranks second longest in spellbinding Slovenia. Postojna Cave is about 20 km long, and less than five km are open to public. You will find that caves here are filled with gigantic stalagmites and stalactites. Exploring this outstanding cave system gifts you an enriching experience.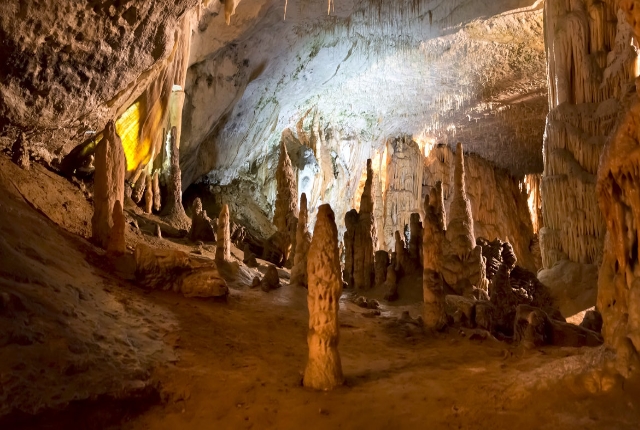 4. Swimming
You simply can't miss swimming in charming Lake Bled. Clean and clear water and pleasant weather make swimming in Lake Bled a wonderful experience. Refresh yourself by bathing swimming in Lake Bled. Grajsko kopališče is the only designated open-air bathing area by this marvelous lake. Just beneath the stunning castle rock, if offers you a picturesque location as you get into the water.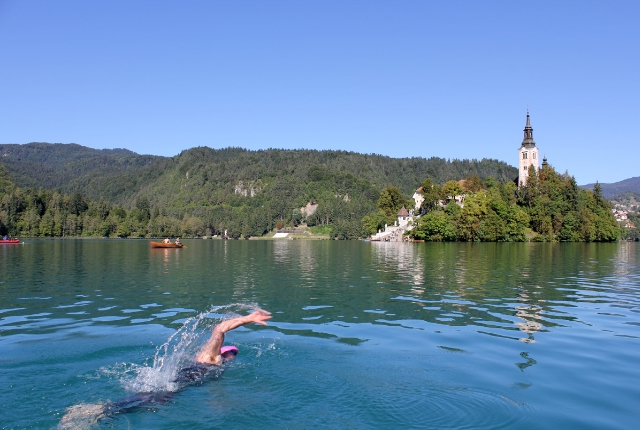 5. Hike In Triglav National Park
You can find several amazing trails in Triglav National Park in Slovenia. Make sure you go for hiking over here and enjoy exploring various enchanting nature trails. Plan to go for a pleasant walk along the Soca River. Do not miss eye-catching views of the Julian Alps as you enjoy hiking experience at this incredible park.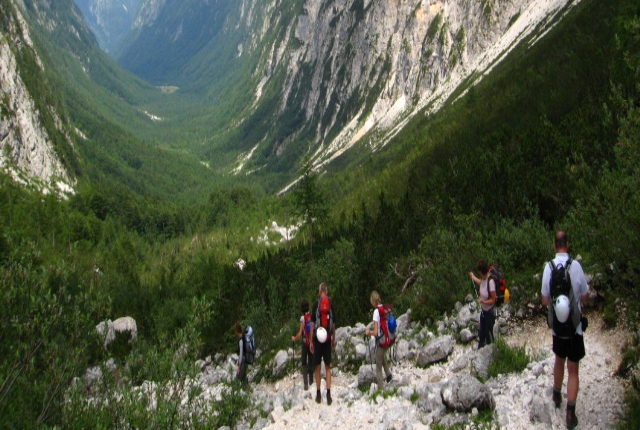 6. Go For White Water Rafting
Do not miss visiting Triglav National Park and town Bovec, where you can find plethora of water activities and sports to enjoy. Plan to visit this fascinating national park in Slovenia in the months of summer to enjoy white water rafting, canyoning, and kayaking on the Soča River. Enjoy the thrill of skiing by visiting the Kanin Ski Center in its vicinity.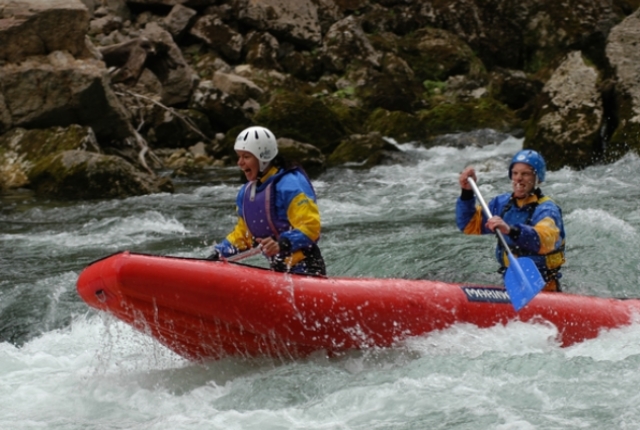 7. Climb Town Walls Of Piran
Plan to visit Piran, one of the three prominent towns that you can find in Slovenian Istria. Stunning medieval architecture, compact houses, and narrow streets are adorning gems of Piran. Spectacular views and pleasant atmosphere is something that you must not miss here. So, do not miss climbing the town walls of this beautiful coastal town to watch mesmerizing views of the entire Old Town.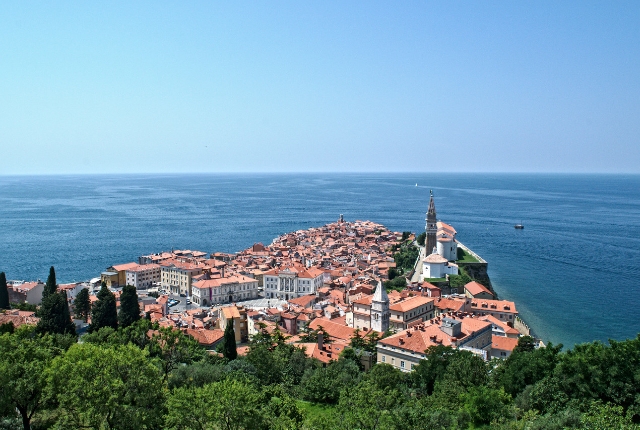 Now that you know these seven exciting things to do in Slovenia, make sure you miss none during your excursion in this fascinating European country.