While Europe is known for its famous cities and its cosmopolitan lifestyle, its real beauty lies in its landscape. As you venture into its countryside and visit its national parks, the appreciation grows. It is a fascinating landscape highlighted with nature's brilliance. The scenic beauty of the national parks cannot be compared to any and whether you decide to visit England's Lake District or Switzerland's Saxon National Park, all of it is a treat to the senses. The majestic mountain ranges, scenic lakes, raging streams and breathtaking glaciers make these national parks true wonders of nature.
Let's Find Out 10 Amazingly Beautiful National Parks In Europe:
1. Plitvice Lakes National Park
Plitvice Lakes National Park is one of nature's wonders. Located in Croatia, it is a forest reserve known for its fascinating terraced lakes. Waterfalls connect each of the 16 lakes and paved walkways lead you to breathtaking hiking trails around the park. It also has a brilliant limestone canyon, which can be reached through the walkways and visitors can walk through some of the challenging trails to find exotic places. Some of the caves within the national park are open for visitors and you can feel the beauty of this place from within the caves.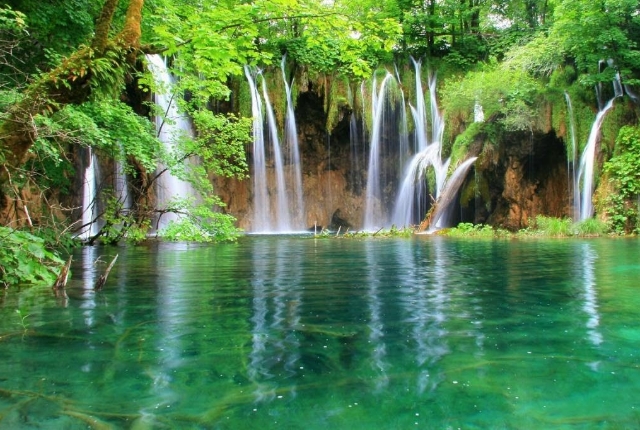 2. Saxon Switzerland National Park
Although named Saxon Switzerland, this national park is located within the borders of Germany and lies close to the city of Dresden. An ideal place for rock climbing and hiking, it is most popular for the bizarre stone formations. The entire area offers amazing views of the surrounding regions. Visitors can also see iconic places like the Bastei Bridge and the Konigstein Fortress rising above Elbe River from the Saxon Switzerland National Park.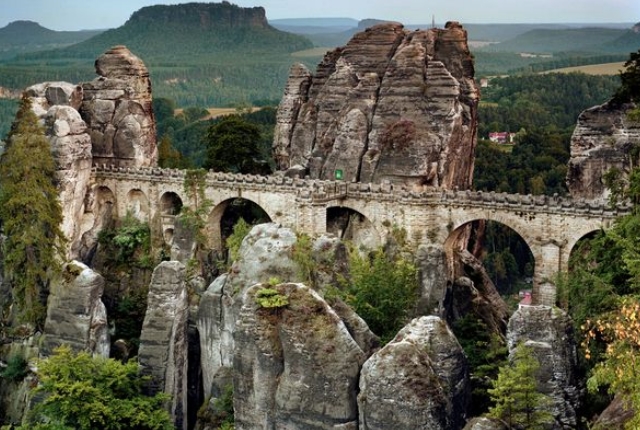 3. Ordesa National Park
Located in the border between France and Spain is the Pyrenees Mountain Range which is home to one of the most remarkable national parks in Europe, Ordesa National Park. A lush green valley amidst majestic mountain peaks awaits visitors. Its hiking trails are famous for breathtaking views and wildlife spotting. The national park is home to a number of wild animals including mountain goats, owls, hawks and marmots.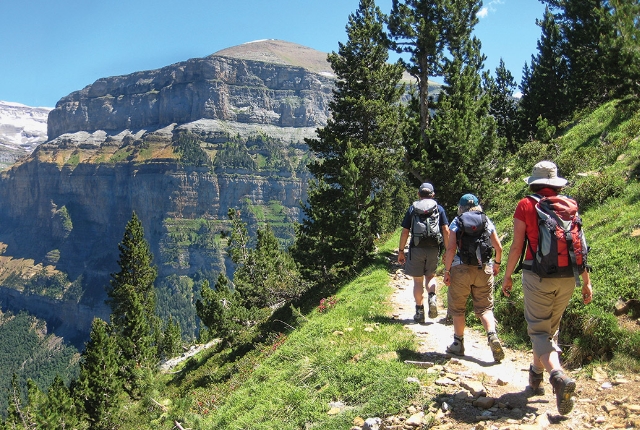 4. Triglav National Park
Surrounding Mount Triglav is the Triglav National Park in Slovenia. Its majestic mountain peaks paired with lush green valleys are a treat to the eyes. The Soca and Sava Rivers flow through the park and the lakes within Triglav are a major attraction for residents as well as tourists. The towering mountains on one side and the flowing rivers and lakes in the middle create a fascinating setting where travelers can truly revel in the glory of nature.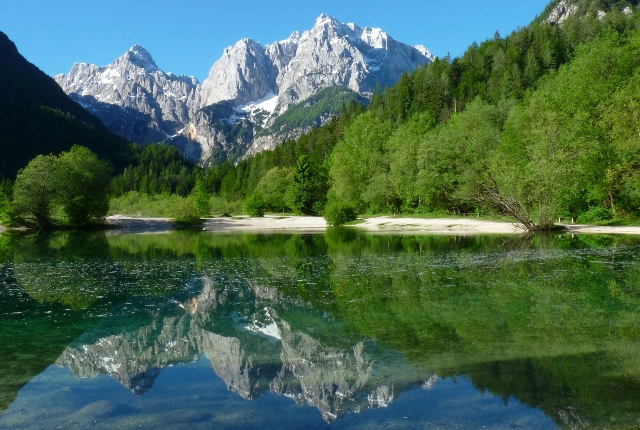 5. Loch Lomond and the Trossachs
Home to many gorgeous mountains such as Be Lomond, Ben More and Stob Binnein, Loch Lomond and Trossachs National Park is a fantastic place in Scotland. A famous trekking route named the West Highland Way leads hikers to several vantage points through Loch Lomond where they can enjoy the serene and calm environment amidst lush greenery. Some small villages located within the park are great places to stop over and enjoy some local food and drinks.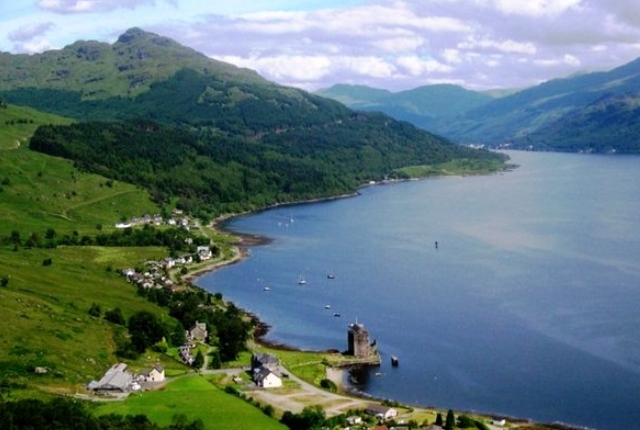 6. Hohe Tauern National Park
Located in the Central Eastern Alps of Austria, Hohe Tauern National Park surrounds a mountain range of the same name. One of the most amazing national parks, it is the largest natural reserve in the Alps. It has everything from forests and glaciers to tundras and waterfalls. Its mighty waterfalls, placid mountain lakes and awesome alpine streams create a fascinating landscape filled with seasonal plants, animals and marine life. The scenic routes along the mountain ranges offer mindblowing driving routes and breathtaking hiking trails. Whether you wish to drive or walk along the slopes is completely your choice to enjoy the beautiful Hohe Tauern National Park.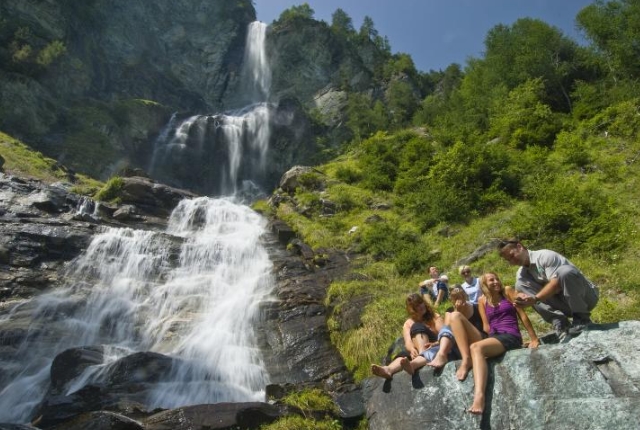 7. Vatnajokull National Park
An area of contrast, Vatnajokull National Park in Iceland has stunning mountain peaks, deep blue rivers and wonderful geothermal areas. Located at the center of the park is the Vatnajokull glacier, another wonder of this park. The glacier lagoon of Jokulsarlon is another major highlight of the national park and is complete with waterfalls as well as icebergs. Camping and hiking are popular activities practiced here. The campgrounds also have facilities for overnight campers.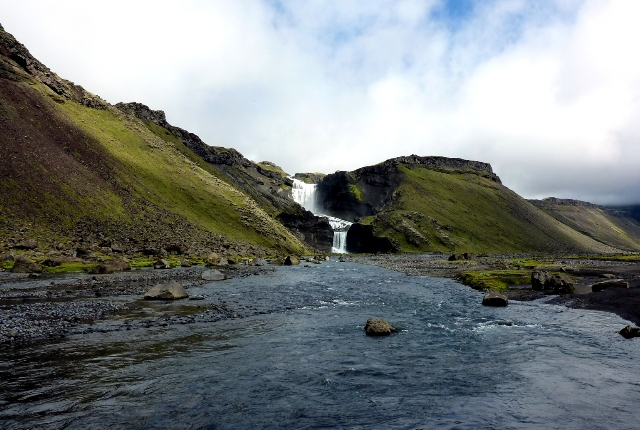 8. Gran Paradiso National Park
Situated in Northern Italy, Gran Paradiso National Park was created to protect the ibex from poachers. In the middle of the Graian alps, this park is a forested area with numerous glaciers flowing within its boundaries. Various hiking trails take visitors to amazing vantage points that offers mesmerizing views of famous Alpine peaks like the Matterhorn or Mont Blanc. The Gran Piano is one of the lesser known valleys of the park and is a wonderful place to see grazing wild goats and chamoises. The Soana Valley, Orco Valley and Cogne Valley are other places that must be visited.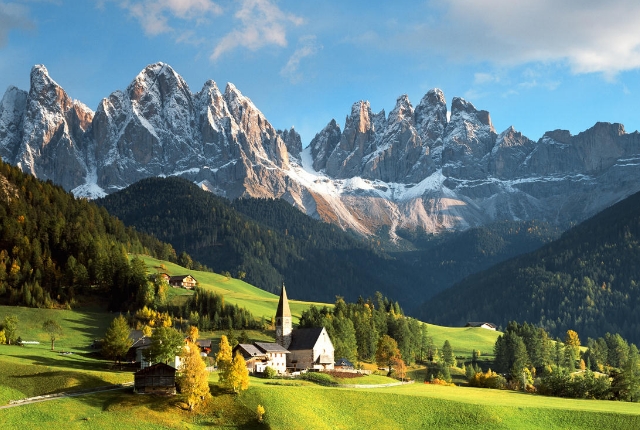 9. Lake District National Park
Looking for a truly peaceful place in England? Visit Lake District National Park. It is not only home to numerous lakes, the mountains here are fascinating and are known as fells. The walking and hiking trails within the park take you to places that you probably imagined to have existed in your fantasies. Its surreal landscape will traverse you to a completely different world. The park has no shortage of accommodation facilities and visitors can plan overnight stays at this exotic place. Whether you wish to walk along the fells or simply soak up the mesmerizing views here, the place is certainly going to leave you spellbound.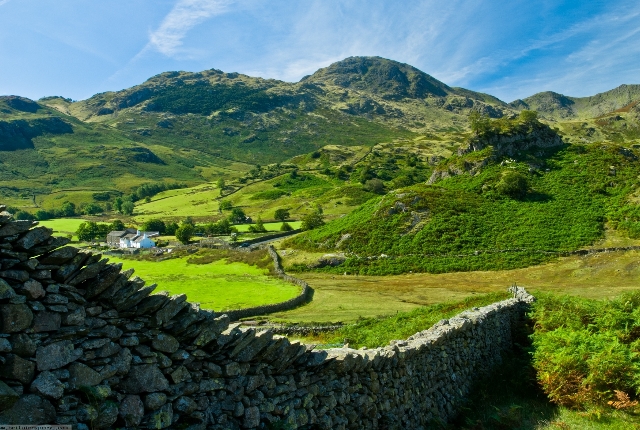 10. Oulanka National Park
The sprawling Oulanka National Park in northern Finland is a picture perfect place. Originally designed to protect the indigenous Sami people, it is now a green abode famous among hikers and campers. It has one of the most famous trekking routes along the Karhunkierros and visitors can enjoy several activities such as mountain biking or berry picking along the route. The many rivers flowing through Oulanka allow tourists to enjoy canoe rides. The park is also very popular among camping enthusiasts and there are wooden cabins throughout the park for people who wish to stay overnight.