The Florida Panhandle is an unofficial and informal term for the northern west Florida, is a strip of land around 200 miles long and wide is minimum 50 to maximum 100 miles with Gulf of Mexico to the south. Its eastern boundary is arbitrarily defined. Northwest Florida and west Florida are today synonymous with the Panhandle, and this Panhandle is a very attractive tourist destination. Millions of people are visiting Panhandle every year across USA and worlds.
There Are 100 Of Things To Do In Panhandle But Below Are The Top Ten:
1. Air Force Armament Museum
The collection at Air Force museum just outside the Eglin Air Force Base's main gate. This air force museum contains more than 5,000 armaments like missiles, bombs, and aircraft from memory of World Wars I and II as well as some memory from the Korean and Vietnam wars. Not just missiles, bombs and aircraft it also contains uniforms, engines, weapons, and flight simulators. You should not miss the museum when you are visiting Panhandle. Here you will find a squadron of aircraft which includes an SR-71 Blackbird, a B-25B-17 a B-52, Flying Fortress and helicopters as well.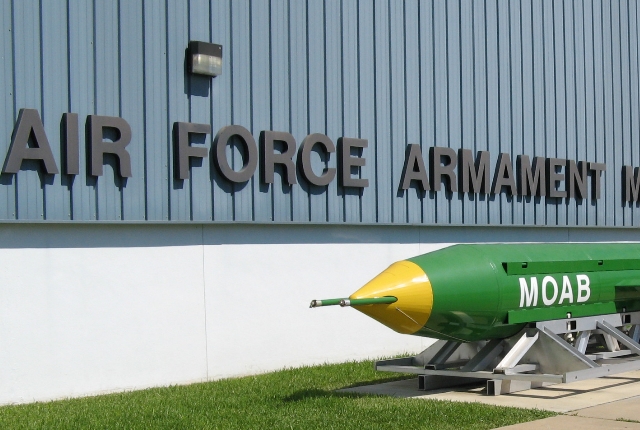 2. Apalachicola National Forest
This is the largest among Florida's three national forests. Area occupies almost 938 sq miles – more than half a million acres. It started from west of Tallahassee to the Apalachicola River. This forest is filled with lowlands, oaks, pine, cypress hammocks. This is the home of species call mink, gray and red foxes, six bat species, coyotes, red cockaded woodpeckers , beavers, Florida black bears, alligators.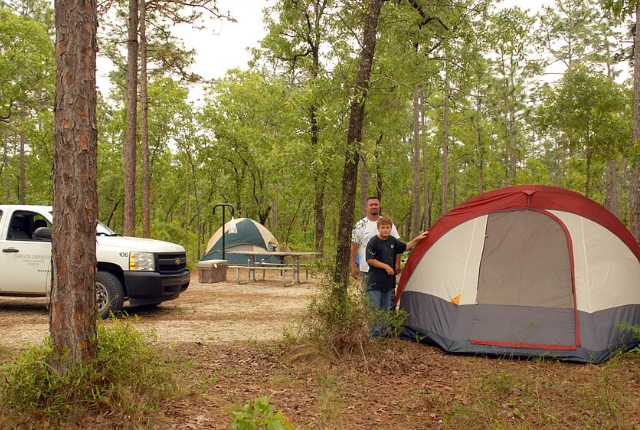 3. Good Time at Big Kahuna's Lost Paradise
This complex has hedge dry family-friendly attractions with 54 holes of miniature golf, an arcade, amphitheater, two go-kart tracks, and thrill rides. The water park is the big attention of this area, with the Honolulu Half, slippery slides, flume rides, and other methods of enjoying with hydro-energy appealing to freshwater lover travelers.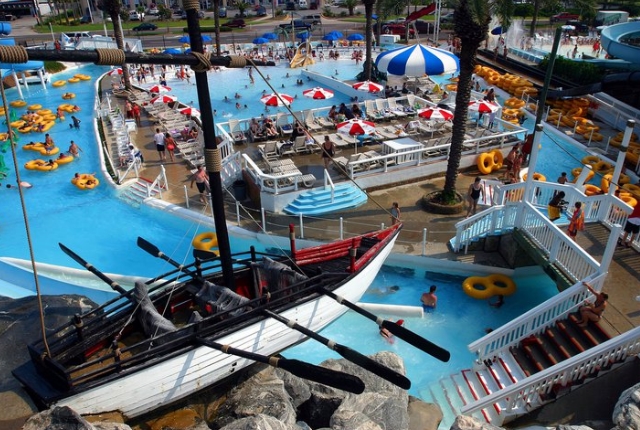 4. Lake Ella
Lake Ella is originally known as Bull's Pond. This has become a holidaymaker's playground. The hall was a social center during the 2nd World War, and still organizing community events. In 1982 the Department of Natural Resources paid for parking, landscaping and picnic facilities. You will also find spurting floating fountain. In front you will see Huey UH-1 Helicopter which is the appreciation from the French government for its role during WWII and Vietnam Memorial. Another attraction is the wonderful Black Dog Cafe.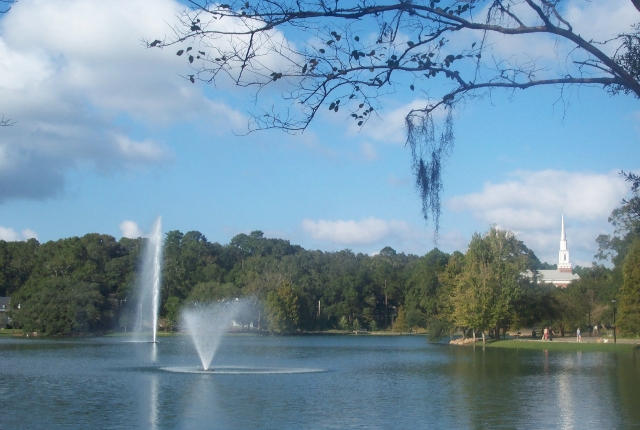 5. Visit Wakulla Springs State Park
Visit this 6000-acre wildlife, just a half-hour drive from Tallahassee, and find plenty of things to know and see. Find warm, natural spring every time – which remains at a steady at 69˚F year-round and stream 1.2 billion gallons of water daily. Scientist has found nine Ice Age animals bones. Tarzan movies of Johnny Weismuller were filmed here, as this forest were part of The Creature from the Black Lagoon.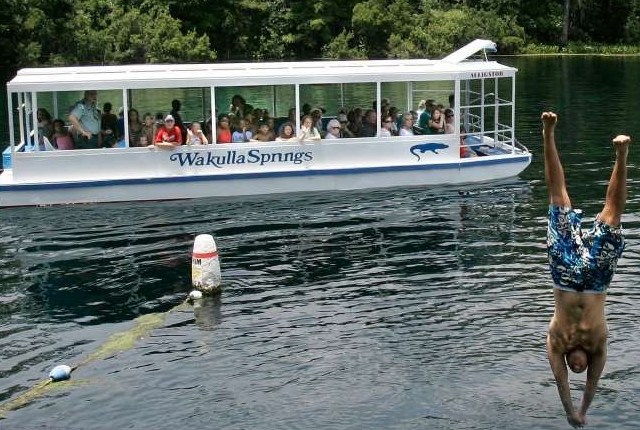 6. Indian Temple Mound & Museum
This area is one of the most sacred sites for local Native American culture. 17ft-tall, 223ft-wide ceremonial and political temple mound here, it is built with 500K basket loads of earth. It's probably the largest prehistoric earthwork on the Gulf Coast. According to archeologist, it date back between AD 800 and 1500. On top of the mound you'll find a small exhibition center. The museum offers an exclusive overview of 12,000 years of Native American history, as well as a comprehensive research library.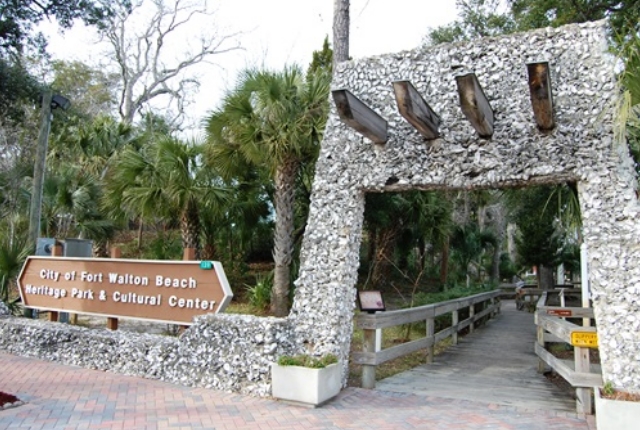 7. Dolphin Sightseeing Tour
2-hour cruise along the Gulf Coastline area give you a opportunity to photograph of local wildlife and scenery. Also You will have better chances of finding Dolphins and there is no better place than the water in beautiful Panama City Beach.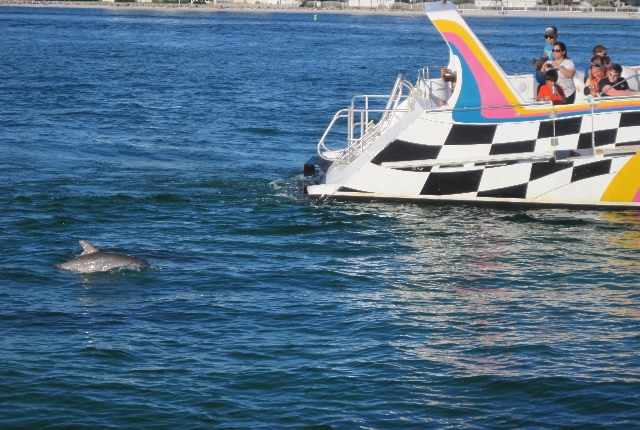 8. Shell Island Parasail
Go for parasailing in panama city beach and get a bird's eye view of this beautiful beach. Imagine yourself soaring and traveling high above the Gulf of Mexico, think in the beauty of the beach, the water, with sky. If you are lucky then may see various wildlife like dolphins, coastal birds, sea turtles etc.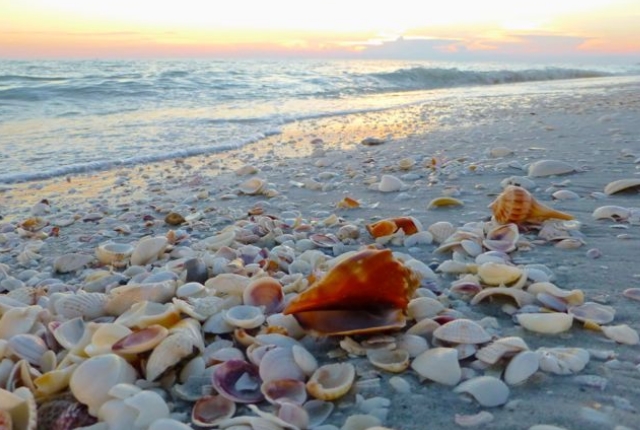 9. Grayton Beach Park
This beach is considered to be the most beautiful destination in the Gulf Coast. Around 2,220-acre park is clam of untouched Florida woodlands within the Coastal region. It also has rolling dunes covered with sea oats, salt marshes, crystal-white sand, and beautiful contrasting blue-green waters. The park also has facilities for fishing, swimming, snorkeling.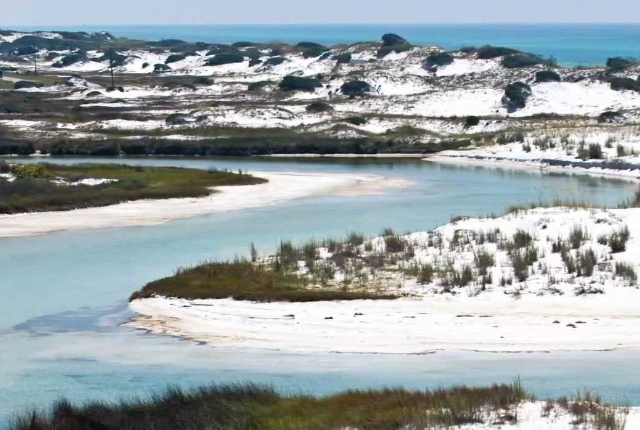 The above mentioned destinations are truly amazing and will definitely make your journey memorable. You need to choose the best one as per your comfort and budget. A proper research of above mentioned destination is required before vising these places. Hope, this article will help you in guiding one.