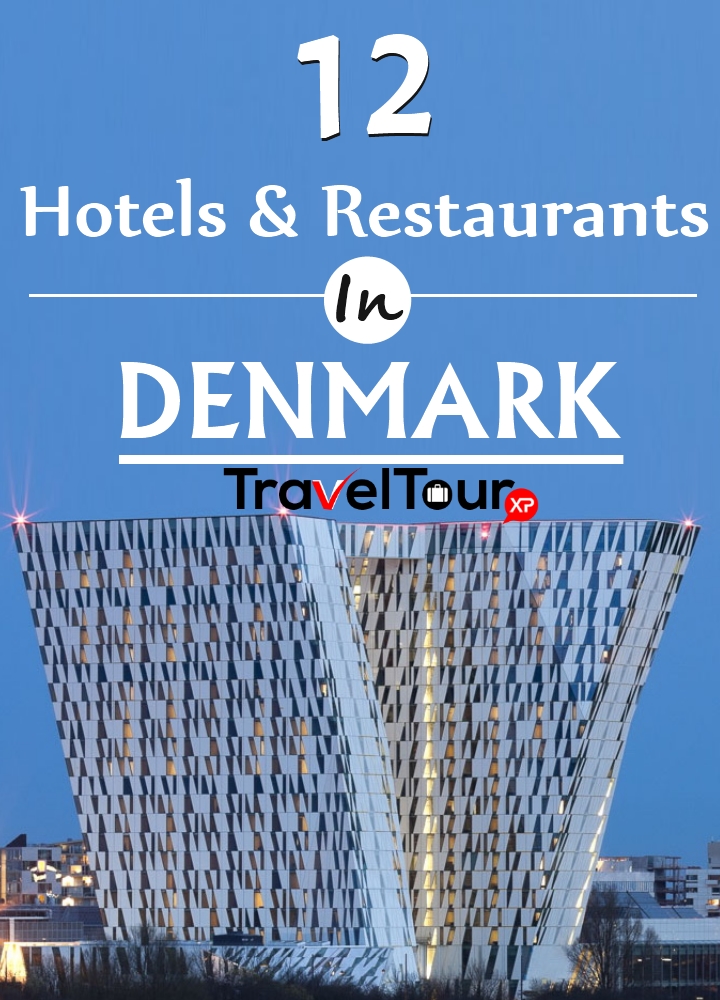 Denmark is termed as a Scandinavian country that contains numerous numbers of islands as well as Jutland Peninsula. Copenhagen is the capital city of Denmark and is well populated city. The amusements parks, nice natural sceneries and natural islands are some of the best attraction that need to be seen in Denmark. People are always inclined towards the unique type of islands that are present in this country and hence pay visit during vacation times. It is the best place to many natural types of scenery as it is surrounded by oceans. Hotels and restaurant industry is blooming like never before due to the increase in the number of visitors in the country.
12 Top Hotels And Restaurants In Denmark:
1. Villa Provence
The hotel has very good rating as the level of service is up to the mark. The top notch staffs that are present in the hotel are really superb and are friendly. It is located in Aarhus, which is one of the top destinations in Denmark. The quality of service exactly matches the price that is paid for the service.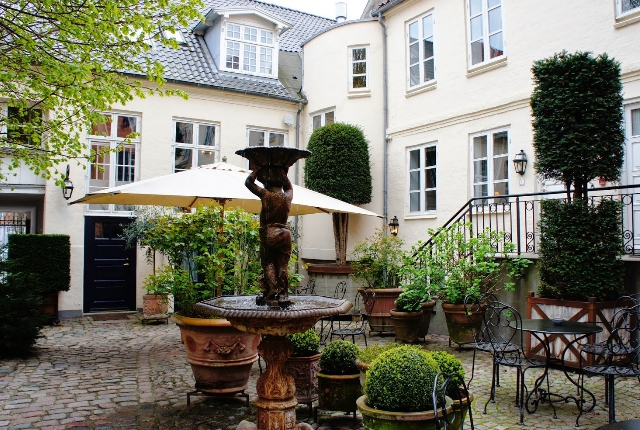 2. D'Angleterre Hotel
It is one of the top most destinations of Copenhagen and is well famous for its best service. This hotel is well appreciated by all visitors. The hotel provides a nice touch to the history as it is well adorned with traditional products. You will be amazed to stay in this hotel.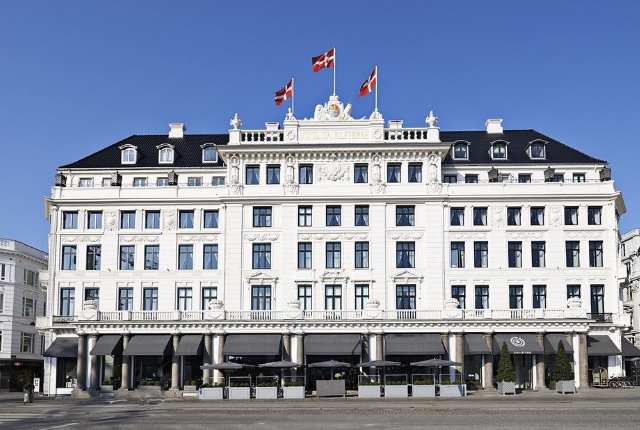 3. Bandholm Hotel
This hotel is going to give you some of the best royal experience that is really to be enjoyed in Denmark. It is located in Bandholm and people will surely visit the stay in this hotel. Rooms of the hotel are very large and comfortable too. Food arrangements are also superb.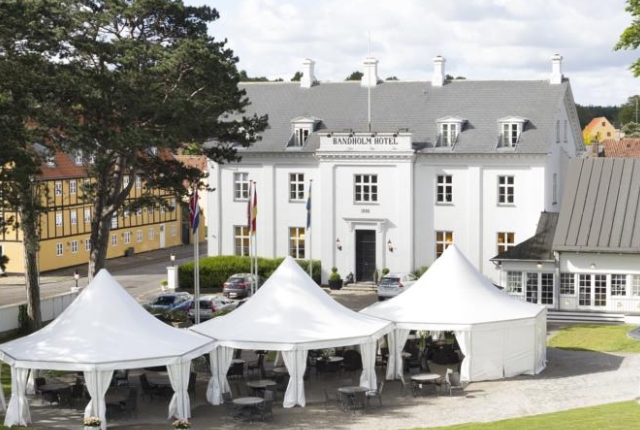 4. Charlottehaven
It is also a top rated kind of hotel in Copenhagen. Denmark is well provided with nice hotels and this hotel is one of the best examples. It provides residential kind of apartment that equally matches to the best luxurious hotel. Family members can easily accommodate in this hotel.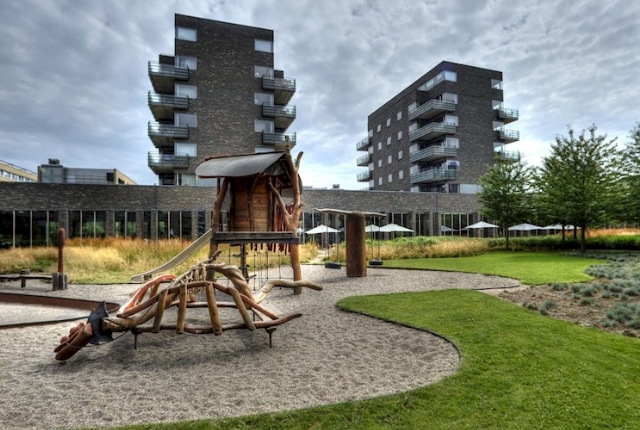 5. Hesselet Hotel
It is a best kind of hotel in Nyborg and is well surrounded with natural sceneries. This luxurious type of hotel is very peaceful and you can have beautiful rooms for your accommodation. The nice view straight from the room is also attractive. Food arrangements that are done in this hotel are also satisfactory.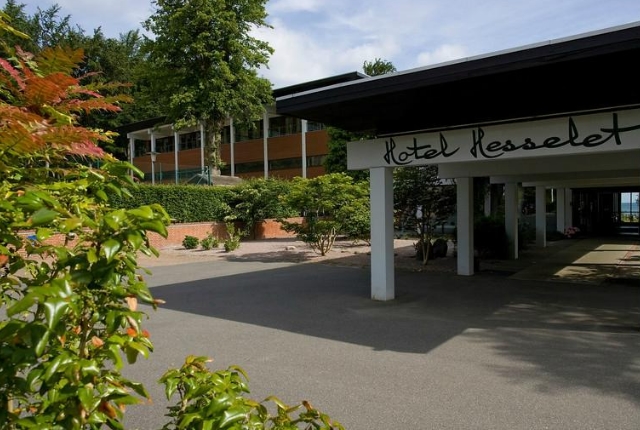 6. Koldingfjord Hotel
It is just an autumn type of experience while staying in this hotel. The entire hotel is just near to water body and thus provides straight view of the lake. It is also surrounded by dense trees. The types of services that are provided by this hotel are best till date.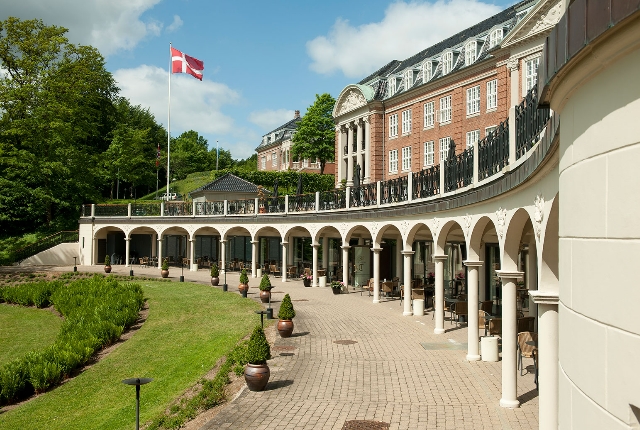 7. Geranium
Geranium is considered as one of the most desired and demanded restaurant that is provides the service in the capital city. The food items are very rare and cannot be found in other restaurants. The foods taste very superb and will bring water in your mouth. It provides a feeling of gourmet theatre.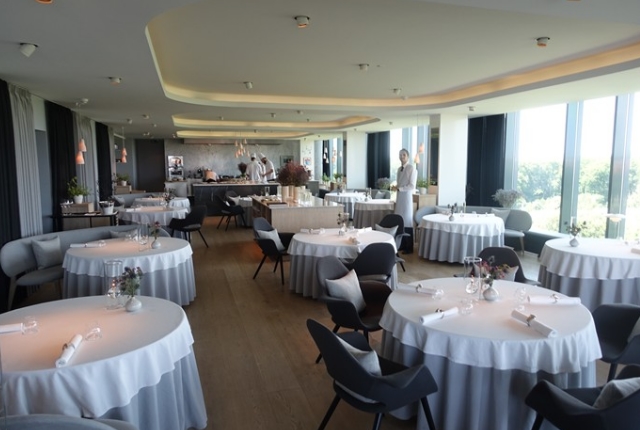 8. Frederiks Have
It is one of the best kinds of restaurant location that prepares all demanded kinds of food items. It is very nice to grasp the wine and fabulous food in the dining area. The staffs of the hotel are friendly and serve the right kind of food as per your demand.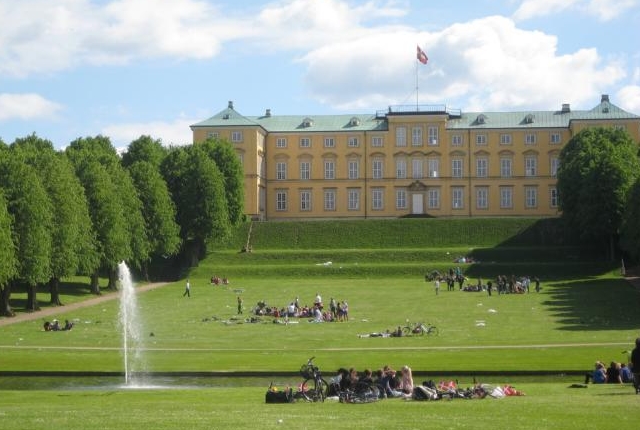 9. Krebsegaarden Restaurant
It is termed as the best honeymoon restaurant that is always in demand for its yummy foods. The recipes are well garnished with perfect kinds of messages and that adds value to it. The interior of the dining hall is well decorated and that will surely enhance your hunger.
Visit Krebsegaarden Restaurant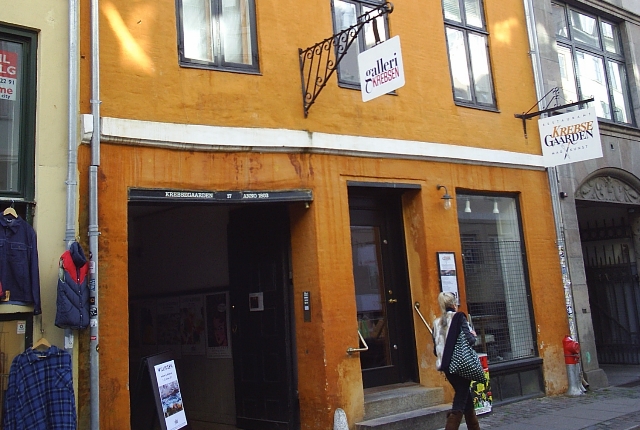 10. Radio Restaurant
Radio restaurant is also located in a very reachable location. Food lovers can be seen hanging out at this location to meet their intense hunger. The great atmosphere, delicious food and superb wines will surely steal your heart. It is a must visit destination in Copenhagen.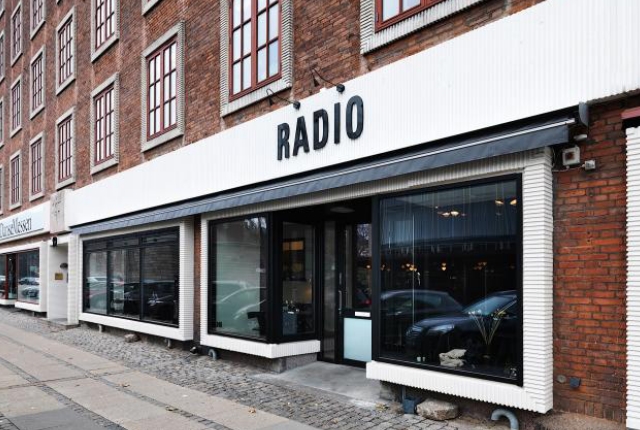 11. Montra Sabro Kro Hotel
It is a very lovely type of hotel that is well provided with nice accommodation facilities. The exterior and interior of the hotel is well designed, which takes the attraction of the customers. The room facilities along with food arrangements are also up to the mark.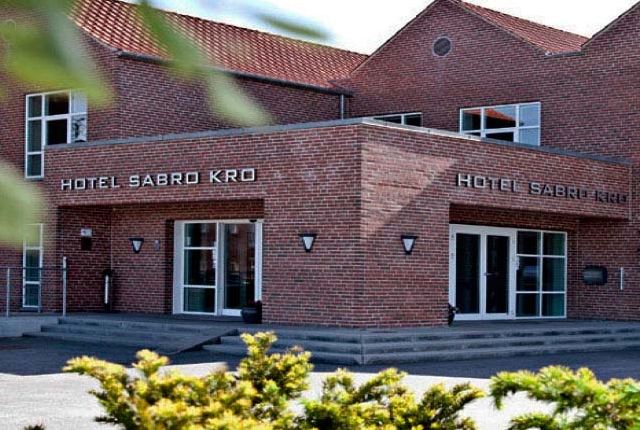 12. Trinity Hotel
Trinity hotel is very perfect destination for normal as well as business people. The hotel is well integrated with conference arrangements for business conversation. The designer touch that is provided to the hotel will simply blow your mind. It is a must visit destination to stay and enjoy the lovely food.