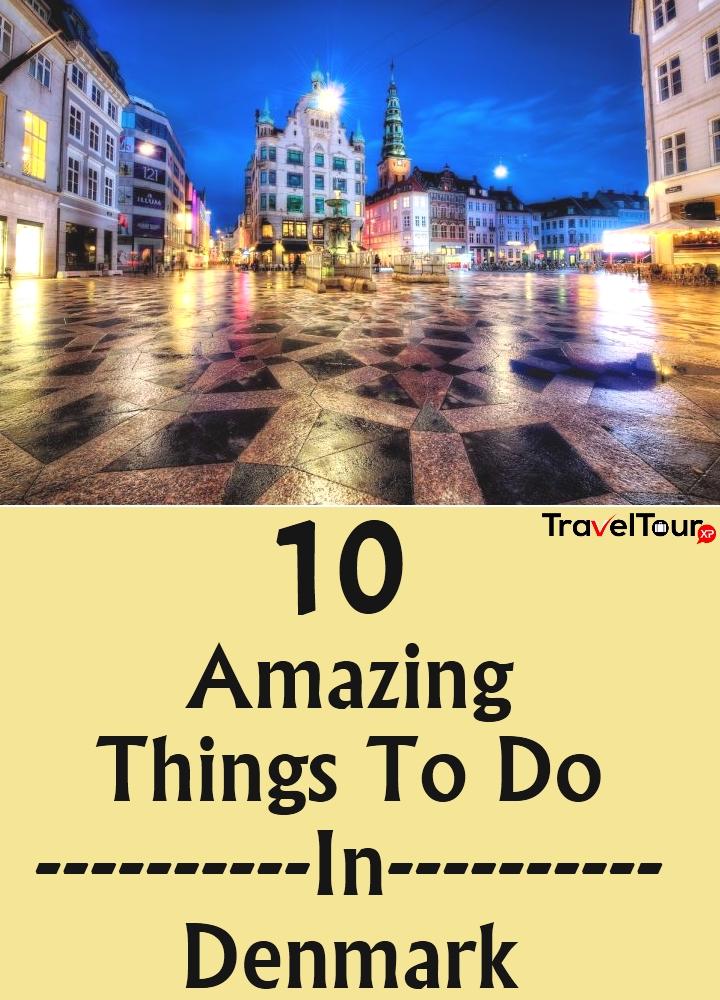 Are you planning a sabbatical in enchanting Denmark? Then, that's a great idea as you have chosen a fantastic tourist destination to have a wonderful time. Denmark is popular as a Scandinavian nation in Europe. You can find it to the south of Norway and southwest of Sweden. Gorgeous beaches, pleasant climate, lush green forests, enchanting fairy-tale castles, and museum make Denmark an amazing Scandinavian country that you simply can't afford to miss when planning your holidays in fascinating Scandinavia. Copenhagen is popular as the capital of Denmark. So, if you have Denmark in your travel bucket list, you need to learn all exciting activities that you can enjoy during your this trip to Scandinavia. Scroll down to get a list of interesting things to enjoy in Denmark.
Find Below Ten Well-Known Things To Do In Denmark During Your Vacations:
1. Go Bridgewalking
Experience the height and watch spectacular views as you enjoy walking bridgewalking 'The Little Belt' when exploring Denmark. The Little Belt is an incredible strait that lies between Funen and Jutland Peninsula in Denmark, and you simply can't miss bridgewalking activity here. View the water, ships, and stunning views of the land.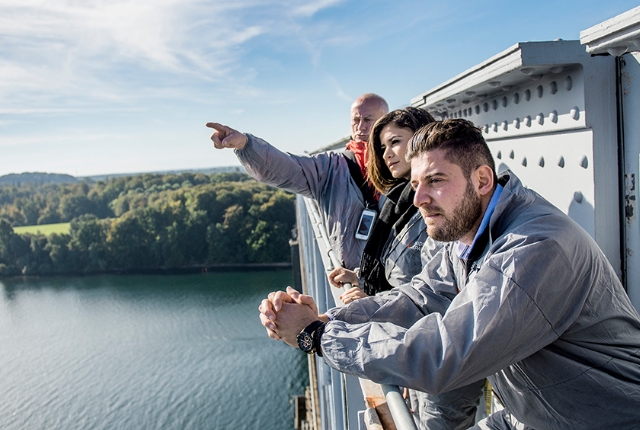 2. Pay A Visit To KUNSTEN Museum 
Make sure you visit KUNSTEN Museum of Modern Art Aalborg, which you can find in the heart of the North Jutland. This fabulous museum is a delight for all tourists of Denmark. Watch a permanent collection of 1,500 art pieces here. Also, view the outstanding Sculpture Park and enchanting Jeppe Hein Water Pavilion. You can also enjoy shopping and eating delicacies here.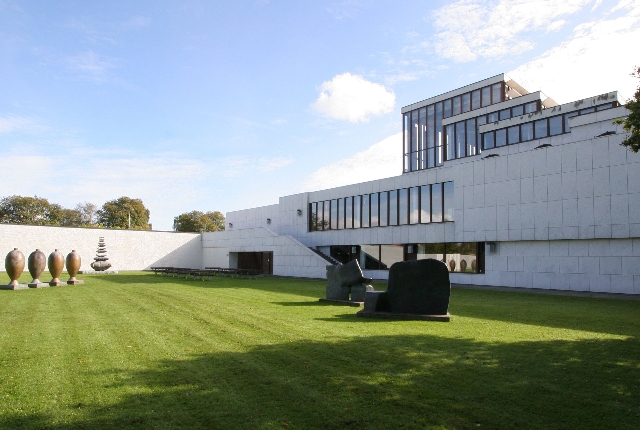 3. Visit Amalienborg Palace
Do not miss visit magnificent Amalienborg Palace, which is an outstanding royal winter residence that you can find in the centre of Copenhagen. This spectacular palace comprises four identical classical palace facades adorned by exquisite rococo interiors. You can find it around outstanding octagonal courtyard. In the centre, you can find a monumental equestrian statue of King Frederick V.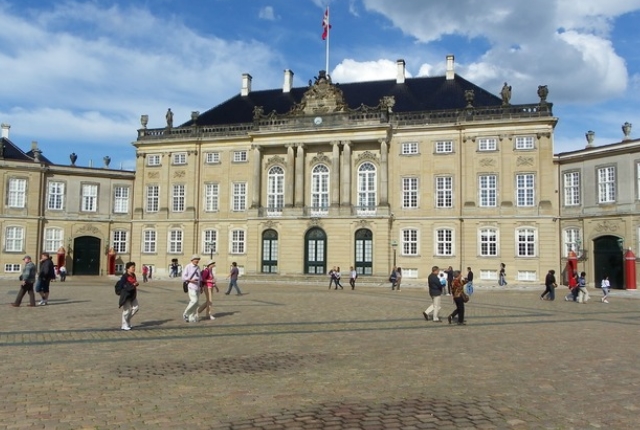 4. Visit Arhus Teater
Plan to pay a visit to Arhus Teater, which is well-known as the biggest provincial theatre in the fabulous Denmark. Watch this architectural brilliance, pride, and joy by visiting it. This amazing theatre is designed in impressive art nouveau style. Current theatre house has replaced the old theatre in 19th century. It comprises five stages and has its theatre troupe.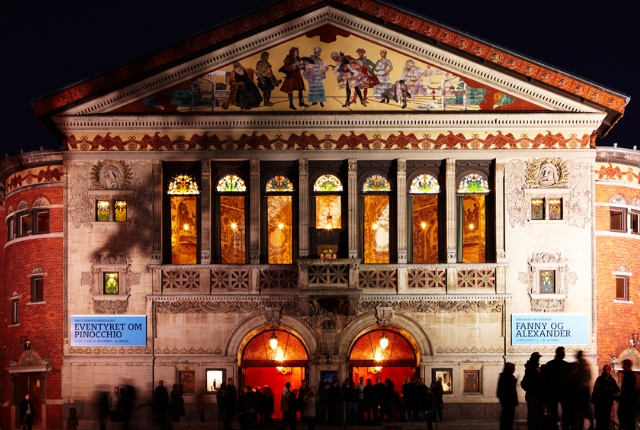 5. Pamper Yourself
While touring through spellbinding Denmark, you can easily find health resorts that offer relaxing treatment throughout the nation. Some resorts just provide recreation with their beautiful, maintained surroundings, while some resorts let you pamper with relaxing therapeutic treatments. Unwind yourself after tiresome traveling day.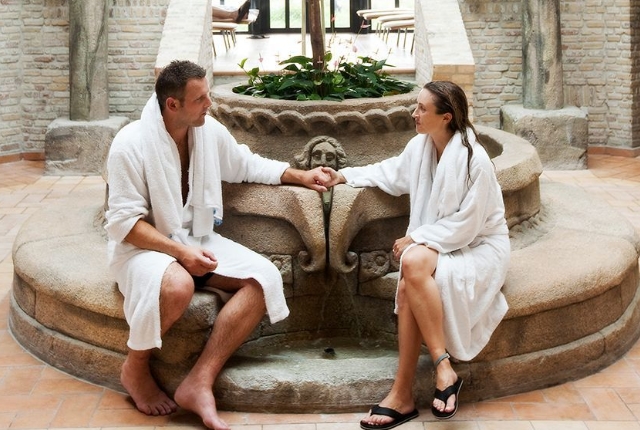 6. Cycle
One of the most fun-filled and interesting activities that you simply can't afford to miss is cycling. Denmark earns the fame of being the most cycle-friendly nations on the globe. Plan to make a group and explore enchanting, natural surroundings in Denmark by going for a cycling or biking tour. You will surely enjoy your cycling or biking excursion in Denmark.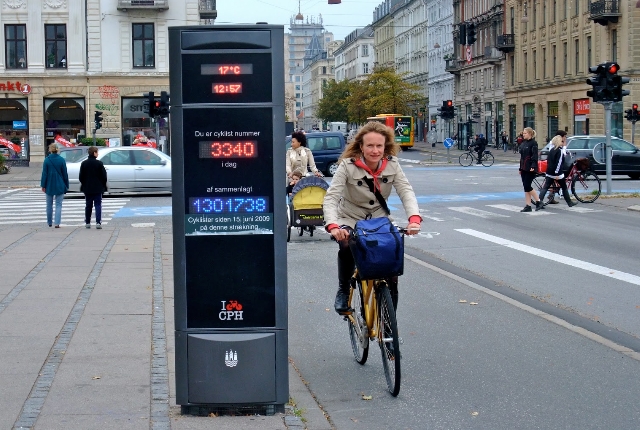 7. Enjoy Kayak Polo
Do you want to enjoy fun-filled water sports and activities when in Denmark? Make sure you learn kayak polo here. Kayak polo is the most famous sport in Denmark that you are sure to enjoy. You can find the biggest facility to learn this thrilling sport in Copenhagen. Also, you can simply enjoy the fun of kayaking through amazing Christianhavn's canals and outstanding Copenhagen Harbour.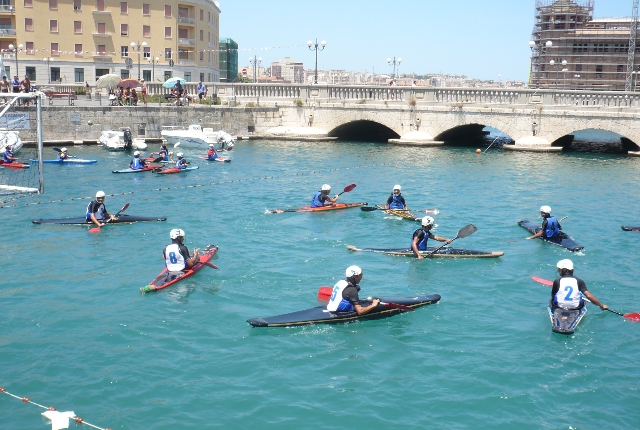 8. Look For Fossils At Mons Klint
Mons Klint is one of the most popular landmarks that you can find in Denmark. Watch the eye-catching scenery here. Enjoy going for pleasant walks on the beach and top of the cliffs. The most interesting part of exploring Møns Klint is that you get a rare opportunity to gather pieces of prehistoric era on fossil hunts with help of Geocenter Møns Klint. Here, you can learn more about the formation of fossils and cliffs that is a rare scenario. Explore amazing hiking trails here and capture spectacular views of the seawater via Mandemarke Hills.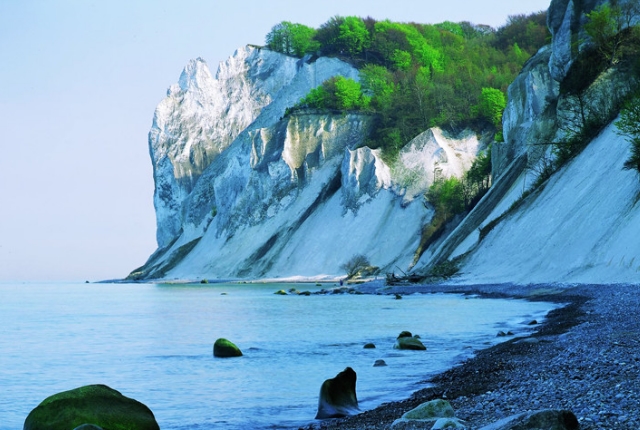 9. Play Golf
While vacationing in Denmark, you simply can't miss the wonderful opportunity to play the challenging game of golf. You can find several golf courses in Denmark. So, plant for a round of golf when exploring various destinations in this Scandinavian country.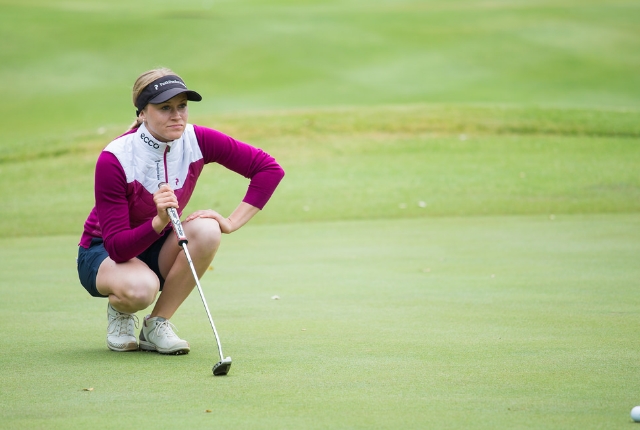 10. Explore Maritime Museum
Take some time out of your busy travel schedule to visit newly opened, amazing Maritime Museum of Denmark that you can find in the Helsingor. This brilliant museum is popular for being designed by Bjarke Ingels, a popular Danish architect. Learn about Denmark's interesting maritime history here. Plan to visit the UNESCO World Heritage Site of Kronborg to make your trip to Denmark more enjoyable and more interesting.
Now that you know these ten interesting activities to enjoy in Denmark, make sure you miss none of them while exploring this fascinating Scandinavian country in Europe.