Are you planning your vacations to Austria to spend a pleasant time enjoying a host of enjoyable activities? That's a brilliant idea! Austria is one of the most beautiful countries located in the Central Europe. Stunning mountainous area and villages, impressive baroque style architecture, incredible history, eye-catching Eastern Alps, pleasant River Danube, and scenic beauty of the country makes it one of the most visited holiday destinations. With such enchanting destinations in Austria, it offers you an outstanding opportunity to enjoy a plethora of fun activities. So, if you are planning to visit this spellbinding country in the coming vacations, you need to learn which interesting activities you should not miss to enjoy. Scroll down to find all about it.
Find Below Fourteen Enjoyable Things To Do In Austria:
1. Bathe In Enchantment Lakes
Visiting Austria offers you a fabulous opportunity to bathe in some of the wonderful lakes in Europe. You can find plenty of pleasant lakes in Austria, such as Zellersee, Wothersee, Traunsee, Millstattersee, Hallstattersee, Wolfgangsee, and Mondsee to delve in and have a refreshing bath in the natural surroundings. Wothersee is widely popular for being the warmest lake in the country, thus it earns the fame of being one of the best spot for swimming.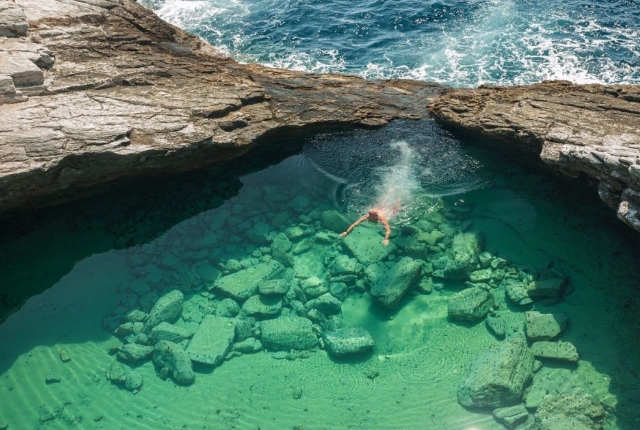 2. Appreciate The Architectural Work
You simply can't miss watching and admiring the stunning baroque styled architecture in Vienna. The visit to eye-catching Fortress Hohensalzburg in Salzburg would be an enriching experience for you. This fortress is also popular for being a UNESCO World Heritage Site. You can also watch amazing architecture at Alter Markt and Graz Cathedral.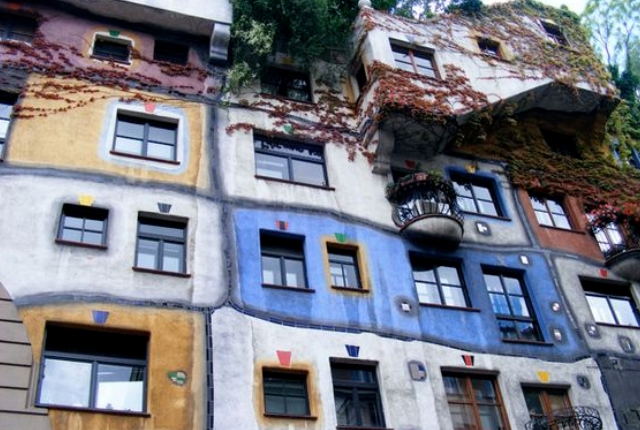 3. Listen To Music At Salzburg Festival
Make sure you attend Salzburg Festival and listen to the pleasant tunes of music played by orchestra, singers, and opera. You simply can't miss listening to the fabulous classical music which is known to be the composition of the world famous composer Mozart. Attending a concert outside the Cathedral Square can gift you a wonderful experience and view of the eye-catching baroque styled backdrop.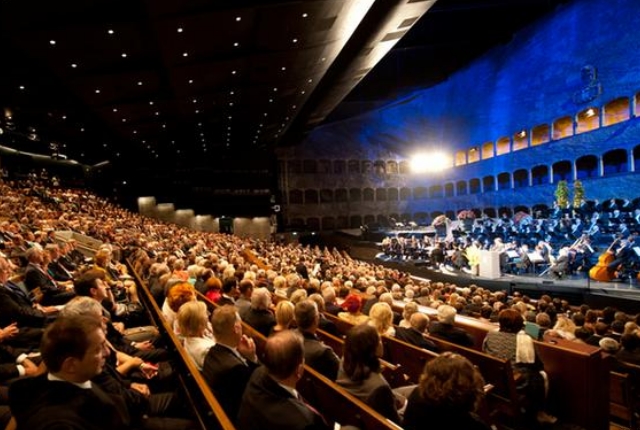 4. Explore Tirol
When visiting Austria, don't miss exploring Tirol which gains the fame of being Austria's most beautiful province. Make sure you explore the fabulous forests, spectacular valleys, alpine villages, castles, incredible mountain lakes, churches, and pastures in Tirol. Also, visit Innsbruck, which is well-known as the capital of Tirol, to find outstanding historical buildings and castle dating back to the 12th century.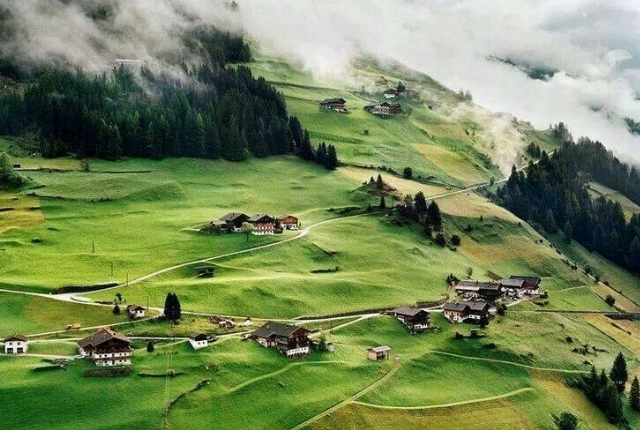 5. Watch Spellbinding Ice Sculptures
Don't miss watch enchanting ice caves popular as Eisriesenwelt located in Werfen. It is well-known for featuring amazing ice sculptures throughout the year. You can find that the natural caverns are present deep inside the wall of mountain that is beside the valley about 40 km to the south of Salzburg. You can easily access the incredible ice cave by the cable car. Enjoy watching the shimmering wall and fabulous icicles that create the spectacular views.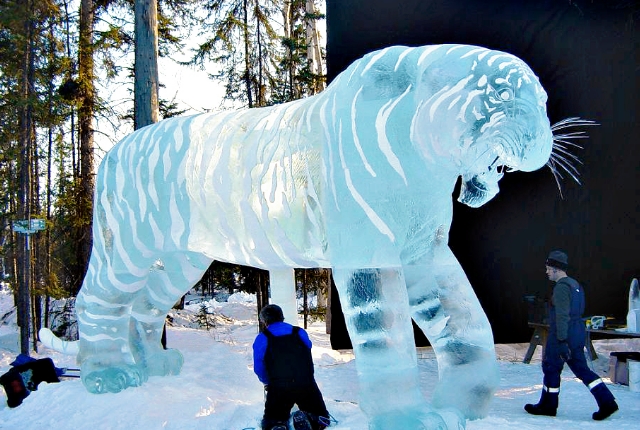 6. See Amazing Stallions
Austria is home to some of the impressive stallions. Make sure you watch the popular Lipizzaner stallions performing remarkable dressage manoeuvres in the capital Vienna. You can also find some wonderful, appreciable performances on the tunes of Viennese classical music at the stunning Hofburg Palace. Also, you can find in Austria the Spanish Riding School, which is well-known for being named after the horses' heritage. Don't miss visiting the stud farm in Piber which is popular for being the place where horses are cared, grown, and trained.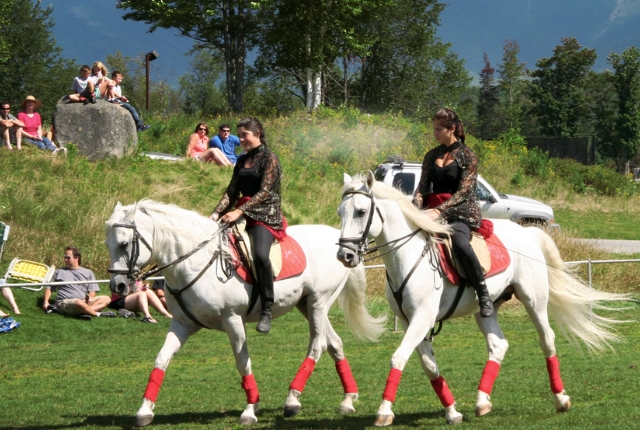 7. Walk Discovering The Graz
Enjoy exploring the Graz by walking around. Make sure you visit Landesmuseum Johanneum, Emperor Ferdinand II's Mausoleum, Arts museum Neue Galerie, The tree-clad Castle Hill Schlossberg and its clock tower, Cathedral, and eye-catching bell tower or Glockentrurm.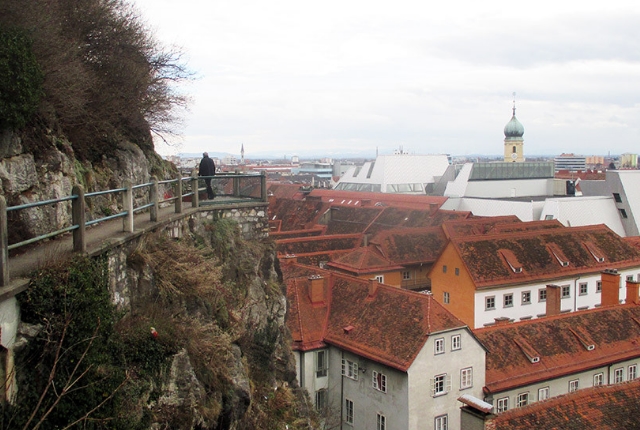 8. Enjoy Skiing And Winter Sports At Harakiri
Don't miss enjoying some of the most thrilling activities in the amazing Haraki, which is widely popularad the steepest ski slope are in Austria. Enjoy the thrill of a host of amazing winter sports in Haraki. Go for skiing, sleigh riding, ice skating, tobogganing, snowboarding, and curling. You can test your courage at Mayrhofen, which is famous as the challenging area for trying winter sports in Austria.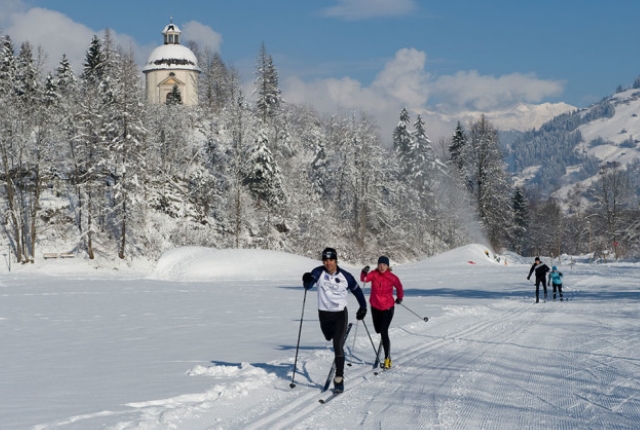 9. Paddle The Danube
Make sure you visit one of the prominent wetlands in Europe by visiting the Donau-Auen National Park, which is home to a wide variety of animals and plants. You can find the pleasant River Danube split the amazing forest in two. Hire a canoe and enjoy paddling down in the mesmerizing Donau-Auen National Park.
10. Hike In The Alps
Another wonderful activity that you simply can't miss when in Austria is hiking in the enchanting landscapes of the Alps. You can find here naturally varied landscapes, from spectacular forests, lush green slops, to rocks and glaciers. Don't miss going for pleasant gentle walks on the Vorarlberg's alpine pastures in the Hohe Tauren National Park. Also, make sure you enjoy the thrill of trekking. Exploring the Lech River –Holzgau's pedestrian suspension bridge, which is the longest suspension bridge in this country, offers you amazing natural views.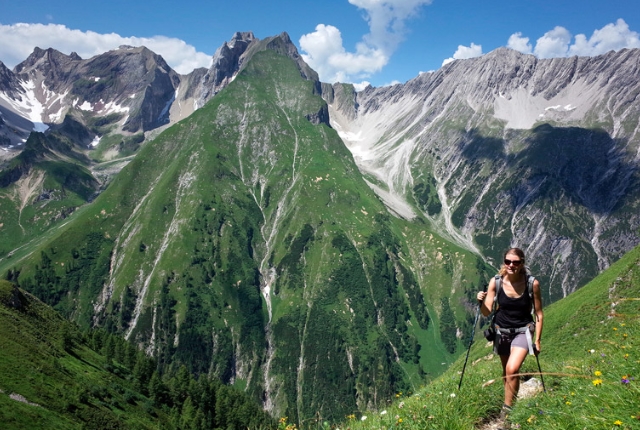 11. Play Golf
Are you fond of playing golf? Visiting Austria offers you an incredible opportunity to explore about 150 golf courses and enjoy playing golf. It is one of the speedily-growing golf areas in the Europe. Playing golf at the popular Golf Eichenheim in fabulous town Kitzbuehel offers you an opportunity to watch stunning views of across the spectacular Kaiser Mountains.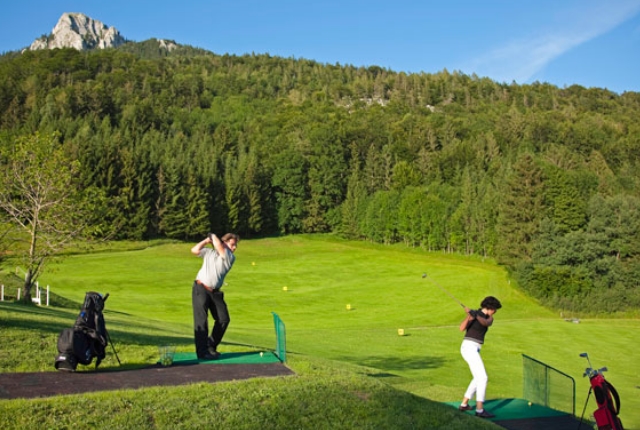 12. Attend Floating Opera
While visiting Austria, you simply can't afford to miss attending the floating opera in style. Make sure you travel to Bregenz to attend an opera show. The Upper City is popular for its St Martin's Tower, which is well-known as the world's biggest floating stage which is meant for some of the amazing summer opera productions. Don't miss to watch the dramatic set up of the floating stage and the performances.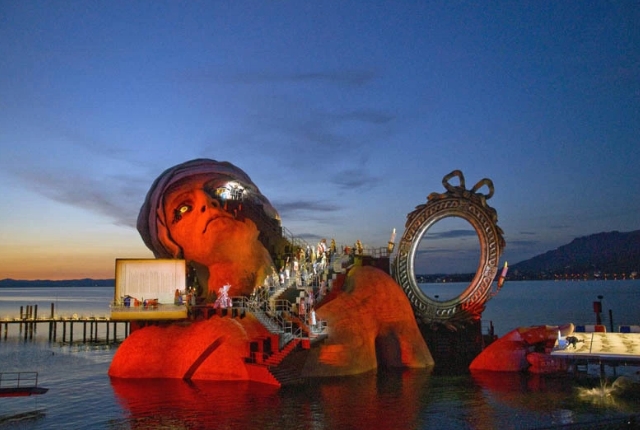 13. Relax Having Cake And Coffee
Make sure you visit the Austria's Kaffeehaus, popular coffee shop, to enjoy Austria's unique coffee culture and peculiar traditions. It is the iconic destination in Austria to relax and unwind having coffee, cake, and a variety of pudding. So, have a great time visiting the Austria's Kaffeehaus.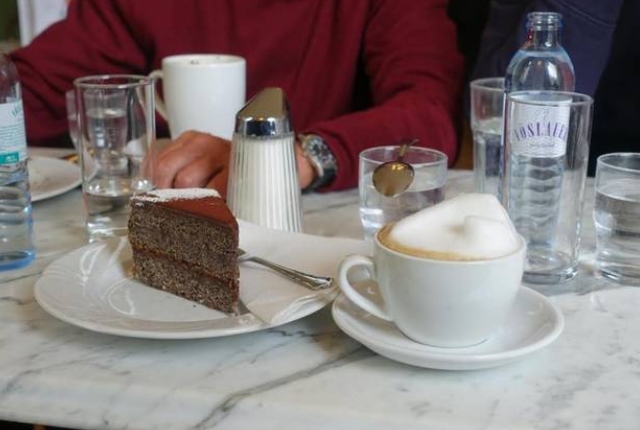 14. Dance To The Tunes At The Johann Strauss Ball
Enjoy dancing for hours at the traditional Austrian ball. Plan to wear classic black tie attire while attending the annual Johann Strauss Ball that is organized in the spectacular ballroom in the Hofburg Palace. Have a good time dining scrumptious cuisines at the ball.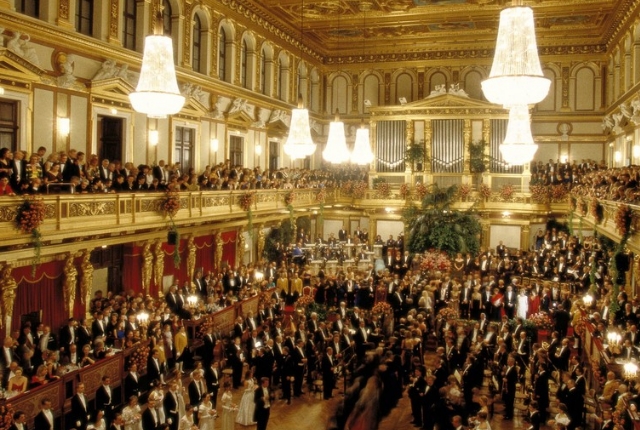 Now that you know you can enjoy these fourteen amazing activities when in Austria, make sure you miss none and have a memorable, fun experience as you return from your vacations to Austria.